Heavy music outfit In Hearts Wake are back with a bang this Tuesday, announcing their stacked national tour in support of their new doco Green Is The New Black…
The four-piece's new feature-length has them tackle the music industry and it's relationship to the natural world, examining everything from live shows to the recording process and how it all ties into the environment. So far, it's received critical acclaim at home and abroad following its screening alongside Earth Week, and it's safe to say In Hearts Wake's new live show is expected to generate similar reviews.
The stacked 27-date bill will see the 'Refuge' singers make laps up and down the country, playing the likes of Manning Bay in Sydney to The Northern in Byron Bay and even Cooly Hotel in Queensland, with support from local bands Redhook, Pridelands and Banks Arcade. Along with the tour, the band have also announced a special Pay Per View screening of Green Is The New Black, which will take place on May 17th alongside a live Q&A.
Speaking on their excitement for the upcoming tour, the band explain, "After not being able to tour properly for the past two years, it is our great pleasure to announce this huge national run of shows and return to towns that we love. We are also excited to take this new touring model out on the road and keep learning along the way. We  cannot wait to celebrate Green Is The New Black with you!"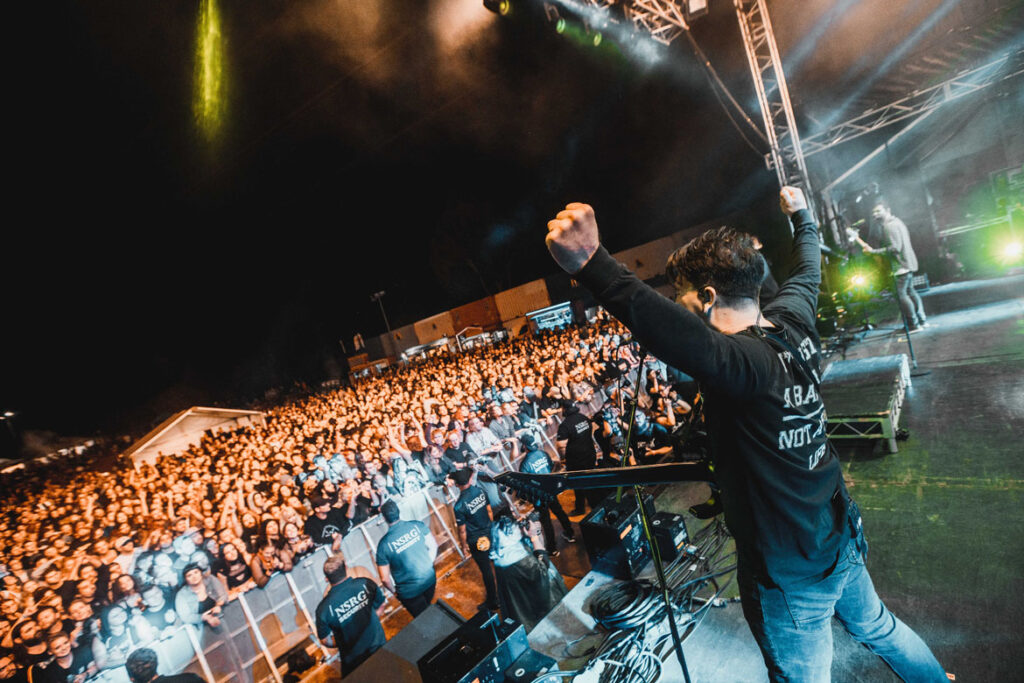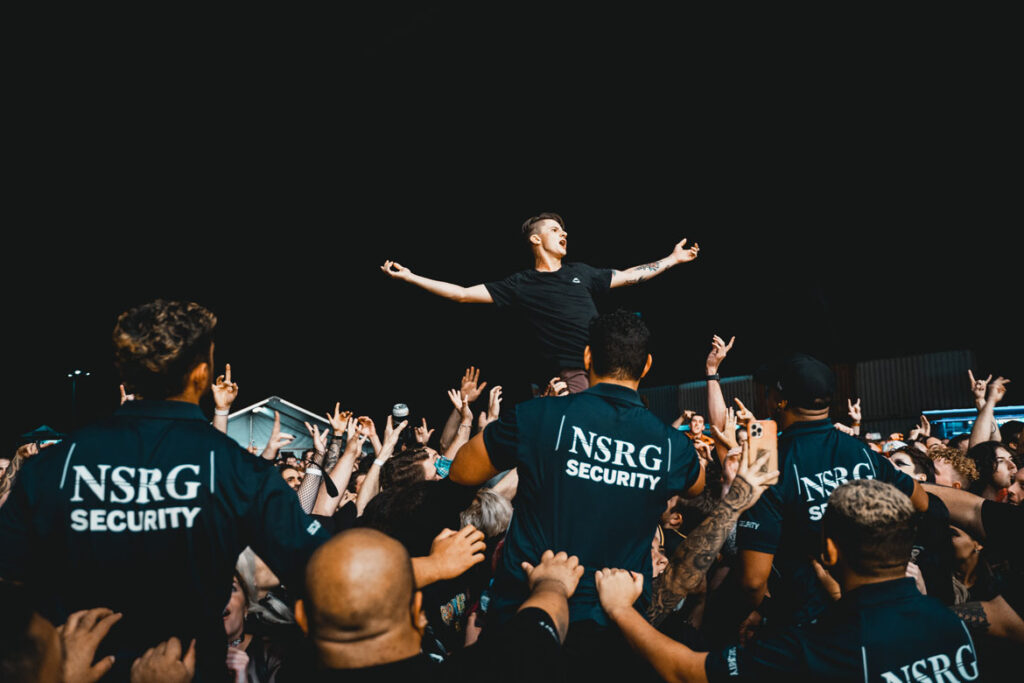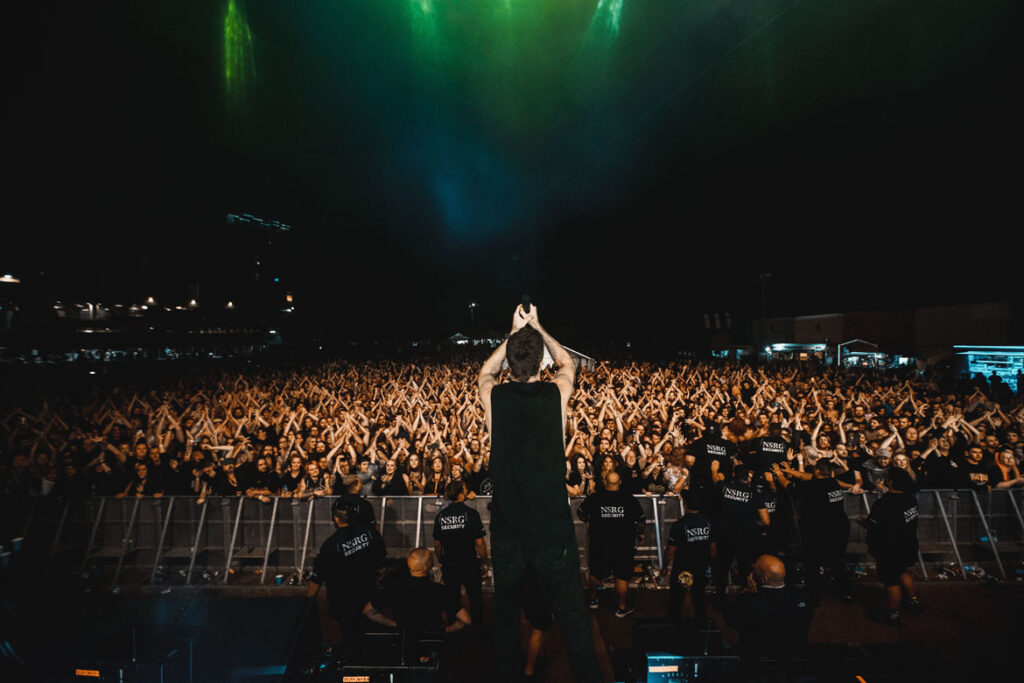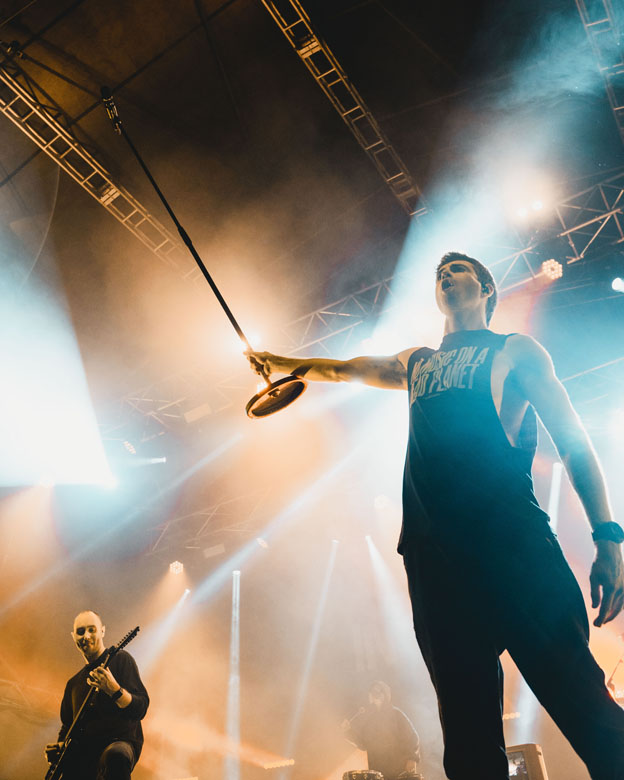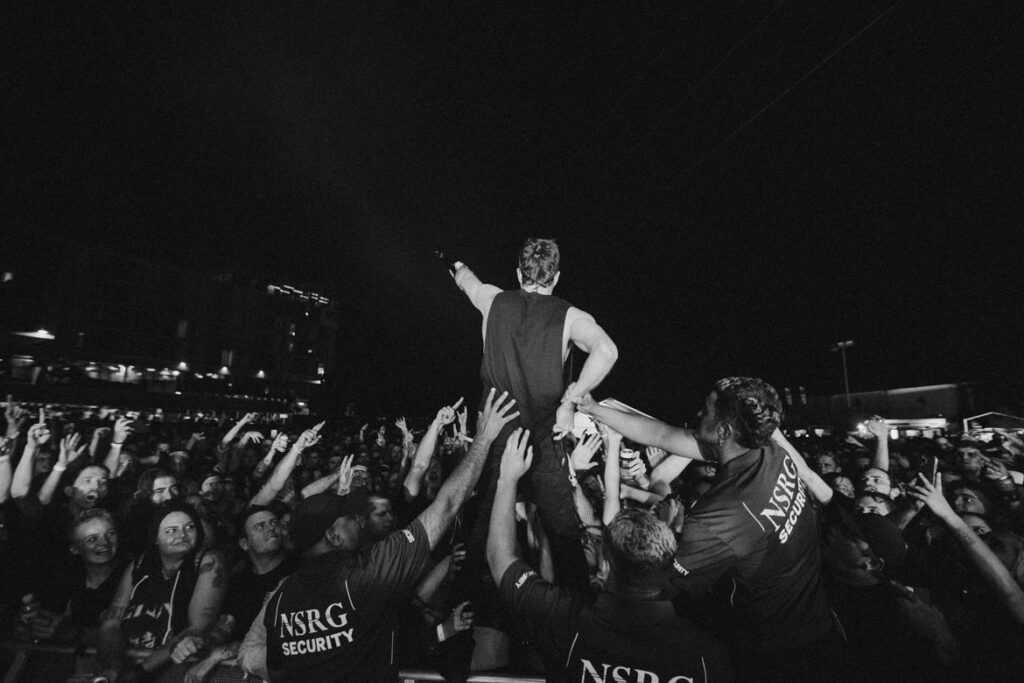 It's definitely welcome news for longtime and new fans of the heavy music outfit alike. Tickets are expected to fly for this one though so you best get in quick! You can cop them here from 9am tomorrow AEST along with tickets to the official Green Is The New Black screening. For now, check out the In Hearts Wake's full list of Aussie tour dates for 2022 below.