Jimmy Drones is back.
Having first run into Jimmy at the West Coast editions of Sydney's own One Day Sundays parties, we soon learned that he isn't just a quality selector – he makes beats and raps, too. He's just premiered his first single under the Jimmy Drones moniker called 'Better Days' via Pilerats, bringing in fellow Perth talents T$oko and Rob Delirious for a summertime jam that bounces blissfully between rap and electronica.
While the collective roar of the Sydney, Melbourne and Brisbane hip-hop scenes have been reaching unprecedented volumes over the past year, we can't forget about our friends over in Perth – and while the city is pretty damn far, its earned a reputation for churning out world-class music. In support of his Perth-centric single, we got Jimmy Drones to name his favourite emerging rappers from the area.
It's no surprise that his 'Better Days' colleagues T$oko and Rob Delirious make the cut, and there's plenty of diversity on show with the rest of his picks. Listen to 'Better Days' above and see Jimmy's editorial below:
T$OKO
The guy has so many different styles and variations in flow, he's like a one man band. I'm really not surprised that Triple J are all over him right now. He can do hood rap as well as the jazzy stuff he's been putting out.
ROB DELIRIOUS
Rob can sing, he can rap, it doesn't get better than that if you ever get a chance you have to see him perform live! Super talented. He's also a Tinder god. Shout out to all the Tinder gods out there.
HOME BAKED CREW
The crew is made up of rappers and producers. I had to list the crew as a whole because there are too many dope rappers in the collective to name individually. They're on to some pretty cool soundscapes and are not afraid to cross into different genres. Expect big things from them.
ARNO FARAJI
He won the Triple J unearthed high competition for a reason, he's dope. Im trying not to compare artists with other artists, but If you like Goldlink, you'll love this guy. It's also cool to see rappers producing beats too.
CHISEKO
His sound is super buttery and smooth, very soulful stuff. Chiseko's whole sound is effortless.
MR. SHADOW
Shadow is really pioneering grime over here which is cool to see, the man got bars, I've got a soft spot given I'm from the U.K.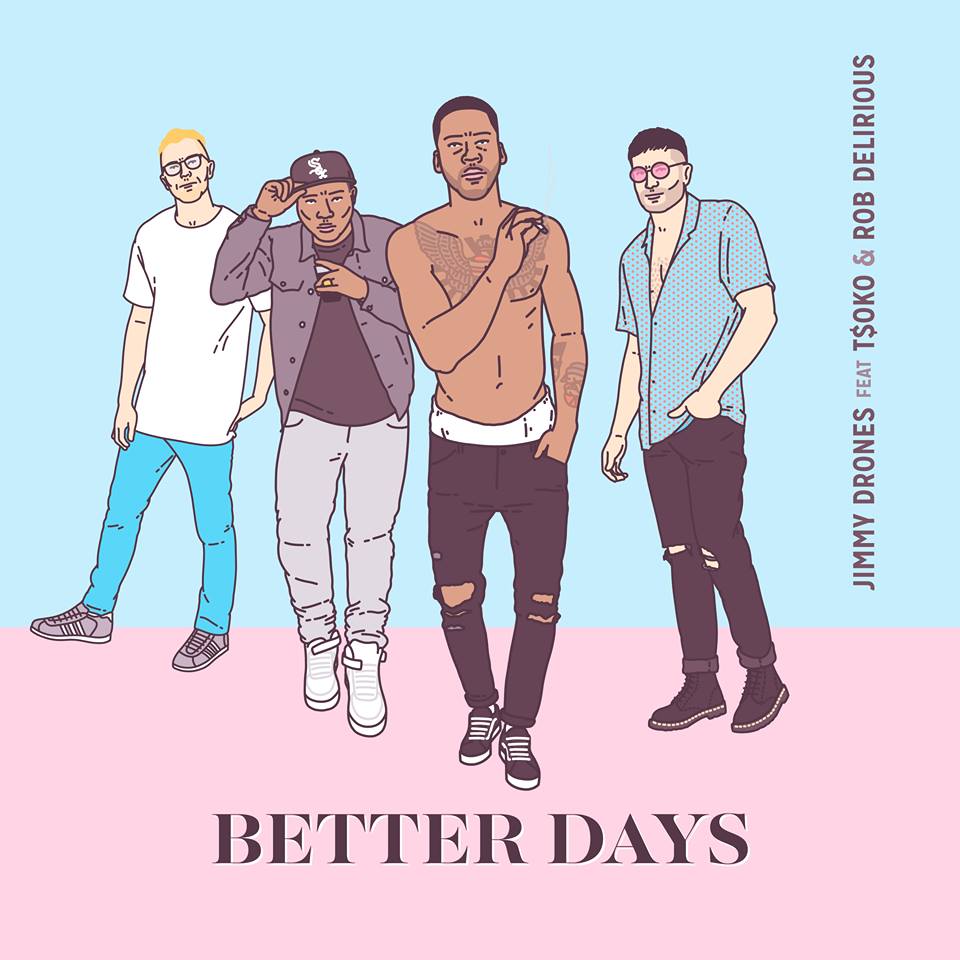 September 14, 2017