You're lying to yourself if you haven't cried in at least one of these bad boys…
Jordie Ireland is an artist that's been impossible to escape the past couple of years. Quickly making a name for himself in the local scene for delivering poignant tracks that are both emotive and carefree, the young muso has amassed a dedicated legion of fans fully invested in his hybrid pop and dance creations, and his latest release might just be his most introspective yet. 
Titled 'Crying At This Party', the new offering sees the multi-instrumentalist wonder fully immerse himself in the wreckage of heartbreak for a 2000s reminiscent ballad that hits that emotive sweet spot we all know too well. The maestro also recruits the utterances of Norwegian singer bby ivy, who adds an added personability to the fleeting guitar plucks and surrounding production that entrances and invigorates. 
The sonic canvas a whole is one of resonance and catharsis, while adhering to Jordie's overall vision both thematically and emotionally, with the muso explaining, "'Crying At This Party' represents the stage of heartbreak "that you go through just before you fully accept the termination of the past relationship. You're going to parties, seeing friends, enjoying life but something is still there that's making you not have the full amount of fun that you could possibly have."
To celebrate the new single, we picked the Sydney muso's brain on some of his top Sydney spots to shed a tear or two in. Whether you a homebody or are constantly painting the town with your tears, odds are you've definitely cried a bucket or ten in one of the following spots. Check it below.
Frankie's Pizza Toilets
Firstly, you can blame your tears on the fact that this all time great establishment is closing down in 2022. But, also, at least you can look at some awesome stickers and art on the bathroom walls while you cry in the toilet stall.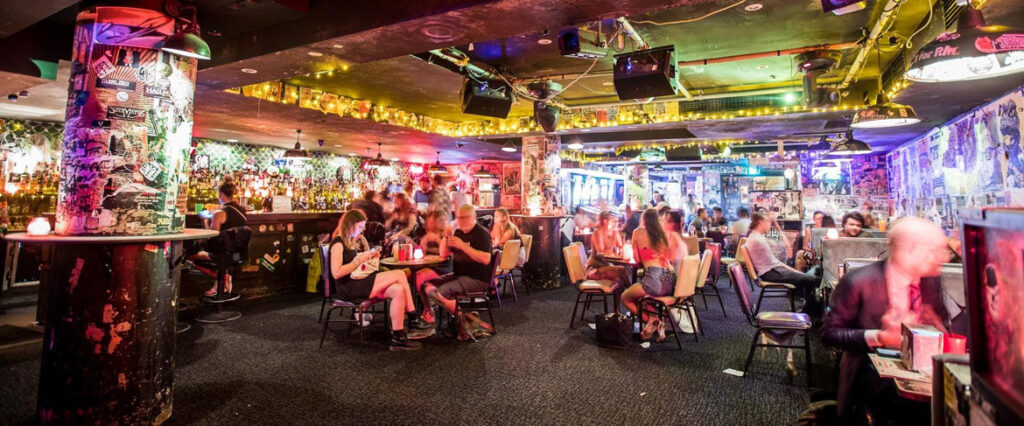 Taronga Zoo at night
 With hundreds of crying kids running around, your waterworks would not be out of place. But also, it's night, so no one will know that you're crying. On top of that, what better way to cheer yourself up that looking at some meerkats…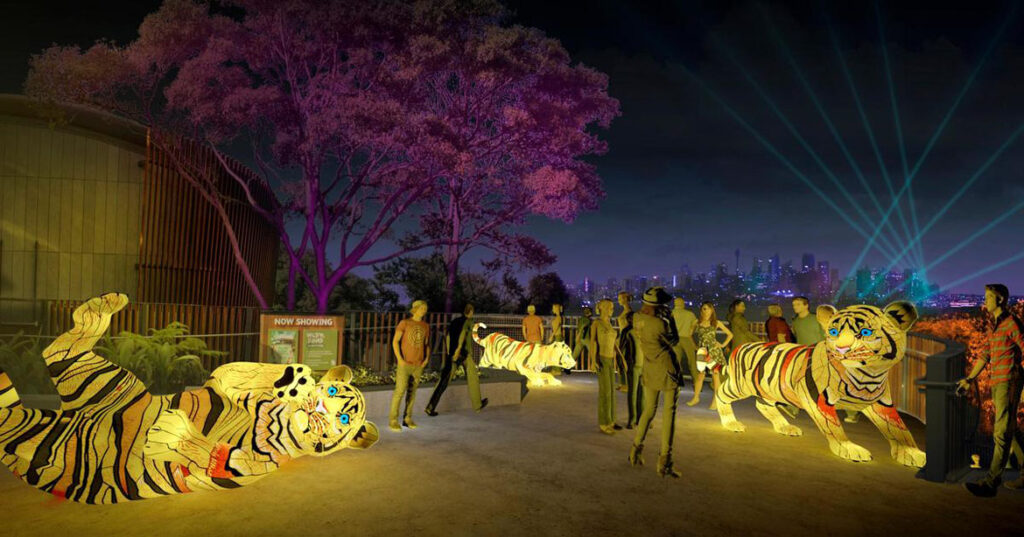 Ivy Pool Bar
 When it comes to the Ivy, most people would picture a sunny day, plenty of drinks and an overall good time. As well as that, at least if you're in the pool no one will notice you're crying…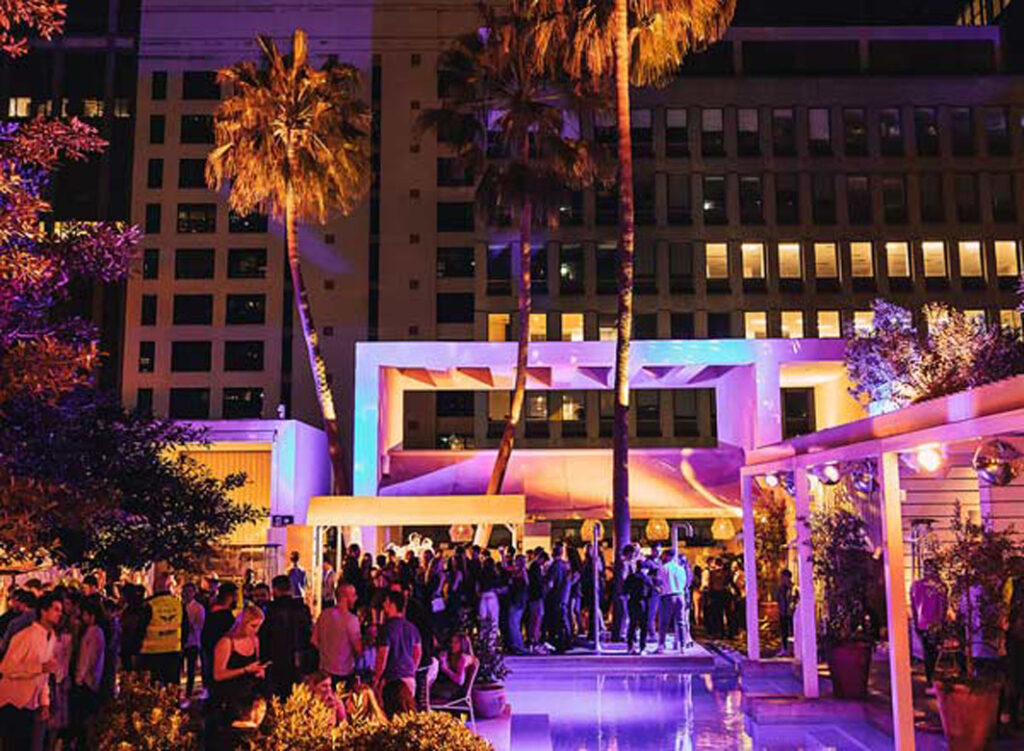 Oxford Arts Factory
 One of the all time great places to watch plenty of local and international talent perform some awesome music. If you're crying here people will think that you're just moved by the music. It's a win win.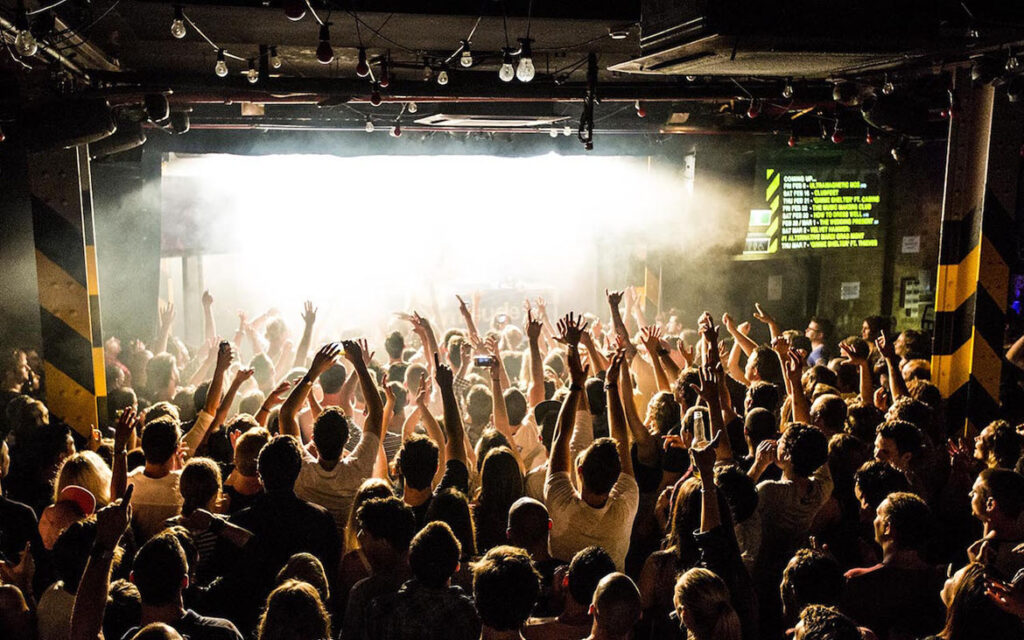 Any house party ever…
 Who hasn't cried at at least one house party in their life? People with no emotions, that's who.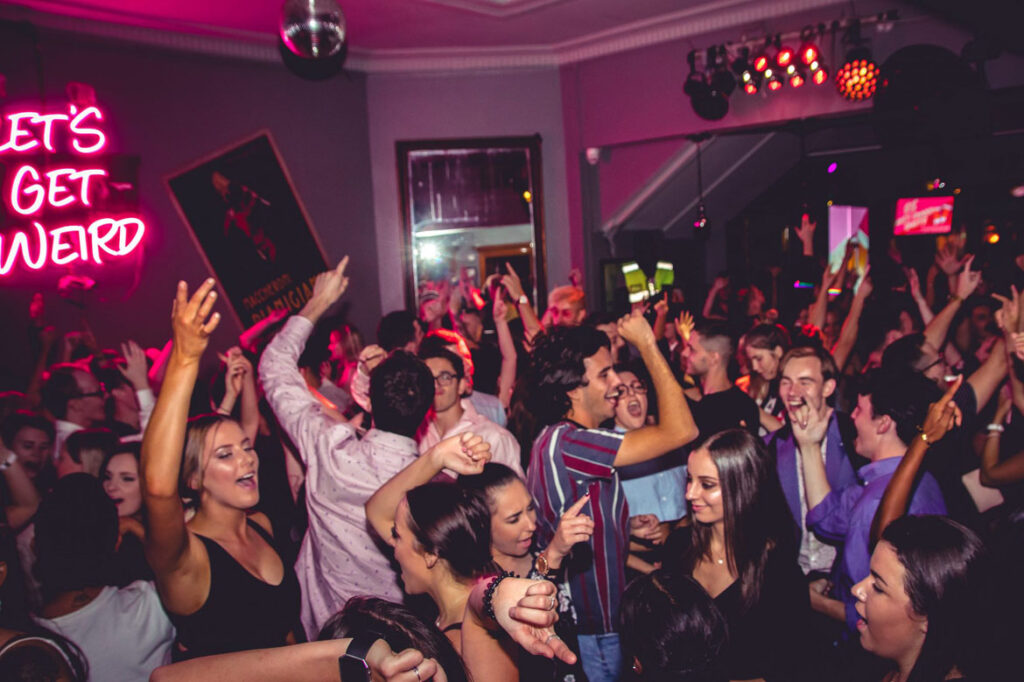 Jordie Ireland's new single 'Crying At This Party' is out now. You can buy/stream it here.