Marking her first pre-album morsel since 2019's Crushing…
Melbourne musician Julia Jacklin has dropped the first single from her forthcoming album, Pre Pleasure. The track, titled 'Lydia Wears A Cross,' is accompanied by a music video, and precedes what will be the singer-songwriter's third full-length project to be released later this year. 
'Lydia Wears A Cross' arrives after a handful of covers and one-off singles released by Jacklin this year, and marks the 31-year-old's first pre-album morsel since her 2019 sophomore breakthrough, Crushing. On it, Jacklin muses about Jesus Christ Superstar, the Andrew Lloyd Webber musical which reflects "being a seven-year-old … attending catholic school [and] trying to figure out which way is up," she said.
https://www.youtube.com/watch?v=4D6buHQYhUI
Further detailing the 10-track album, Jacklin said Pre Pleasure will see the return of her signature emotive lyricism: "I wasn't raised in an environment where language was used to express love and care, part of my songwriting process is me trying to rectify that, force myself to put words to those feelings." 
The music video, filmed by Nick Mckk along the streets of Melbourne's Northcote, accompanies Jacklin's announcement of additional details in the lead up to her next project. The album's full tracklist is accessible below and is available for pre-order here. Pre Pleasure will drop on August 26.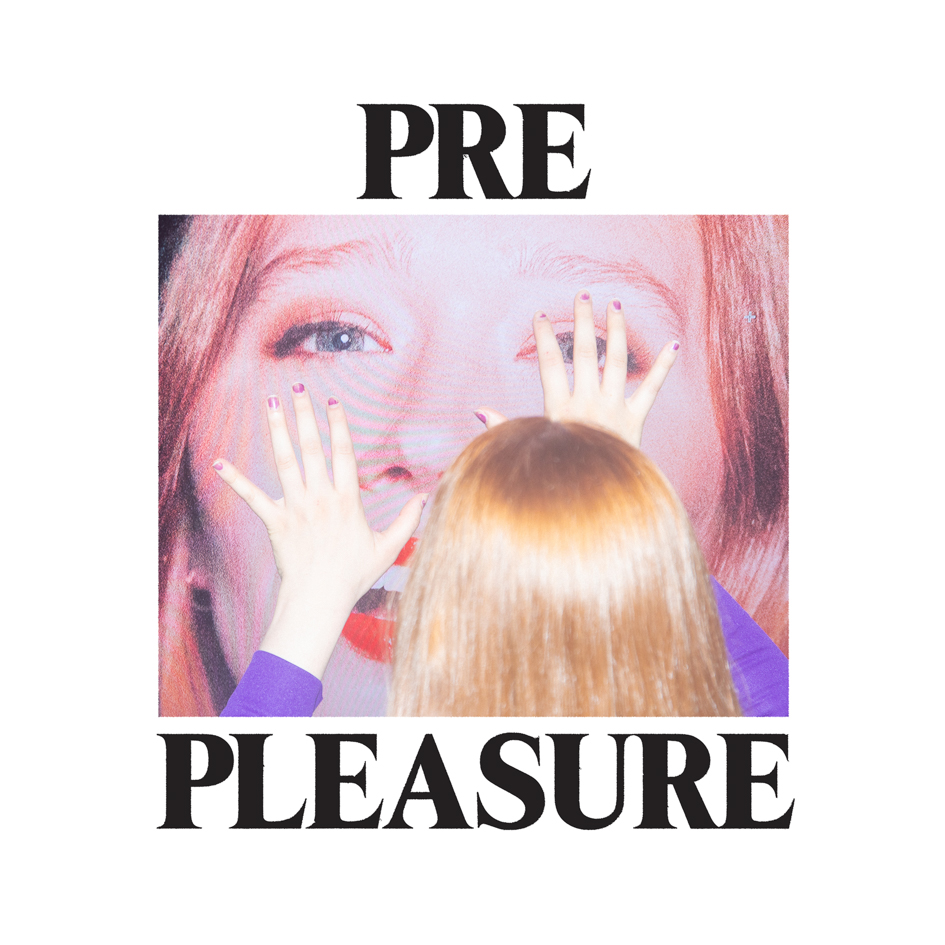 Pre Pleasure Tracklist:
1. Lydia Wears A Cross
2. Love, Try Not To Let Go
3. Ignore Tenderness
4. I Was Neon
5. Too In Love To Die
6. Less Of A Stranger
7. Moviegoer
8. Magic
9. Be Careful With Yourself
10. End Of A Friendship