Image supplied // 
To celebrate with the return of pre-COVID clubbing, Kings Cross hotel are helping to revive one of the pillars of Sydney nightlife, throwing three weekends of parties over August…
Titled RED, the three week takeover is set to ignite the Cross with the old Sydney magic that helped shape some of the biggest dance music artists in the country today. It seems they're pulling out all of the stops as well, with the five level abode being transformed into a pure recreation of the golden era of Sydney's nightlife. Seductive dècor, expansive production and an endless supply of dance, the Kings Cross icon is no doubt set to be Sydney's main attraction for the month of August. To top things off, the weekends will be hydrated by Red Bull, with two for $25 deals running the entire time. Who doesn't love a vodka red bull to fuel the night!
Kicking things off this weekend is none other than Blueprint Saturdays, who'll be bringing an assortment of DJs across three levels for their 8th birthday. Dance lovers aren't the only ones who'll be taken are of however, with the hotel set to host R&B and dance hall the week after before concluding with veteran Kings Cross DJs for a four-level affair on the final weekend.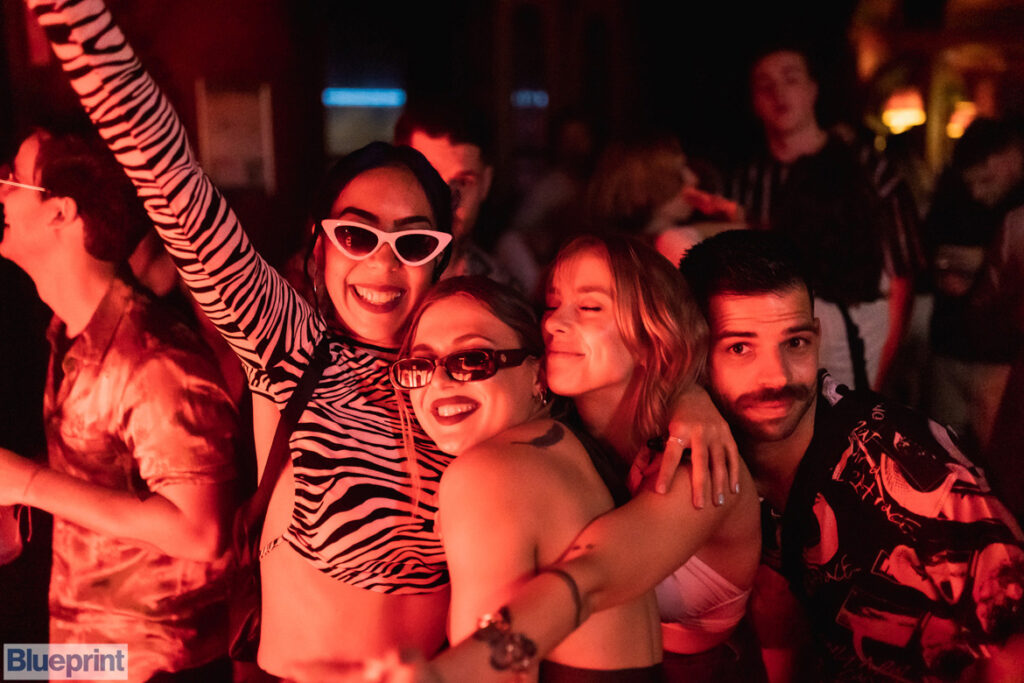 Whether you were lucky enough to be clubbing during the glory days of the Criss or came up after its prime, there'll definitely be an event for you at the Kings Cross Hotel in August. Be sure to get yourself there to see the rebirth of the hallowed district and head here for more info. We'll see you there.