Last week, it was revealed that a new event, Festival X would debut in Australia in 2018.
So, just what do we know about this mysterious Festival X? See all the crucial information that we know so far:
https://www.youtube.com/watch?v=hbfft5Xn-Tw
There's some big names behind Festival X
Hardware, Onelove & Live Nation are the brains behind Festival X. Hardware & Onelove were responsible for Australia's biggest dance festival, Stereosonic until its last edition back in 2015. In its time, Stereosonic hosted the biggest dance artists in the world including Calvin Harris, Tiesto, Major Lazer, Above & Beyond and more. Live Nation has also toured some equally huge names to Australia including Kendrick Lamar, Rihanna, Pink and Adele, while they've also got a major hand in local mega-events like Splendour In The Grass, Falls Festival and Sydney City Limits.
Richie McNeill of Hardware also says that they've recruited some of the team responsible for the "most spectacular looking stage designs at EDC, ID&T" – so expect that your eyeballs will be treated, too.
It'll be a mix of genres on show
While Stereosonic was known for showcasing the world's bggest fist-pumping anthems, Festival X will go beyond that to explore "hip-hop, pop, EDM and electronica." It sounds like there'll be a little something for everyone this time around, whether you like your BPM high or more towards mid-tempo. They also emphasise that the lineup will feature "Grammy, Billboard and ARIA Award winners who have performed on major international stages across the world."
It's going to be affordable
Festival X describe their event as "affrodable," with McNeill going on to describe it as "a reliable, value for money musical experience."
It's unlike anything in Australia right now
The festival landscape has changed so much over the past few years – we've seen a steady rise in boutique events, while the likes of Stereosonic, Future Music Festival, We Love Sounds, Big Day Out and more have bitten the dust. Now, Festival X is looking to leave its mark, with Frank Coleta of Onelove saying that "our goal has always been to create events that showcase entertainment on an epic scale, with a firm focus on FUN! There is nothing currently on offer in the Australian market quite like Festival X."
It'll kickstart summer in Australia
The festival will have four dates – hitting Auckland on November 29, before moving onto Brisbane, Sydney and Melbourne on Novembder 30, December 1 and December 2 respectively. So far, it sounds like an adequate way to start summer.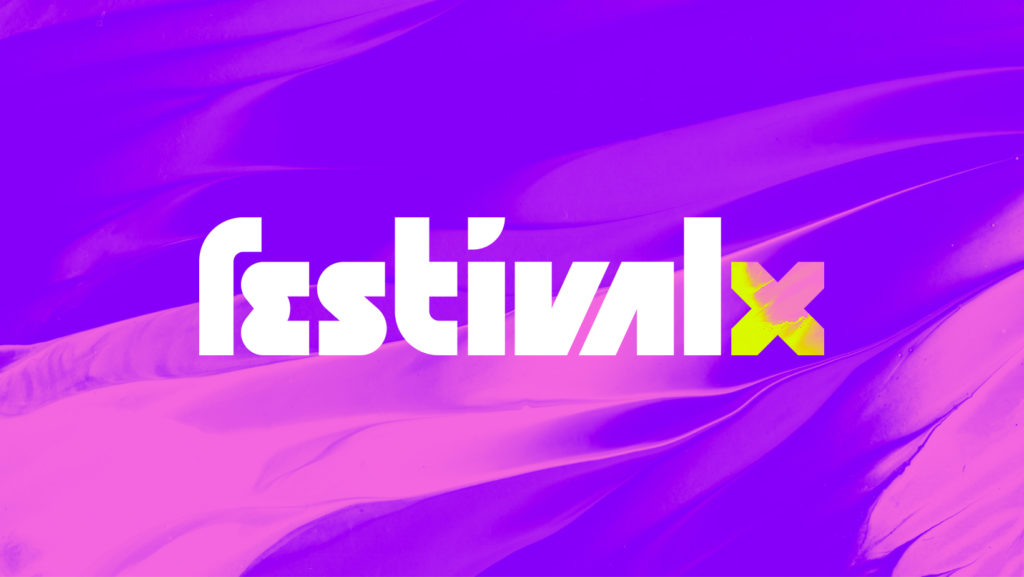 Image taken at Stereosonic Brisbane, via The Music