Tickets on Final Release!
For The Love is a favourite for the folks at Life Without Andy and this year is set to be an absolute vibe , boasting numerous Aussie acts like Hayden James, Safia, Set Mo and many more. It's also got mad international talent like English duo Gorgon City, coming through with groovy EDM bops that'll make for some beautiful moments during the dusk & sunset. With Melbourne already selling out (Perth and Goldy are now on final release, get in quick!) its clear punters are just as excited as we are to vibe out to good tunes and good surroundings. If you're into either of those, there's no way you can miss out on the first ever Perth and Gold Coast For The Love festivals in the next couple weeks.
We recommend you jump on this right now, or we guarantee you'll be watching those insta stories with the type of FOMO you wouldn't wish on your worst enemies.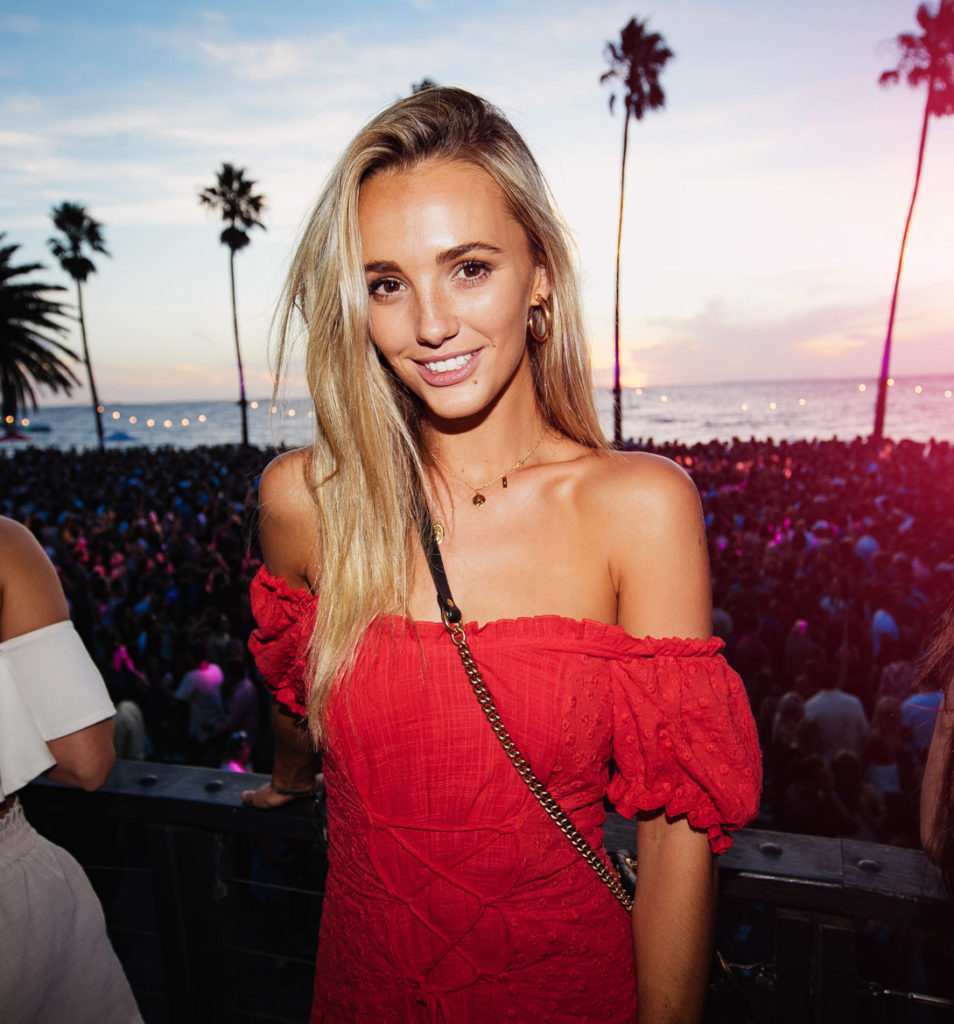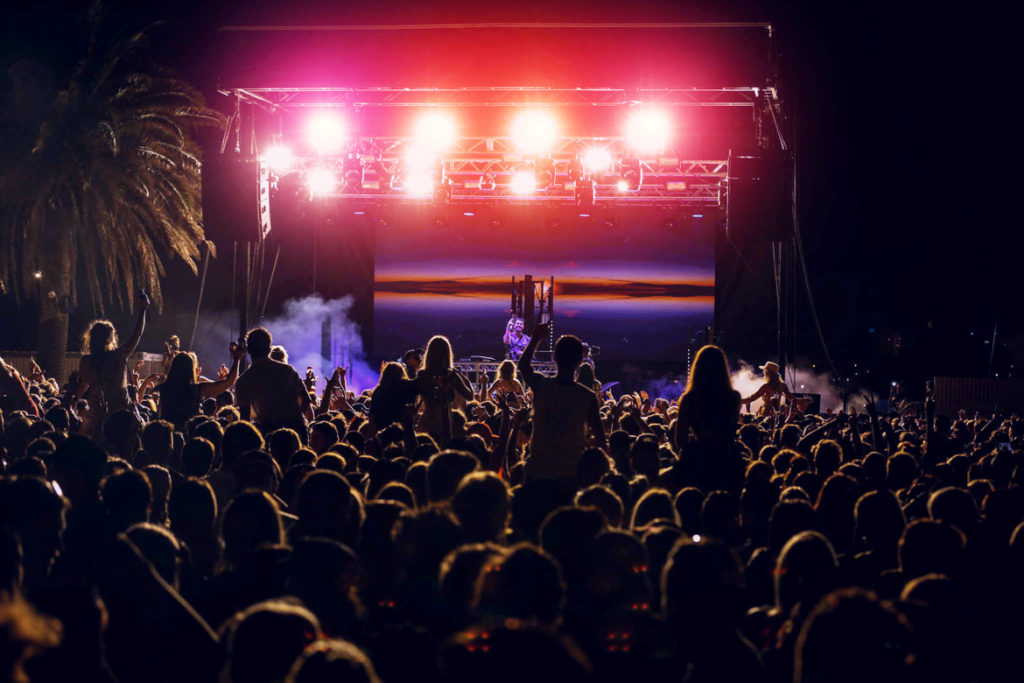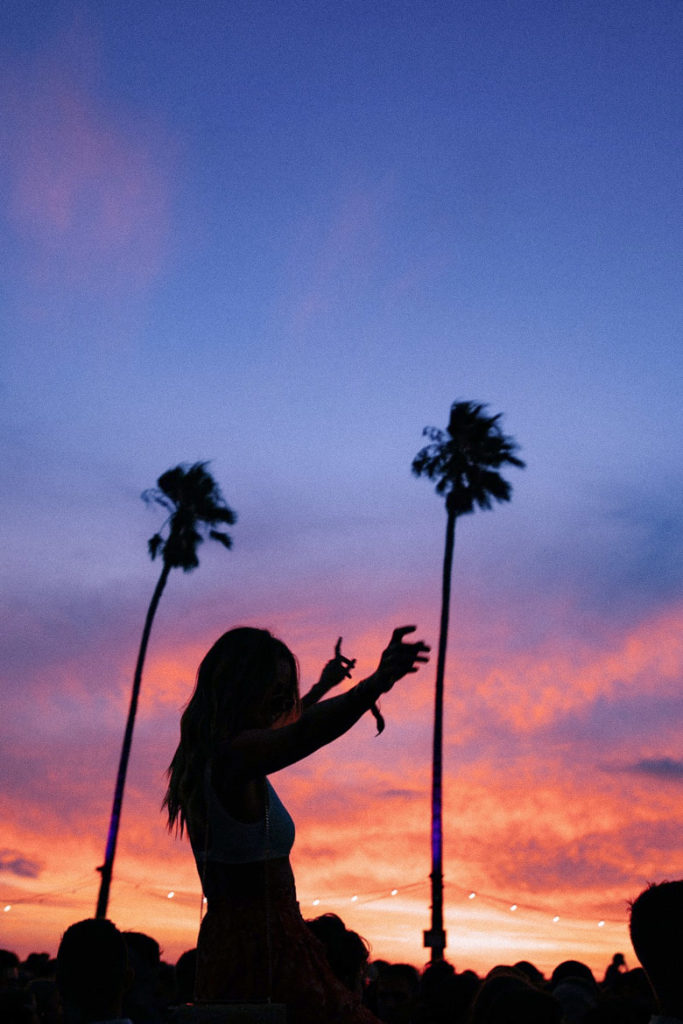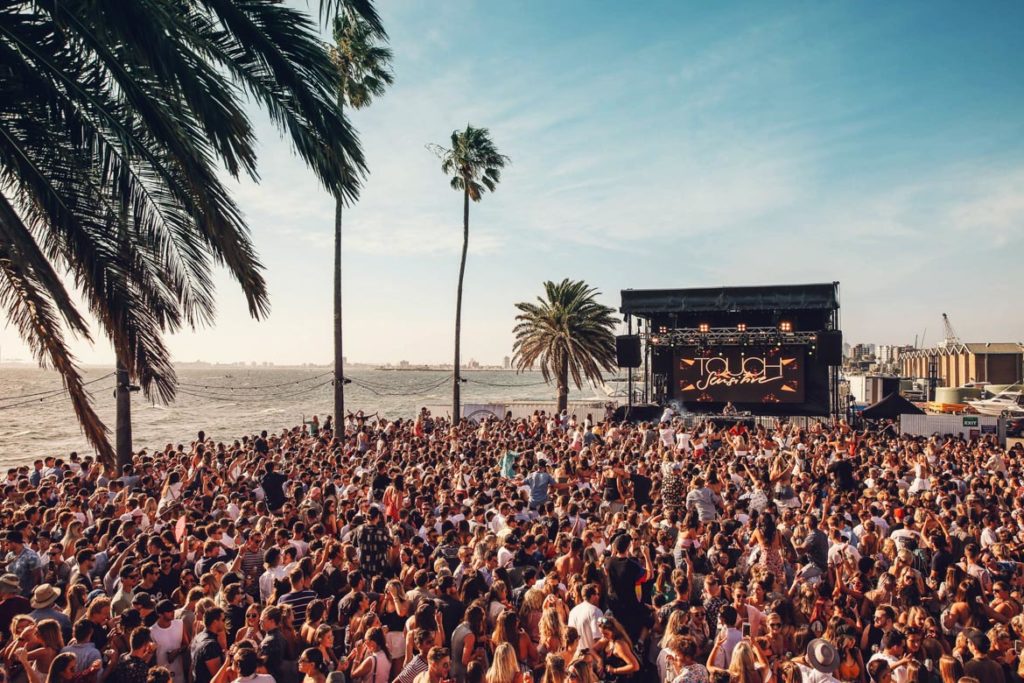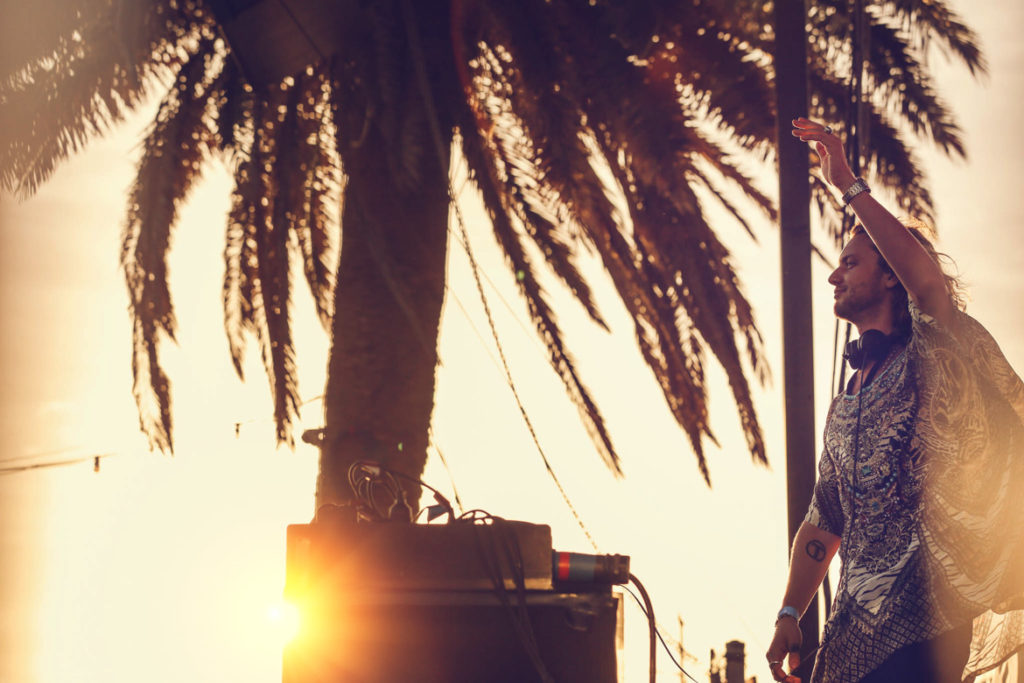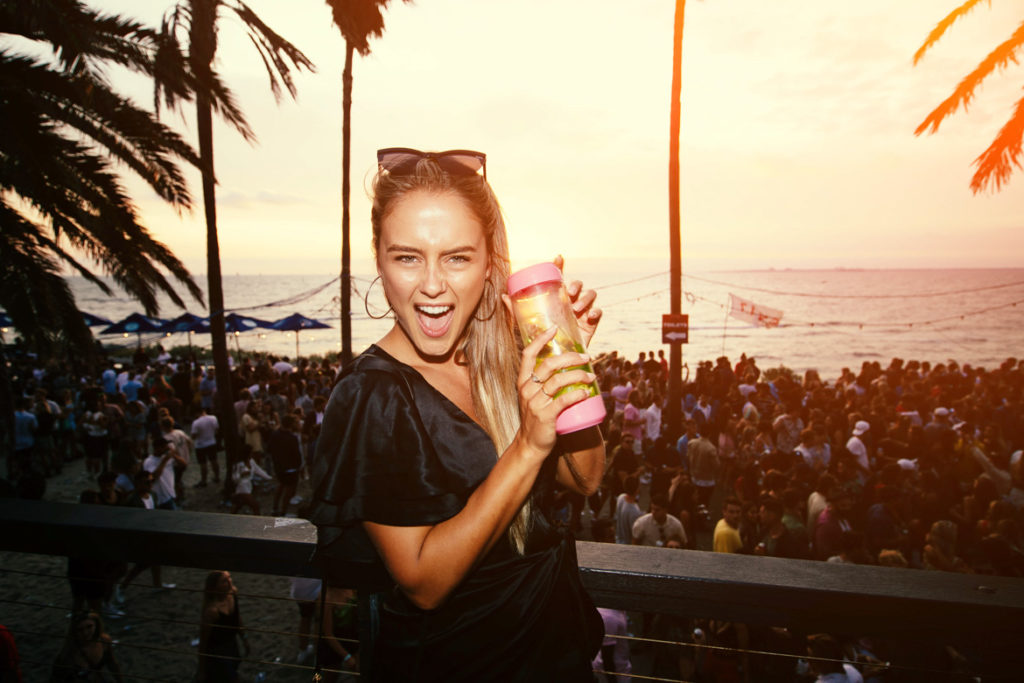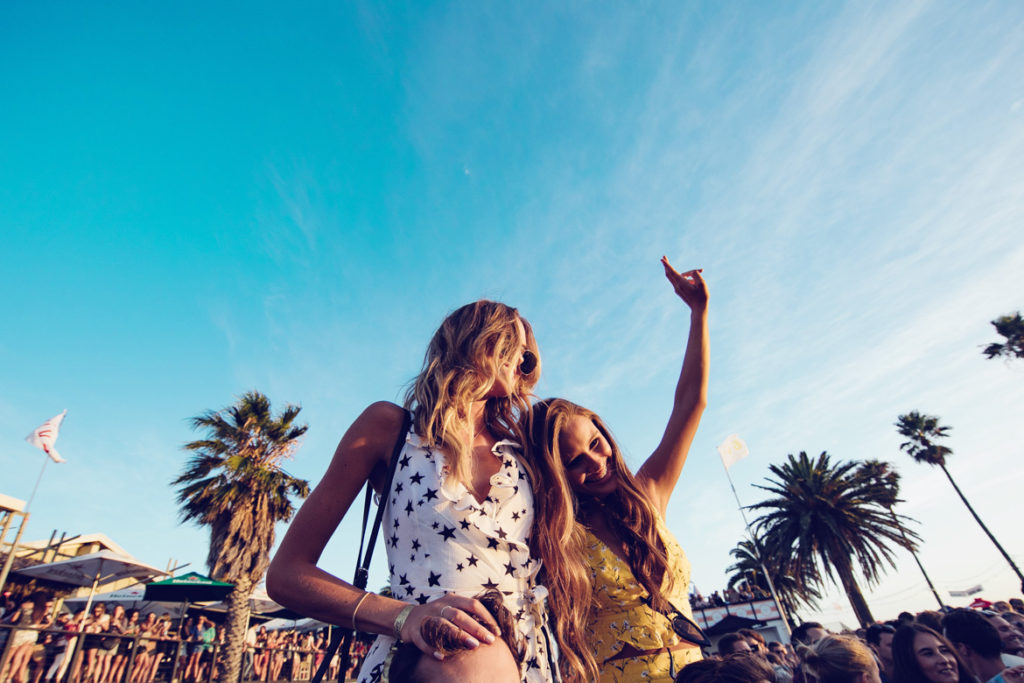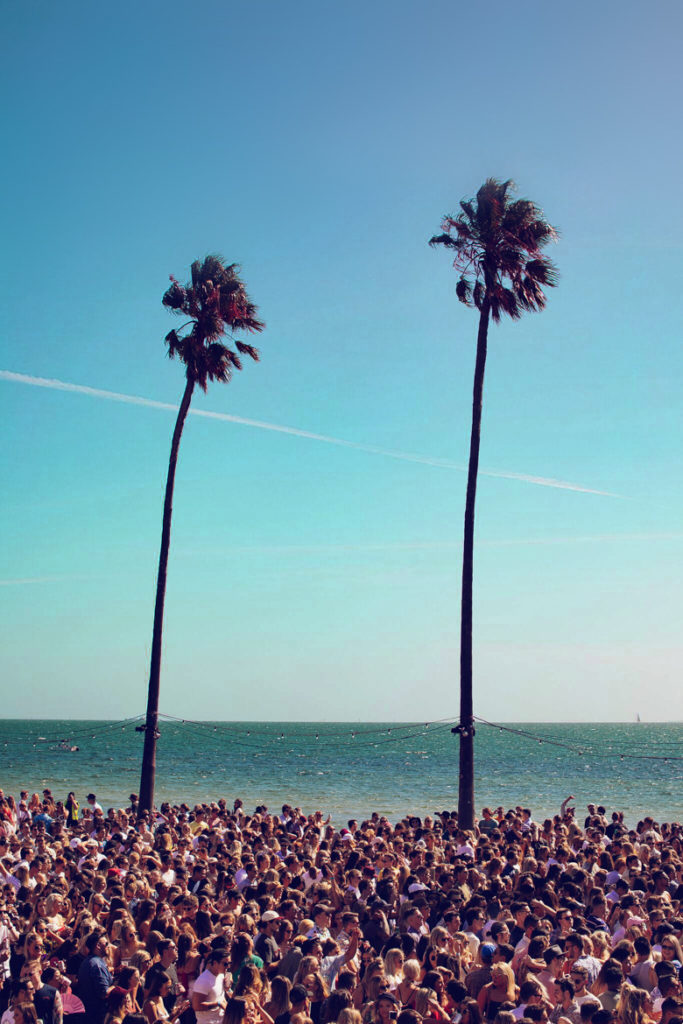 You can cop tickets here for Perth here – 29/02/2020
and for the Gold Coast here 22/02/2020