Full steam ahead! As we charge into summer and the warmer weather, we're very proud to be presenting another national run of Corona SunSets gigs – and this time we'll be hitting the road with The Rubens.
If you attended the Corona SunSets tour in 2015 with The Preatures, then you'll know the memo: Live music and free-flowing Coronas at intimate pubs and venues across the country. Oh yeah, did we mention that all of the gigs are free? Since emerging in 2011, it's been non-stop for The Rubens, who dominated the ARIA charts with their self-titled debut album – eventually earning platinum certification and a nomination for The J Award.
https://www.youtube.com/watch?v=i7eAAcPFjJc&feature=youtu.be
While they didn't nab that accolade from Triple J, The Rubens came roaring back in 2015 – beating out the likes of Kendrick Lamar and Major Lazer for the coveted gold medal in the Hottest 100. The track in question is 'Hoops', the title track from their sophomore album which has sent them on sold-out tours across Australia. Throw in a collaboration with the Godfathers of Australian Dance Music, The Meeting Tree, and The Rubens are simply one of the most in-demand acts in the country.
That's what makes this upcoming tour so special – it's unlikely that you'll be able to see The Rubens this up close and personal ever again. Kicking off in Sydney on November 11 and ending in Perth on December 12, it's a month of solid tunes across capital cities and regional centres – a tour that's sure to champion not only The Rubens, but some of the amazing watering holes the country has to offer.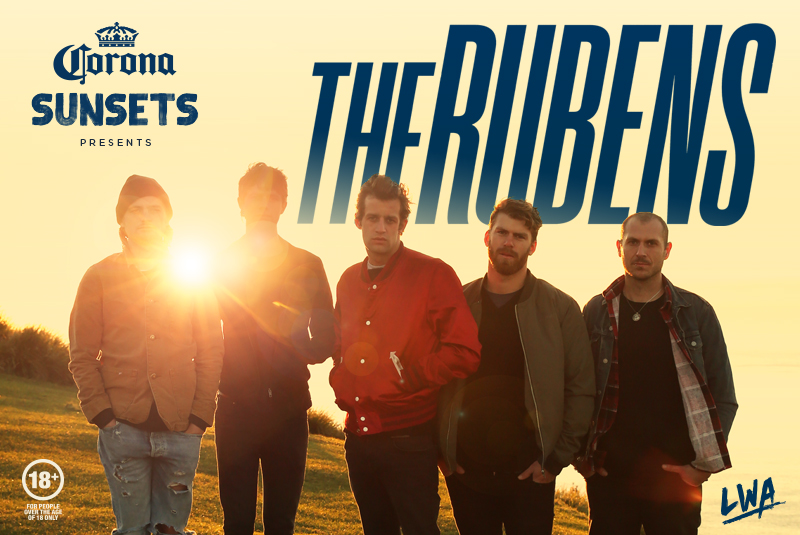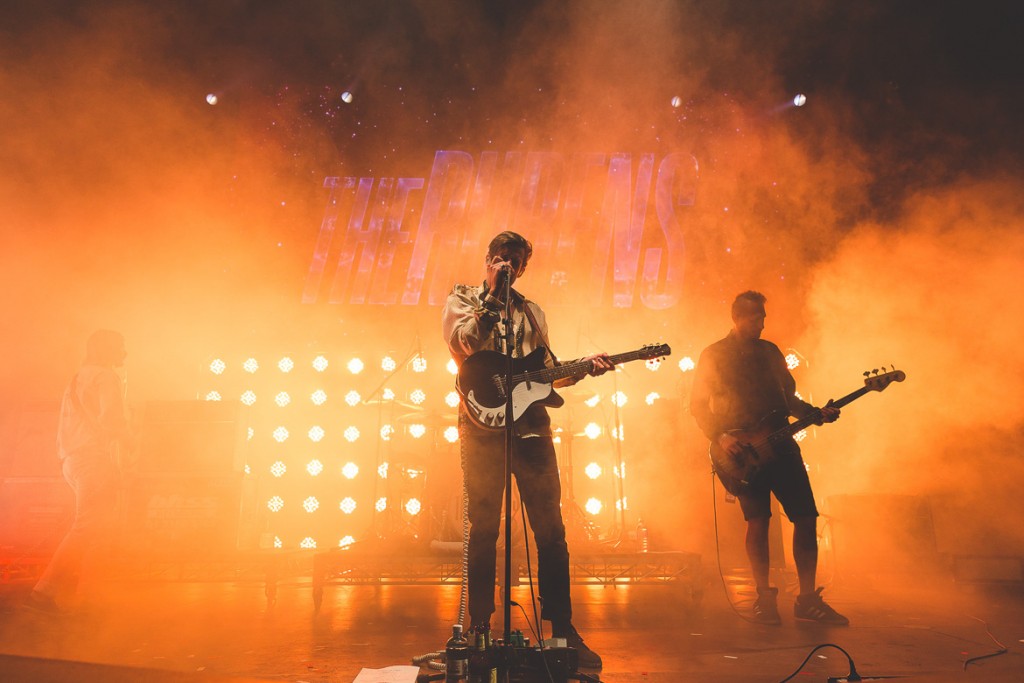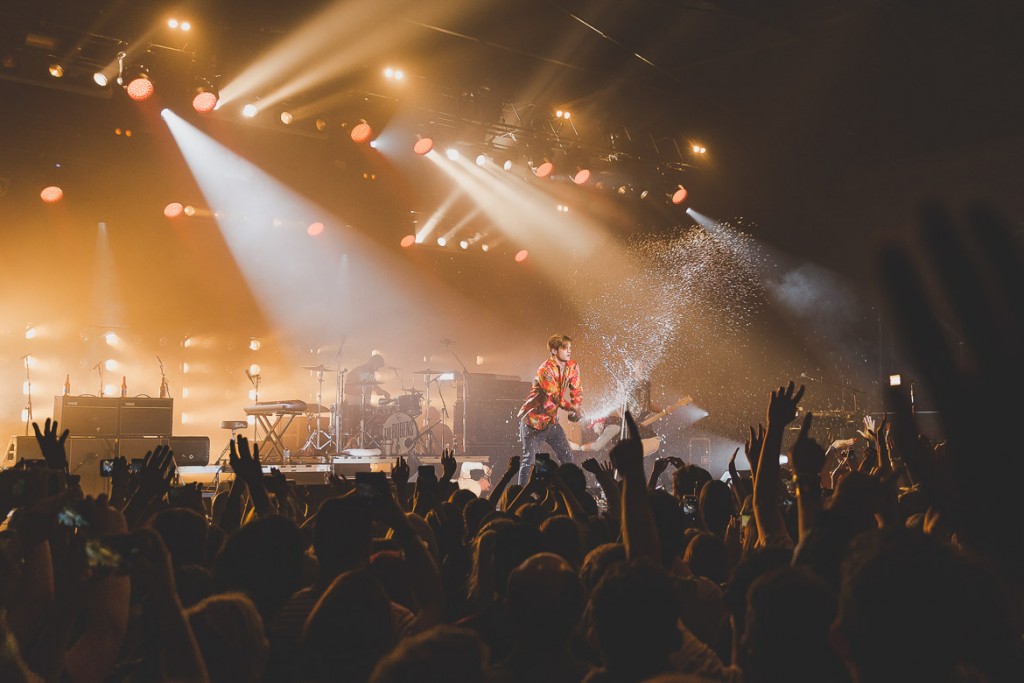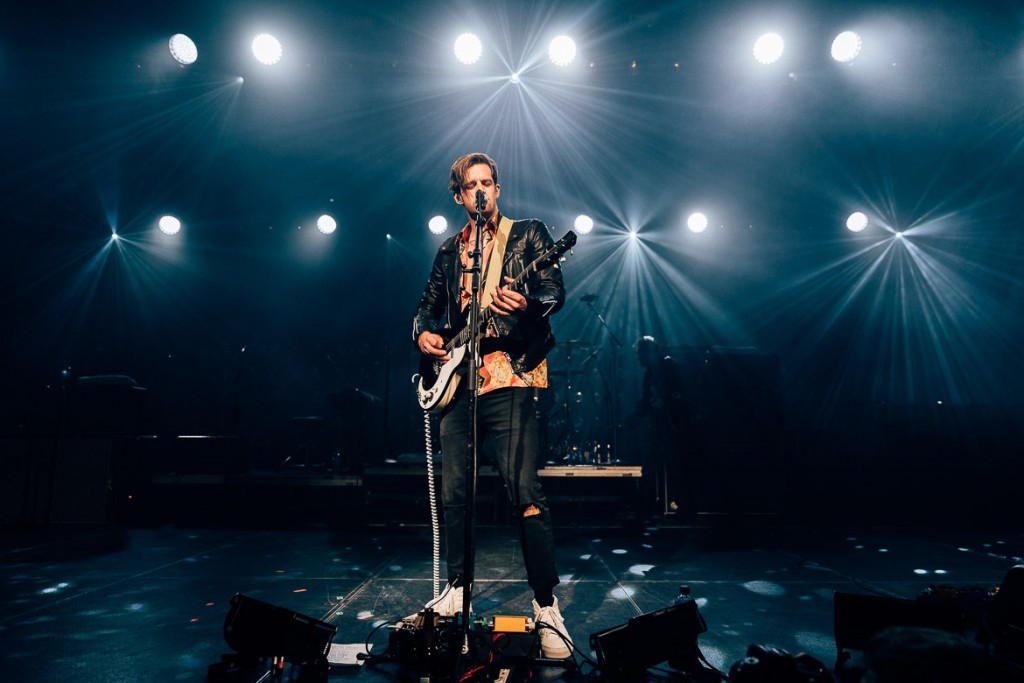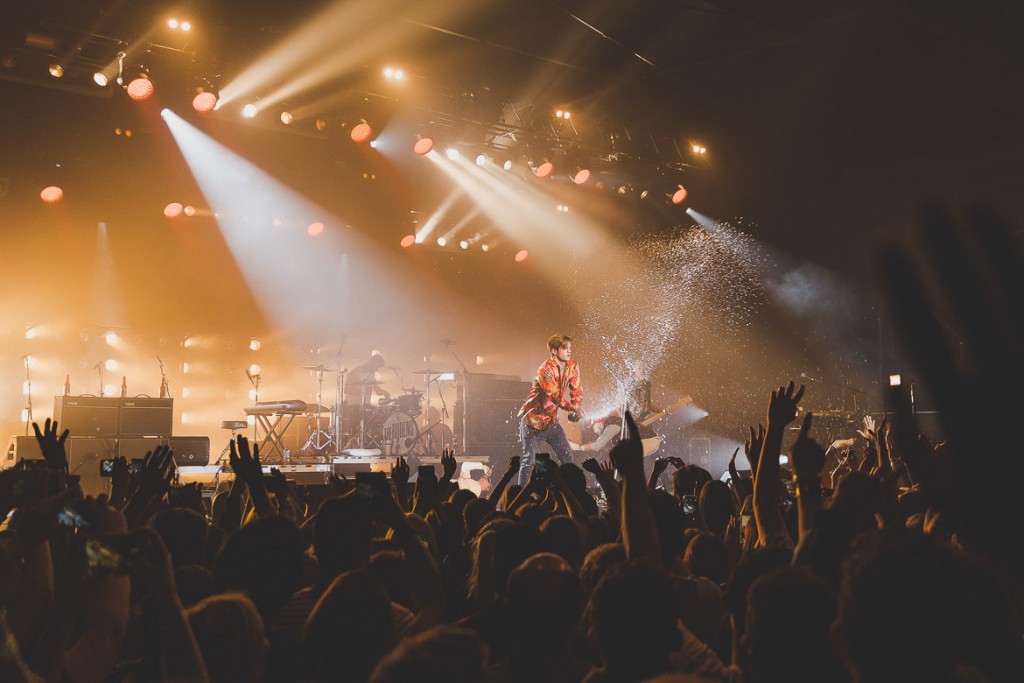 Grab a cool Corona and enjoy The Rubens in all of their live (and free) glory at the dates below. More info here:
New South Wales
Friday, 11 November
Coogee Bay Hotel
253 Coogee Bay Rd,
Coogee
8.30pm
Sunday, 13 November
Towradgi Beach Hotel
170 Pioneer Rd,
Towradgi
2.30pm
Friday, 25 November
Queens Wharf Hotel
150 Wharf Rd,
Newcastle
8.30pm
Sunday, 27 November
Clovelly Hotel
381 Clovelly Rd,
Clovelly
5.00pm
Saturday, 3 December
Beach Hotel
1 Bay St,
Byron Bay
2.30pm
Brunswick Heads Hotel
4 Mullumbimbi St,
Brunswick Heads
8.00pm
Victoria
Thursday, 17 November
Republica
10/18 Jacka Blvd,
St Kilda
7.30pm
Friday, 18 November
Boat Builders Yard
23 S Wharf Promenade,
South Wharf
6.00pm
Saturday, 19 November
Lorne Hotel
176 Mountjoy Pd,
Great Ocean Road
Lorne
3.00pm
Torquay Hotel
36 Bell St,
Torquay
9.00pm
Sunday, 20 November
Portsea Hotel
3746 Point Nepean Rd,
Portsea
2.00pm
Emerson Hotel
143/145 Commercial Rd,
South Yarra
6.00pm
Queensland

Friday, 2 December
Noosa Heads S.L.S.C
69 Hastings St,
Noosa Heads
9.00pm

Sunday, 4 December
Fisherman's Wharf Tavern
60 – 70 Seaworld Dr,
Main Beach
3.00pm
The Islander
3128 Surfers Paradise Blvd,
Surfers Paradise
7.00pm
Western Australia
Friday, 9 December
The Parade Hotel
1 Austral Pd,
East Bunbury
9.00pm

Saturday, 10 December
The Northshore Tavern
66/470 Whitfords Av,
Hillarys
9.00pm

Sunday, 12 December
Mullaloo Hotel
10 Oceanside Promenade,
Mullaloo
2.00pm
The Aviary
Level 1/140 William Street,
Perth CBD
7.00pm