Images via Robert Meredith //
Possibly the most Instagram-friendly venue in Sydney…
Fresh from a makeover and a full revamping of its menu & programming, Sydney experiential hub Seadeck is back making waves in Sydney. Having kicked off the summer just under two weeks ago, the beloved lifestyle vessel has been on a tear ever since, making the most of every Saturday with resident DJs Yolanda Be Cool and KLP, along with a suite of the nation's best talent.
Picturesque views from out on Darling Harbour (along with from inside the Seadeck itself), slick tunes and good vibes, it reads like pretty solid formula on paper just on paper. But it doesn't stop there, with the floating island offering up an exciting new food menu from the award-winning team at Elements and Executive Chef Matt Bates. Add the fact that Australian & NZ Flair Bartender Champion Robbie Stowe, is back behind the bar with summer-inspired flavorus like pineapple, coconut, watermelon, and fresh lemon this season, and you've got pretty much everything you need for a perfect night out on the water.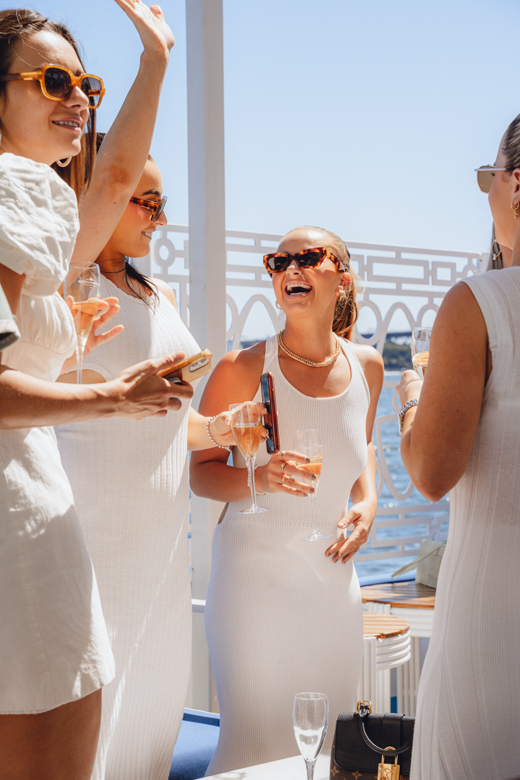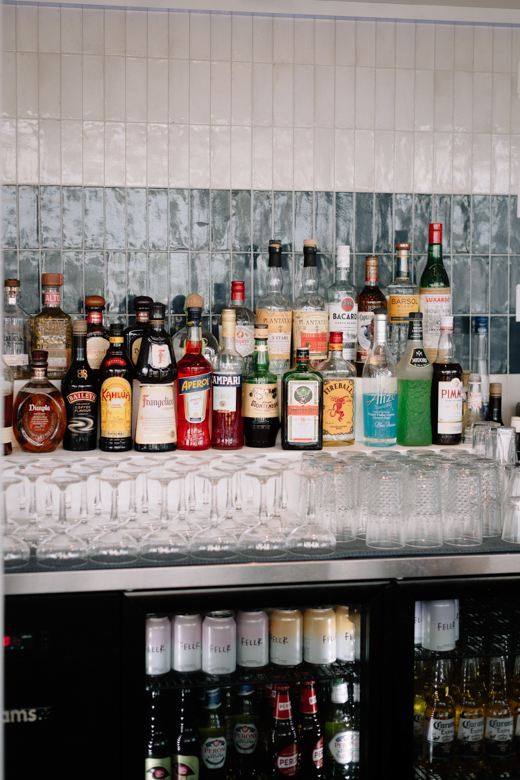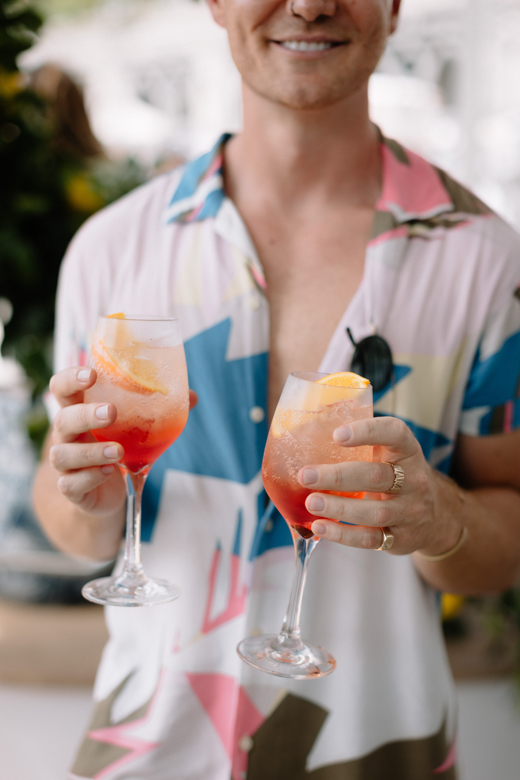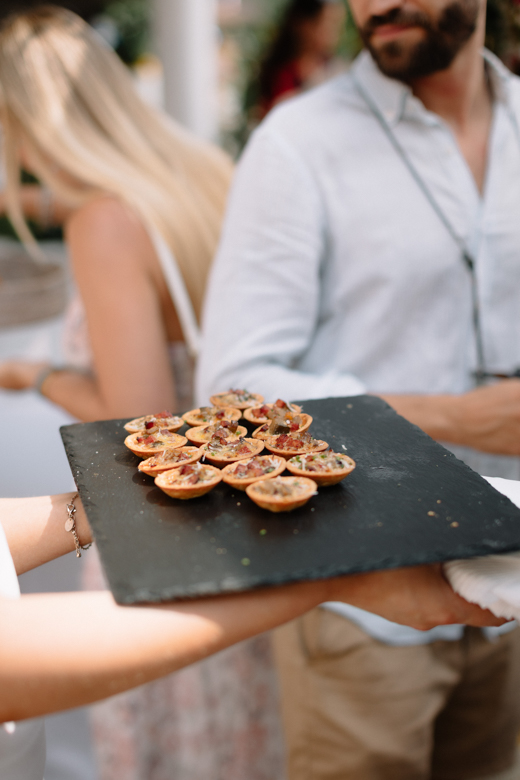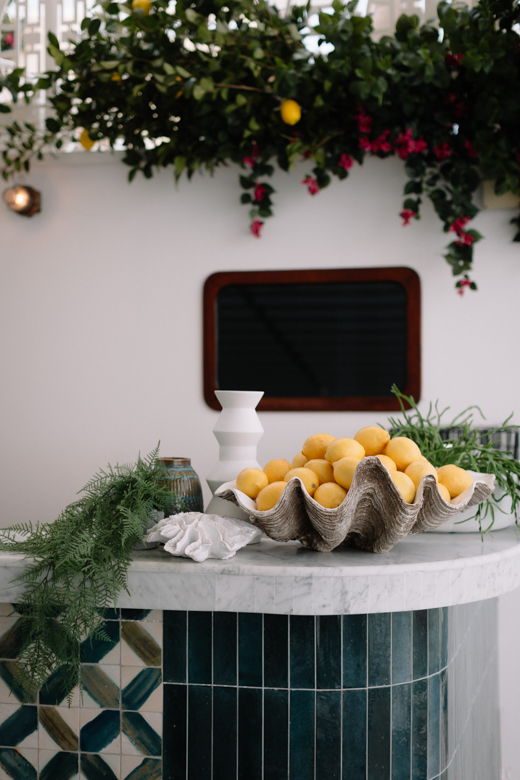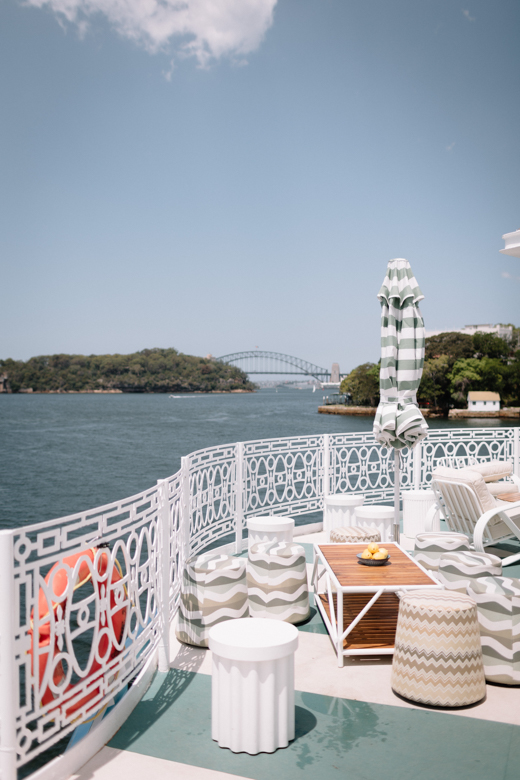 What more do we need to say? Tickets for this season's Seadeck are now available here. Be sure to cop them quick and spoil yourself for a cheeky Saturday sesh on the water. We'll see you there.