The 'EXPLORE' program will launch alongside the festival's start date next month…
Splendour In The Grass has today announced the complete range of events, panels and separate acts to take place beyond the festival's main stage. Operating within Splendour's North Byron Parklands, the 'EXPLORE' program takes festival-goers everywhere from stand-up comedy sets at the Forum stage to the much-renowned Tipi Forests and (PARK)lands side stages. 
Elsewhere, the festival boasts interactive science tents as well as all-ages programming at the Little Splendour stage. For the more spiritually-inclined attendees, the program also includes The Global Village, which will host healing workshops at The Bohemian lounge and, for the first time, a Minjungbul Yarn Space and Wellness Workshop Pod.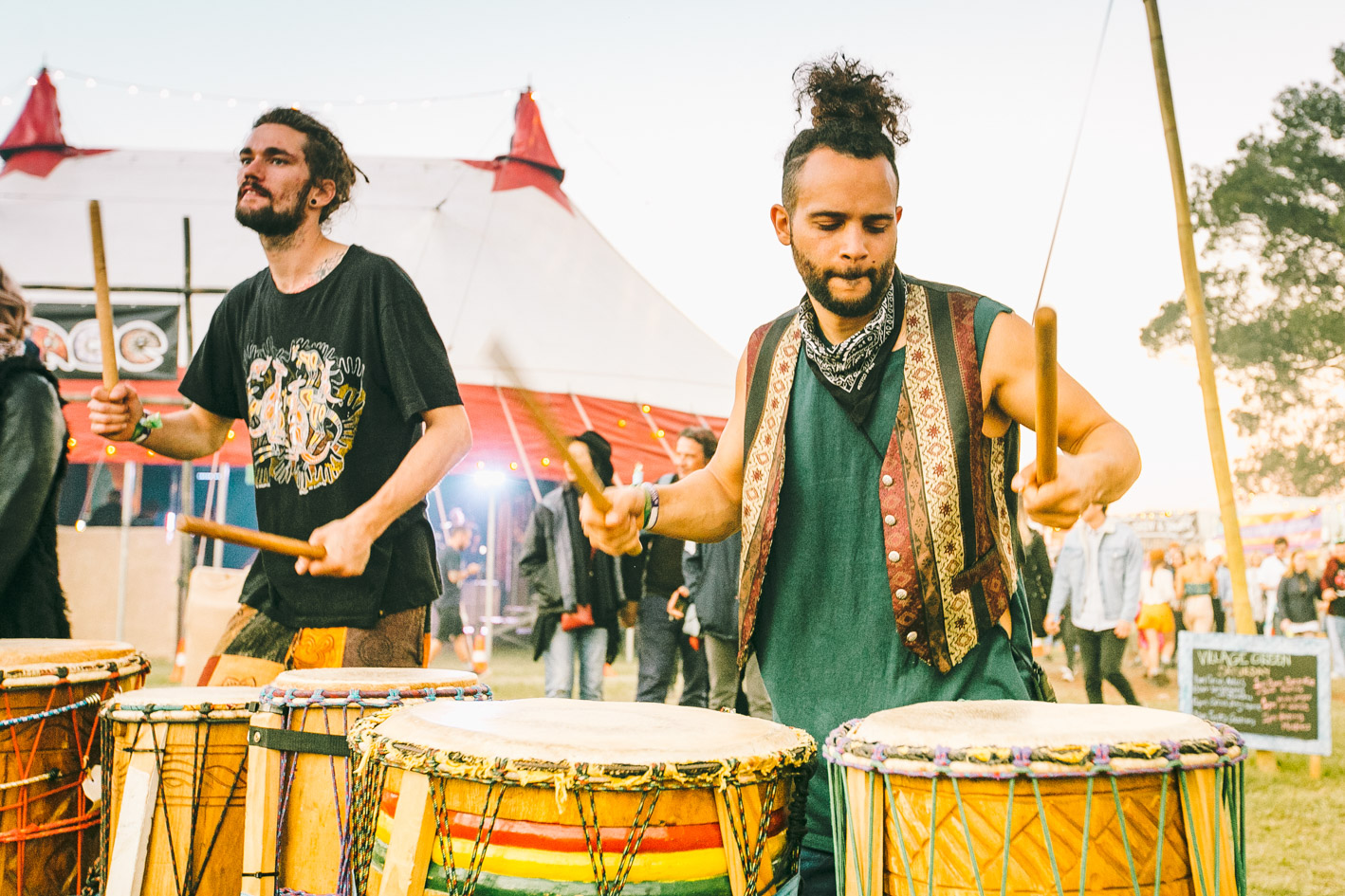 Enlisting talent to occupy the new spaces, the festival's 'EXPLORE' program will include sculpture Sam Songailo and muralist Lucy Dysons for the Splendour Arts area and comedians Luke McGregor, Geraldine Hickey and Matt Okine for the Forum tent's stand-up sets. 
Elsewhere at the Splendour Forum, the festival will hosts live panels and debates, and Q&A sessions courtesy of journalists Hamish McDonald and Jo Lauder, and Dune Rates musician BC Michaels, among others. In between activities, pundits can traipse through the festival's Tipi Forest, which will be littered with dance stages and DJ sets spanning Disco, Drum & Bass and Funk.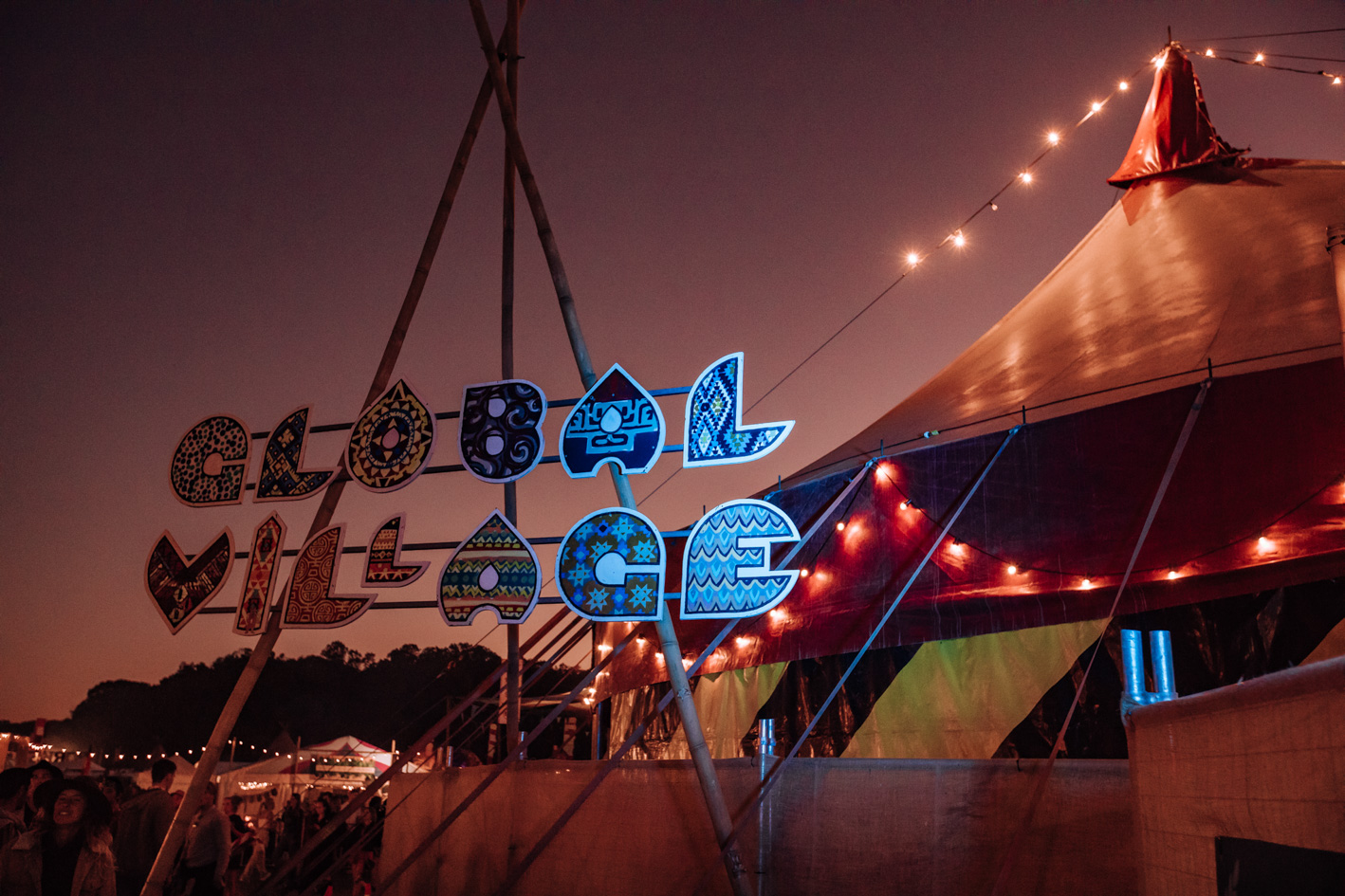 Splendour in the Grass' 2022 edition will run from Friday, July 22 to Sunday, July 24, and is headlined by The Strokes, Gorillaz and Tyler, The Creator. Check out the full lineup below, and head here to snag remaining tickets.