Image by Jess Gleeson //
With the inaugural SXSW Sydney weeks away, the festival has offered up a bunch of free entertainment.
It's slowly becoming evident that SXSW Sydney is going to be one of the biggest events on the cultural calendar of Sydneysiders. Having announced hundreds of artists, speakers, film premieres, and plenty of offerings in the world of gaming, organisers are now throwing some freebies our way…
Taking over Tumbalong Park, which for those who're unfamiliar with Sydney, is a short stroll from Darling Harbour, you'll be able to experience a range of tech demos including augmented reality demo from Jigspace, installations and experiences from Suntory -196, Snapchat and Uber, and a talk from Adam Spencer & Doctor Karl.
Of course, the main event will be the Young Henrys Rock & Roll Circus, which will see our favourite froth-slingers round up a ragtag group of Sydney musos to perform classic tunes that are perfect for that tin-in-the-air sing-along. Plus you can catch Indo dynamo Isyana Sarasvati… Check out the full roster below and head here to get tickets to other SXSW events here: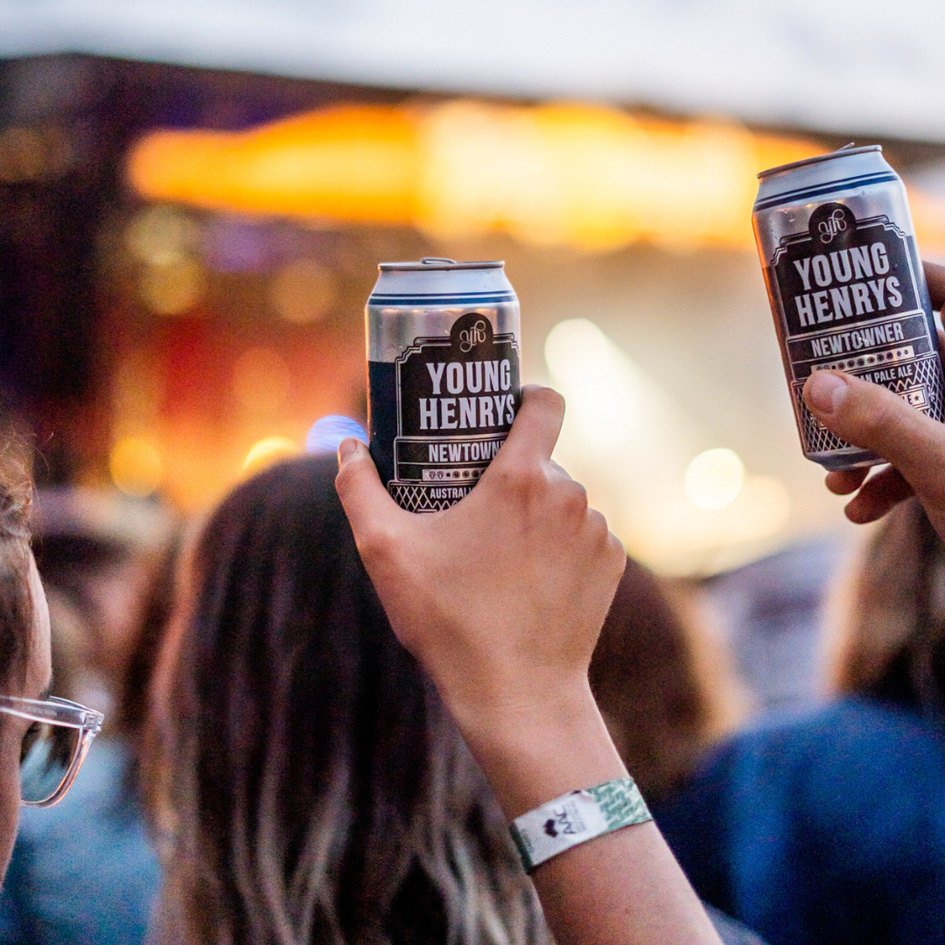 TECH DEMOS:
Advanced Navigation – Cloud Ground Control: Remote control robotic vehicles and drones at SXSW Sydney.
Augmented Reality Demo – Jigspace: Experience 3D Augmented Reality, presented by JigSpace.
JMC Academy: Tech Showcase: Technology meets live performance with gesture-driven AI and more.
UTS: Rocketry Team, Rover Team, and Motor Sports Electric FSAW Team: See 2023 electric and autonomous cars.
LIVE MUSIC PERFORMANCES:
Touchdown Under YEG Showcase: A diverse lineup of international bands from Asia to the Middle East.
Young Henrys Rock n Roll Circus: Secret acts covering iconic rock songs.
Breaking New Ground, presented by QMS: Gain insight into the world of Breaking, a new sport in the 2024 Paris Olympic Games.
JMC Academy Student Performances: Enjoy live music during lunchtime.
CONFERENCE SPEAKERS:
Adam Spencer's "Big Questions" Panel with Dr. Karl Kruszelnicki: Engaging discussions led by experts.
Yiying Lu and Chef Martin Yan: Live cooking class celebrating World Food Day.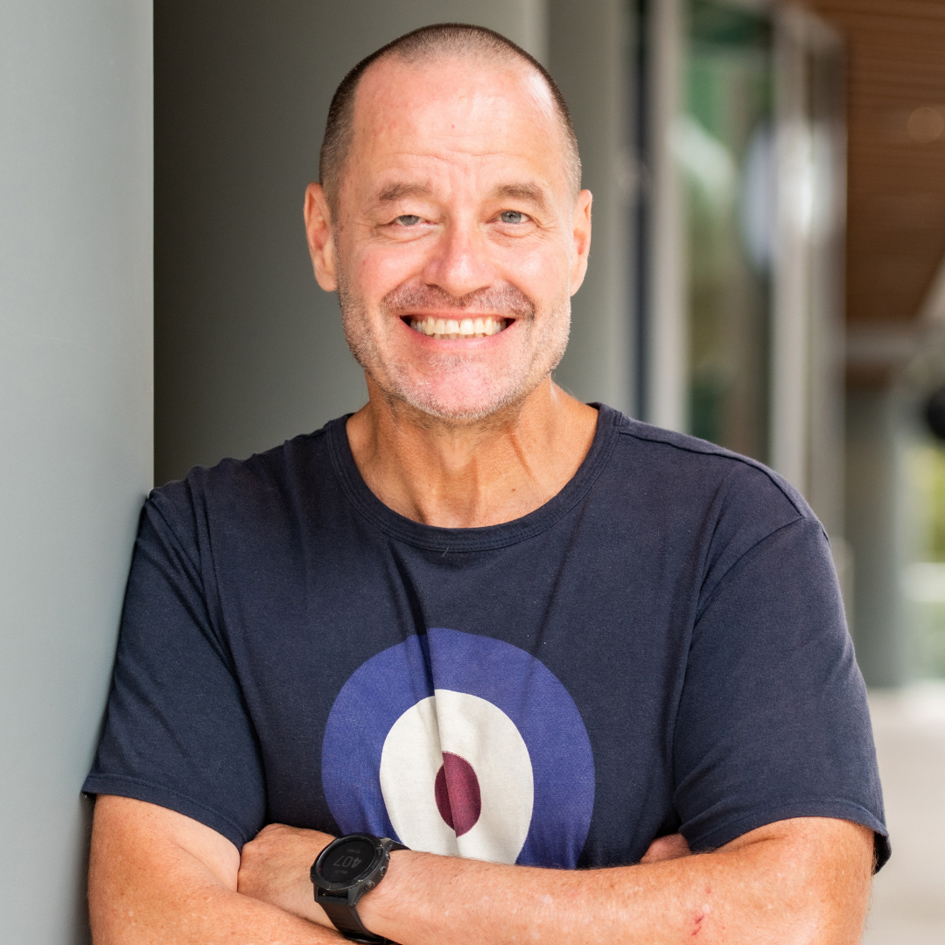 GAMES DEMOS AND SPEAKERS:
Community Esports Meetup: Participate in esports matches and play games like Rocket League, CSGO, and League of Legends.
PARTNER ACTIVATIONS IN TUMBALONG PARK:
CommBank: Explore tech innovations and refresh at their activation.
Suntory -196: Experience the Extreme Japanese Spirit at their activation.
Seven Network: Discover game-changing innovation and future content experiences.
PARTNER ACTIVATIONS SURROUNDING TUMBALONG PARK:
Snapchat House: Immerse yourself in augmented reality and technology at Snapchat House.
The DEPT Garden House: Unwind, enjoy technology talks, and scenic views at the DEPT Lounge.
Uber Advertising: Relax at the "Bar in a Car" and learn about advertising with Uber.
LIVE RADIO SHOWS:
FBi Broadcast: Arvos with Jamiee Taylor-Nielson: Live radio broadcast from Tumbalong Park by FBi Radio.