It was only a matter of time before The Dandelion bloomed internationally.
Gracing stages around the country over the past six years, Sydney psych four-piece The Dandelion certainly have built a reputation as something of an enigmatic musical force. Watching them live feels more like observing an exercise in hypnosis, with the bands skillful grooves and seductive melodies drawing admiration from listeners all over the world.
Their new album Old Habits & New Ways Of The Dandelion affords fans a chance to delve even deeper into their smokey realm. It's a world that simultaneously feels grounded in flower power folk as well as eerie garage rock – a unique space that is seemingly occupied only by The Dandelion (or perhaps they're the only ones doing it loud enough).
Heeding the call of a growing European appetite for their music, the group hit 10 countries in just under four weeks in April, playing 21 shows. It's the kind of tour many artists would find a little daunting, though as frontwoman Natalie de Silver explains, the group were relishing the opportunity to reach out to the Northern Hemisphere.
https://www.youtube.com/watch?v=F9A4ykoyc98
"I think most of us in the band had so much going on in our lives before the tour started so it was kind of surreal and we were all just really keen to get out of Australia and play music every night," she says. "Personally the only thing I was nervous about was being away from my cat for a whole month."
The experience was clearly a special one, with many fans delighting in finally catching the band live. "There were people in the audience who had been wanting to see The Dandelion since the group started back in 2013 so we felt a special kind of appreciation we hadn't felt before," de Silver says.
Safely back home in Sydney, the band's drummer Josh White sent along a collection of snaps from The Dandelion's time in Europe. Check it out below: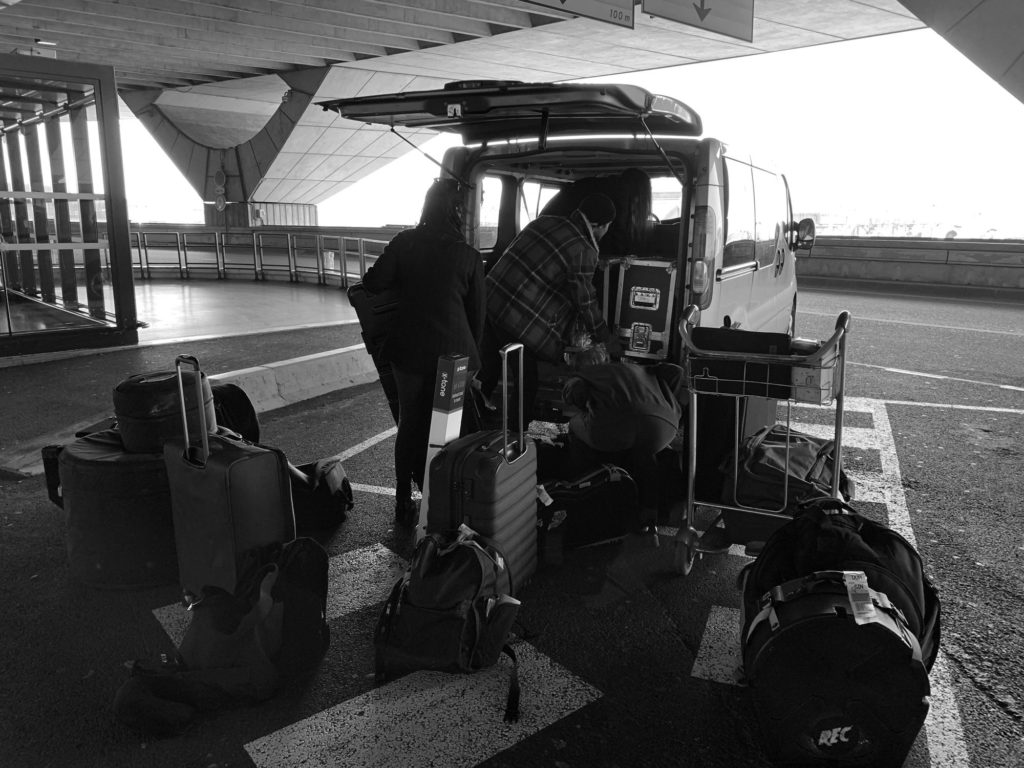 First attempt at packing our Vivaro Opel van at Charles De Gaulle Airport, Paris.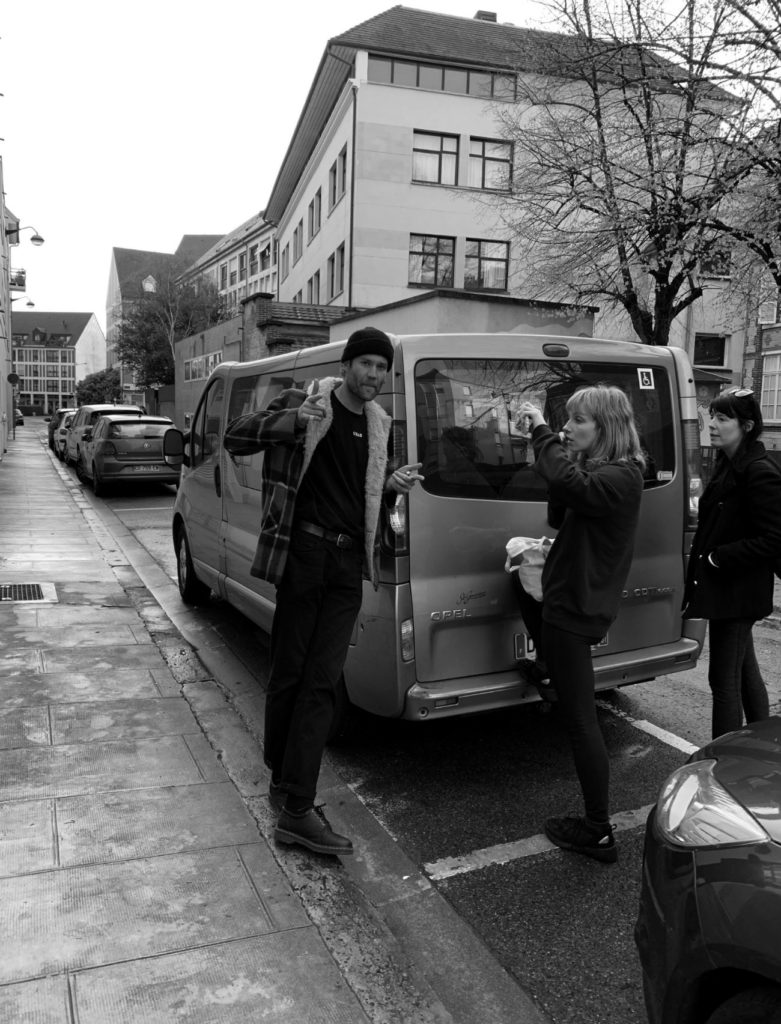 Rick was quite proud of his first successful park in Troyes, France (he did upset some poor Frenchman in the process).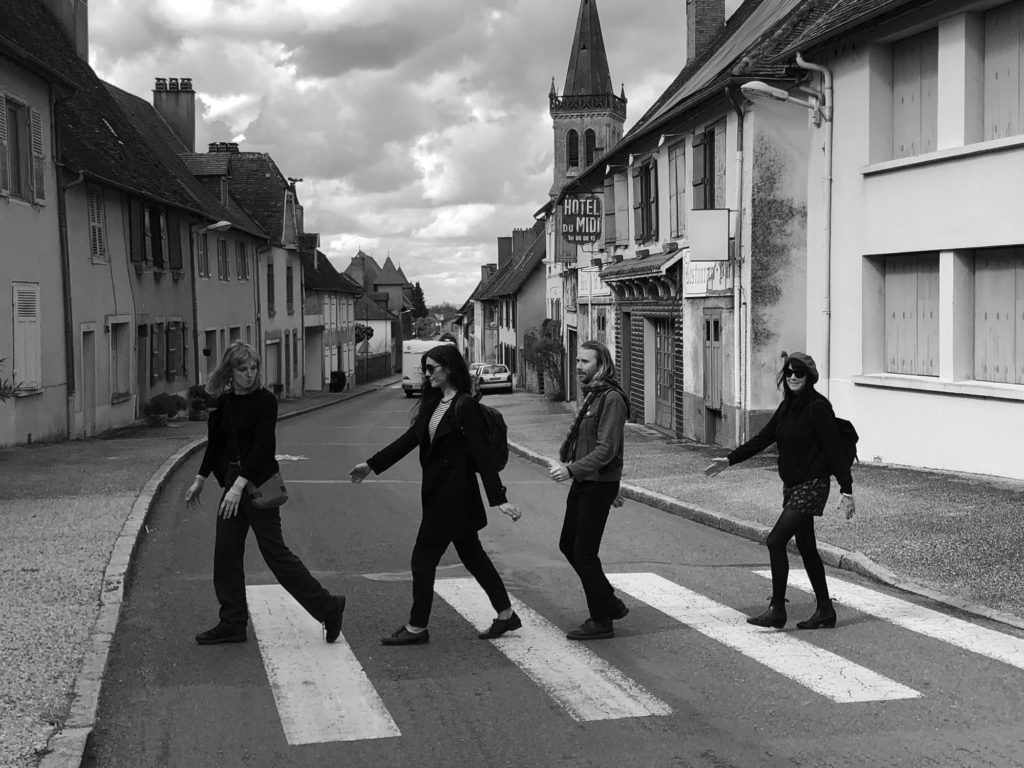 The Dandelion does Abbey Road (kind of) in the middle of rural France.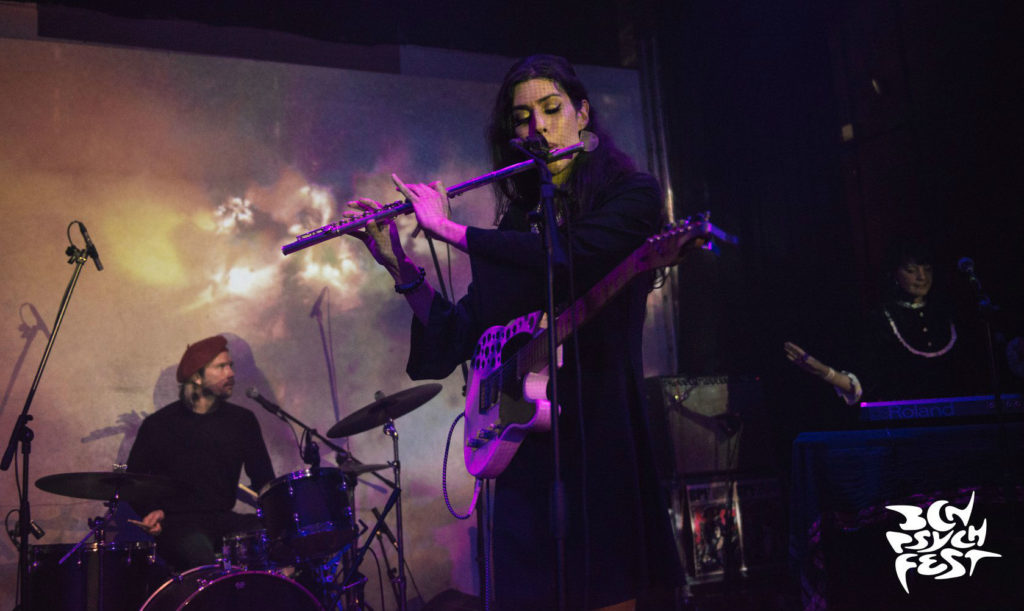 Natalie playing her flute at Barcelona Psych Fest. This was a pretty wild night, I don't think many of us slept thanks to the Barcelona Vampire. Photo courtesy of BPF.

Pre-show in Lisbon at Sabotage Rock n Roll Club.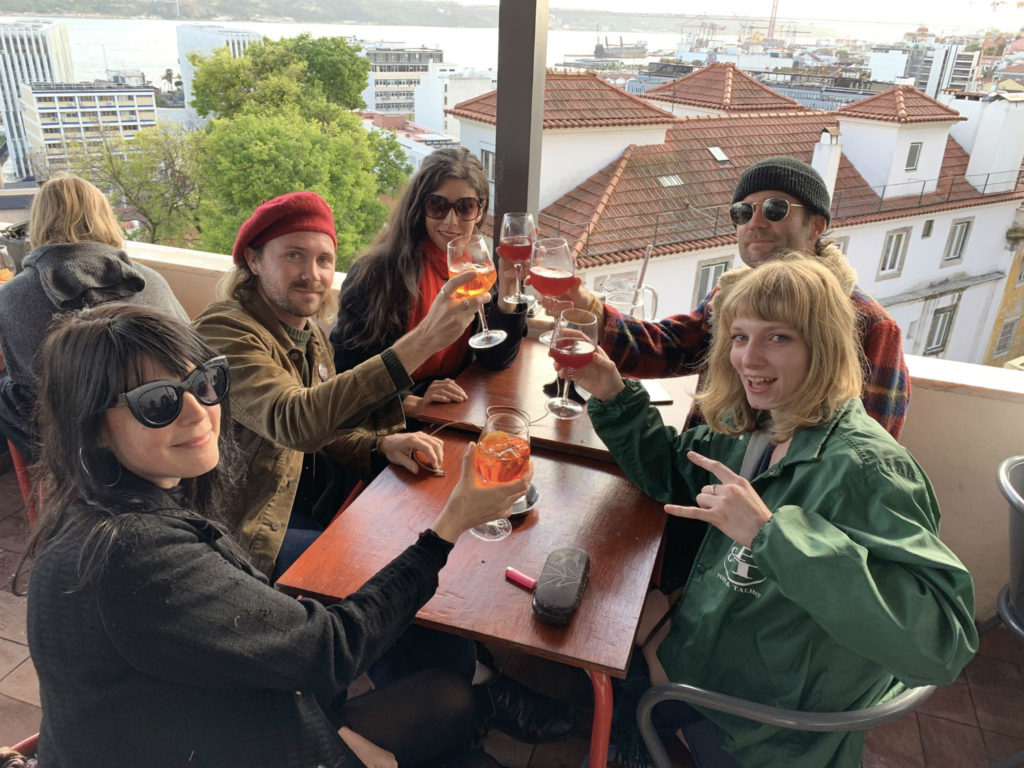 A day off in beautiful Lisbon: I think our drinks may have been spiked… but who knows.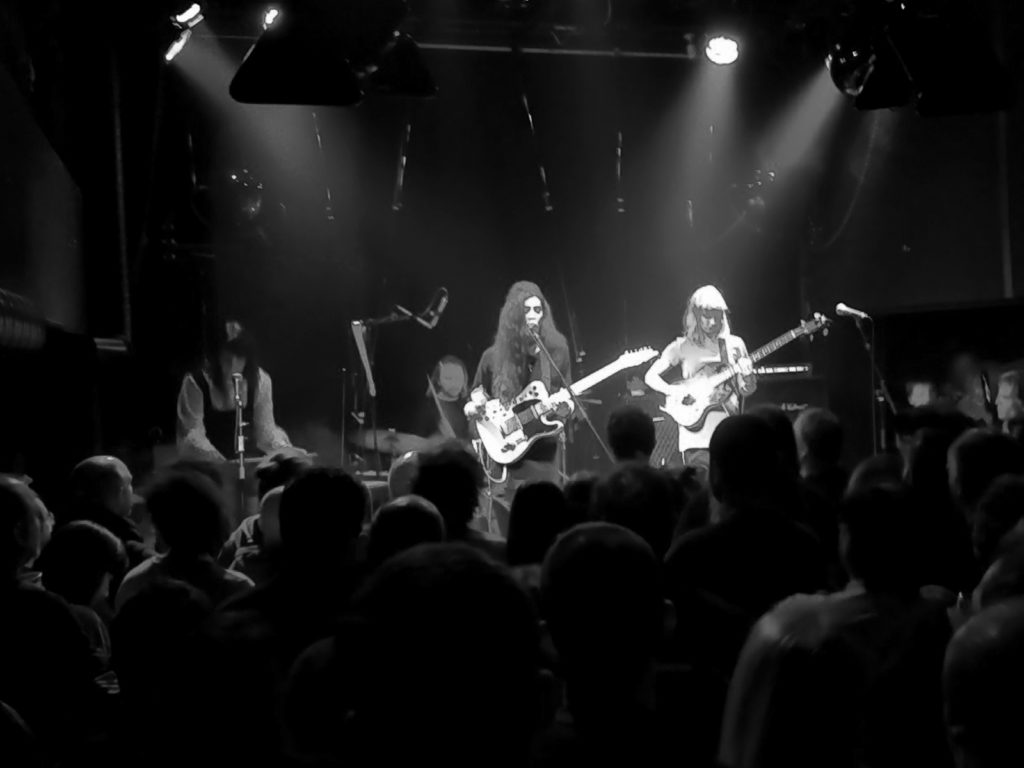 A full house and plenty of love in the room in Athens, Greece.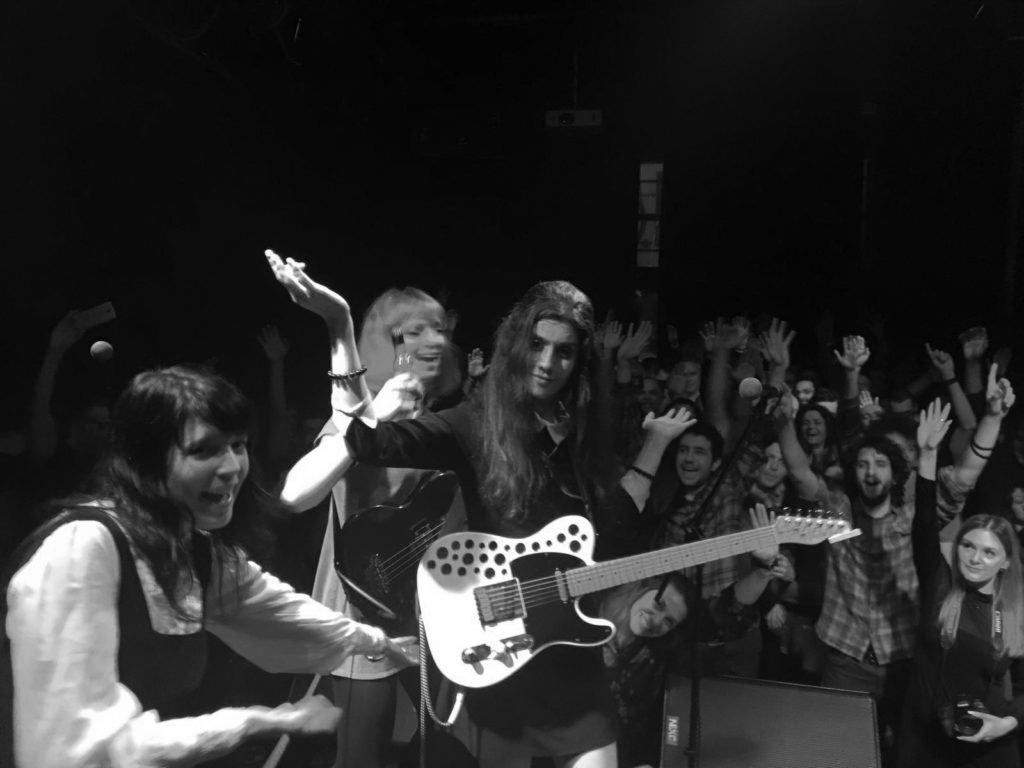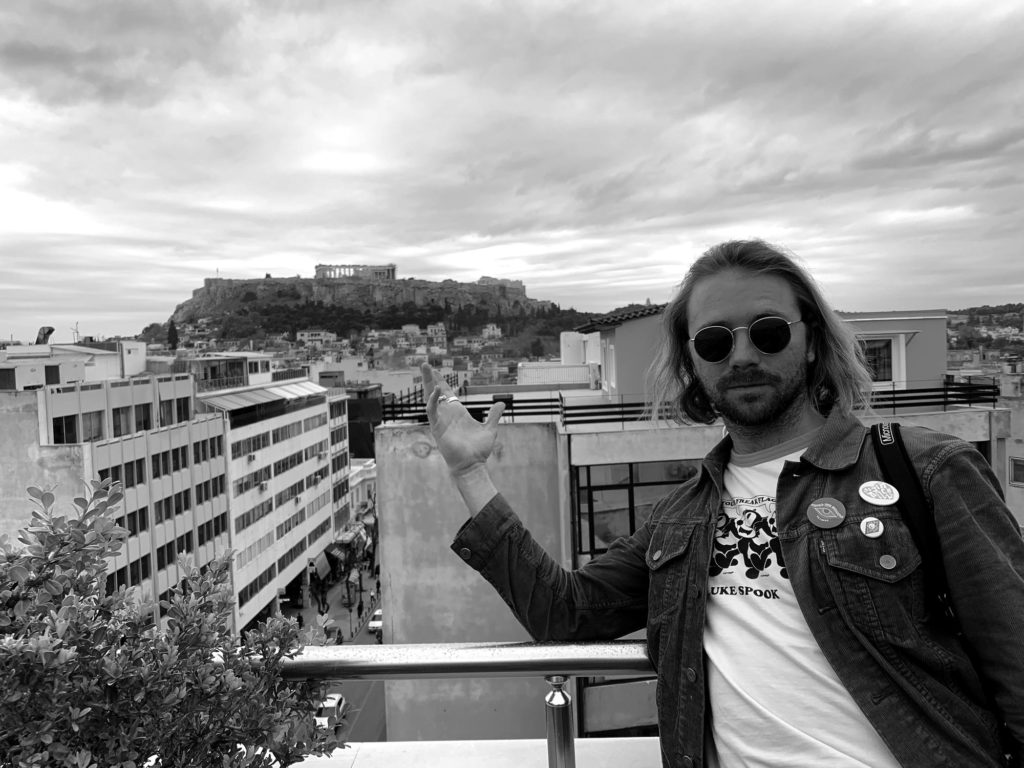 This is the closest we got to the Acropolis in Athens. Too many late nights!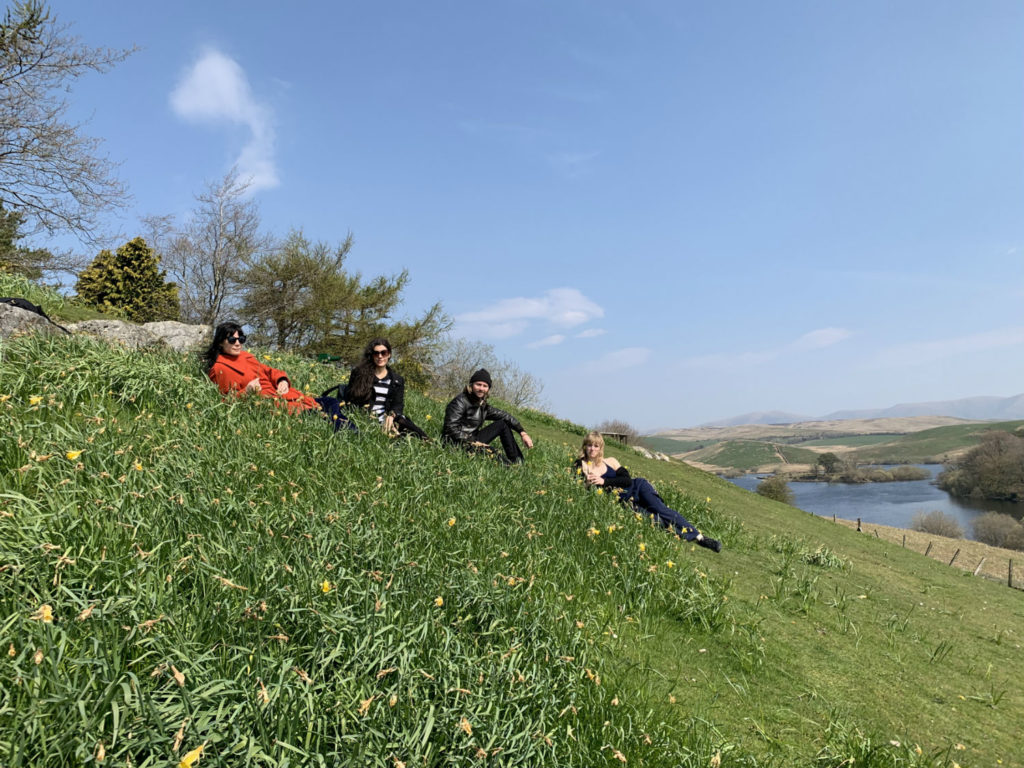 A bit of rest somewhere in the Lakes District, Scotland.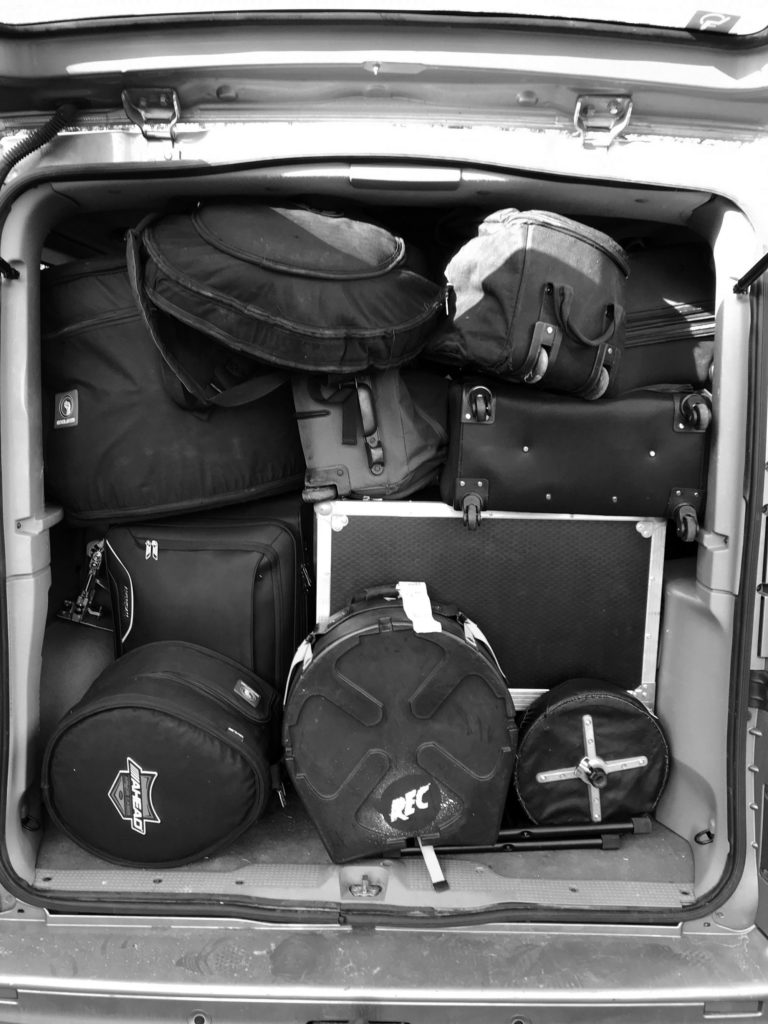 We finally got the Tetris formation figured out.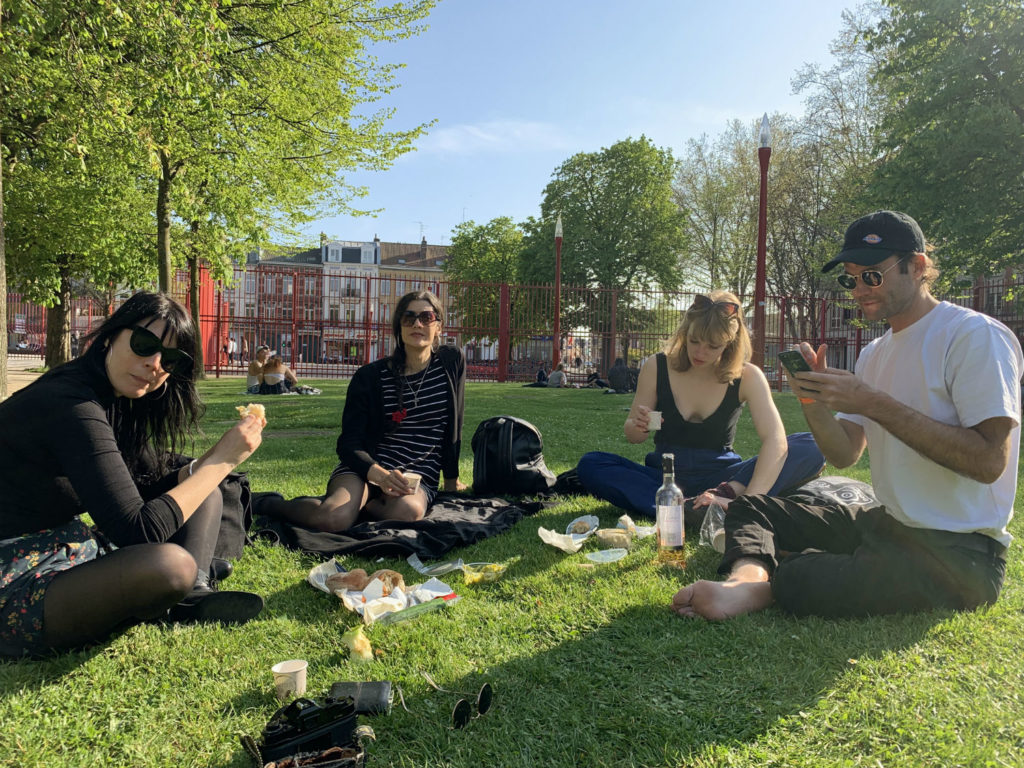 Preshow in Lille, France. This was a pretty standard ritual.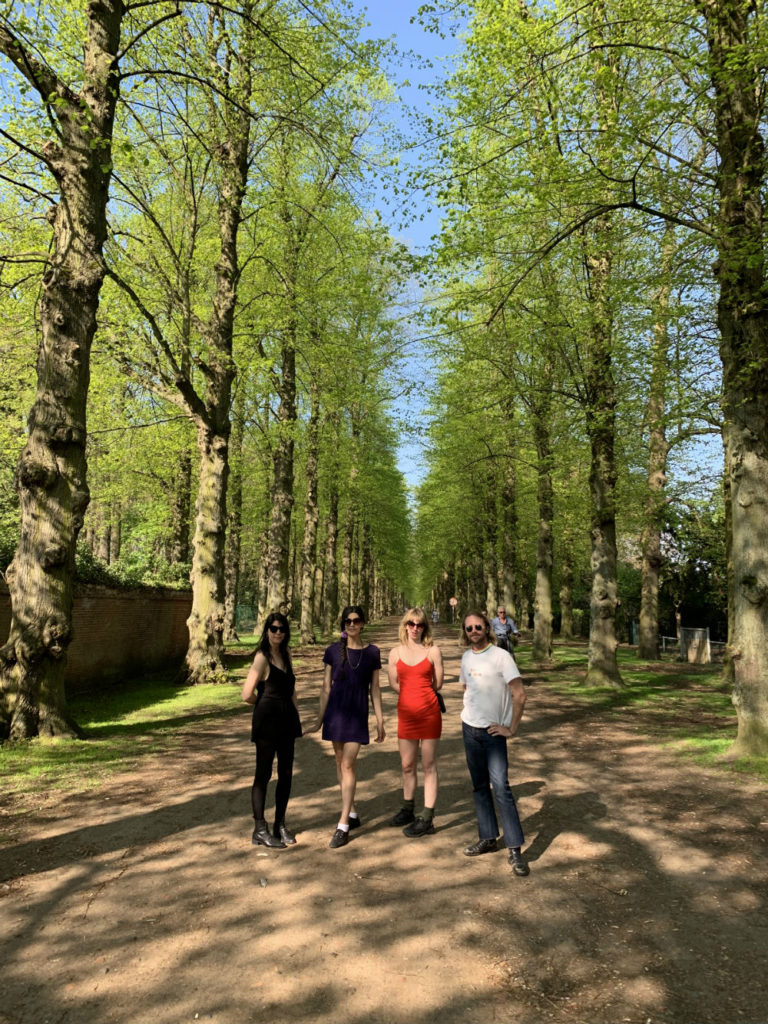 The Dandelion in the strange and beautiful Belgian town of Vorselaar.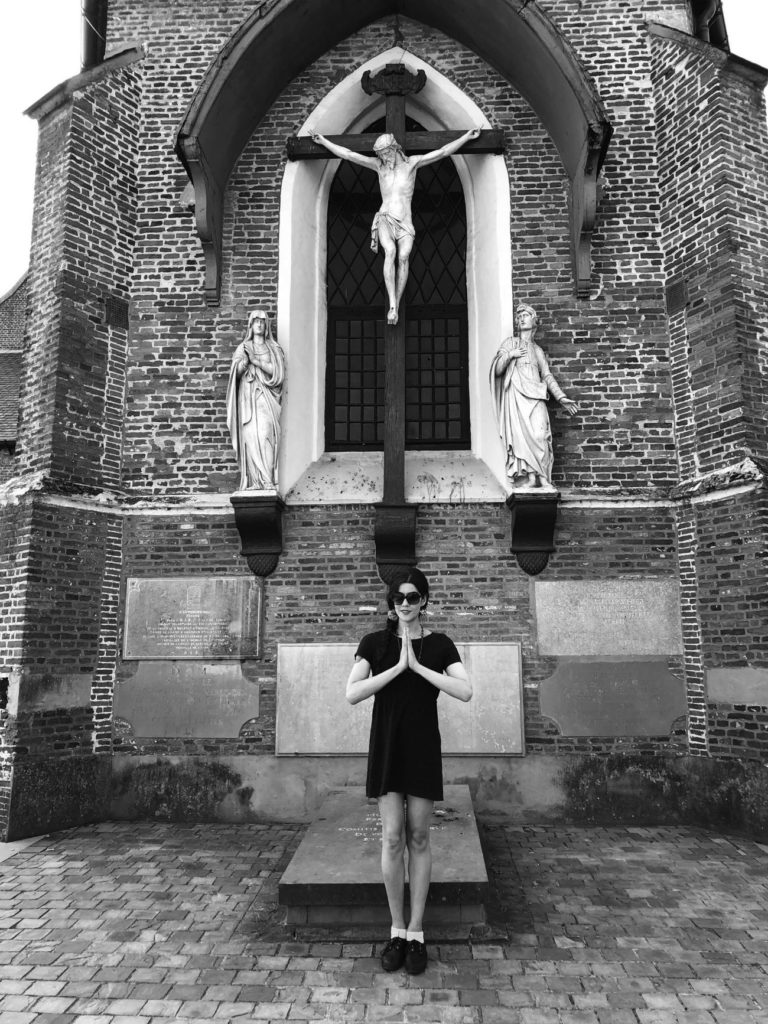 Natalie's Easter prayers in Vorselaar.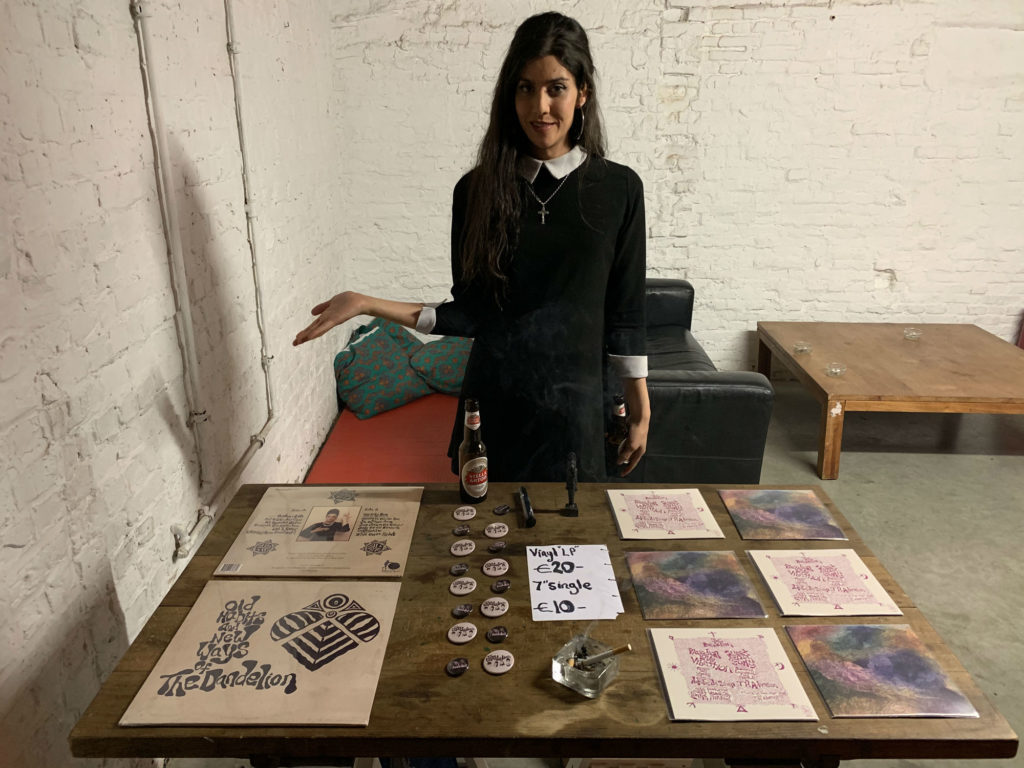 Natalie running the merch desk in Gent, Belgium.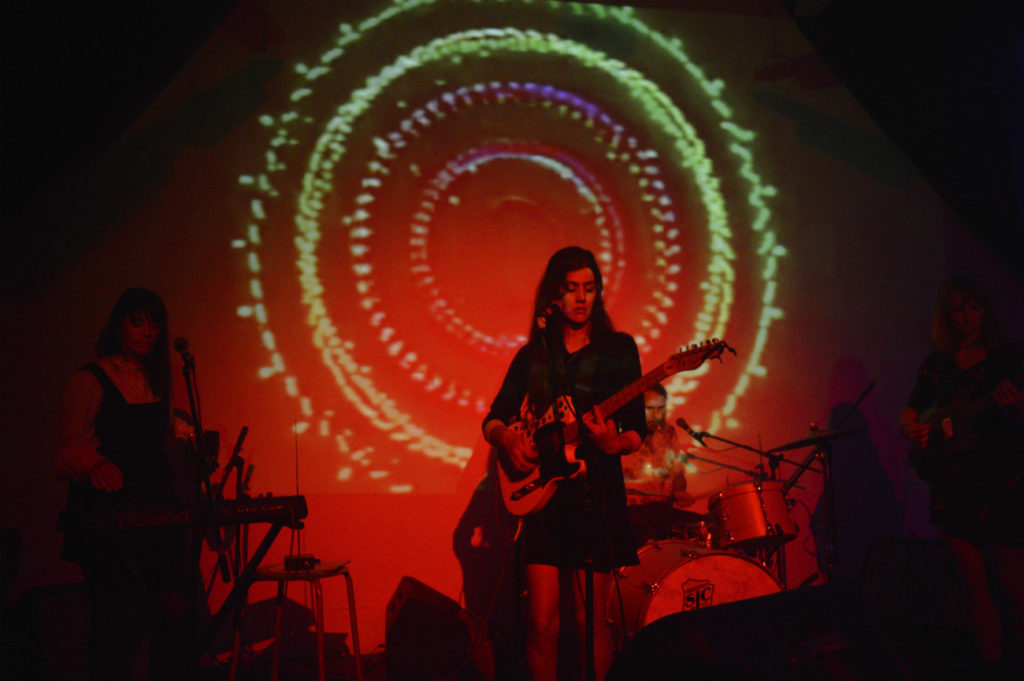 The Gent show.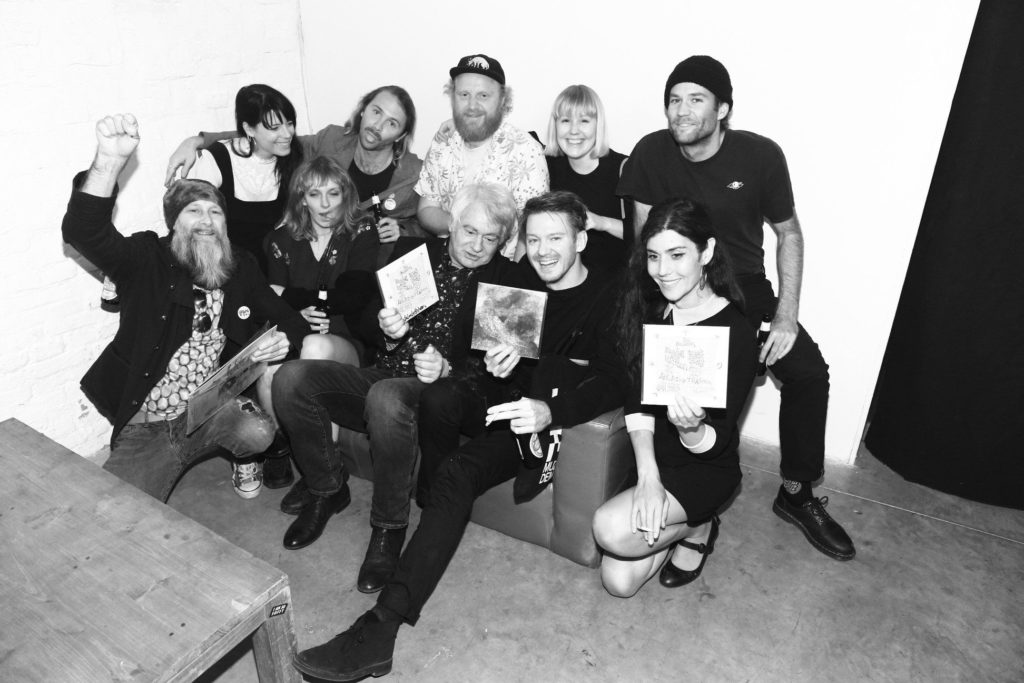 Some of our favourite new friends in Belgium: Feles Music put out our latest 7″.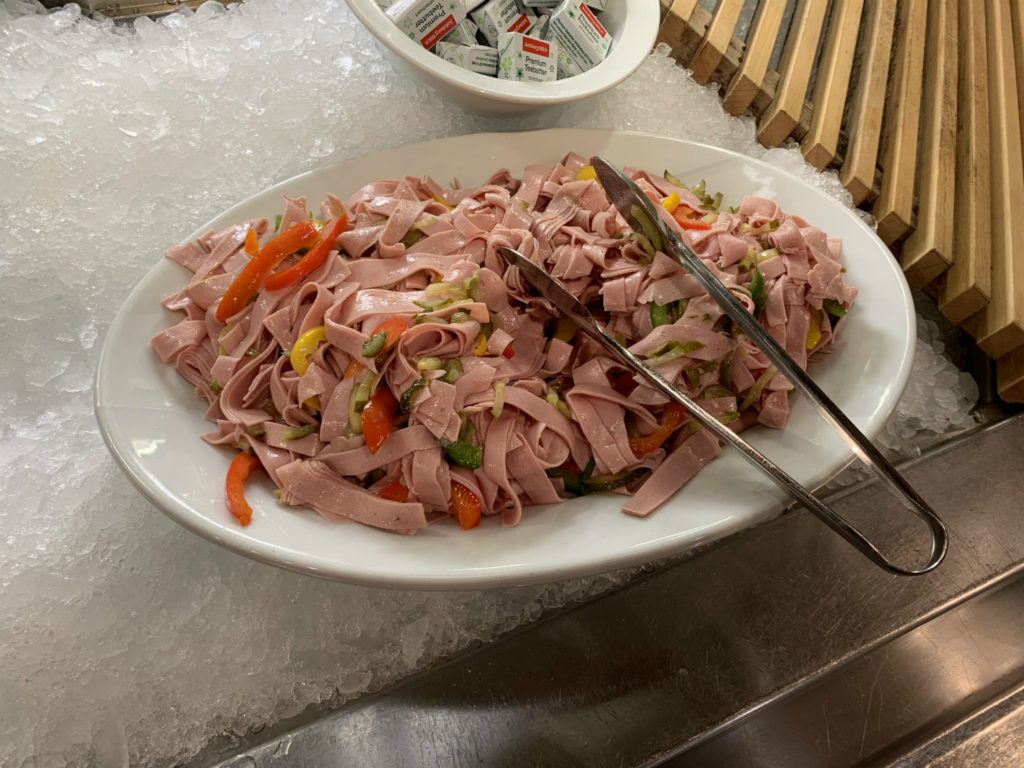 I don't understand why and I never will: ham pasta is apparently a thing in Austria.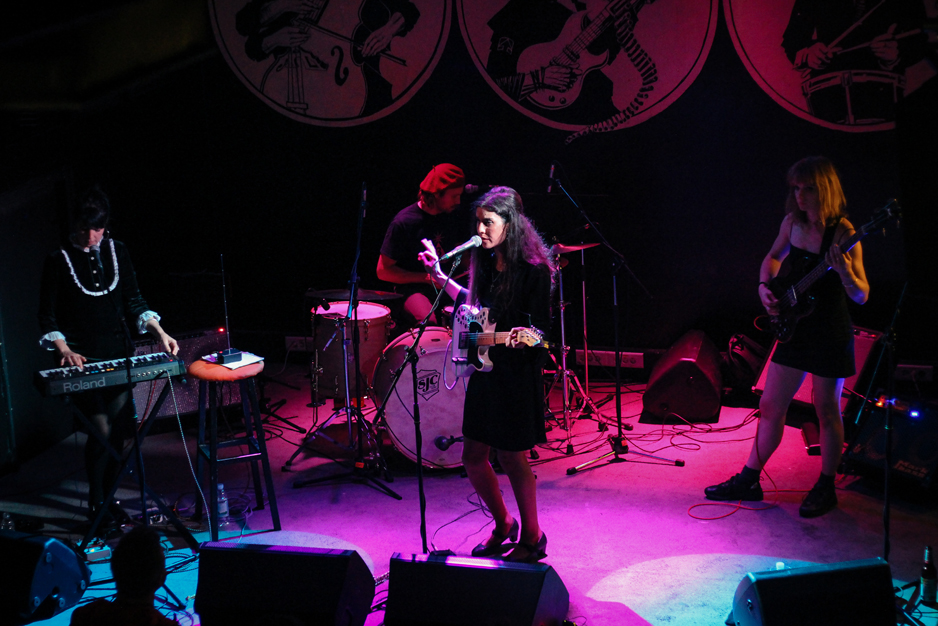 Zagreb show.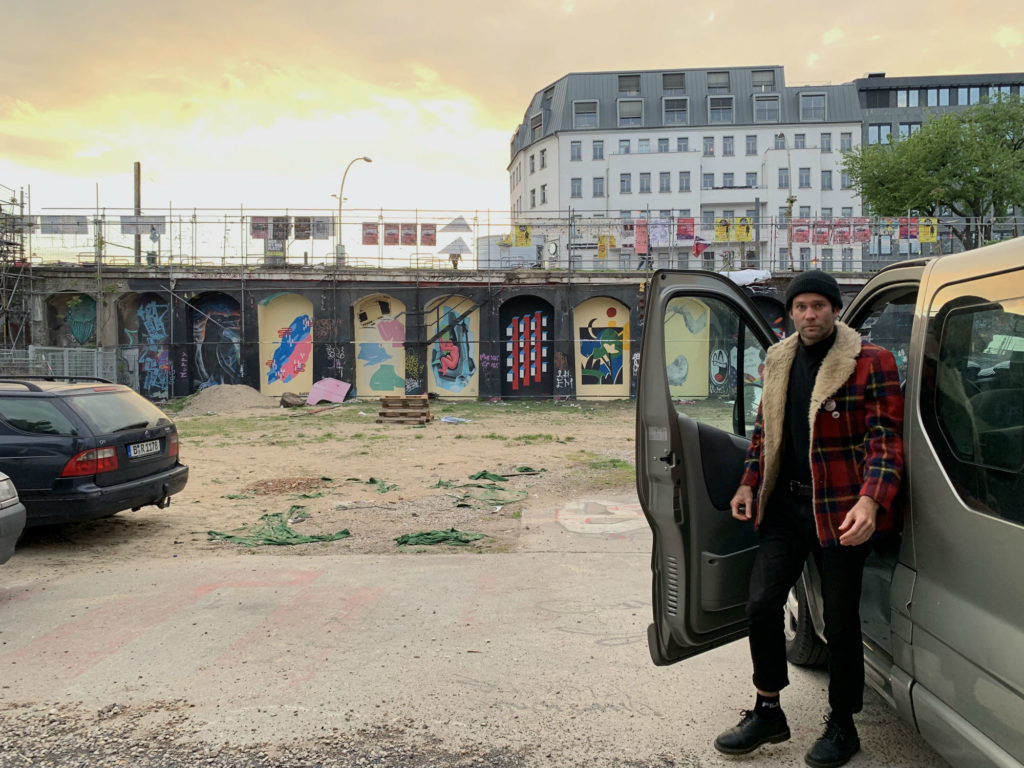 This is Rick after driving 10,000kms around Europe for over a month – well done Rick!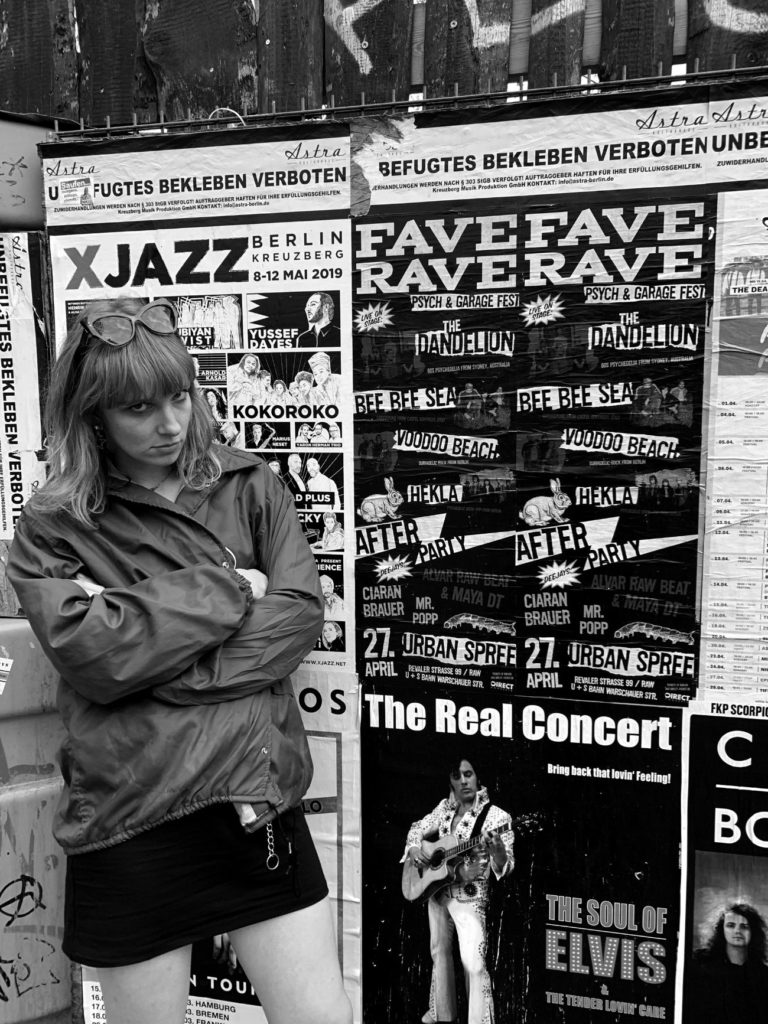 Stellla being tough as always, just before our last show of the tour in Berlin.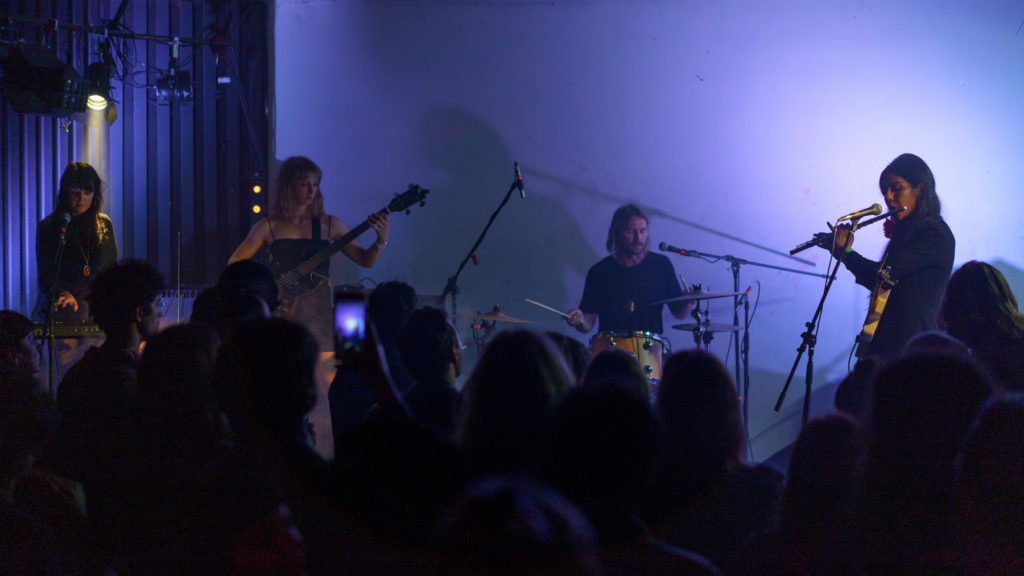 The Berlin show.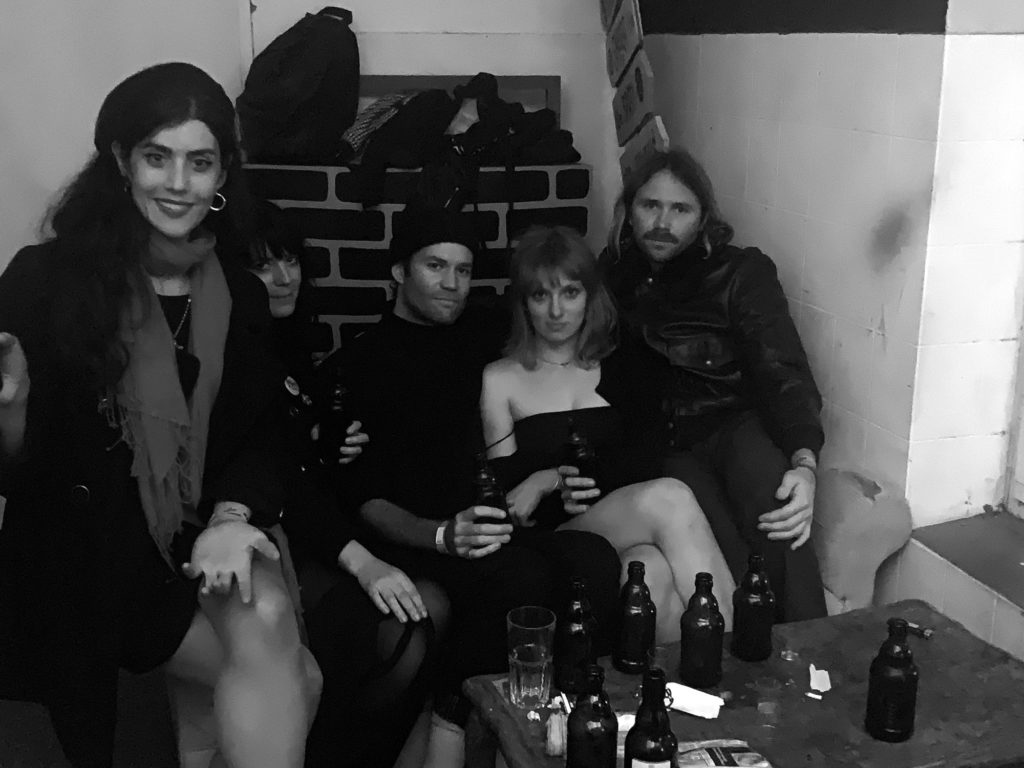 A happy little Dandelion family: post show in Berlin, lots of love.