Threaded all the way up…
A good park hang can soothe the soul like nothing else, taking in the lush surroundings while engaging in some much-needed mental resets. It's already a prime situation. Now, imagine Northern Beaches-born label Ksubi sends you a bunch of fresh threads, covering you head to toe in the latest pieces in their ever-aesthetic range (minus a premium jacket and dress from Boda Skins and One Fell Swoop). Or, don't try to imagine it, as we shot Sydney model Sarah Stephens in Centennial Park last month to do all of that imagining for you.
Take a stroll through the Sydney treasure with her, stop to bathe in those revitalizing sun rays and take it all in as we're transported back to the outside world. At the very least, find some sort of escape for the next couple of minutes, and check out the full shoot above.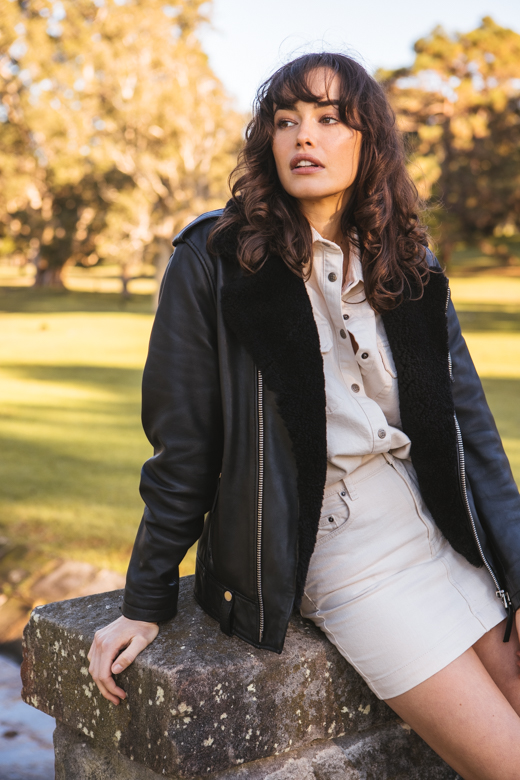 Label: Ksubi
Location: Centennial Park, Sydney
Talent: Sarah Stephens
Photographer: Ned Simes