The gallery will host Easton's exhibition about "people being more accepted for who they are."
Newcastle-based artist Bram Easton will this week showcase his collection at LEDA Gallery in the city's north-west. A solo effort titled 'Countenance Wall,' Easton's exhibition will launch its opening night on Saturday, June 25, and his paintings will remain through to the following Wednesday on June 29. 
Easton, who grew up in Bellingen but has since relocated to Newcastle, said the mixed media paintings selected for inclusion in the gallery are "about the rise of people being more accepted for who they are today…All my paintings I feel are more external than internal…My pulled apart figurines are a source to sympathise with. They contain humorous aspects for people to hopefully accept that being different is cool and encouraged nowadays," Easton says. 
View this post on Instagram
LEDA Gallery, which sits along Hunter street, has previously hosted exhibitions from the likes of Stuart Murphy and Ben Kenning, and describes itself as 'minimal, refined.' As the gallery's latest entrant, Easton's opening night will run from 5pm to 9pm, with Pals seltzers provided for all browsing aesthetes.  
Away from the easel, Easton is passionate about acting and the environment, and hopes these muses will translate into his exhibition, which aims to reflect the fact "we are all so weird…I want to capture the billions of faces that can twist and turn in collaboration with our intellectual reasoning," he says.  
Scroll down for a preview of what's to come in Bram Easton's 'Countenance Wall' LEDA exhibition, and head below for more event details. You can grab your free tickets to the event here.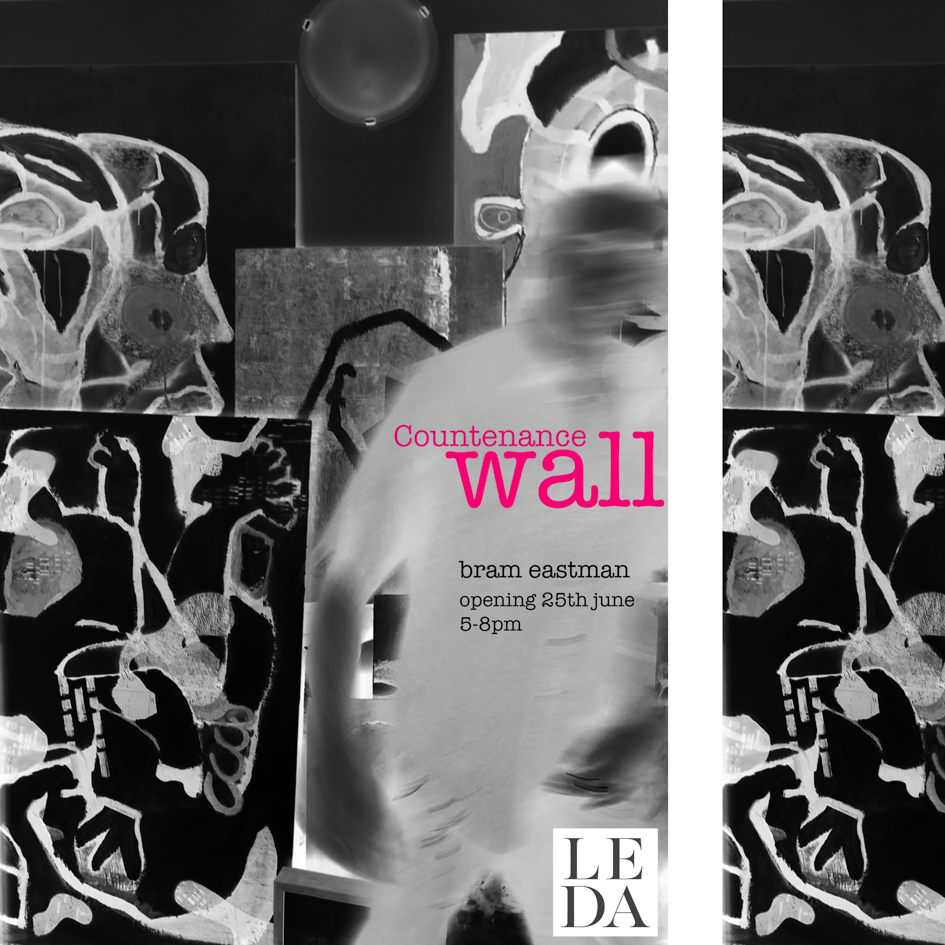 Event: Countenance Wall exhibition
Location: LEDA Gallery, Hunter Street, Newcastle
Opening night: June 25 (5pm-9pm)