Originally from Perth, artist Jodee Knowles has spent well over decade of developing her unique figures and abstract portraitures, and showcasing them around the world. 
Few Australian artists evoke raw emotional responses to their work like Knowles. Whether it's a soft tenderness that warms us, or a gut discomfort that disturbs us, Knowles explores the emotional familiarity within the chaos of the human condition with her trademark macabre characters. Satisfying addiction, excess with boredom, or fear and obsession, nothing is off limits.  
We got out our pen and pad and caught up with Knowles to talk about her work, long career, and dream collaborations!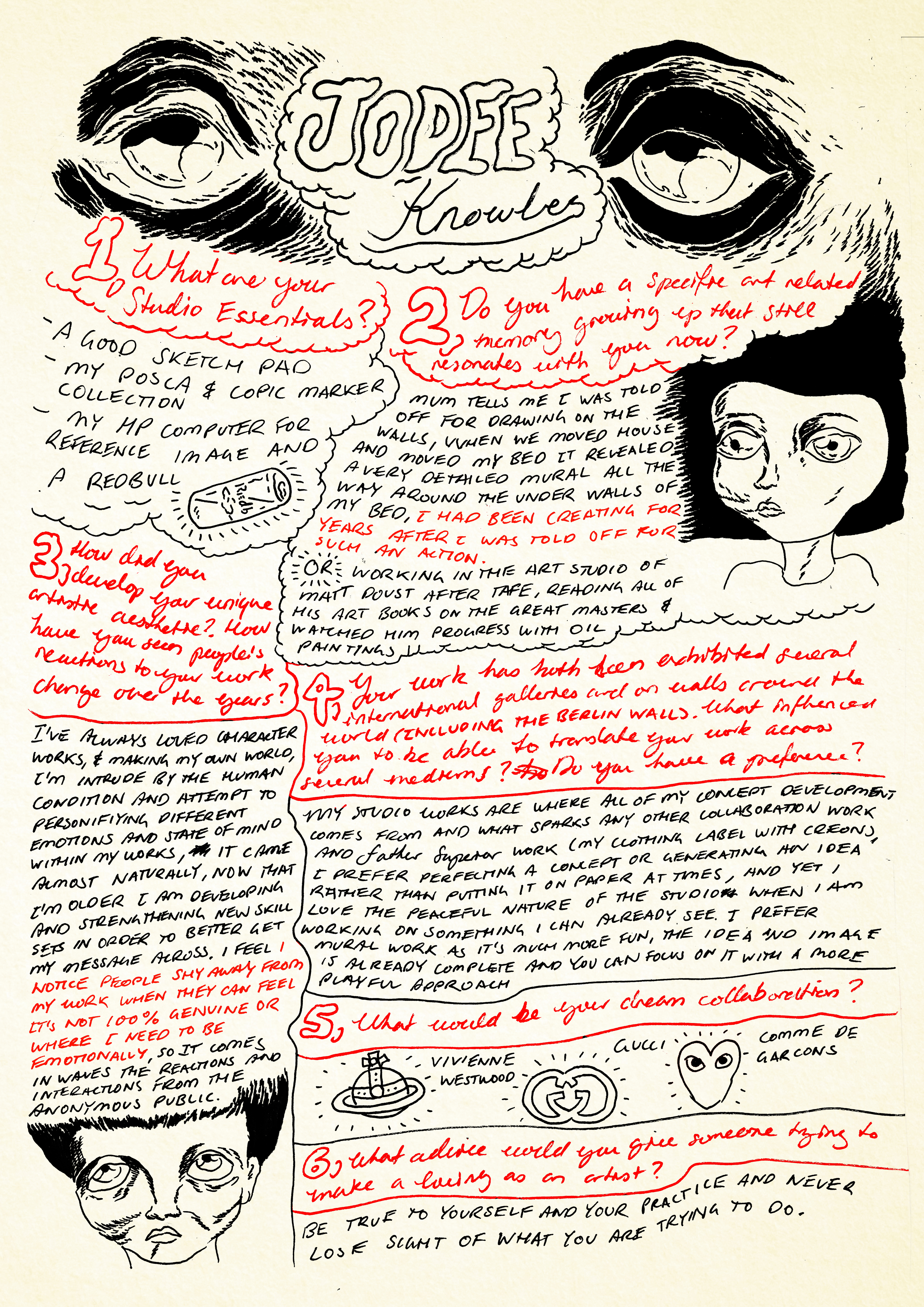 Follow @jodee_knowles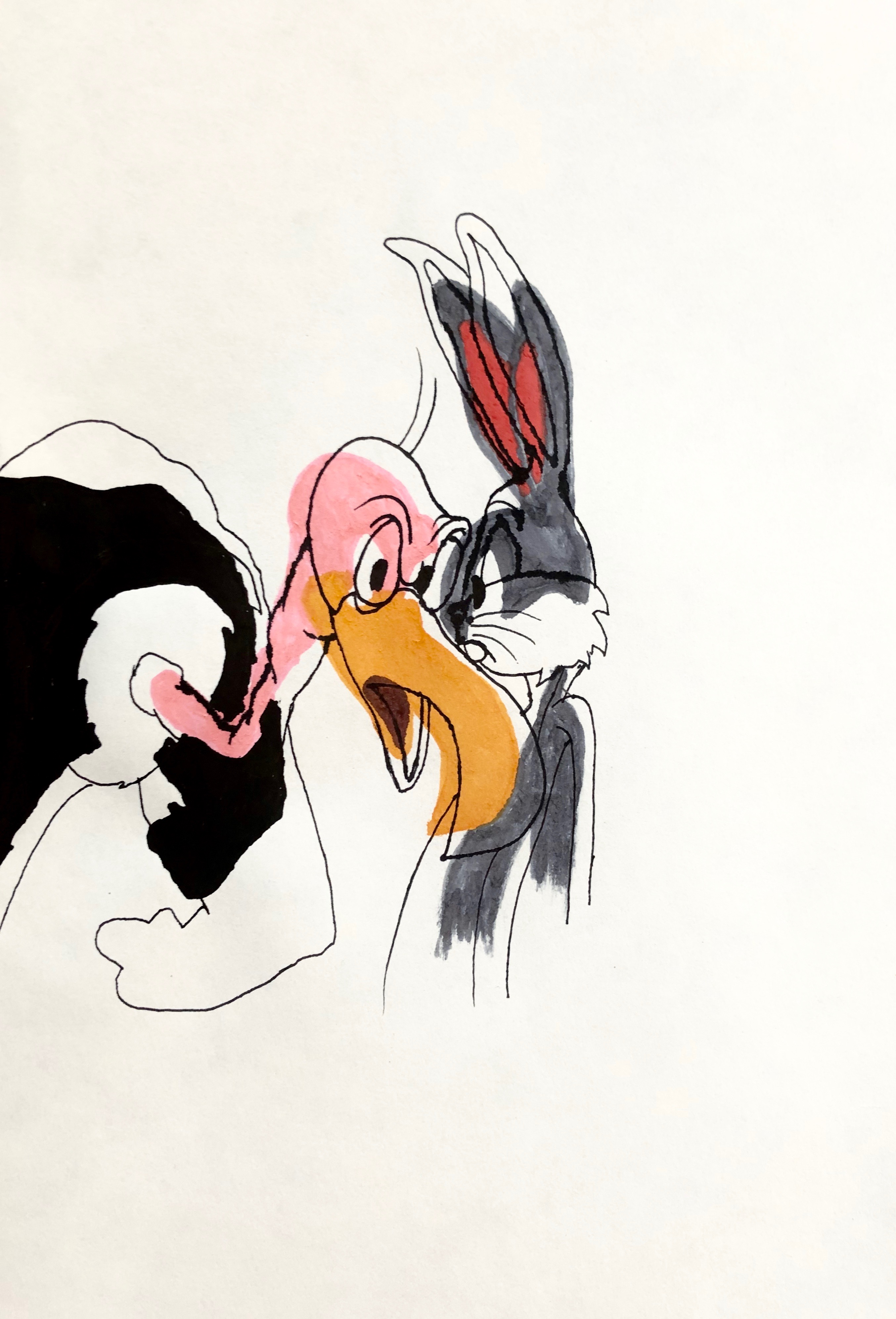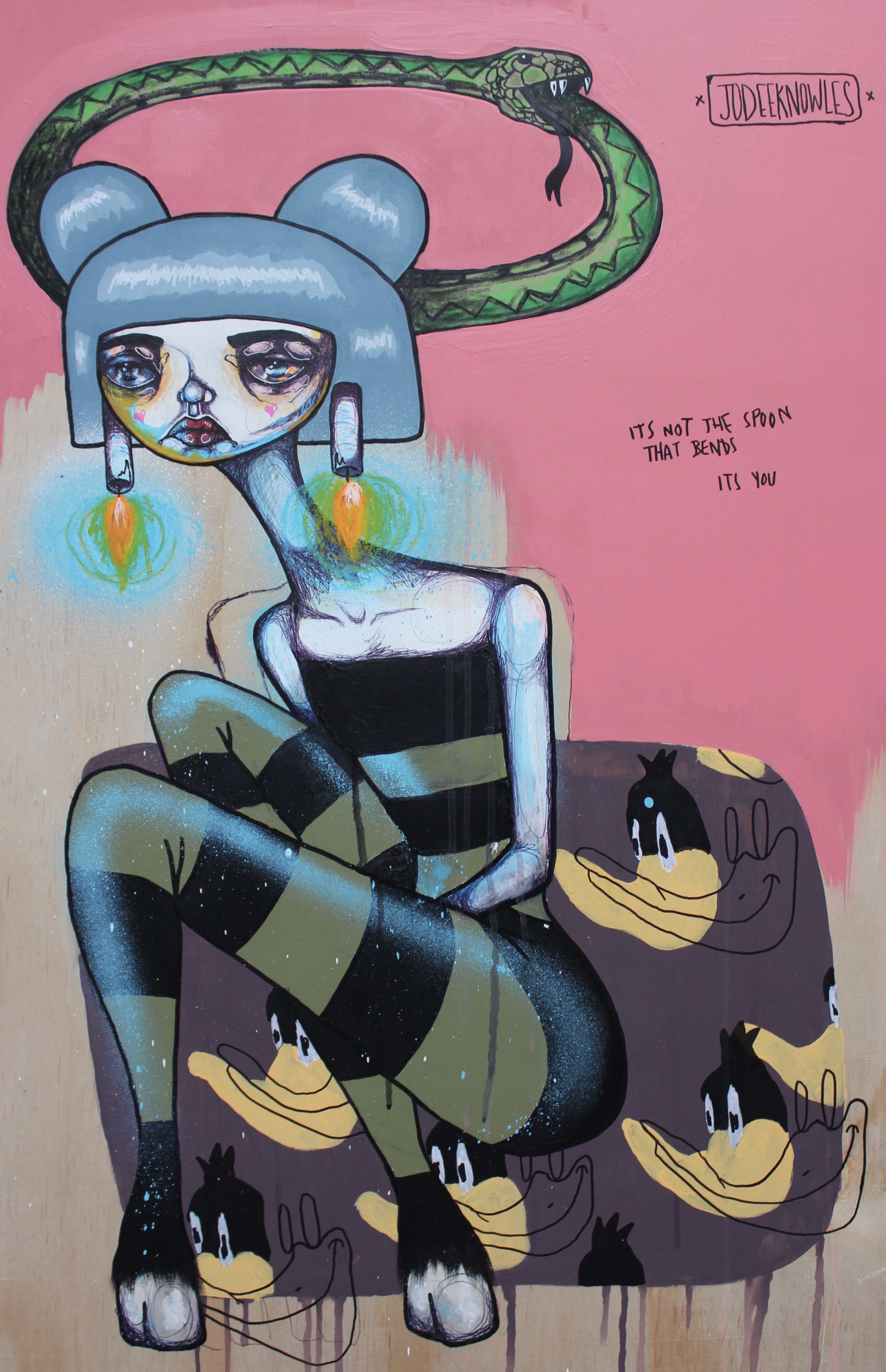 Also check out one of Knowles's latest projects Father Superior:
"Ultimately, Father Superior is a collaboration between co-owners Jodee Knowles and Gerard J. Cranney and the gang of Artists, models and industry creatives that inhabit their world.
Self admittedly, Father Superior is a direct retaliation to fast fashion, authority and sheep that follow trends. An infallible infusion of  upcycling carefully selected garments and the best artists to produce wearable art.
"Sooner or later, one way or the other, everybody carries a monster on their back" – Father Superior