How do we judge if someone is famous? For some, it's about a count of followers, big brand endorsements, or if the residential address reads 'Hollywood". It's a given that, at the very least, the person exists.
That's all about to change as we know it.
In the last few decades, society has had an evolving relationship with "authentic" experiences and our proximity to them. Many of us have taken part in worldwide events and pop culture moments through a screen. However, the emotional resonance we undergo virtually can make these experiences feel simultaneously intimate and shared with people anywhere. Virtual artists and influencers exist for this reason. Though their bodies are made up of thousands of pixels, housed in servers the size of classrooms, it doesn't take away from the feeling they elicit from audiences. Like any celebrity in the real world, they garner genuine long term relationships with fan bases. Barriers of geography, language, and culture crumble in cyberspace. Their music, art and being is only limited to bandwidth connections and mobile networks. There is no better example of this than pop star/intergalactic being APOKI.
APOKI is one of Korea's most prominent virtual artists. At first glance, a few things about her might catch your eye. You might be intrigued by her bright smile, stylish threads, impeccable choreography, or more likely, her marshmallow pink skin and rabbit ears. Her otherworldly appearance is due to the fact she's not from earth. Hailing from over three thousand light-years away, she has made it a mission to spread her neon hued brand of pop to earth's music fans. In her short career, she has already racked up millions of streams and a legion of diehard fans.
We caught up with APOKI to talk about her music, fanbase and her place on the frontier of pop music!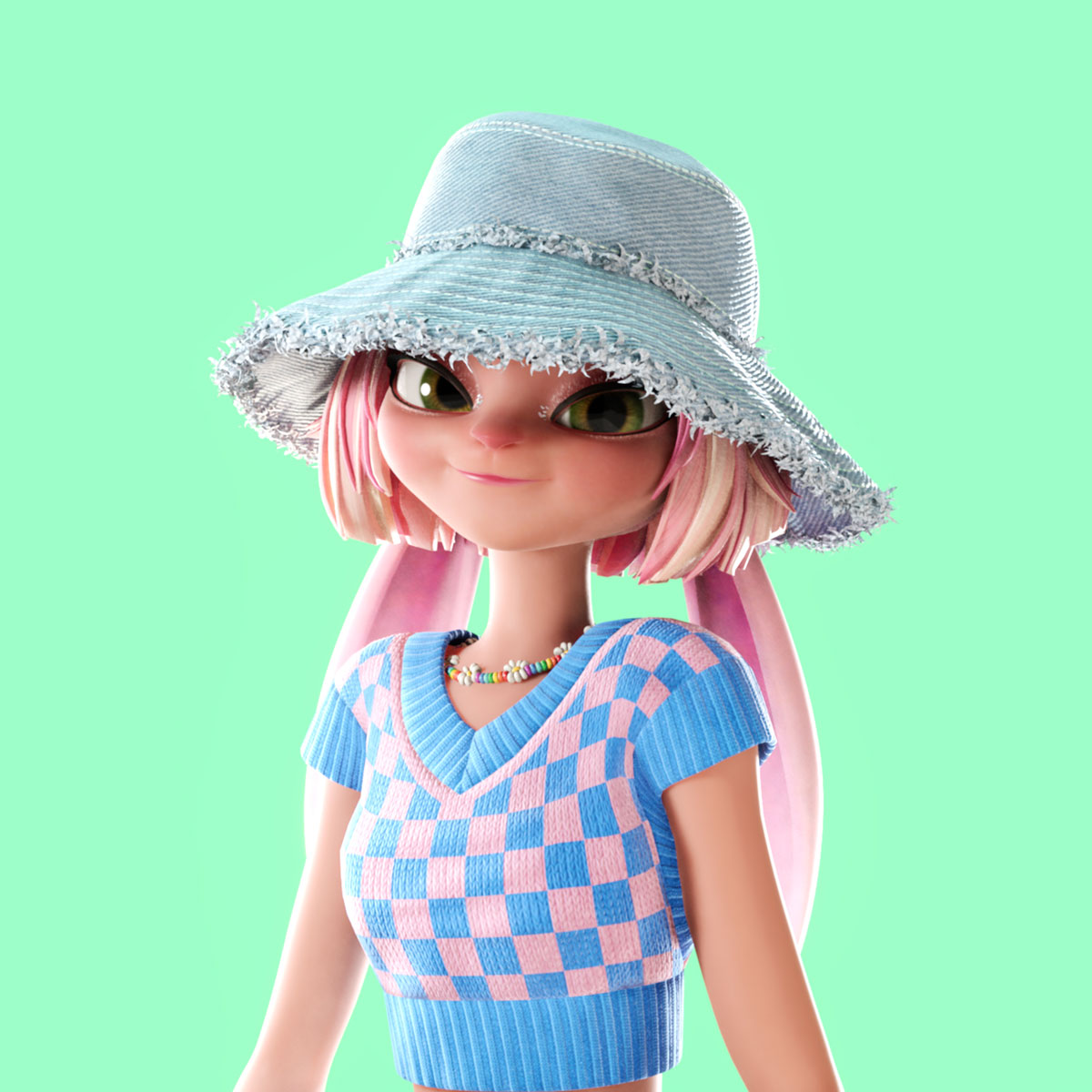 Hi APOKI! Would you like to introduce yourself to Australian audiences? 
Hello Australia! I am Apoki and it's my pleasure to introduce myself to you on Lifewithoutandy!
I am a Virtual Kpop Artist,  you guys are probably unfamiliar with a virtual artist but I am just like other artists!
What was it like when people first heard your music and saw your videos? 
Well, I felt like a fish out of water when I first started uploading my videos and music, but I put my 100% and continued to do my best for the past 2 years then I started to get love and support from my fans. Thank y'all!
I look a bit different from people on Earth but I had a strong belief that people on Earth will like my Music!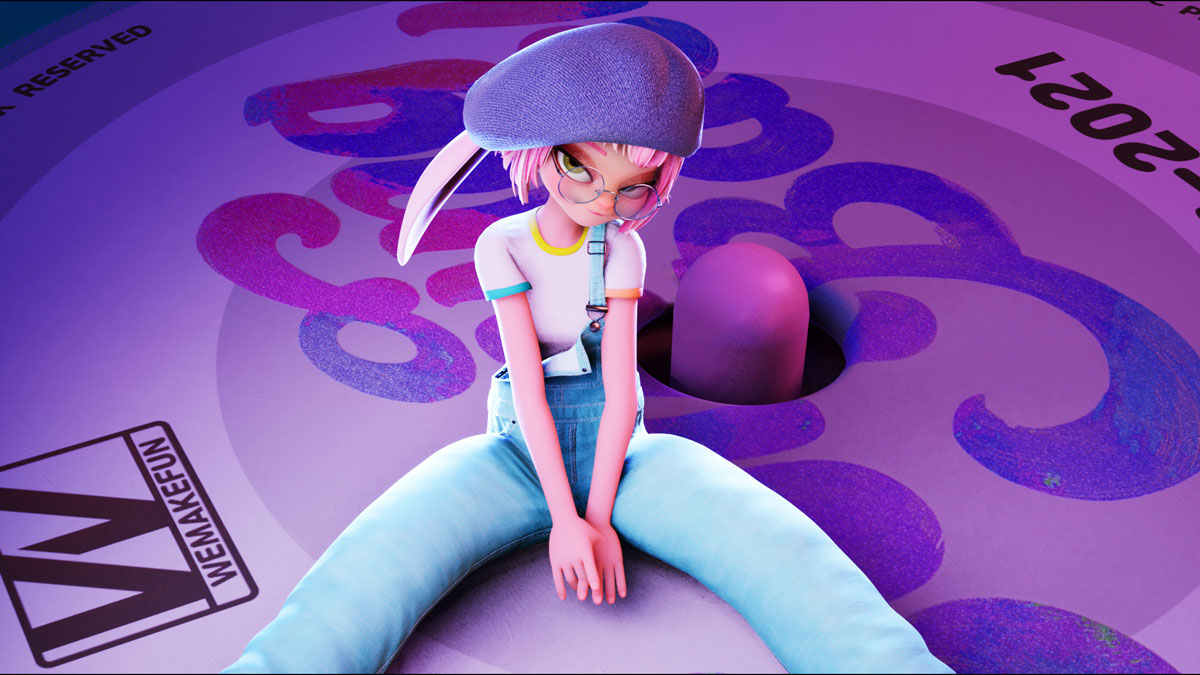 How did you decide 'Coming Back' would be your latest single?
'Get it out' ,which was my first debut single, I wanted to show myself to the world where I live and the story behind me.  That's why it was so intergalactic. Oh, by the way I am not from this planet, nor from a hard drive.
I wanted to express a different vibe to my fans on 'Coming Back'.  'Coming Back' is kinda more friendly, lovely and more Summerly.
I am gonna need y'all to have this one on repeat all summer, hope you guys love it!

https://www.youtube.com/watch?v=BaxJiDwupQk
Can you talk about how vital your fans have been to your success? 
My fans are my everything. I was able to enjoy making cover songs and videos for the past two years because of love and support from my fans.  They keep me moving forward.
In the past, you've talked about your desire to become an intergalactic star! What does reaching that level of success look like to you?
I only released two singles so I have a long journey ahead, but the beginning is always the hardest!  I will try to do my best so that all people on Earth, even aliens from other galaxies recognize me!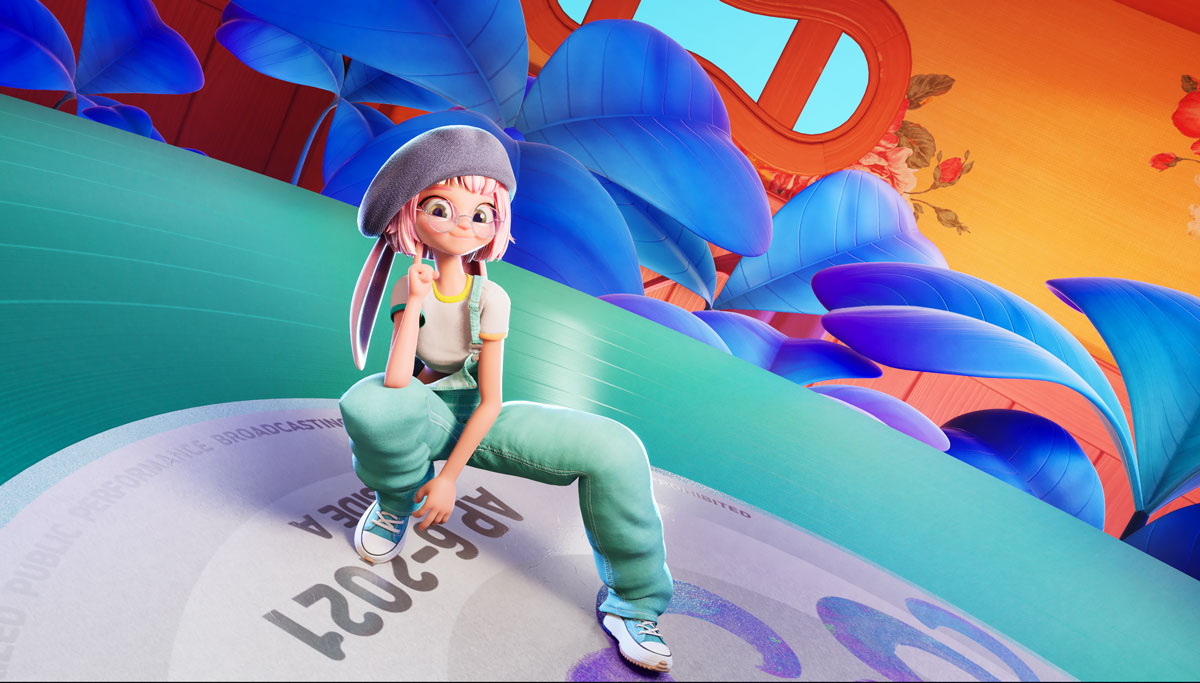 Your songs and videos have such positive energy to them; it's hard not to fall down the rabbit hole into your world!  What experience do you want to leave audiences with?
Thank you!  I always focus on emitting positive energy and a good vibe, I feel so happy that my energy is also transferred to you!
I read all the comments on Youtube and other social media and some say they replay my music again and again in the comments and I am more than happy because my energy was transferred to my fan's happiness!
I just want them to be happy with my music, which I'm grateful for!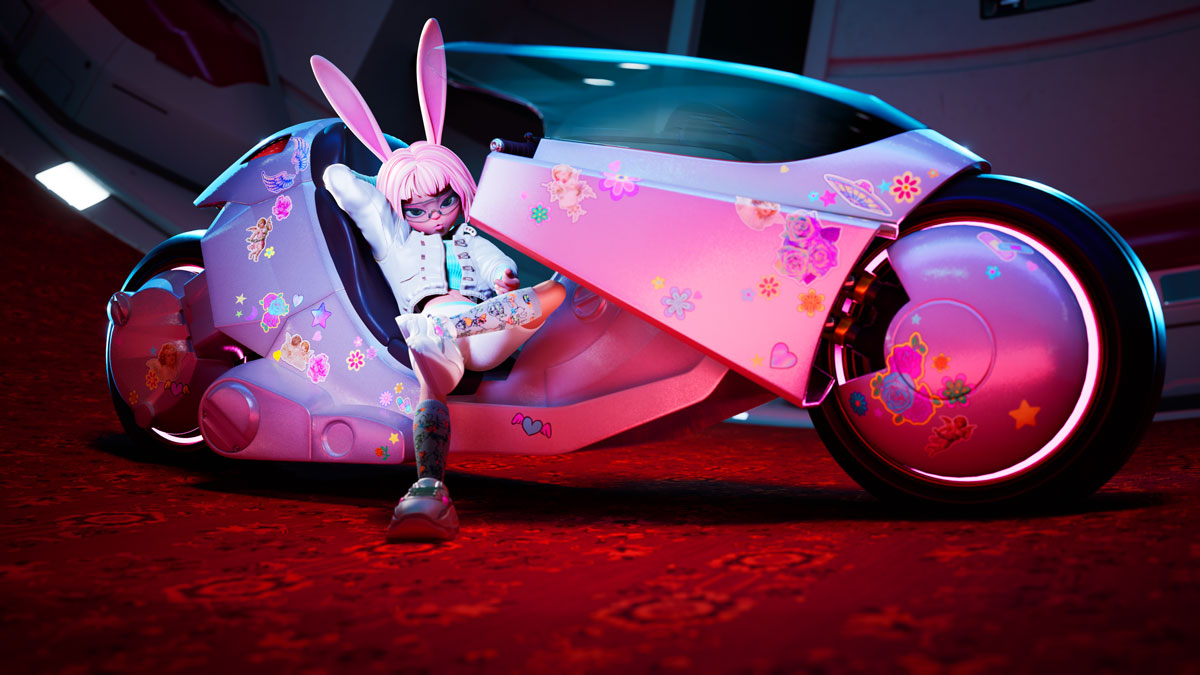 While people consume digital media every day, I believe they still wouldn't have come across something as mind-blowing as you!  How does it feel to be on the frontier of such a new and exciting form of pop music?
It is pretty hard to be a frontier because I have no role model. I believe the way I go is the way and it will be a map for other virtual artists. We need more virtual artists!!
I will keep believing in myself and keep trying hard!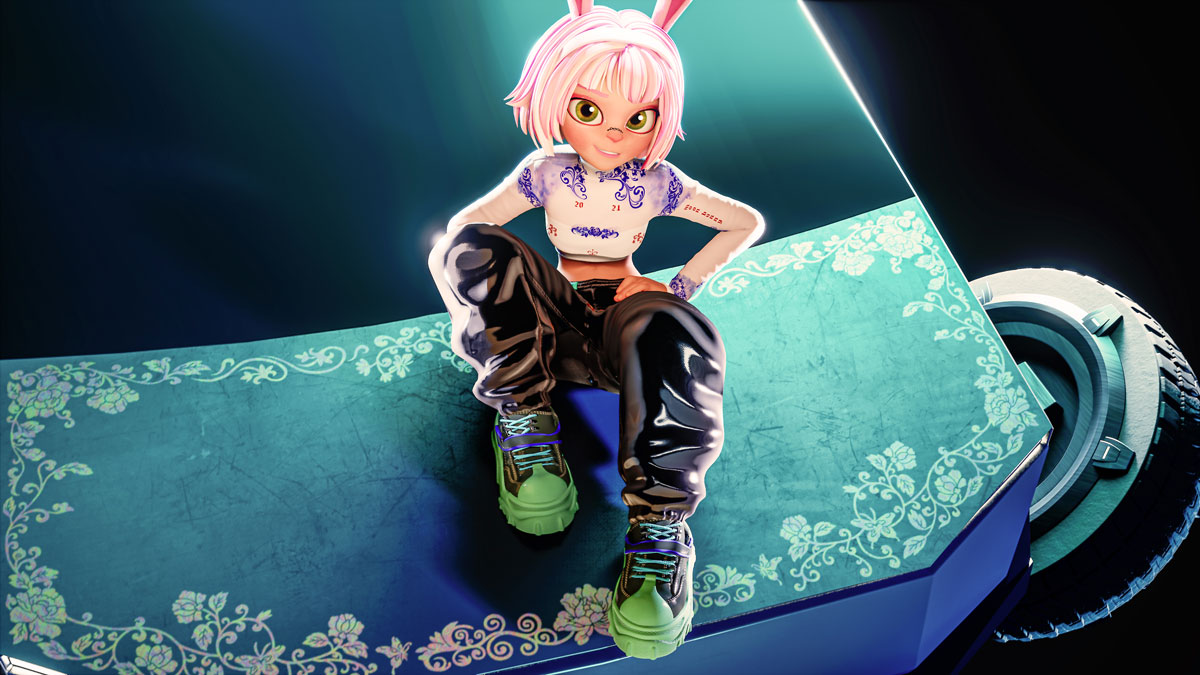 The last couple of years has seen the world go through some tough times. What message do you want to leave your fans with?
Humanity on Earth always overcomes tough times. Let's be strong and love each other more, then soon the world will shine like before. Sending my best wishes to the entire Earth.
What are the rest of your plans for 2021?
I am planning something big for 2021,  but it's still confidencial! Be ready!
Thank you and love yall!
https://www.youtube.com/watch?v=_XvKpPwhtfw
Thanks to APOKI for her time! Follow @imapoki and find her on TikTok @apoki.tv. Check out all her music and videos here!