(THIS ARTICLE  CONTAINS POTENTIALLY EXPLICIT CONTENT,  FOR THOSE OF YOU WHO ARE EASILY OFFENDED, READER DISCRETION IS ADVISED)
BDSM. How do you define these four simple letters?
In layman's terms, it can be defined as an acronym for bondage, discipline, sadism, and masochism; when most people think of BDSM, images of whips, chains, handcuffs, and intense amounts of leather come to mind. While these aren't exactly false, there is so much more to BDSM than these projected stereotypes. If you're willing to step out of your comfort zone and look past preconceived notions, you'll find a culture navigating the dichotomy between power and submission, an alchemy of creativity and self-expression, and the liberating exploration of human sexuality.
To help navigate our way through the world of BDSM, we got in touch with one of Australia's leading dominatrixes, Mistress Tokyo, to talk about her beginnings, career, and give a few helpful hints on how to get started at home!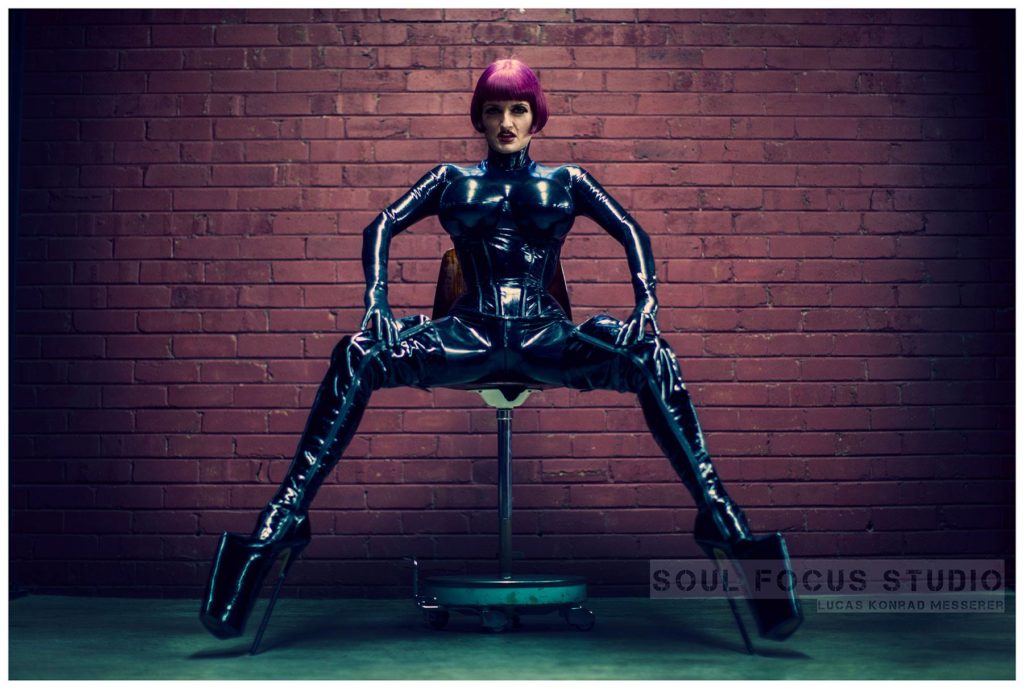 What Initially attracted you to the world of BDSM?
I was attracted to the world of BDSM because of my fascination with sexual power. I didn't realise this persuasion was so deep in me at the time, but it was there from a very early age.
I was also attracted to the overly erotic outfits. I'd had a very sheltered upbringing and discussion of sexuality in my family was totally verboten. This ability to be overt was very exciting, and I went on to study a degree in costume design.
When I first encountered BDSM, I thought it was a fascinating activity and a remarkable journey into the human condition. I thought it could serve as a mirror for exploring ourselves and for unlocking the creative and cathartic potential of our bodies and minds.
Thusly, I was attracted to exploring BDSM professionally as it appeared to be the most expedient way of attaining the broadest knowledge of kink possible, in the shortest period of time! Getting paid for this privilege was simply a windfall gain.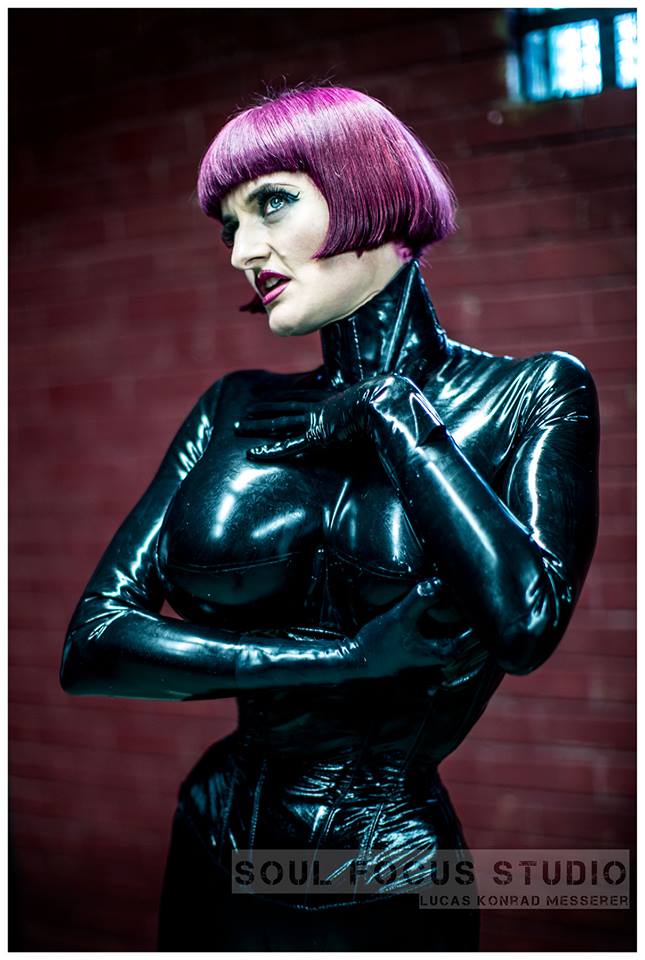 When people imagine of BDSM cliched images of whips, chains and leather come immediately to mind. What are some of the biggest misconceptions/ myths based around BDSM?
That it's all about pain, degradation and humiliation. That it's assault and that it's the same as rape.
You CAN'T consent to being assaulted or rape – but you CAN consent to playing a BDSM scene.
(In fact, if you don't pre-negotiate a scene thoroughly before you start and also provide post-session aftercare, you're NOT PLAYING SAFELY.)
The huge difference between non-consensual assault and consensual BDSM is obvious – but often overlooked. People who don't see this definition only see BDSM as what THEY think they see. If these people listened to the experience of us "kinksters", I'm pretty sure they would change their opinions.
As a leading dominatrix in Australia you've had a wealth of experiences over the years with an array of clients. What are some of the most common things people ask for? Is there ever anything that goes too far?
People often ask for activities that provide them with an opportunity to escape the stressors of their everyday reality. Additionally, people also ask for activities that permit me to deliver a high degree of sensation to their body to enable them to process their emotional issues or achieve a supercharged erotic release. Others enjoy the feeling of not having control, or being vulnerable for just a little while. People want to catalyse their emotions, feel intense sensations and explore themselves using a fantasy personas and context.
Activities that go too far for me is anything that would cause permanent deliberate damage to a person's body – even if the person asks for that damage. Additionally, it goes without saying any activities that involve those who can't consent are totally off the table.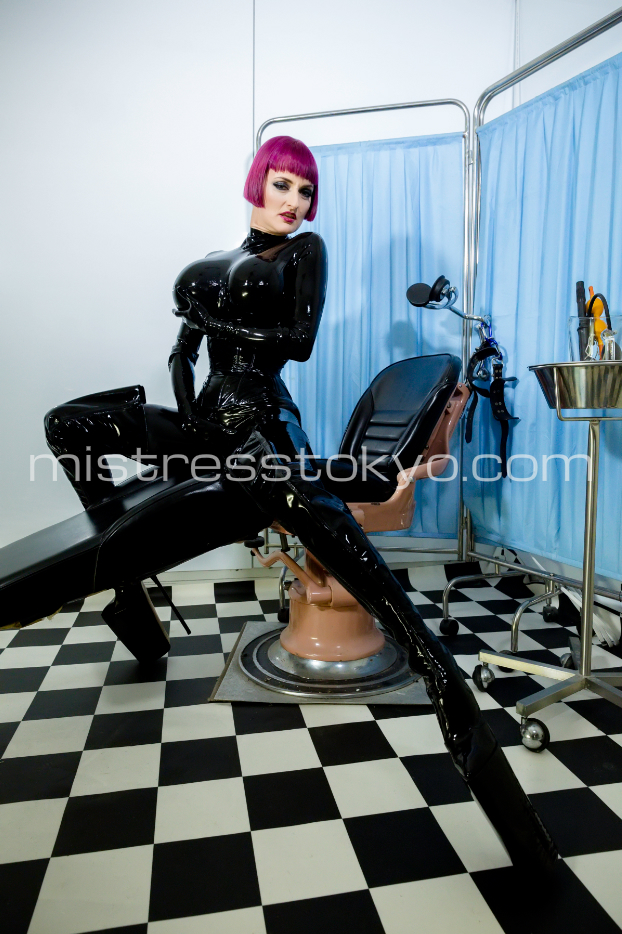 Over your career how have you seen ideas and how people interact with the world BDSM change?
I've seen BDSM go from being mostly underground, to being almost fashionable! I've seen BDSM go from being a taboo sexual pursuit to being almost a "genre" of fashion, club nights, etc. In 20 years, I've personally gone from refusing to talk to the press, to being on breakfast-time commercial TV and in mainstream print outlets! I've seen so much change and most certainly the increasing visibility and acceptability of kink is a great thing!
As an invaluable asset and figure in the world of BDSM, we thought we'd ask Mistress Tokyo a few wise-words for practising safe and exciting BDSM at home.
So without further ado, here are a few insightful and helpful tips to get you on your way!
I understand it's merely a turn of phrase, but there are definitely no "tricks" in BDSM! I'm most certainly happy to provide some starting tips, though…
Bear in mind the two adages of the kink scene, RACK – Risk Aware consensual Kink and SSC – Safe Sane and Consensual. Kinksters like me live by these rules.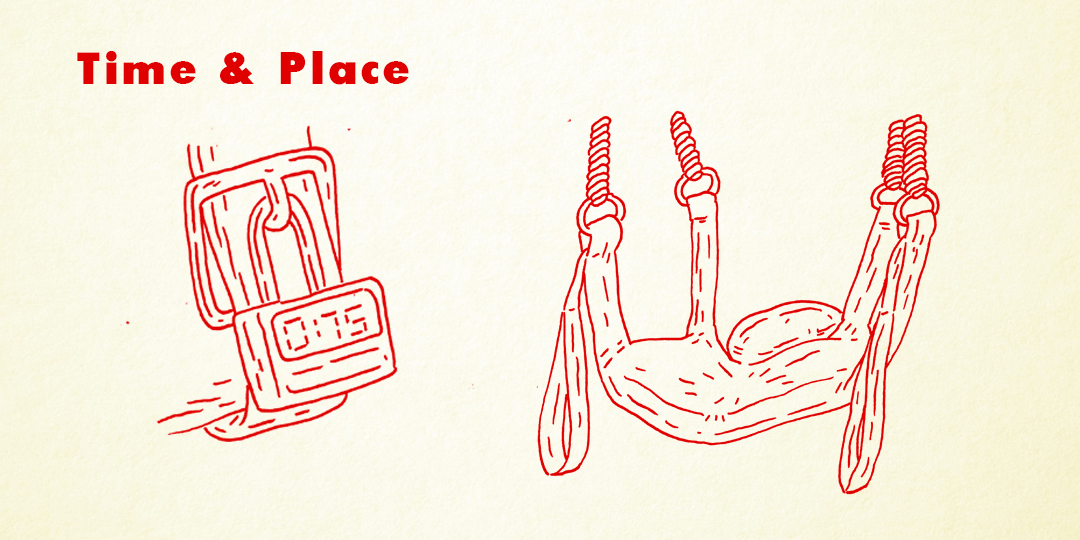 Set up a time and a place where you can do what you want without interruption. Discuss how long you can/want to play for.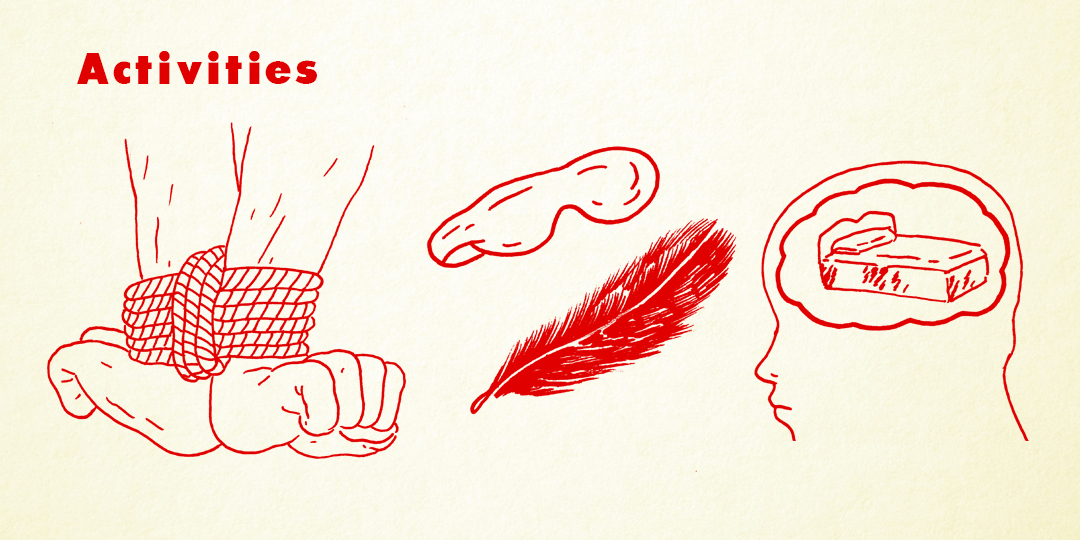 Approach what you want to do from the perspective of the Three Aspects of Pleasure, "Emotion, Sensation and Meaning/Context" as coined by Betty Martin from bettymartin.org:
What emotions are you bringing to the scene, or what emotions do you want to experience?
What sensations do you want to experience?
What meaning are you giving the scene, what role are you going to play and where are you in a fantasy context, ie. schoolroom, dungeon, bedroom.
Set ALL the activities you are going to explore in this session and strictly stick within these boundaries. 
Where do you want to be touched? Where do you not want to be touched? And how?
Be clear about what you DON'T want to explore; eg. "Don't call me a slut", or "Don't hit me on the ass with a wooden paddle, I hate those things!"
BDSM is a pursuit all of its own. Do you wish to include sex, or not? It's up to you.
Tops, DON'T try to upsell your bottom into doing something they haven't consented to BEFORE the scene. This is not respectful. Bottoms, if a Top tries to upsell you, they might be a boundary pushing douche.
If you're new to an activity, find someone who specialises in that activity and explore it with them, so you get the best chance to explore your interest. This goes for Tops and bottoms.
All players need to be informed about the risks associated with an activity and form strategies that mitigate or negate those risks.
Accept that fantasy will be different from reality. Accept that despite best intentions, scenes might not turn out to be totally amazing, or orgasmic, and that everyone is just doing their best. Try something, and heck, you might really like it, but you also MIGHT NOT. This is also totally okay.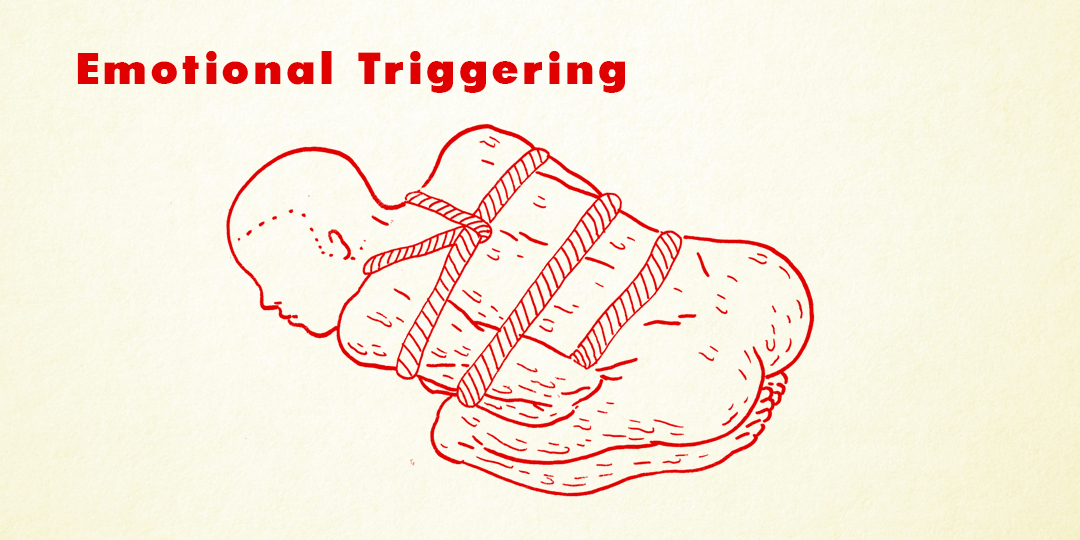 We need to pre-negotiate our scenes thoroughly because people might become triggered emotionally if they have an experience they were not emotionally prepared for. We all have the residue of trauma stored in our bodies. It may rise up to the surface if you explore physically and emotionally intense play.
Give yourself permission to explore, safely.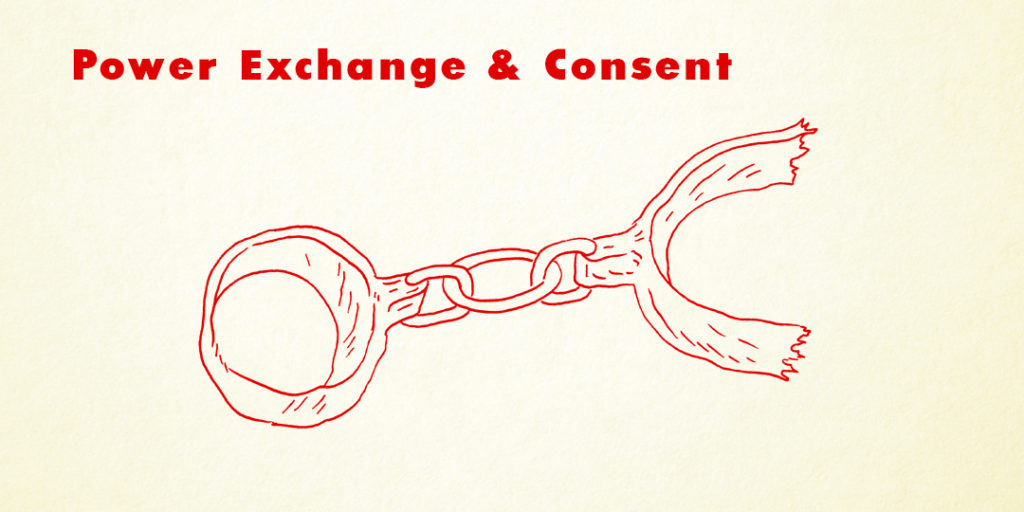 Work out who is doing what to whom, and who that activity for? Eg: If I want to spank YOU, who is that activity for – you or me? Be honest and clear about these boundaries.
If someone tries to push you into an activity you don't enthusiastically consent to, that's a RED FLAG. People need to earn your trust before you give them your power.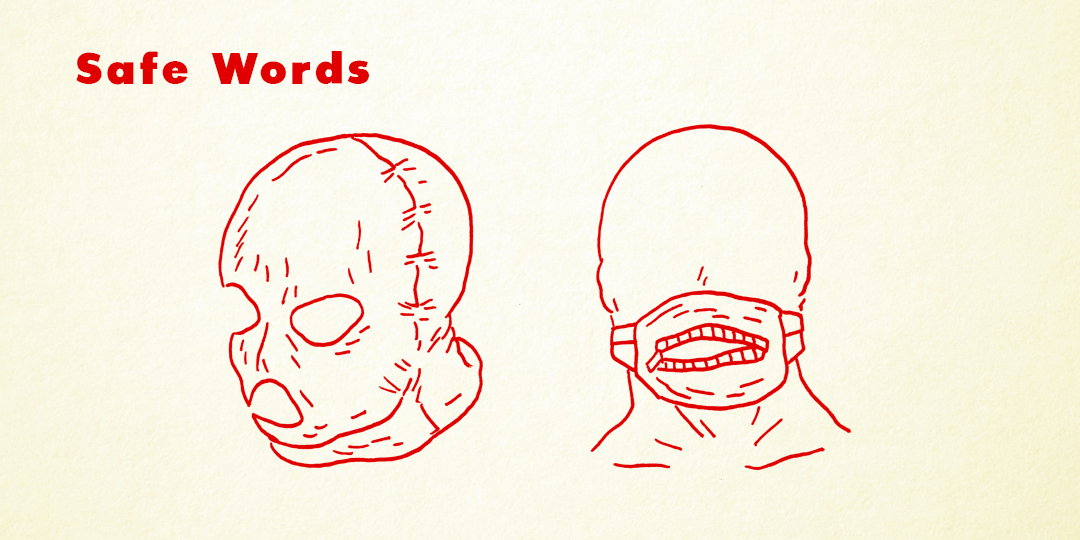 Safe words communicate immediately to the Top (the Dominant) the Bottom's (submissive, slave) needs without breaking the flow of the session.
Discuss what safe words you want to use. Safe words can be any words you wish, the most important thing is that they are easy to say.
You'll need a word that means STOP, a word that means SLOW DOWN, and a word that means GO FOR IT! I use Red, Yellow and Green as a rule.
Those who say they don't use/don't need safe words are not that experienced with BDSM. It's totally okay not to be experienced, but it's not okay to play in an unsafe way.
Additionally, if someone casts aspersions on you because you want to use safe words, DON'T PLAY WITH THEM. Like, NUP.
The bottom has eternal power of veto. If you are having an experience you're not enjoying, then stop it as you can better spend that time doing something that will please you! Let's aim for an optimal experience for all!
Most importantly, if someone ignores your safe word during play, this is exactly the line where BDSM becomes abuse. STOP the scene immediately!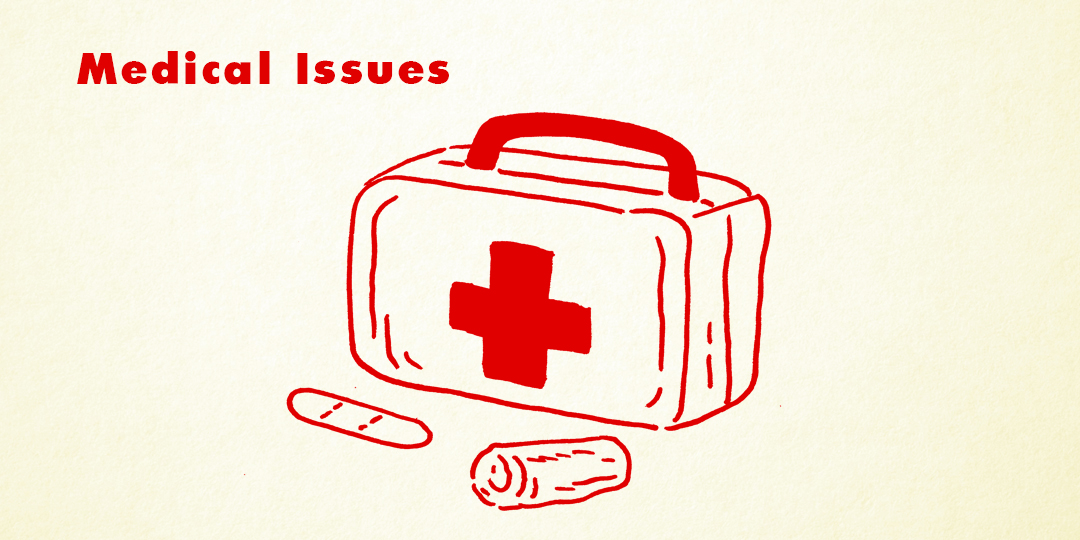 Discuss medical issues and develop contingency plans to mitigate potential risks, whether they be psychological, neurological, musculoskeletal, etc.
Get a First Aid certificate so you know what to do if you have an issue, and prepare for worst case scenarios per skills and equipment.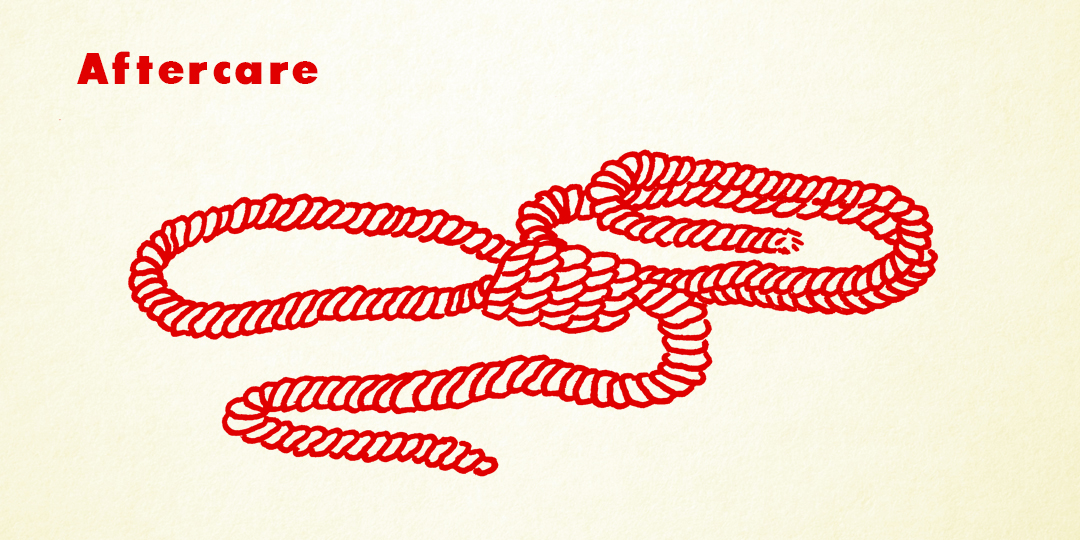 The session finishes when:
The bottom calls RED
You both complete what you set out to do
The Top runs out of energy before the bottom calls RED
Aftercare is necessary to complete the whole experience of a BDSM session. This is when you both check in with each other about how you are feeling and what your immediate needs are, whether they are emotional, physiological, etc. For example the Bottom may need a de-brief talk with cuddles and the Top may want to rehydrate after giving the bottom a solid flogging.
You also may find either of you experience a drop in mood – this is very common and is called Top-drop or Sub-drop. It's a sign you both had an intense session, and this is when you enact emotional aftercare. "Drop" can happen hours or even days after, so please continue to check in with each other after your scene.
If you want find out more about the world of BDSM from the mistress herself make sure to come down to SEXPO 2019 this weekend! Find ticket info here along with the timetable for the Fetish Room here.
ᐧ