What is tattooing? Is it just ink carefully carved into the skin? Is it a subculture, lifestyle, or religion to die-hard fanatics? Is it a decision that will make your parents queasy but dapped up by your friends?
Thanks to a one-off collaboration, we're about to find out. 
Starting in February, The Galeries has linked up with world-renowned photographer Jesse Lizotte to curate TATOOED: IT'S AN ART. The exhibition explores the work of some of Sydney's most beloved tattoo artists, and their stories then bleed way beyond skin deep.
"Featuring Sydney tattoo artists Demi Iacopetta, Shaun Daniel Allen and Pheazy, the exhibition takes a unique, authentic, and uninhibited look behind the work of some of Sydney's best and shines a light on a contemporary take on a traditional and ancient art form."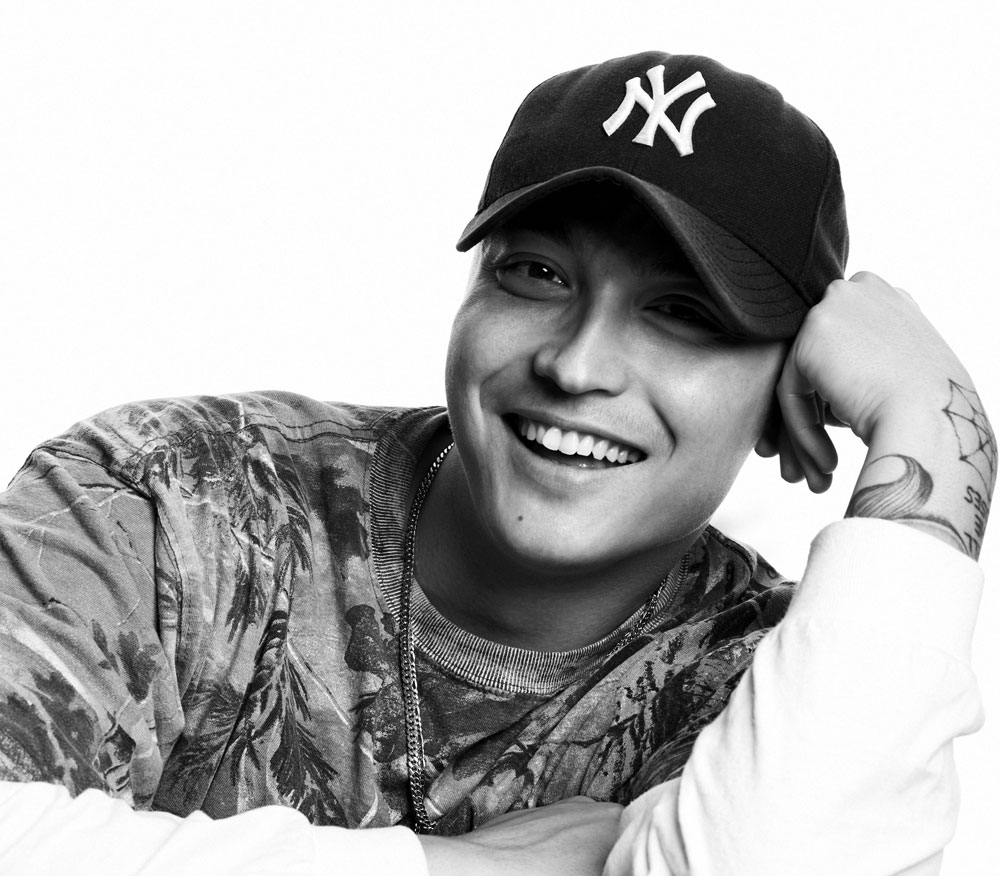 Lizotte has made a career for himself by diving into subcultures that lie beyond the fringes. Over the years, he has taken pictures of pop culture icons like Billie Eilish, Troye Sivan, Jason Momoa and Kelly Rowland. His experiences and authenticity behind the camera have made him the perfect partner for The Galeries and the exhibition. 
TATTOOED: IT'S AN ART will be on display at The Galeries from 18 February to 31 March 2022. Find more information here.