Byron Bay Brewery provided the final pit stop for festival-goers overnight, capping off Splendour's 2022 run…
While spirits were already high during Byron Bay Brewery's first outing at Splendour in the Grass, it's fair to say that on day three, pundits went out with a bang. Soaking in the clearer weather with Byron Bay Brewery's chilled lagers and beers, festival-goers got in a late morning beverage, before returning to the bar after hours. 
After a packed-out headlining set from Tyler, The Creator, it was Byron Bay Brewery who provided the last call, with revellers flocking to the stage-side bar to wrap up an unforgettable festival run. Check out the gallery above for all the action at the Byron Bay Brewery bar on Splendour day three, and scroll down for more info and credits.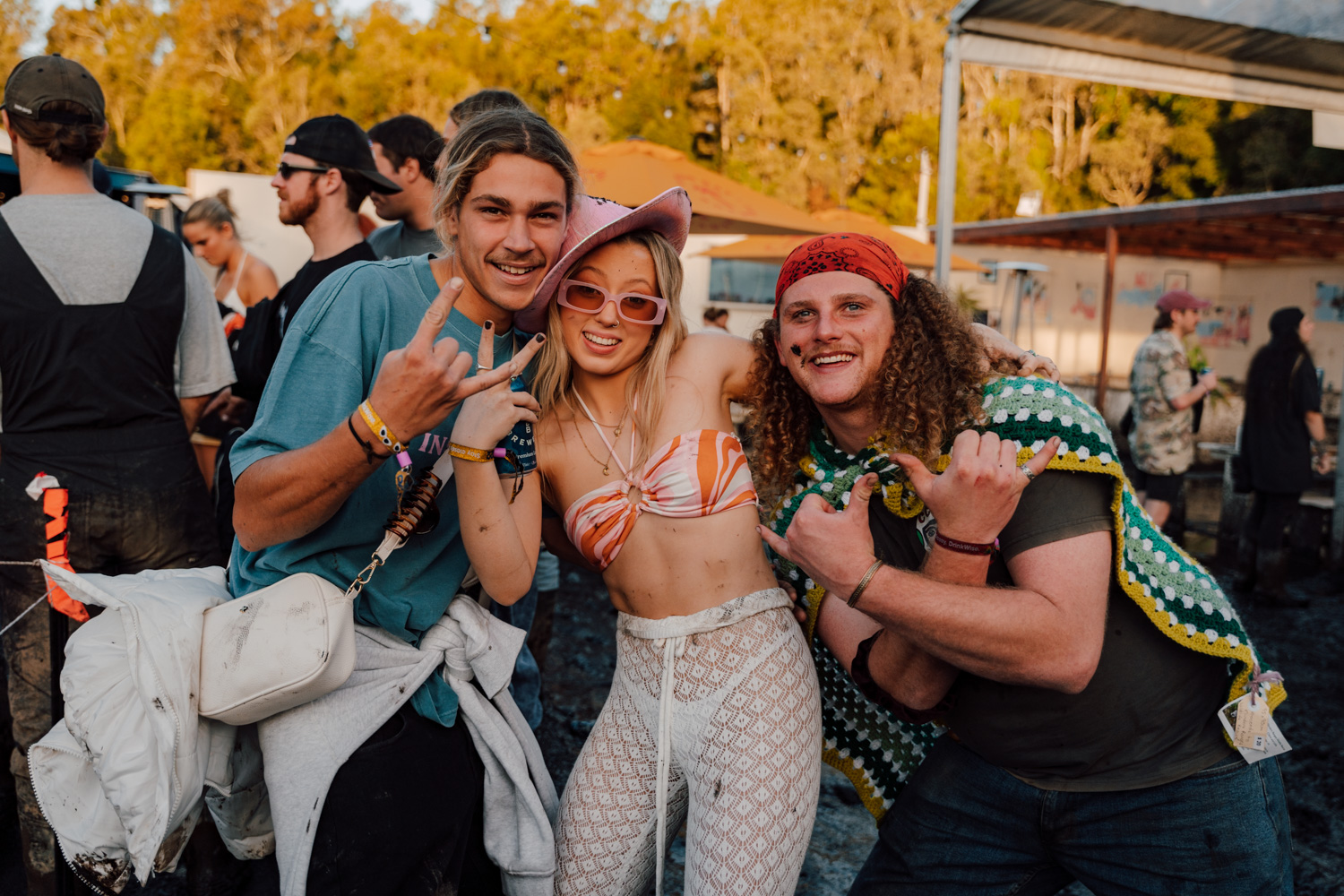 Event: Byron Bay Brewery bar
Location: Splendour in the Grass, day three
Date: 24/07/2022
Photographer: Jack Clemens