Smirnoff Origins part two was huge!
Last night, Crooked Colours returned to their roots with a one-night-only gig at The Brightside in Brisbane, as part of Smirnoff Origins. The event was aimed at supporting live music venues and emerging talent, and featured an opening performance by up-and-coming act Gimme Gimme who won the opportunity to support the band. Crooked Colours, who hadn't played at The Brightside in over 10 years, gave a high-energy performance, including one of their first smash hits, "Come Down," which they haven't played live since their earlier days at the venue.
The event was attended by over 30 celebrity guests, influencers, and media, and was the second gig in the Smirnoff Origins series following the Presets performance at Sydney's Club 77, with the series endeavouring to take Australia's biggest musicians back to the venues that helped launch their careers.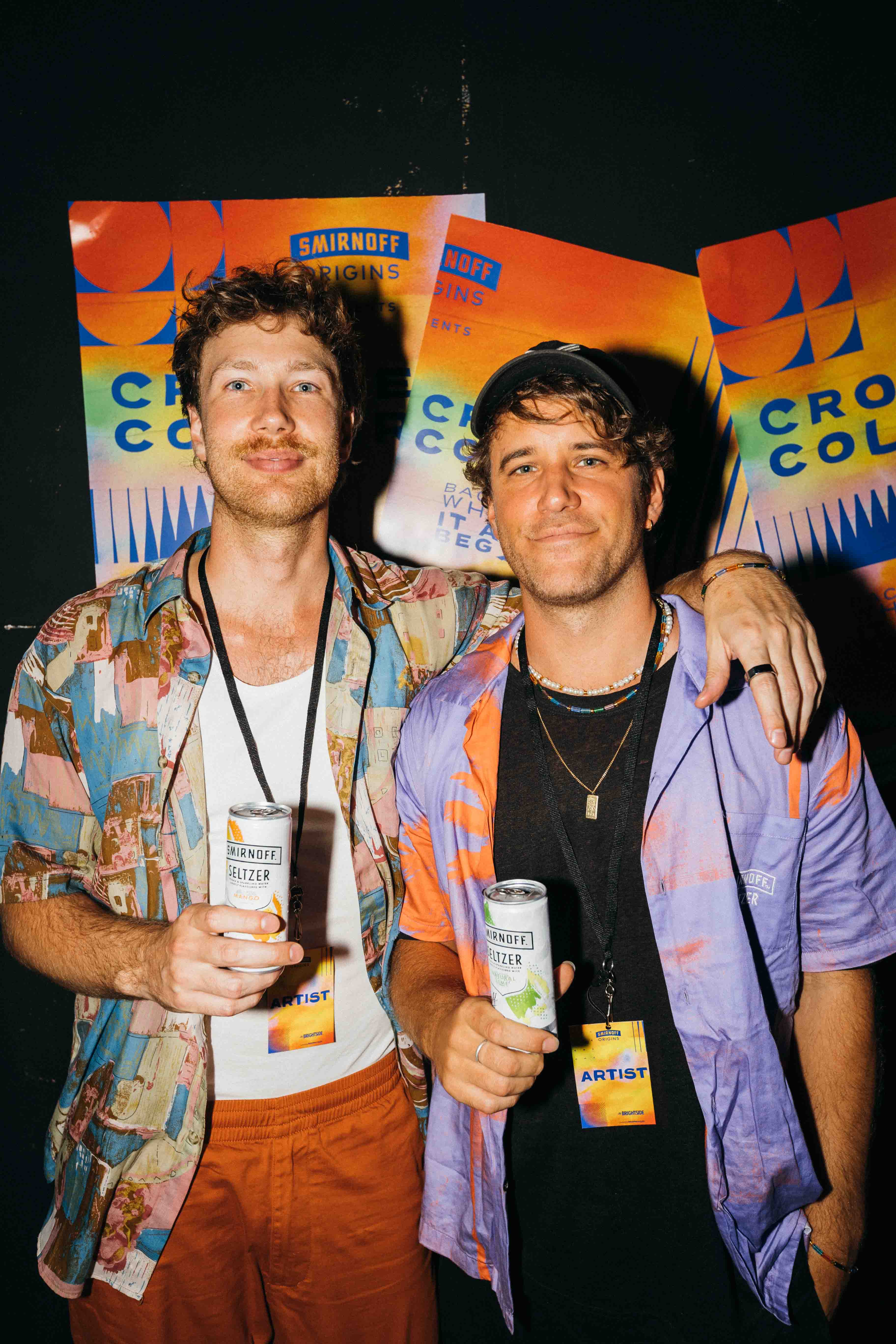 Event: Crooked Colours X Smirnoff Origins
Location: The Brightside, Brisbane
Date: 09/03/23
Photographer: Tommy Nortz