Pass the mic on the one, pass the mic on the two…
Pass the mic on three, you're not dreaming; it's all true. The third instalment of Bodega Collective's 'Pass The Mic' took place at Marrickville's Mothership Studios last night and, well, it was hip hop as fuck. Hosted by New York-born lyrical thunderbird Dante Knows, the showcase of local talent was a lively affair, an event that was truly about and for the culture.
And it was demonstrated repeatedly into the morning, with local stars like Jessica Jade, Soma, Macca.47 and numerous more performing with an honest fire that the crowd continually got high off as they popped, locked and vibed through the night. And whether you were there for the stanky bars or the soulful vocals, the lineup had you well and truly covered, providing a vast range of energies that constantly kept you on your toes; desperate to know what kind of rush you were going to be gifted with next.
There were also some special youngsters that totally rose to the occasion, with young teens Teoo and Lee? bringing the heat so hard they made you forget just how young they were (rapping in a Marrickville alleyway is way cooler than anything I was doing when I was 13). Old mate Teoo even took advantage of the ravenous crowd and filmed a spontaneous music video, a mini-project that punters more than got in on as everyone put their best foot forward (honestly wouldn't be surprised if it went viral).
It was an exhilarating atmosphere tempered by fresh talent and self-expression. But perhaps more importantly, it helped reaffirm the importance of uplifting young artists just trying to make it; just trying to be heard. It's a truth no one at Pass The Mic last night will be forgetting any time soon. Get caught up on all the action via the gallery above, and we'll see you at the next one.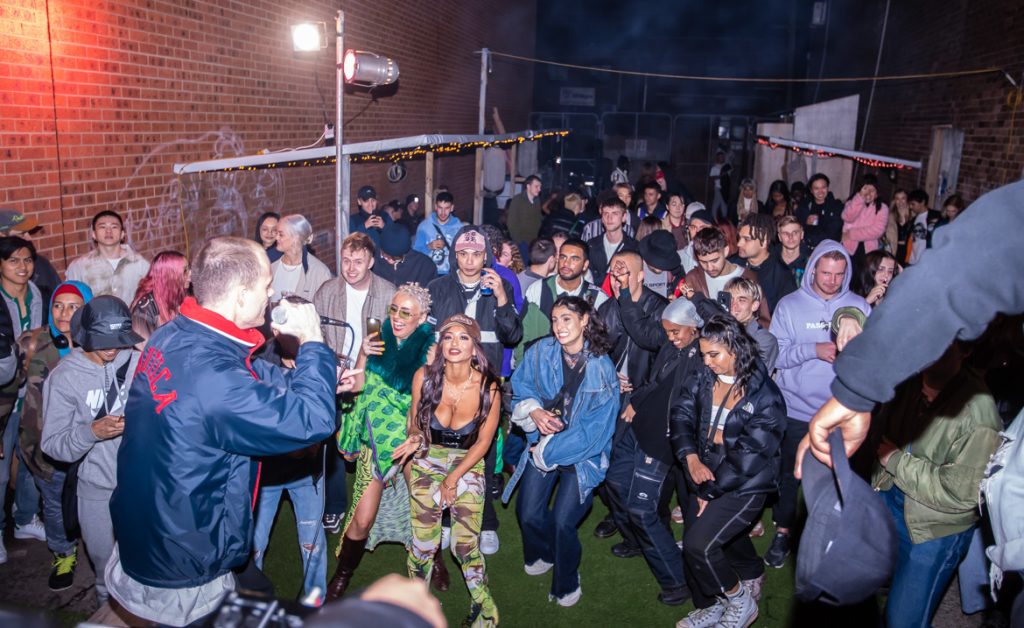 Event: Pass The Mic
Location: Mothership Studios, Marrickville
Date: 22/05/1998
Photographer: Amar Gera