In the midst of shut down dance floors and events, Jade Le Flay's Selected boat party was the break we all needed…
And we were well looked after, the A1 and Only With Jade Le Flay host putting her years of party experience to use out on the water. Boasting a stacked DJ lineup that featured the likes of Farnoz, DJ Talisha, Rich Valentine and Jade herself, attendees lost themselves to the groove on the Glass Island abode; so much so that we quickly forgot about the absence of a dance floor. Naturally, hip hop and trap bangers filled the air, crushing 808s and breeze-filled hooks electrifying punters into popping, locking and everything in between. A highlight was no doubt Farnoz' dropping of the Kanye classic 'All Falls Down,' the 2004 banger prompting all attendees to rap at the top of their lungs.
There were plenty more highlights like that, but to be honest with you, there were far too many to count. Luckily, we were there to capture the action. Check it out via the gallery above.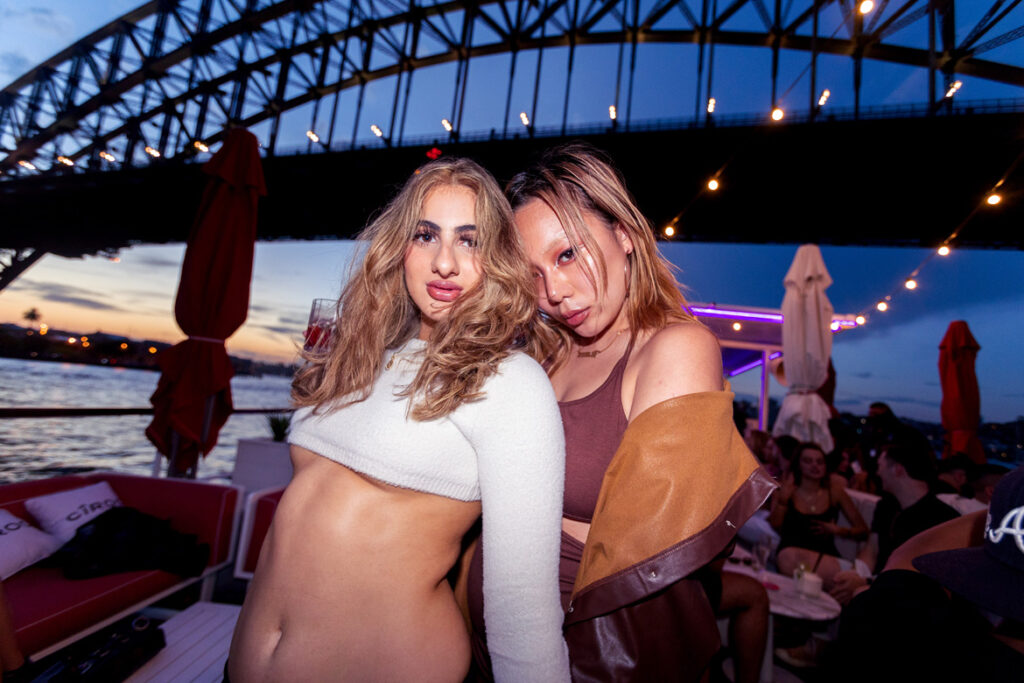 Event: Selected Boat Party
Location: Glass Island, Sydney
Date: 14/01/22
Photographer: Amar Gera