Splendour day two kept the good times rolling.
After slowly gathering our dusty selves in the morning, we descended onto the parklands for another day of fine tasty tunes and cold(ish) beers. We caught Sydney lads Dear Seattle bringing the heavy vibes early on, before Compton's Channel Tres got the Mix Up Stage shaking with a saucey set featuring fan favourites 'Controller' and 'Top Down'.
We watched on as Dean Lewis melted the heart of every onlooker during his Amphitheatre performance, which set the scene nicely for Hottest 100 winners Ocean Alley's to deliver a groove-heavy spectacular, loaded with more sing-along moments than a karaoke bar at 2am. The stage was then set for Donald Glover AKA Childish Gambino to own the audience with the kind of next-level show that made his previously cancelled Aus tour feel like a distant memory. And let's just say, it was mission accomplished.
Don't just take our word for it though, check out all the madness in the gallery above: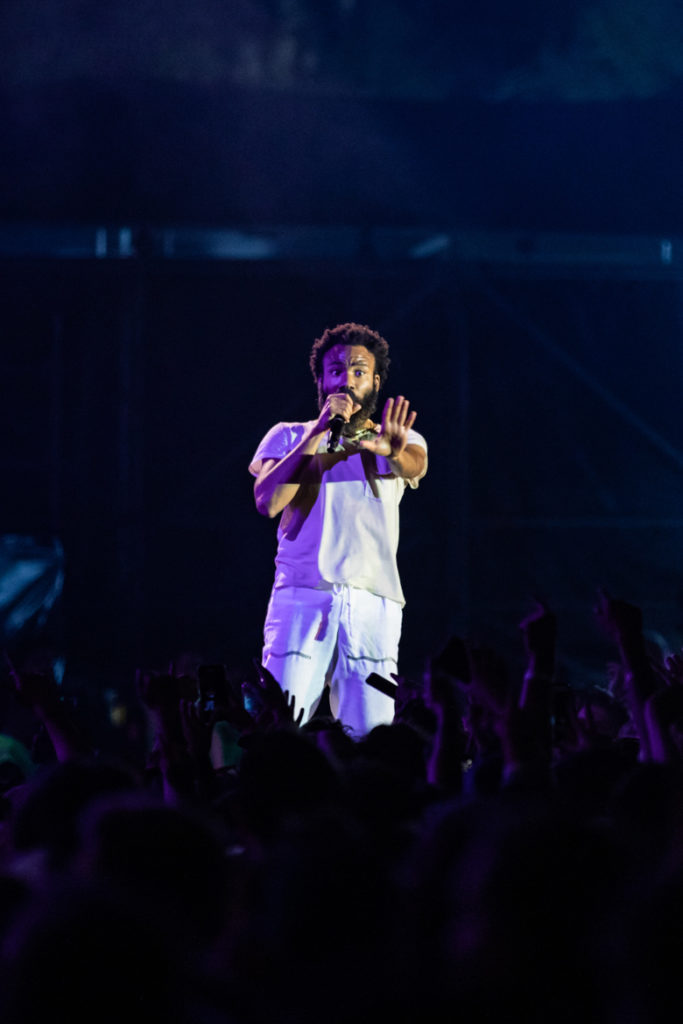 Event: Splendour 2019 Day One
Date: 20/07/19
Photographer: Jack Bennett + Mackenzie Sweetnam