Day Two of Splendour In The Grass made Day One seem like a mere warm-up. Brutally hungover and fatigued from the three-hour bus queues that formed upon exiting the event the night before, punters still came in hot and early for (arguably) the strongest day line-up of the whole festival.
The first order of the day was Gang of Youths playing back to back with Sticky Fingers, representing the best ends of Australian rock in the Ampitheatre. We parked our asses at the bar overlooking the entire spectacle, ordered more cocktails named after Joe Strummer and watched in glee as Gang of Youths tore through their emotionally heavy album 'The Positions'. They egged the healthy crowd on consistently, and while singer Dave Le'aupepe wasn't wearing his signature Slayer shirt, we can still back their biggest set to date as a success.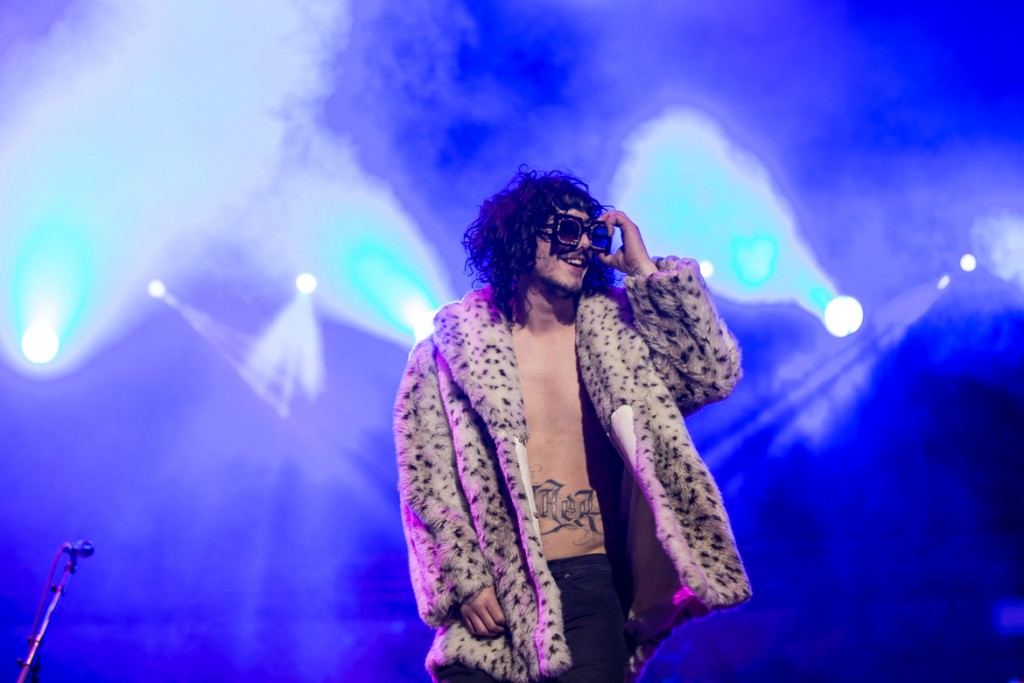 Sticky Fingers single 'Gold Snafu' was seemingly made for Splendour, with the whistling lead causing the crowd to sway with unbridled joy. 'Australia Street' and 'Outcast at Last' also proved to be highlights, while Freddy Crabbs headbanging shirtless was a welcome addition as always. Meanwhile, The Meeting Tree said goodbye to fans over on the Mix Up Stage, marking their last show before breaking up due to 'legal reasons' – with Joyride being joined by partner-in-crime Yves Saint Lauraph in cardboard cut-out form for a fitting farewell. Paces delivered a sweet surprise when he brought out Guy Sebastian for 'Deserts' and a cover of LDRU's 'Keeping Score', hopefully warming up the stage for Shannon Noll to close the Splendour main stage in 2017.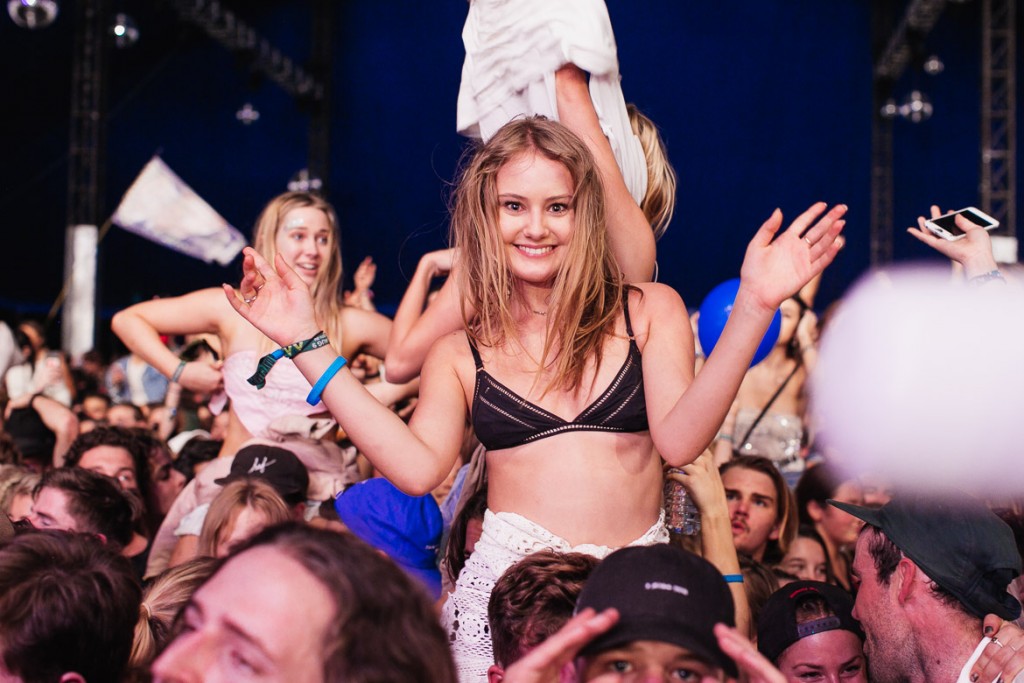 In a festival dominated by dance and rock, we had to get our little hip-hop fix for the weekend since Splendour didn't book Outkast again. That's why we headed to the intimate Marigold Majestic stage to witness Sydney selector Nes, who spun classics including 'Jenny From The Block' – guest verses from The LOX included – as well as 'Butterfly' by Crazy Town (huge) and no less than three Rihanna singles. Afterwards, Sampology took the stage with his audio visual show that aligned Eastern aesthetics on the screen with the Bollywood-inspired decorations of the stage.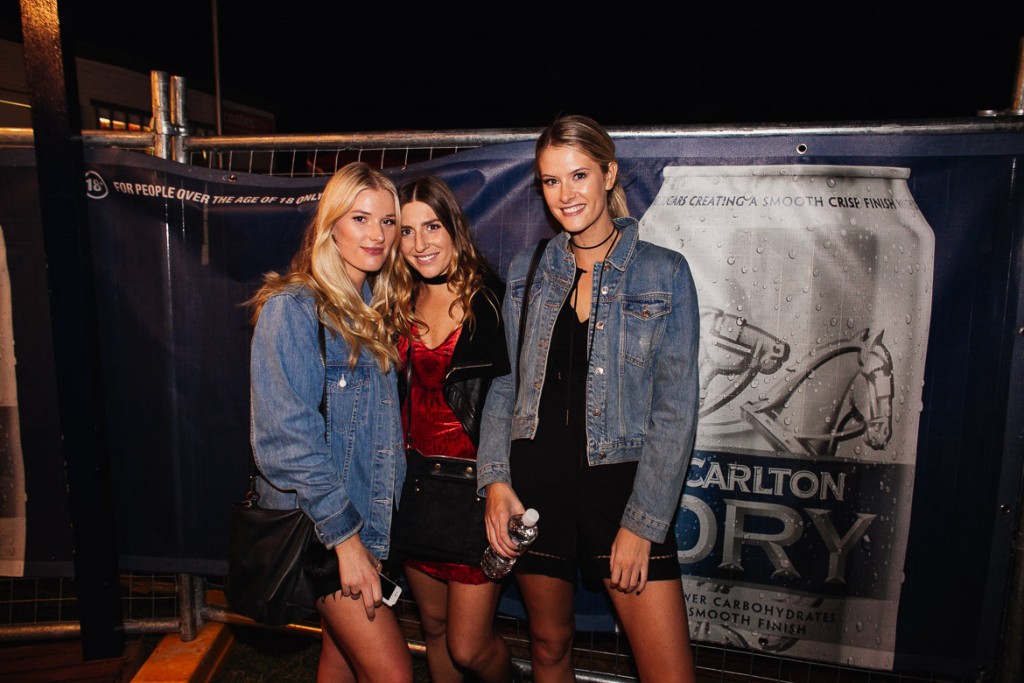 Having seen What So Not own stages with such ease in his recent tour alongside A-Trak, we ended our day by watching the local-gone-global star. The Mix Up tent was heaving in anticipation as the bass levels hit earth-shakingly high levels, with collaborators George Maple and Tkay Maidza climbing onstage for 'Buried' and 'Ghost'. Perhaps the biggest crowd reaction came when his remix of RUFUS' 'Innerbloom' combined euphoric vocals with colossal drops – a surefire formula for a festival favourite.
See all the pictures above, and find the Day 3 action right here tomorrow morning.