The final day of Splendour in the Grass was distinctly more turnt-down than the previous two, with many of the weathered attendees festering into a sweaty mould inside their tents or marching like drained zombies throughout the crowds.
Still, we walked into the bathroom and saw one bloke offering another bloke five bucks to take a shit in the urinal, proving that an equal number of patrons were ready to see out Splendour with a bang.
We arrived at sundown for the don himself Joyride, performing a DJ set after retiring The Meeting Tree with their final ever show the night before. Despite the end of such a momentous career, Joyride seemed unfazed and emotionally intact onstage as he dropped Meeting Tree favourites including 'R U A Cop' and the 'Keeping Score' remix, while rap classics from Puff Daddy, Mobb Deep and 2Pac were a welcome shift in tempo. With a very rare onstage appearance from professional pilot and eloquent dancer Nacho Pop, Joyride's set may have been the hallmark moment that Splendour In The Grass were searching for.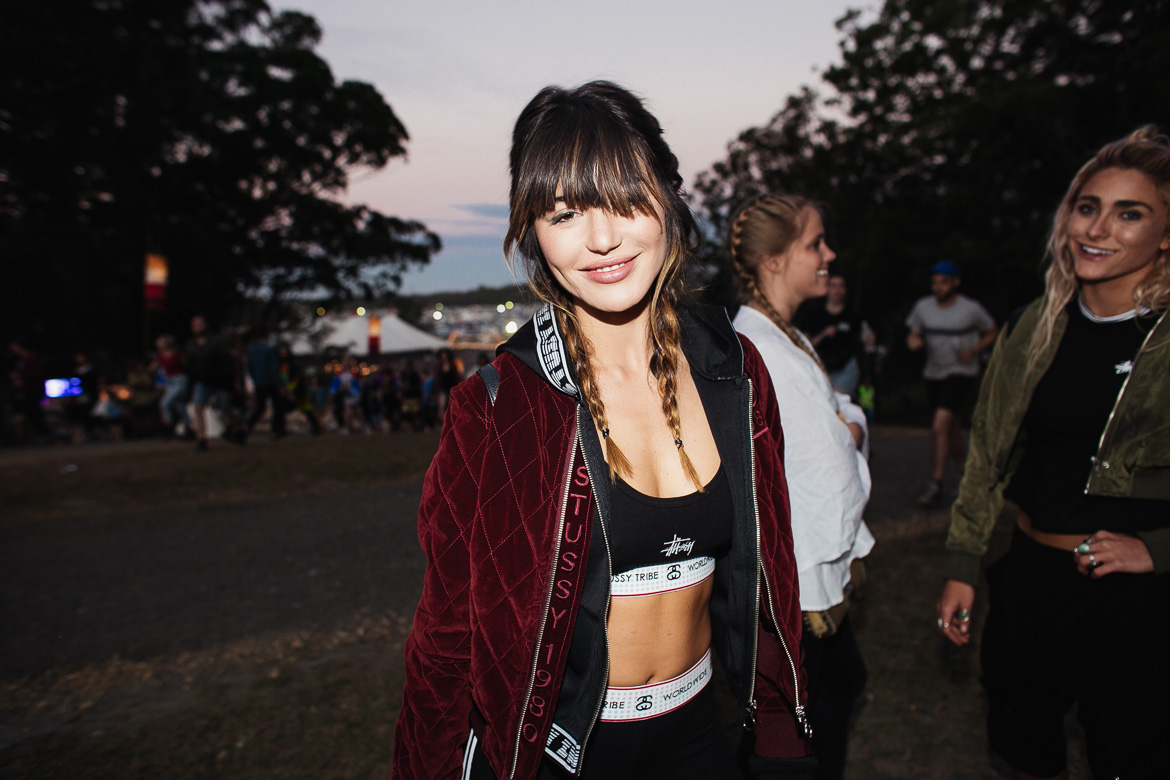 Over on the Mix Up stage, we watched Golden Features deliver thumping house from the comfort of the Carlton Dry Yard Party, with the masked producer drawing a massive crowd of young dancefloor burners/gurners who heaved relentlessly for bangers like 'Guillotine'. Duke Dumont kept the vibes flowing with a DJ set that encompassed all the more euphoric and catchy brands of house, epitomised by the aptly-titled David Zowie single 'House Every Weekend' and their own anthems too.
Next door at The Tiny Dancer Stage, GANZ got the (EDM) trap arms pumping with vigour when he dropped definitive crossover banger 'Higher Ground' by TNGHT, and other singles of the ilk including Flosstradamus' 'Mosh Pit'. He even took it back to ye olde dubstep days with Flux Pavilion's 'I Can't Stop', while 'Collared Greens' served as an adequate warm-up for ScHoolBoy Q's tour later this year. Moving across a range of bass-heavy genres, GANZ got it done for one of the day's best sets.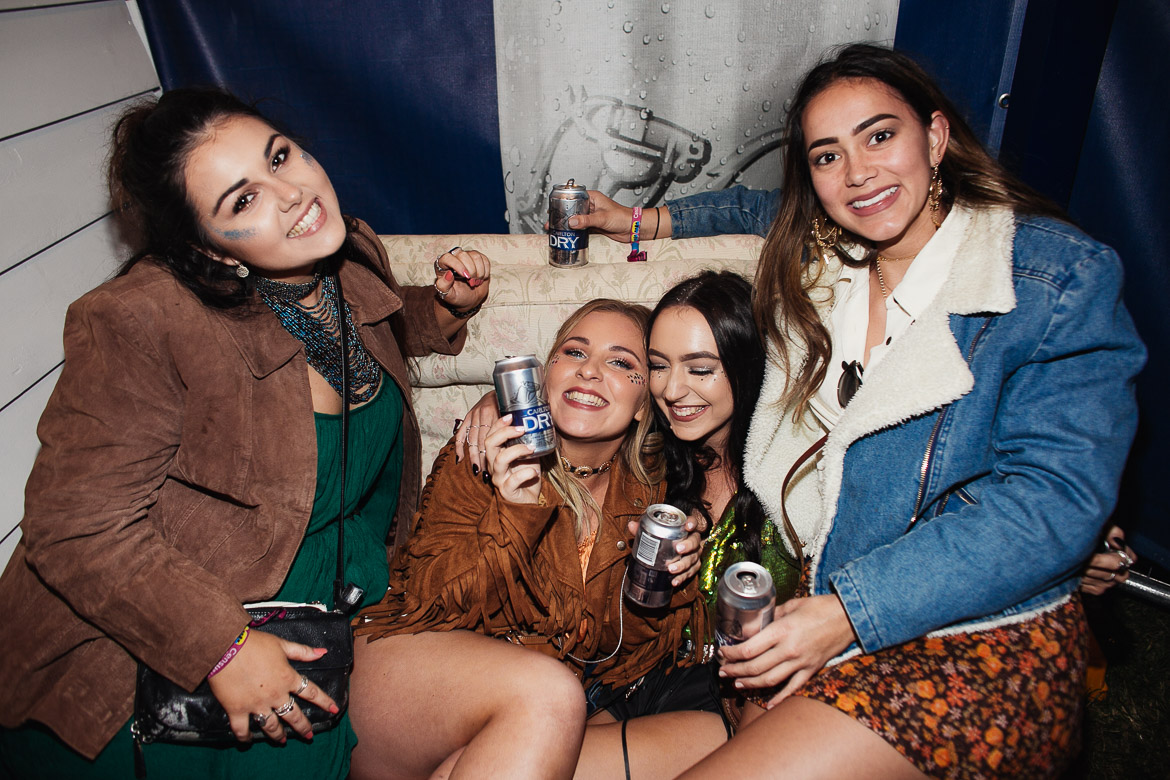 To close off Splendour 2016 we headed to the Ampitheatre for James Blake, who had the crowd swaying gently with his overcast electronica. Performing favourites like 'Limit To Your Love' and 'Overgrown', Blake had the audience mesmerised for the majority of the set, sans the consistent stream of fans pushing aggressively through for the following set from Flume. After Blake's hypnotic crooning, we were well and truly ready to sleep and say sayonara to Splendour for another year.
This morning, we woke up as empty shells of human beings, only being saved by a ham and cheese croissant from heaven aka Gold Coast airport. Until 2017, Byron Bay!