There's nothing quite like walking into the first day of Splendour In The Grass, heading to the Amphitheatre, and seeing a guy dressed up in a full nun outfit with a sign reading 'Suck Me Off'.
It was just one of the more eyebrow-raising outfits in a festival dominated by sparkly things, gypsy-inspired attire and wide-brimmed hats worn proudly by all the punters making the pilgrimage from the holy land of Bondi. With Byron Bay displaying an uncharacteristic amount of sunshine for the weekend – which is usually drowned in mud and cheap ponchos – this was a good chance for the alpha-male to get shirtless and give us a preview of the #summerrig. First up were DMA's, delivering their brand of breezy, gritty guitar pop for a huge audience in the mid-afternoon. With their European-inspired sportswear looks and nonchalant stage presence, they looked like the coolest fuckers on the planet without even trying and/or caring, and right at home on Splendour's biggest stage. Catching the tail end of their set was just the perfect way to get Splendour started, and then I got thirsty and bought a $12 cocktail named after the singer of The Clash and hummed 'Guns of Brixton' in my head for 6 minutes.
A few #industryfigureheads told me that Leon Bridges is this year's most exciting Splendour act, so I headed along having absolutely no idea what to expect – but discovering new music is a quintessential part of the Splendour experience, just like wandering into the Tipi Forest and having a deep and meaningful with some random cunt from Brisbane while chain-smoking darts for three hours. Leon Bridges stepped onstage to a distinctly older audience, and immediately established himself as the most dapper human in the country with undeniable swagger in the most tasteful sense. His dance moves were effortless and poetic, while the band delivered moody guitar solos and chirpy horns that bled with old soul flavour. Finishing with a refreshing twist on Ginuwine's omnipresent R&B anthem 'Pony', Leon Bridges was a unique addition to the Splendour line-up that paid exponential dividends.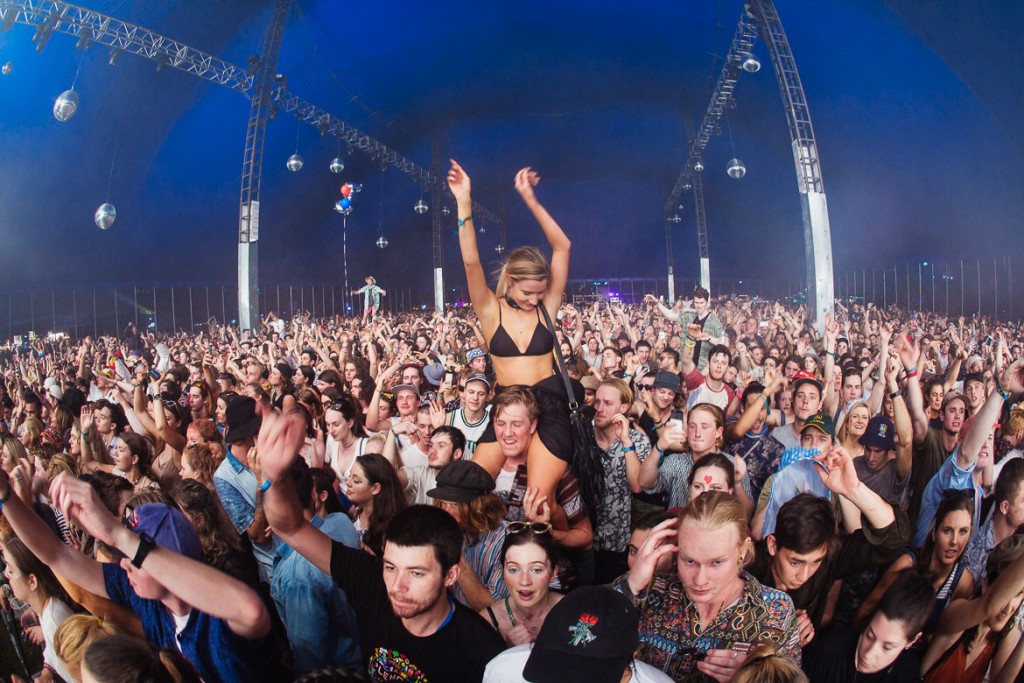 After watching Years & Years perform 'Shine' on the big screen from the comfort of the Carlton Dry Yard Party, we were ready for the big one: The Avalanches. Some people have been waiting over a decade for their return, and it definitely showed with the Ampitheatre looking more like a tin full of sardines. Sweaty, excited sardines awaiting the return of the Australian beat legends who released Wildflower this year to follow their bombshell debut Since I Left You back in 2000. The atmosphere was electric. We heard recent single 'Frankie Sinatra' as well as signature anthem 'Frontier Psychiatrist' – updated into a hybrid with Gnarles Barkley's 'Crazy', while they finished with 'Since I Left You' into Bob Dylan's 'Like A Rolling Stone', harking back to the mixtape days for a career-spanning set. If you were there, this will definitely stand as one of Splendour's most iconic moments, so give yourself a pat on the back.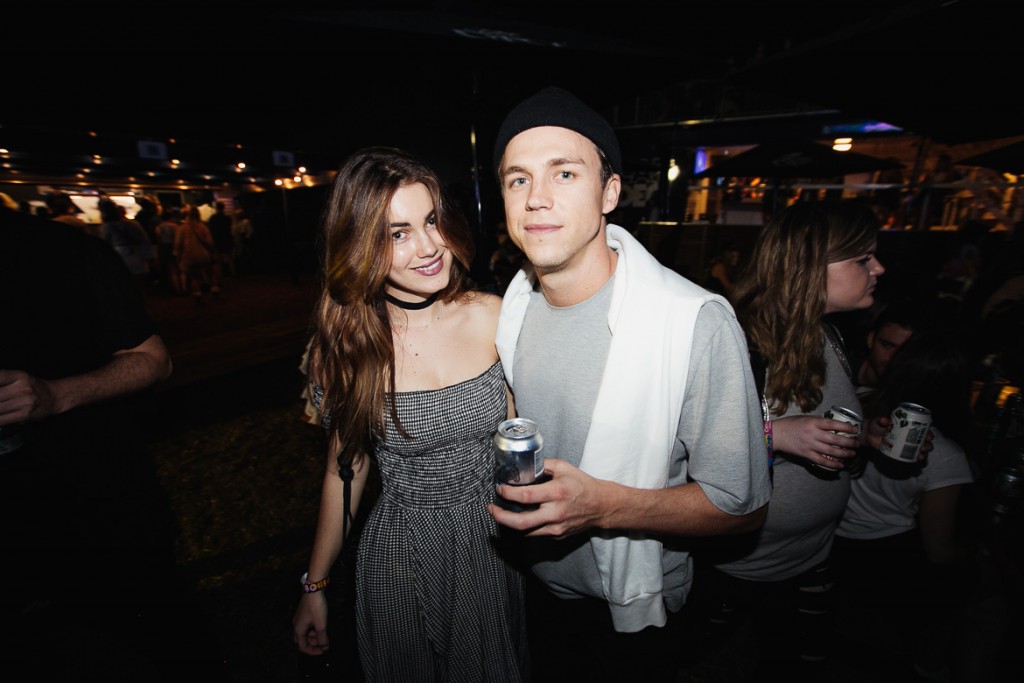 To close off the day, we saw Motez play to an intimate crowd on the aplty-titled Tiny Dancer stage – but the audience chanted his name vigorously before the house producer stepped onstage and delivered thumper after thumper. With Disclosure remixes, originals and a guest spot from The Meeting Tree's Joyride before their final set on Saturday, it was a rave-worthy way to finish the day. See all the images above and check back to LWA tomorrow for another daily summary.