And on the third day we rose to get absolutely shitfaced…
In a time where basically everyone in the entertainment/events industry is getting shit on (besides Hillsong of course), some of our most prominent voices are getting extra creative to give us a laugh. From the newly formed supergroup Thrillsong to inner west mainstay the Lord Gladstone (or should we say, The Lord Gladsong), they're all giving us a bit of humour in these ridiculous times.
And naturally, we were at the local watering whole yesterday for a classic Sunday Service in the form of countless schooners and pints. Joined throughout the day by local wine brewers Doom Juice Wine and Channel Nine news (we're not kidding), it seems everyone in the inner west came down for their weekly dose of communion. But based on how much my head is hurting this morning, it's safe to say we're probably gonna need an extra Sunday Service this week to absolve us of all our sins. But as always, catch up on all the action via the gallery above.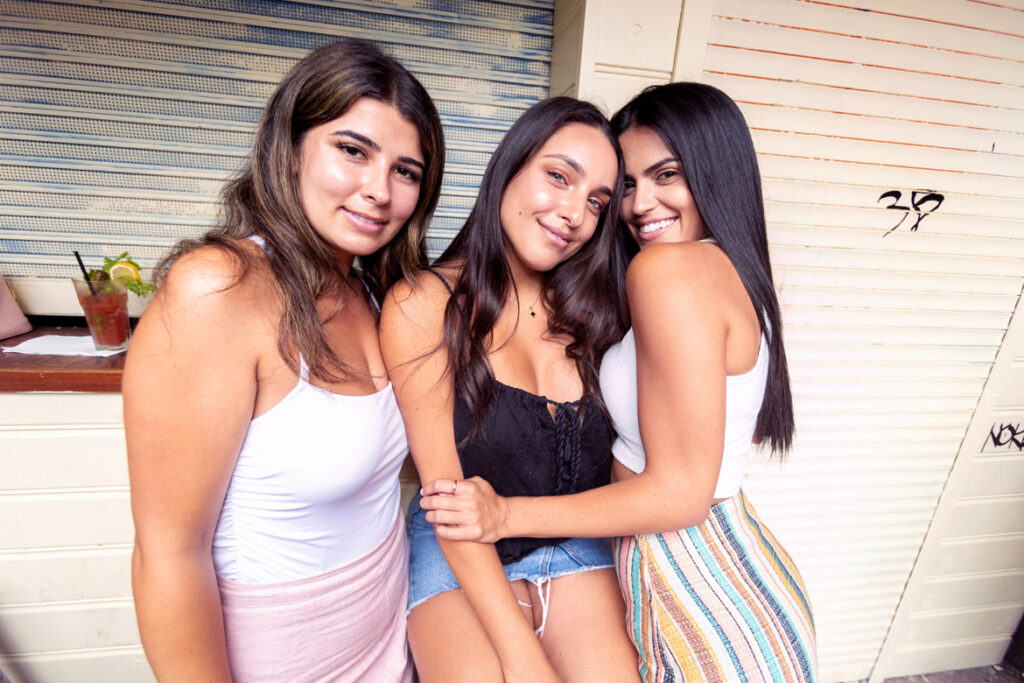 Event: Sunday Service
Location: The Lord Gladstone
Date: 23/01/22
Photographer: Amar Gera