The who's who of fashion flocked to the Tommy Hilfiger NYFW runway over the weekend…
New York Fashion Week kicked off over the weekend, taking fashion's biggest names and brands to starry runaway across the iconic city. For its part, famous fashion house Tommy Hilfiger returned to its homebase of New York to launch the Tommy Factory Fall '22 Runway Show. As part of the show — which featured models from Winnie Harlow to Julia Fox — Tommy Hilfiger debuted its much-anticipated TH Monogram. 
A new collection designed in partnership with illustrator and graphic designer Fergus Purcell, TH Monogram delivered a new take on modern prep, remixing traditional American fashion codes with a streetwear-inspired twist. The Tommy Hilfiger runway event focussed on both digital and real-world spaces, offering spectators a simultaneous IRL and URL show. 
In addition to a who's who of the modelling world, the Tommy Factory Fall '22 runway was attended to by some of Hollywood's biggest names with Kourtney Kardashian, Travis Barker, Kris Jenner, Shawn Mendes, Kate Moss and John Legend comprising the front row, among many others. Peep some of the best moments from the Tommy Factory Fall '22 runway show in the gallery above, and scroll down for more event info and credits.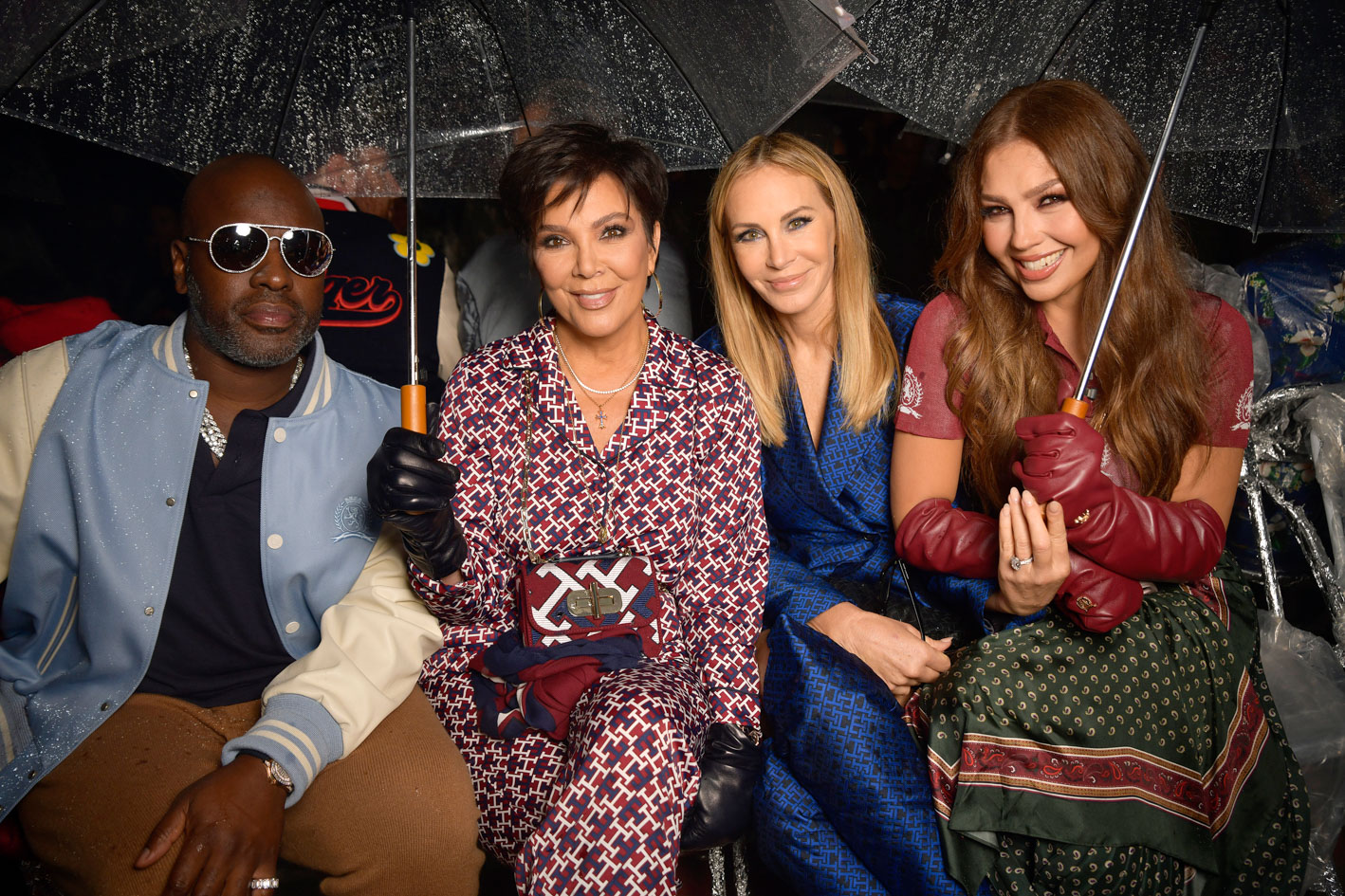 Event: Tommy Hilfiger's Fall 2022 Runway Show
Location: New York Fashion Week, Brooklyn, NYC
Date: 11/09/2022