Words & images by Lucy Dayman
The first

Sunday

of April is a pretty hopeful time in Japan. It marks the beginning of Spring, Hanami aka cherry blossom season, the start of the business year and the perfect time for fresh beginnings.
It's also the date of Kanamara Matsuri, known more colloquially as Japan's penis festival' or formally in english as the Festival of the Steel Phallus.  
Attracting penis lovers from around the world, the event is held an hour outside of Tokyo at Kanamara Shrine, Japan's penis worshipping hub. Born in 1969, the history of the festival reaches back to the 17th century, where legend says that the shrine was frequented by prostitutes who prayed for protection from sexually transmitted diseases.
These days it's a celebration of sexual liberation, virility and dick shaped lollypops. Here's some images from our adventures: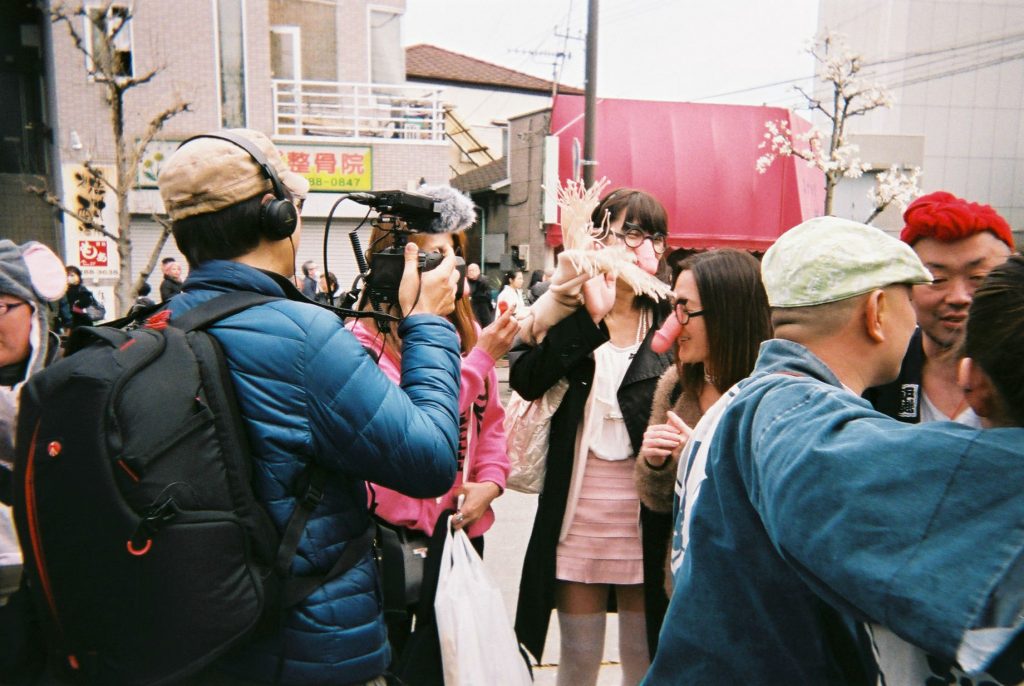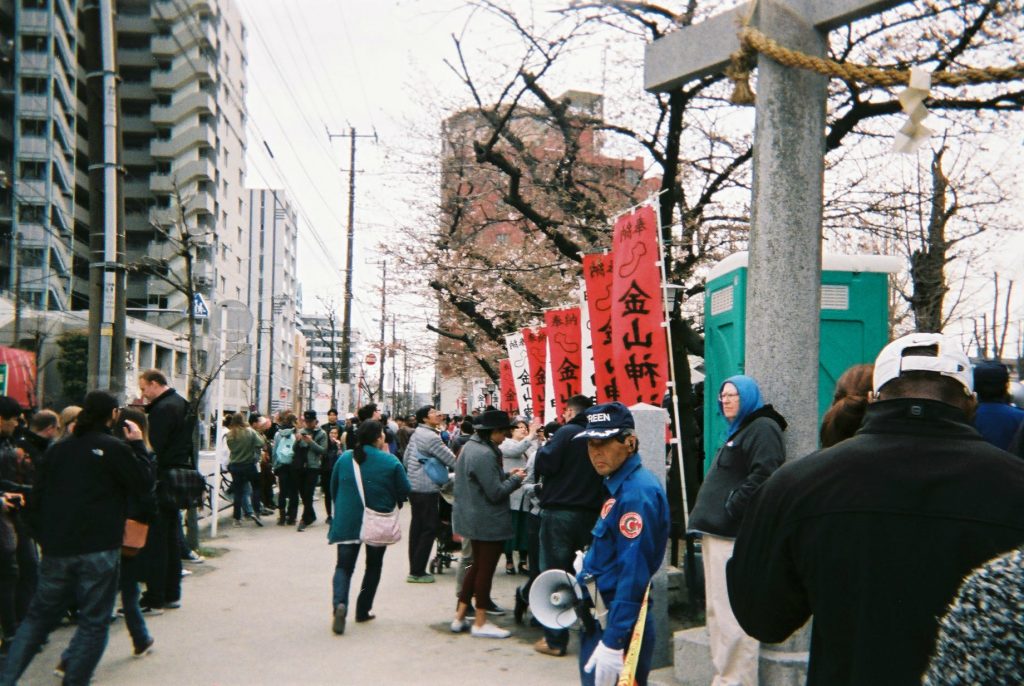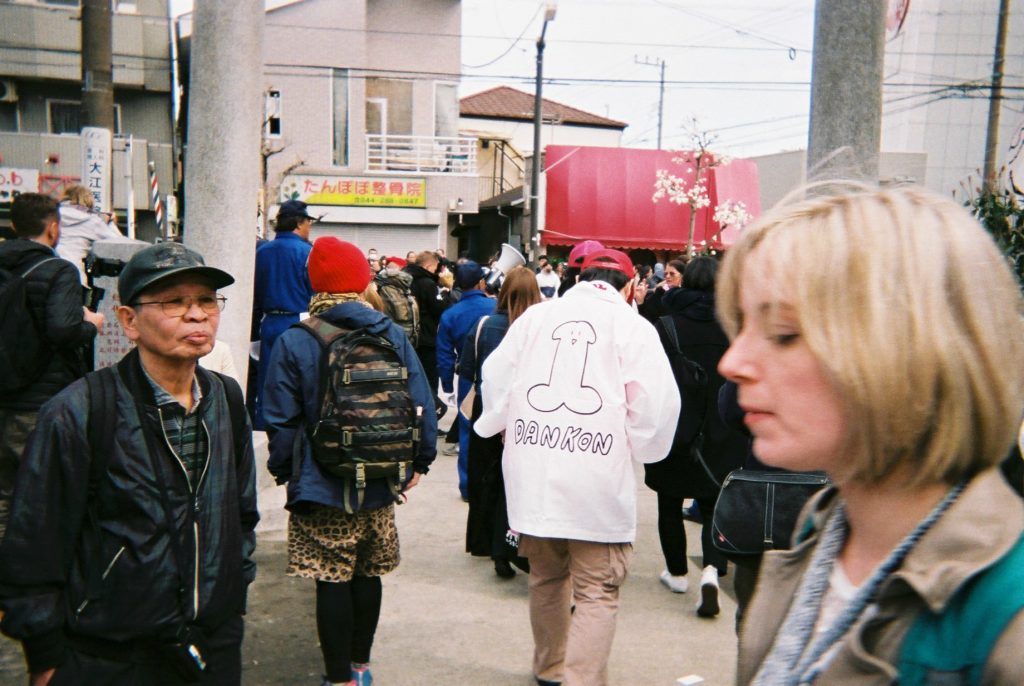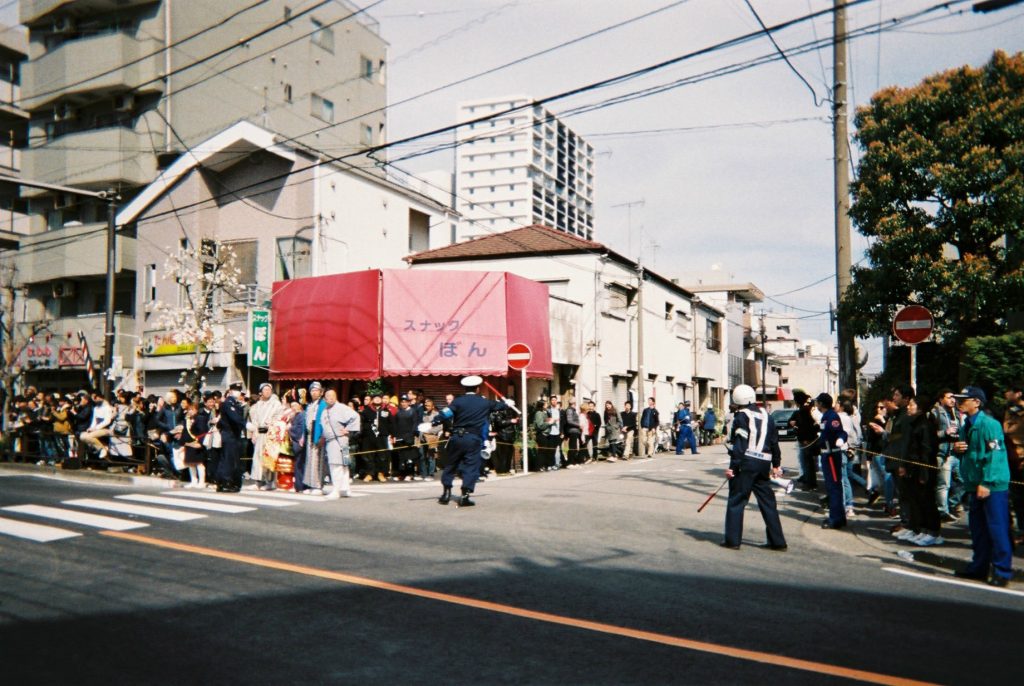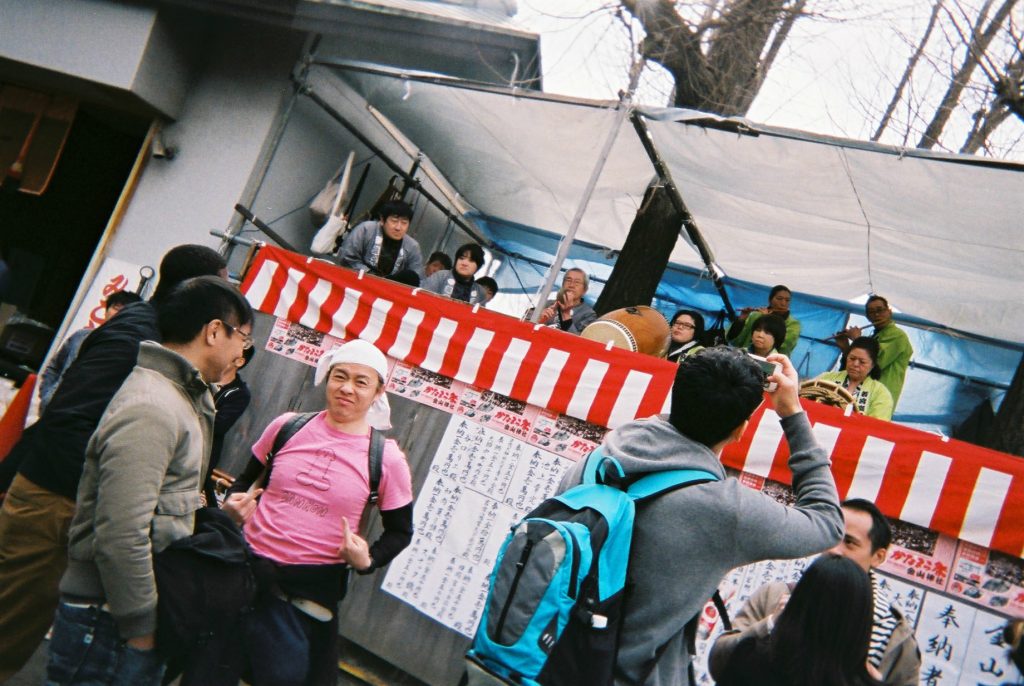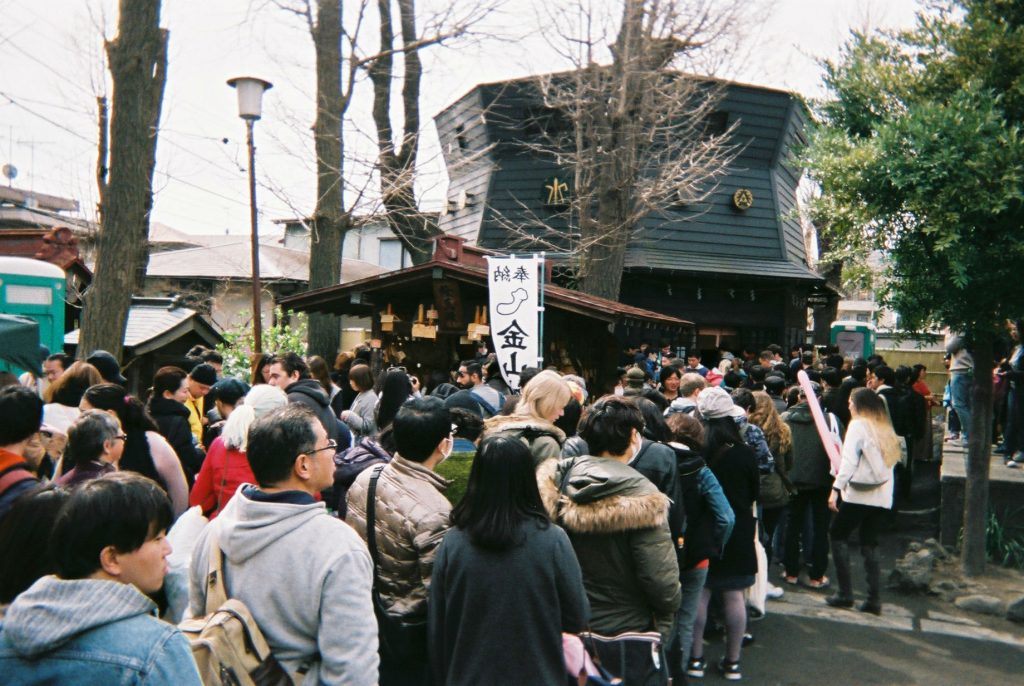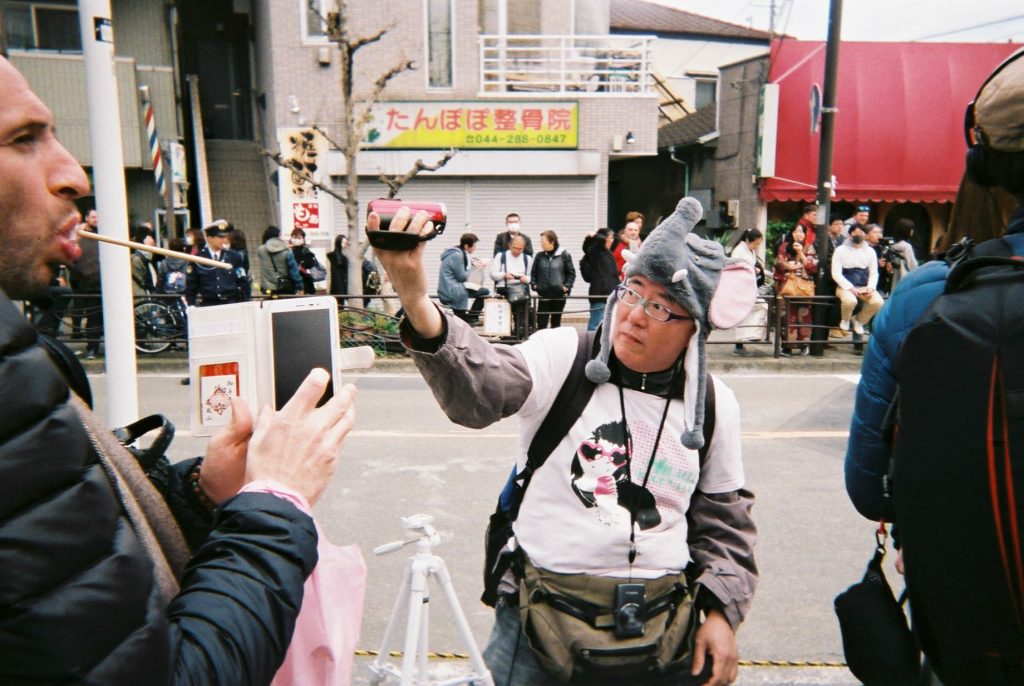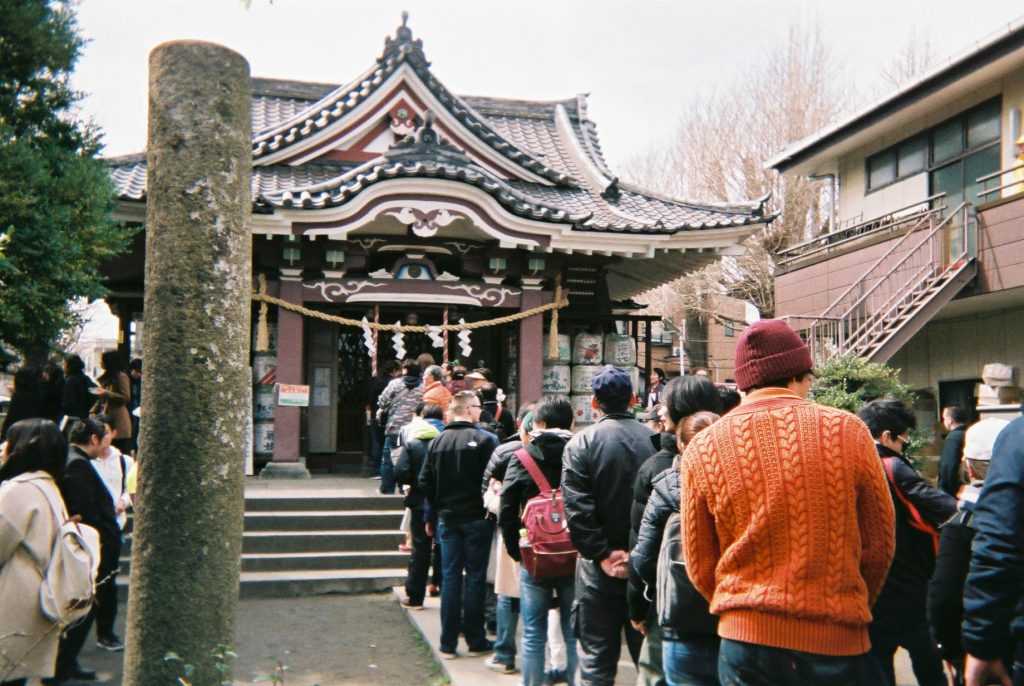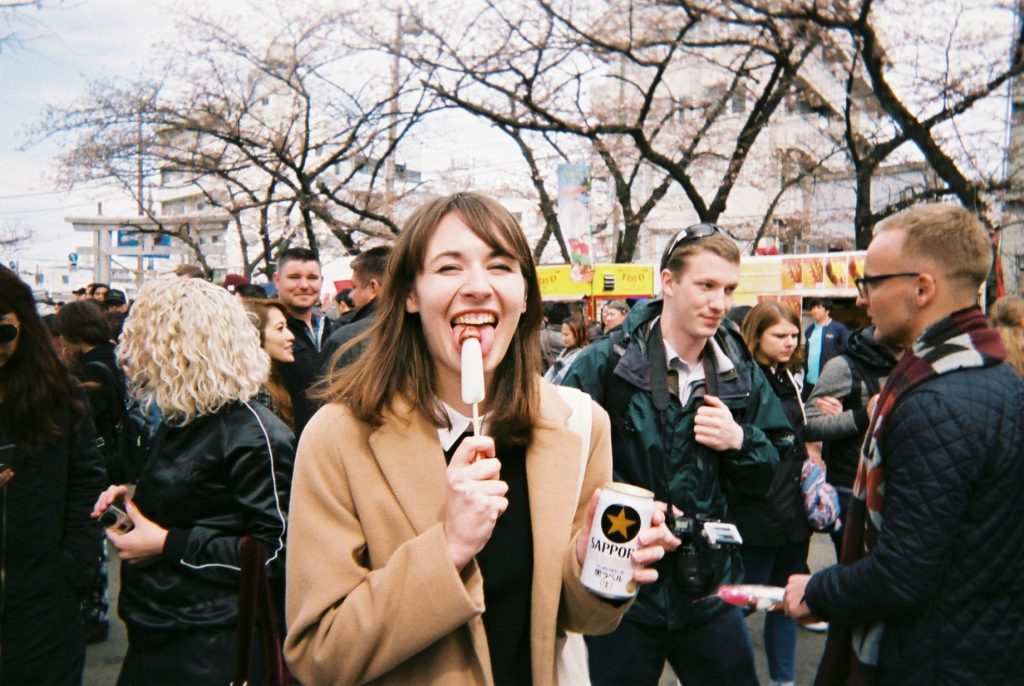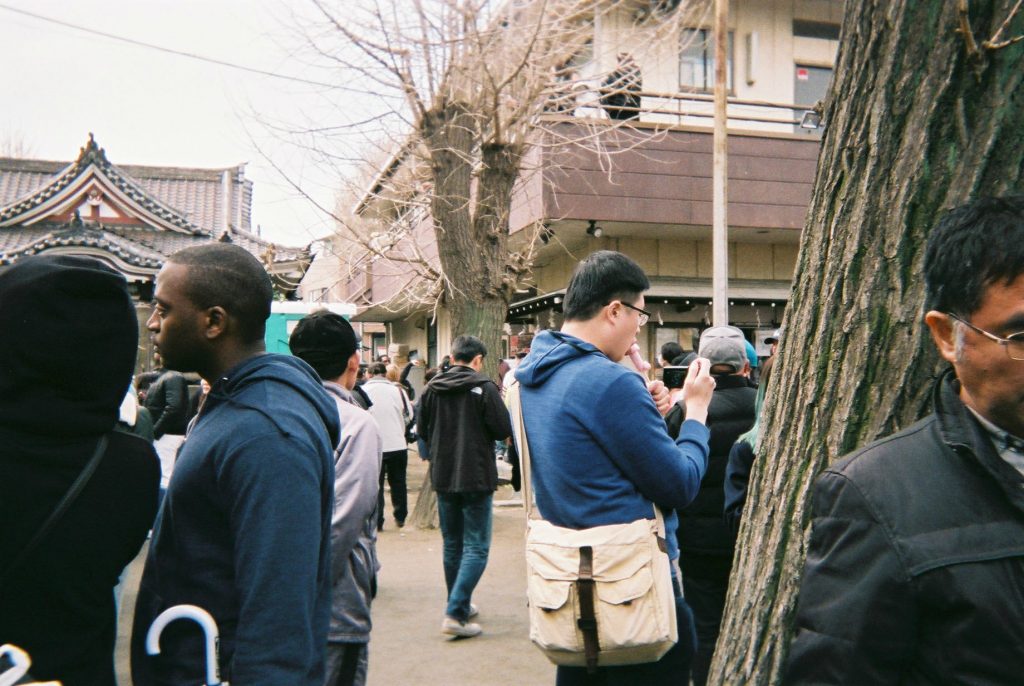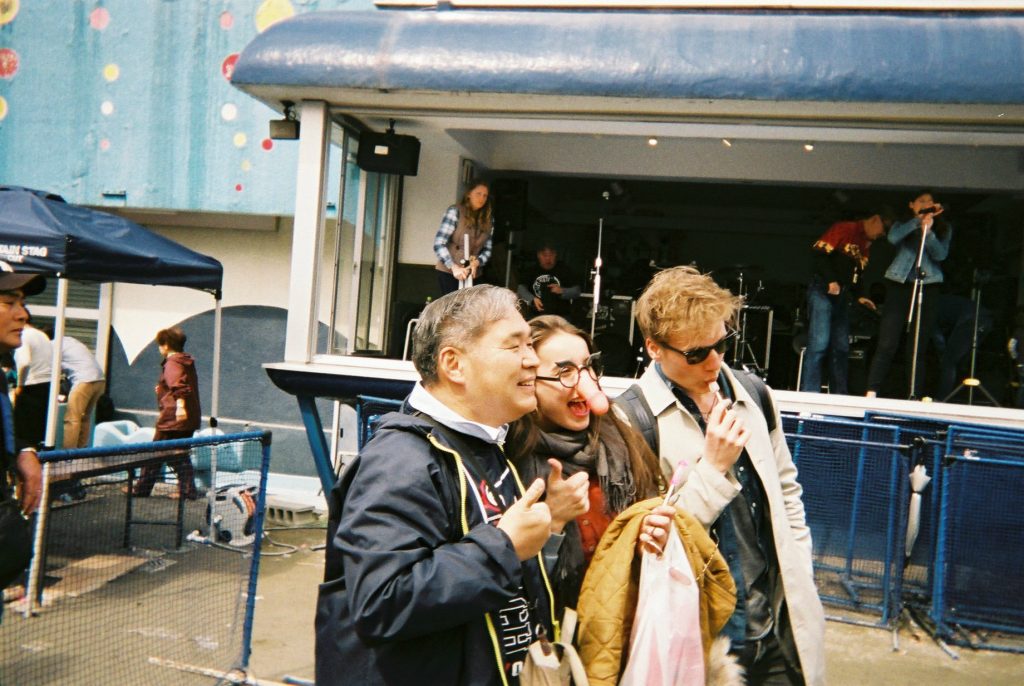 Originally from Melbourne, Lucy recently quit her job as a music writer to live in Japan because, why not? Between freelance writing and traveling she's been dabbling in film and some very amateur film photography you can check out on Instagram or Tumblr.