Images via Pantheon Productions //
Jesus…
We bet you've all seen that mega Coronavirus meme that redirects viewers to a picture of a, well, well endowed man. He also went by the name "Wood". I felt like that was worth mentioning.
The man in the image is actually deceased sadly, passing away back in 2016. But with the meme picking up steam and Wood's likeness being sold on merch around the world, Pantheon Productions owner Walter Smith (who owns the image) wants the proceeds to go to Wood's family.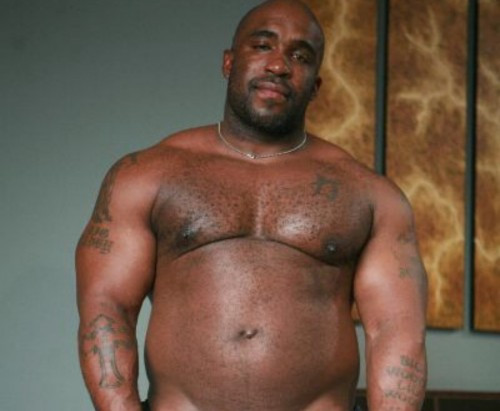 Although Smith owns the rights to the photo, he isn't mad it's being used for merch, as its just the way the world works nowadays.
He won't give out Wood's real name, but he offered to put vendors in contact with his family should they want to give them some of the proceeds from merch sales. I mean it would be rude not to swing them a few bucks hey? We're sure Wood would think it's the right thing to do…