We might've gone a bit crazy with the Baby Yoda memes…
What do you get when you mix a global pandemic with millions of cynical memers? Enough dark but hilarious content to last you a century. Seriously, it appears that making memes has become a way to pass the time for those who are social isolating, and we're all for it. It provides us all some laughs while keeping everyone inside. What more could you ask for?
Today we went kinda crazy with the Star Wars memes, so Baby Yoda stans get ready for excessive amounts of hilarious cuteness.
Dig in.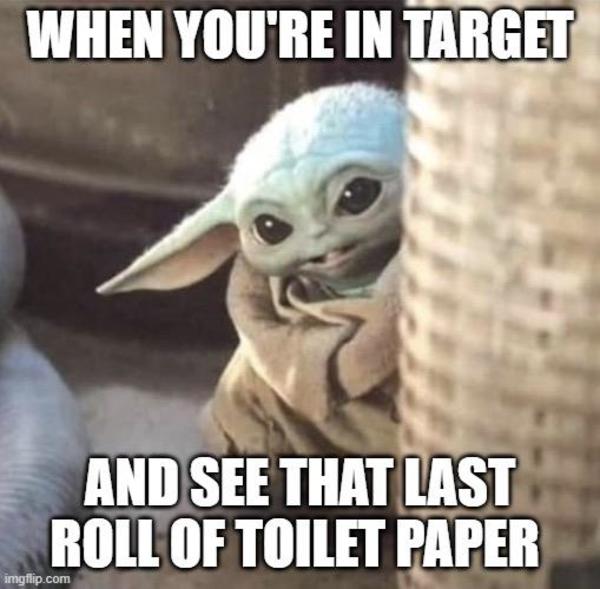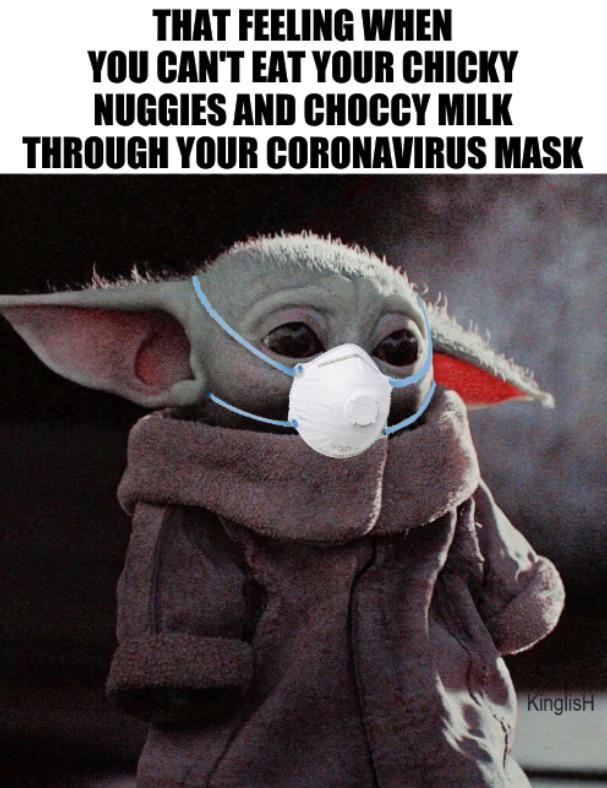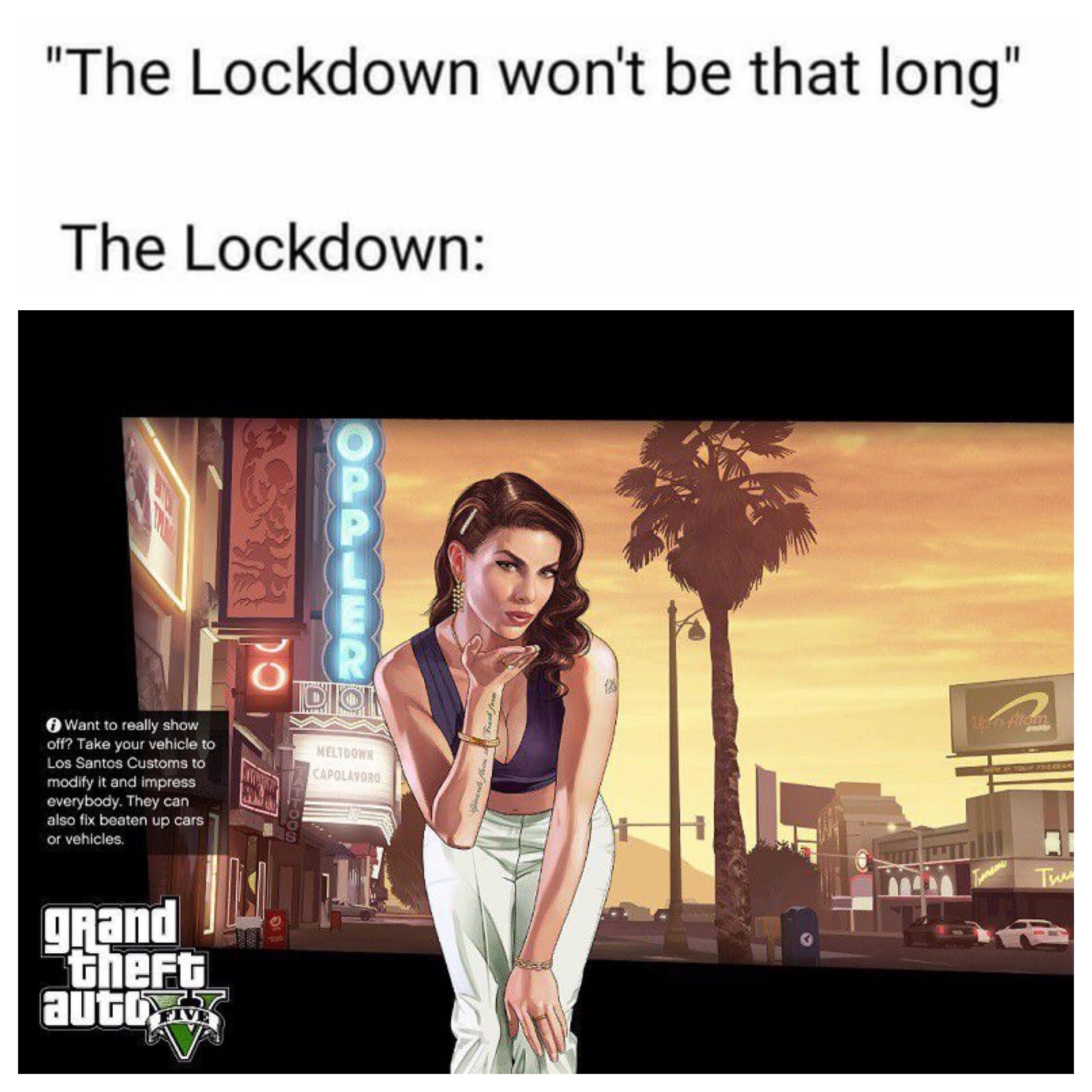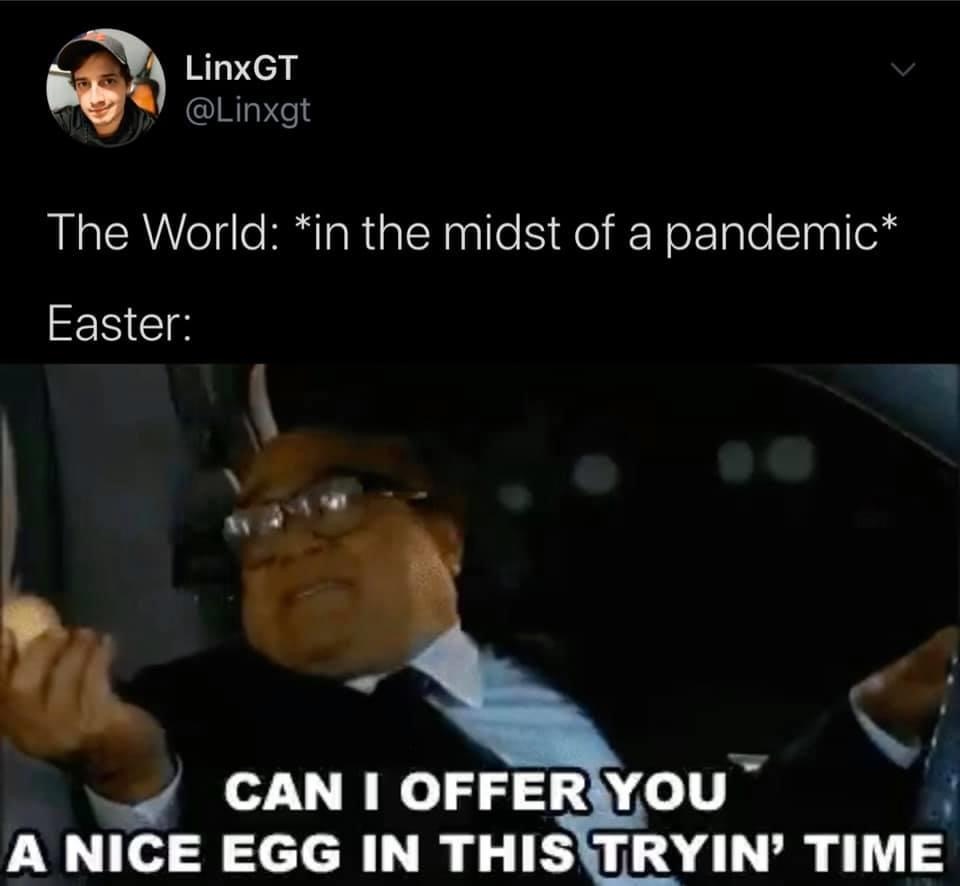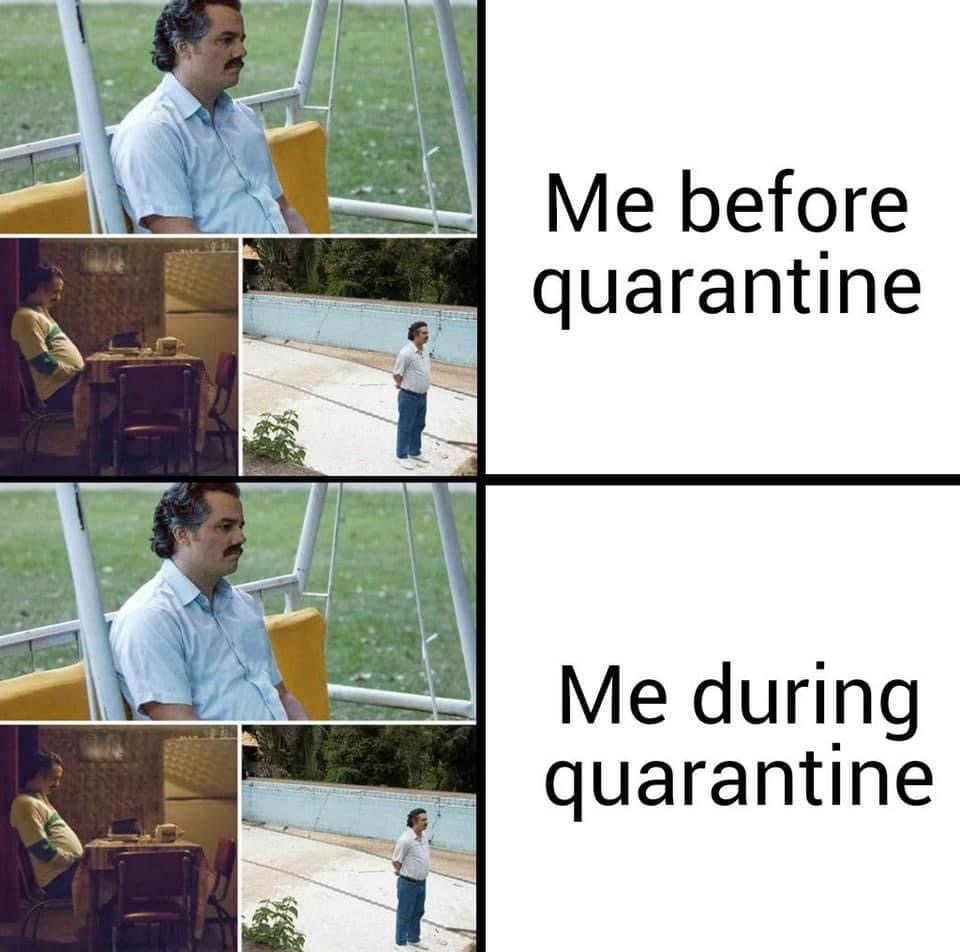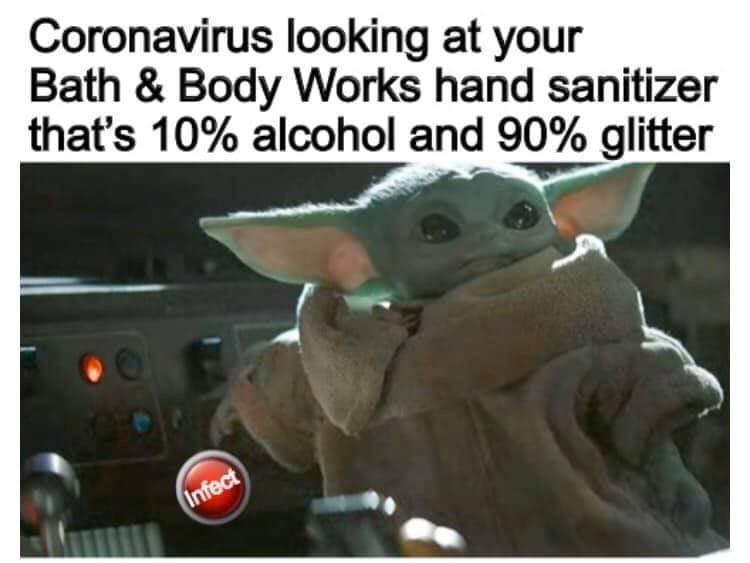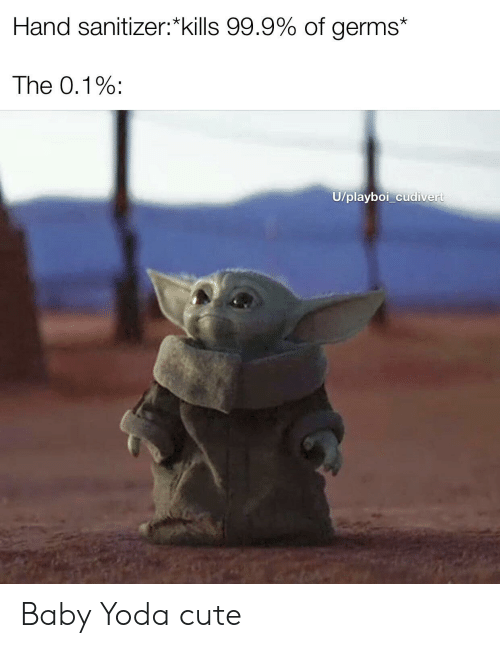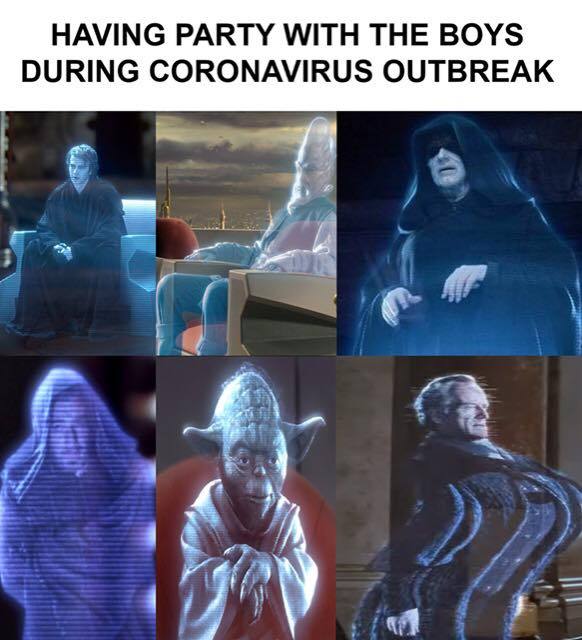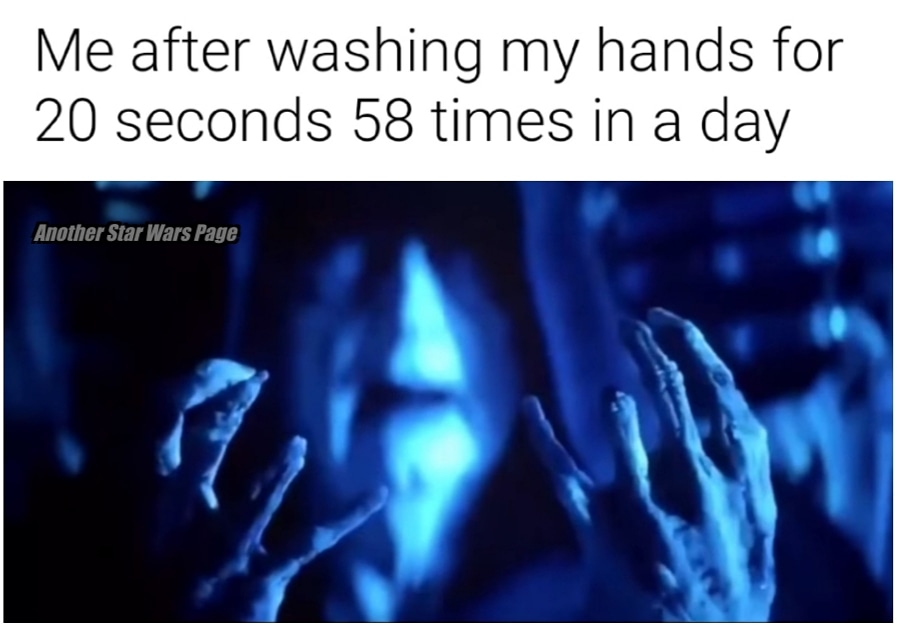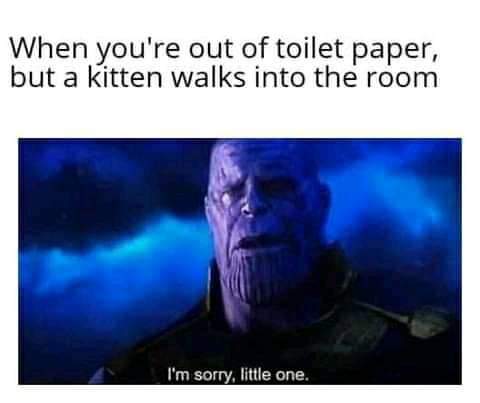 If you dug that, make sure to check out yesterdays edition of 'COVID-19 Memes For Self-Isolating Teens' here.