We might've gone a bit crazy with the 'Game of Thrones' memes…
Hey all you cool cats and kittens! Hope you've been keeping well and safe, we've got another ten hilarious COVID-19 memes for you today. Let's get to it!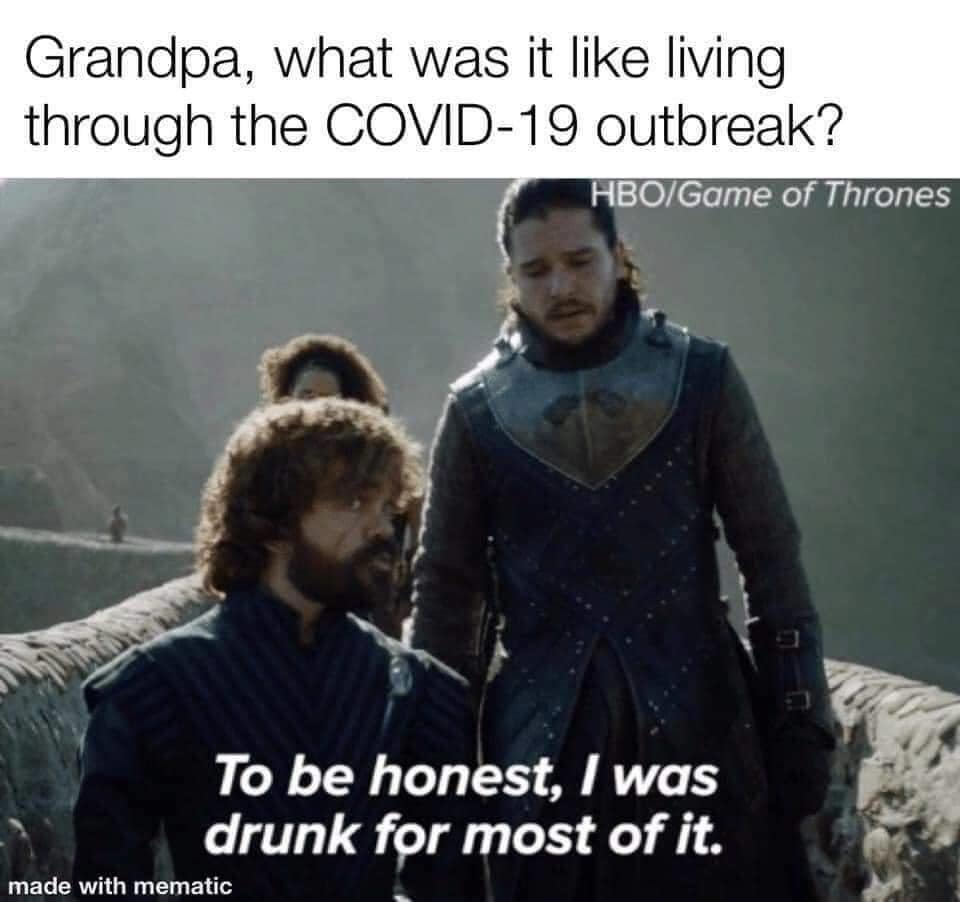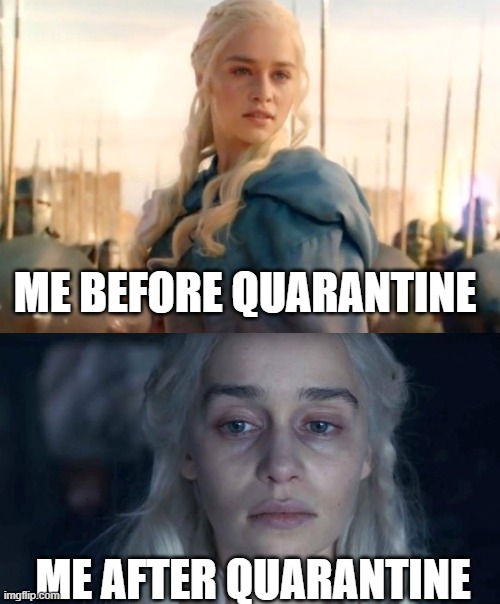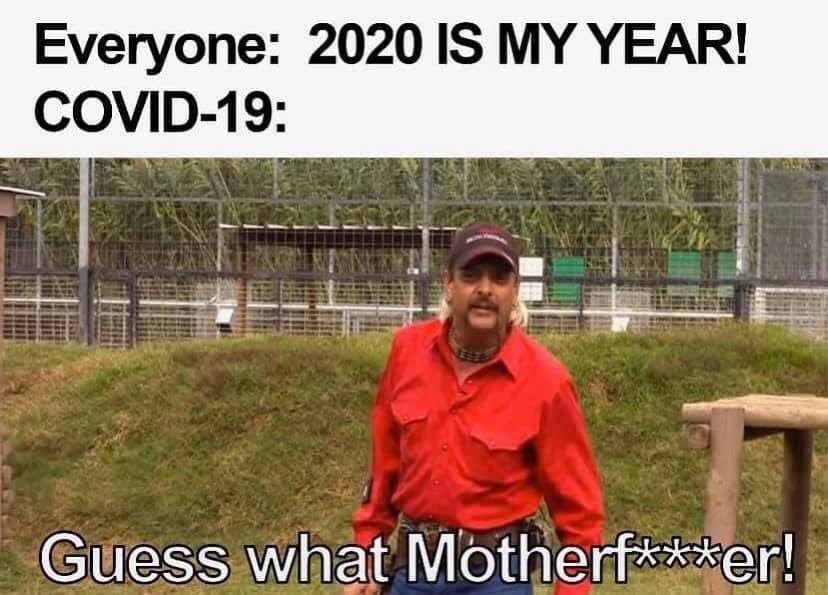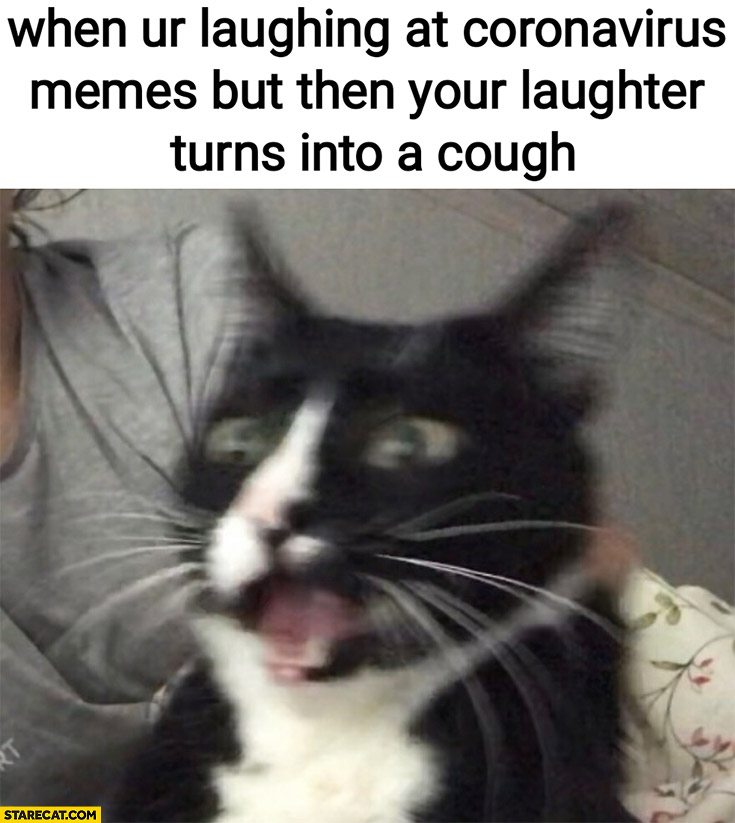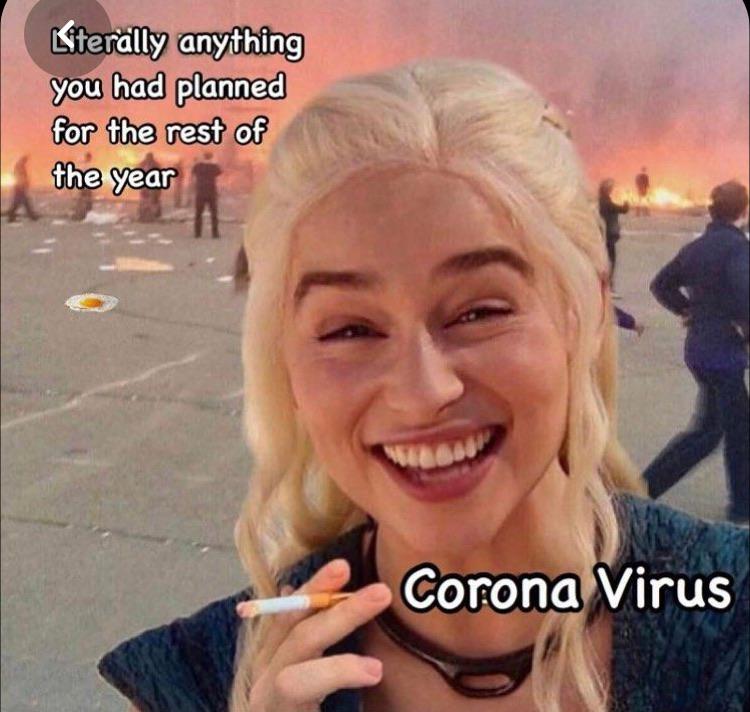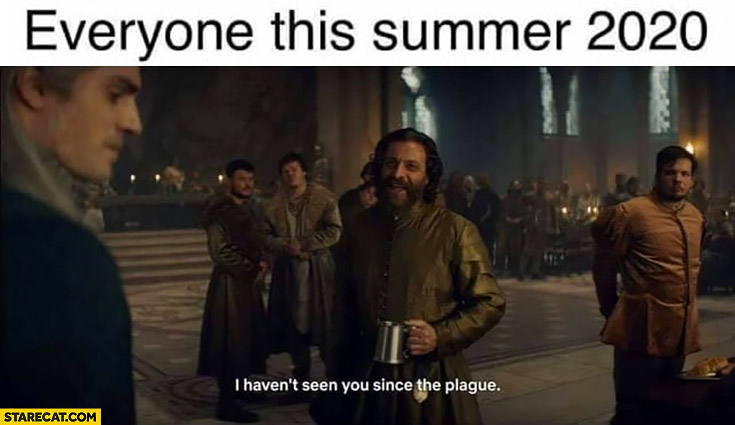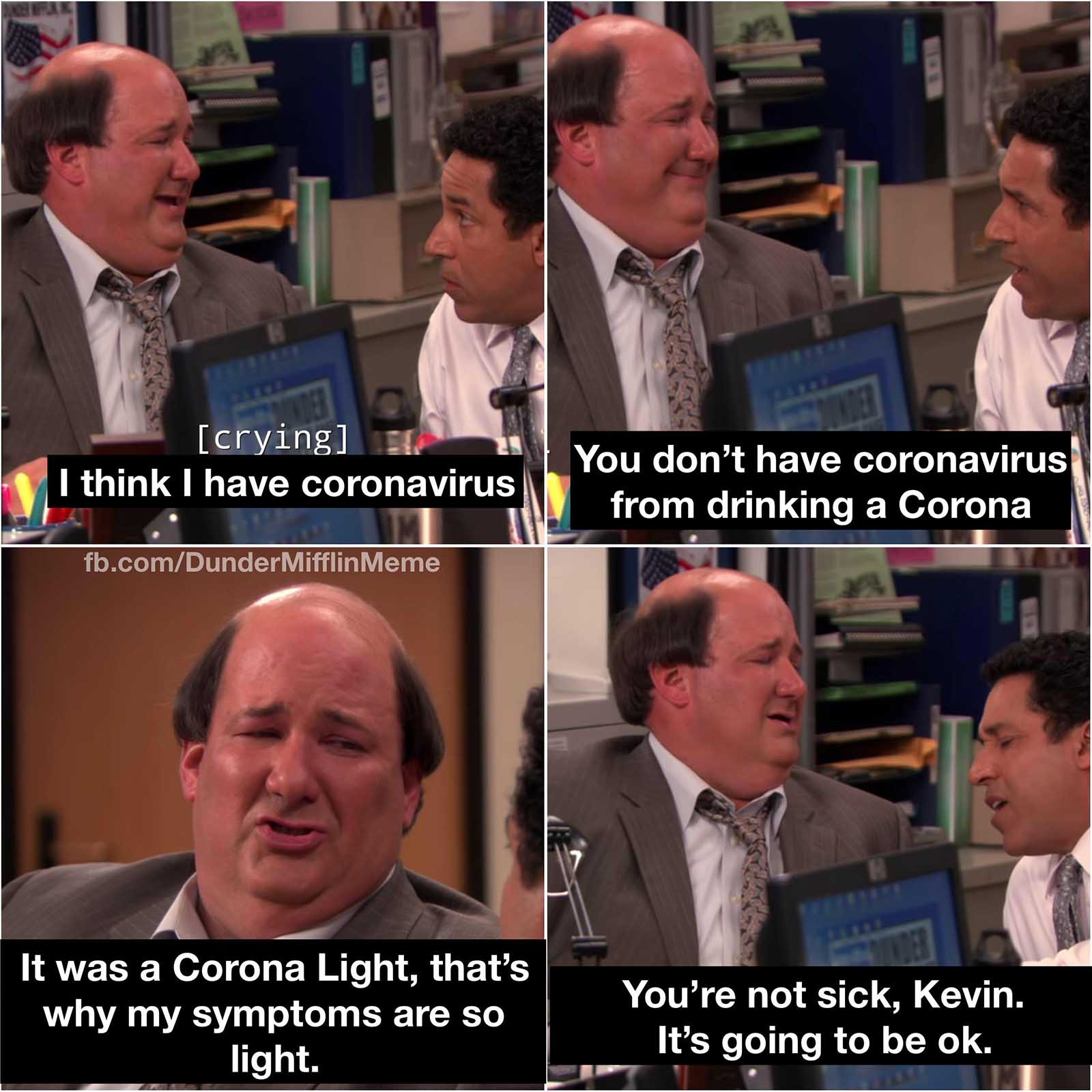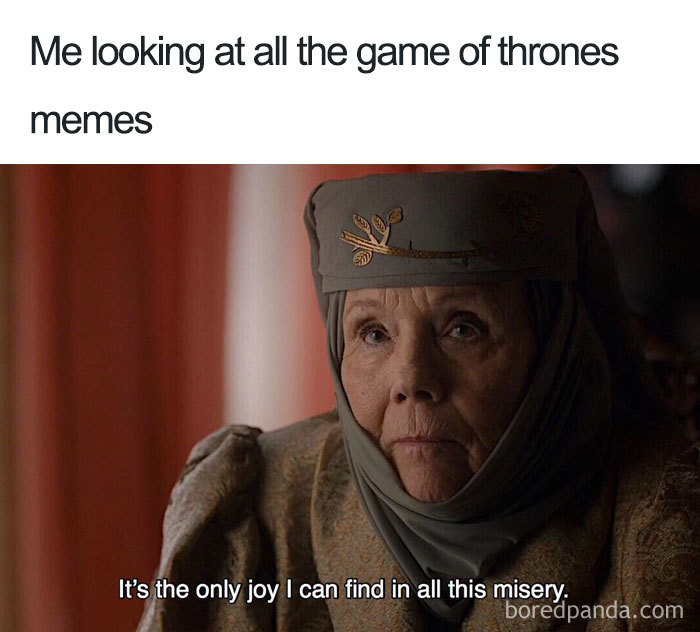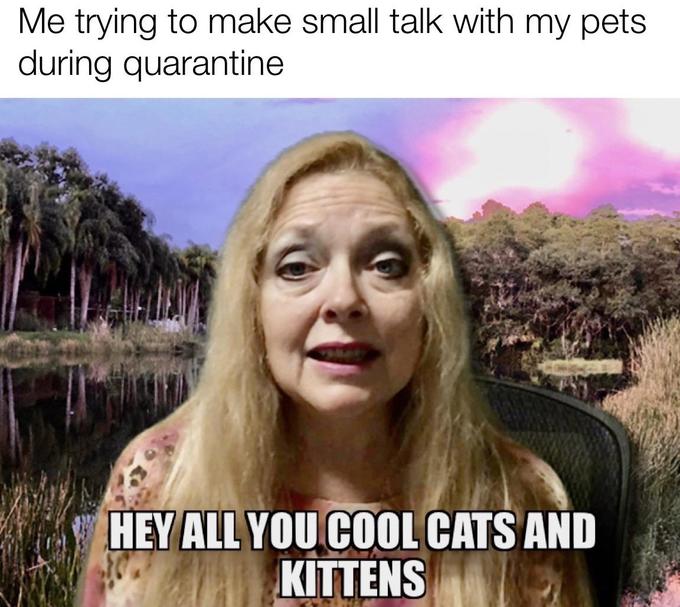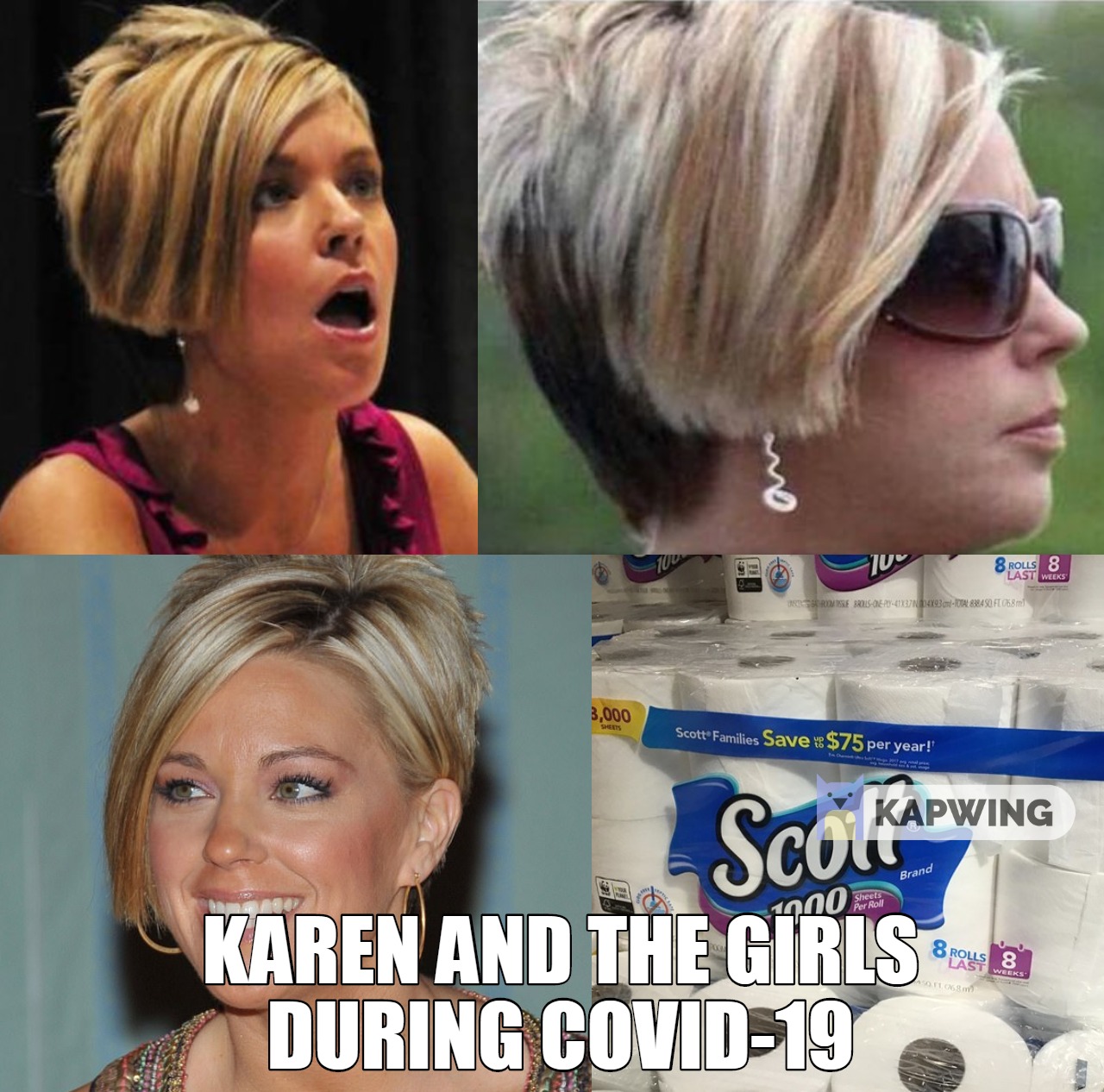 If you dug that, be sure to check out yesterday's edition of 'COVID-19 Memes For Self-Isolating Teens' here.