Header image via esquireme.com //
Nowhere close to running out…
How were all your weekends? Did you manage to get a bit of a break from Scomo and his fear of god inducing speeches? Yeah, we figured not. But hey, it's a new week, and guess what that means: more memes.
So buckle up, grab a gorgeous OJ to recover from that beer sesh you had with the homies over the House Party app last night, and settle in. We've got ten shots of serotonin coming in hot. You won't wanna miss this.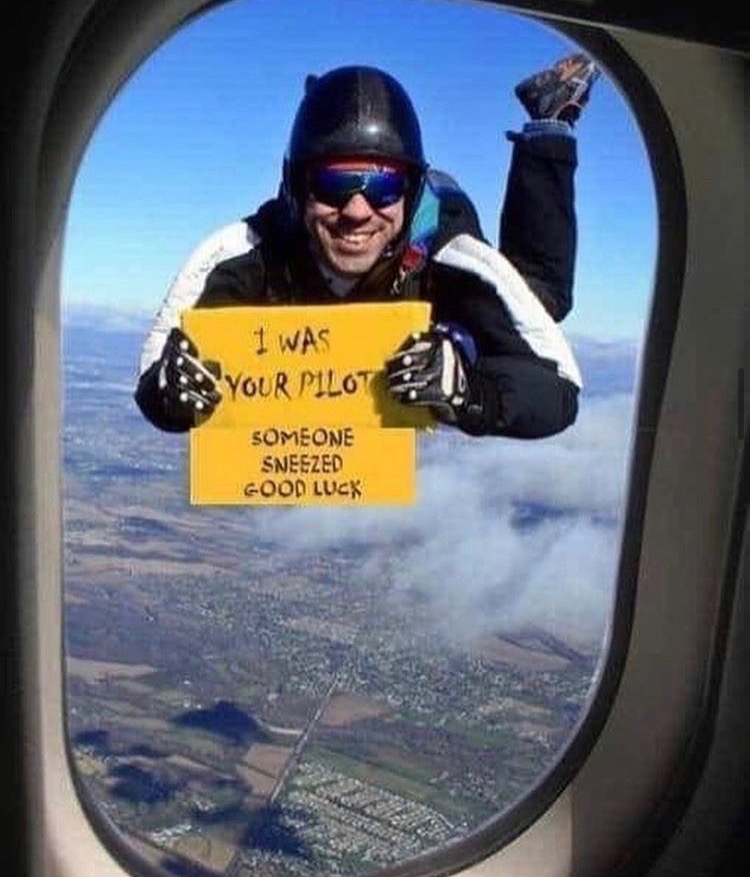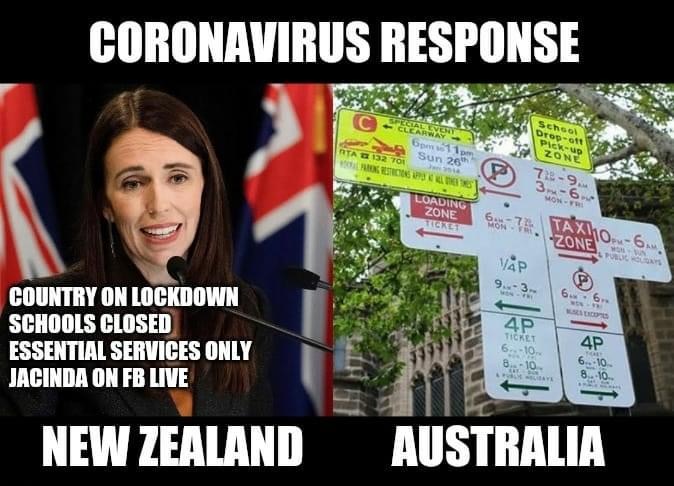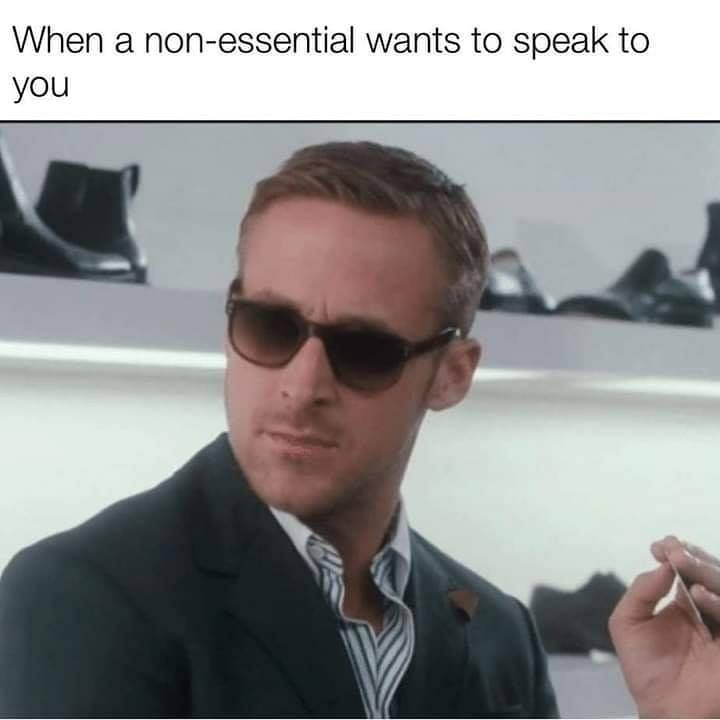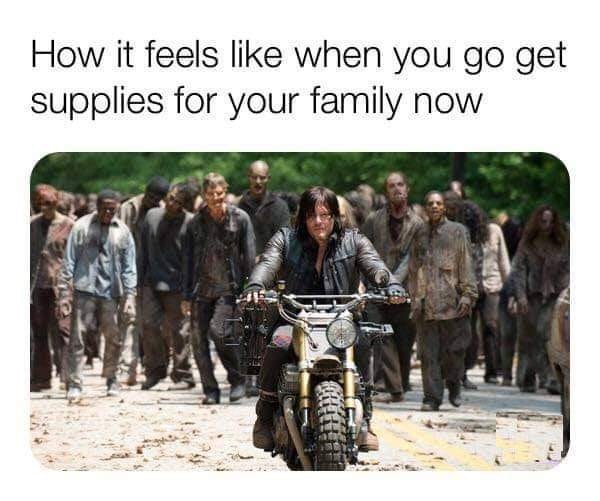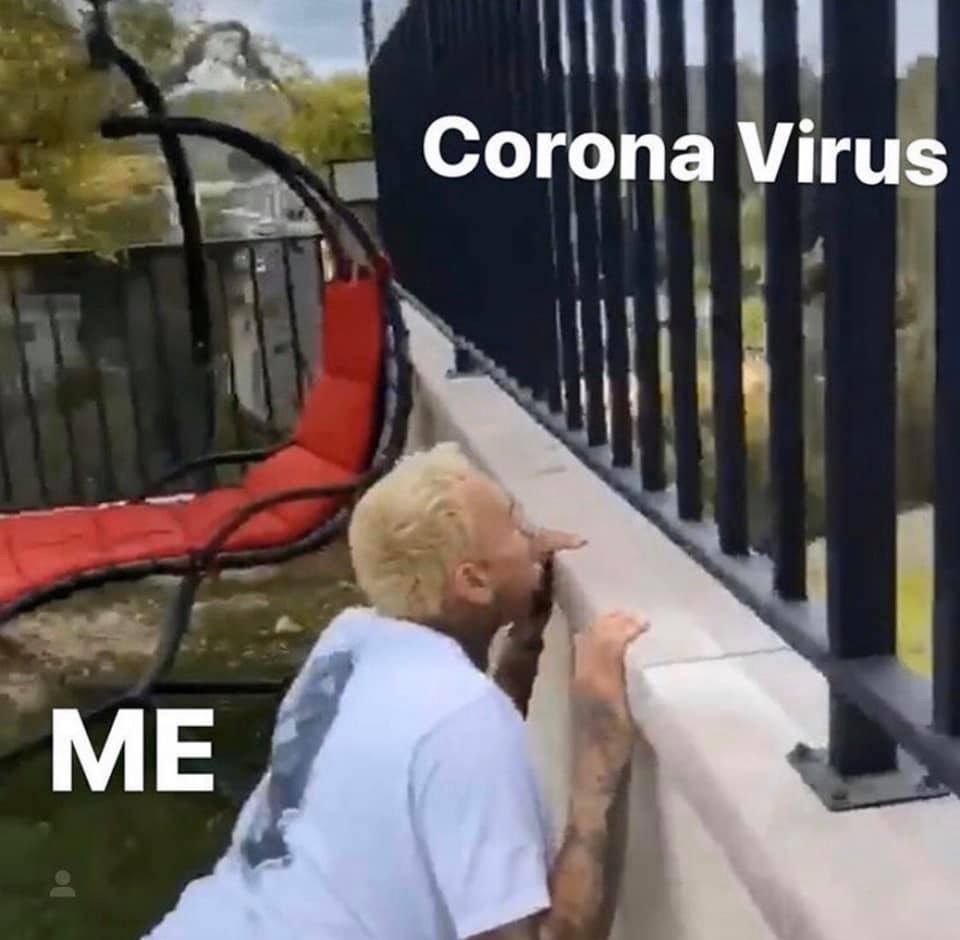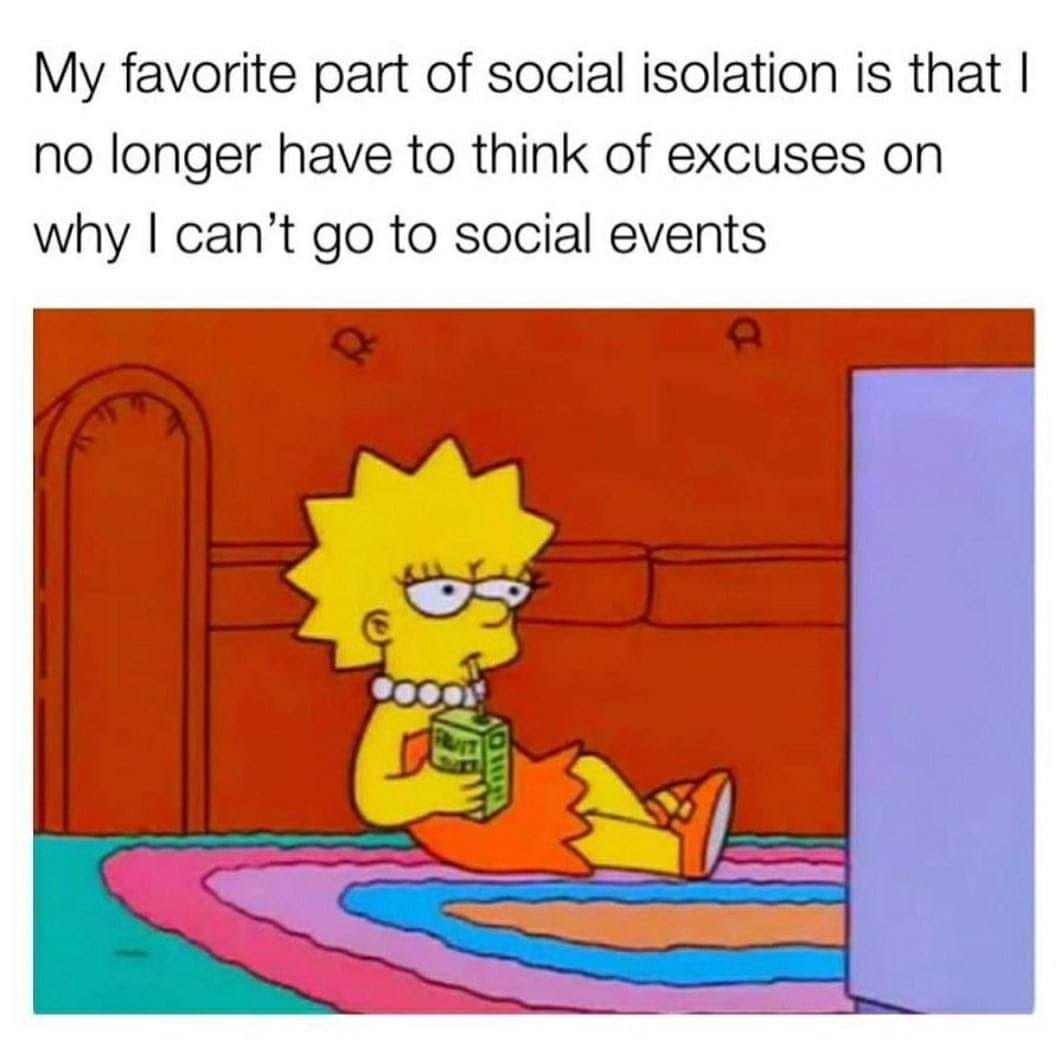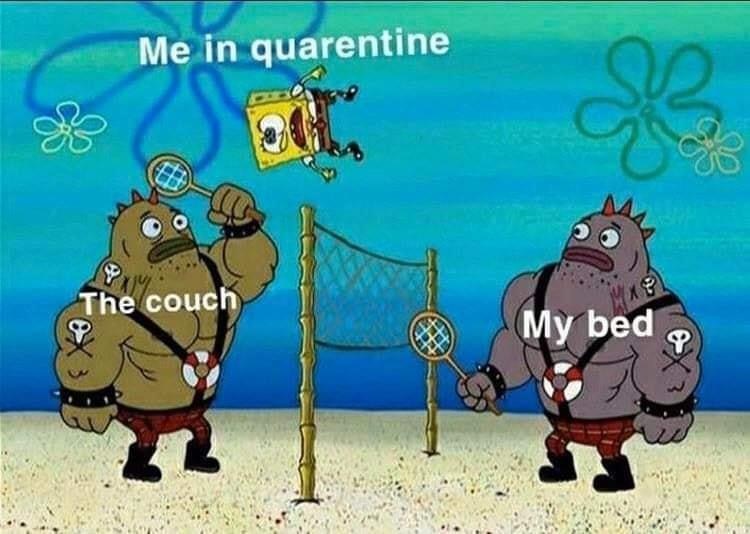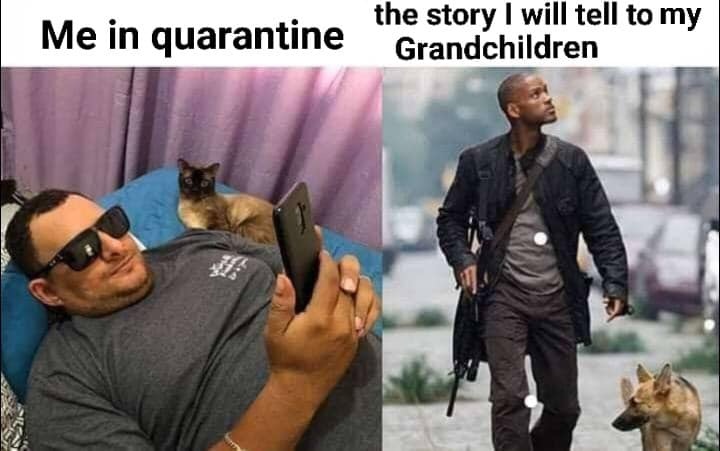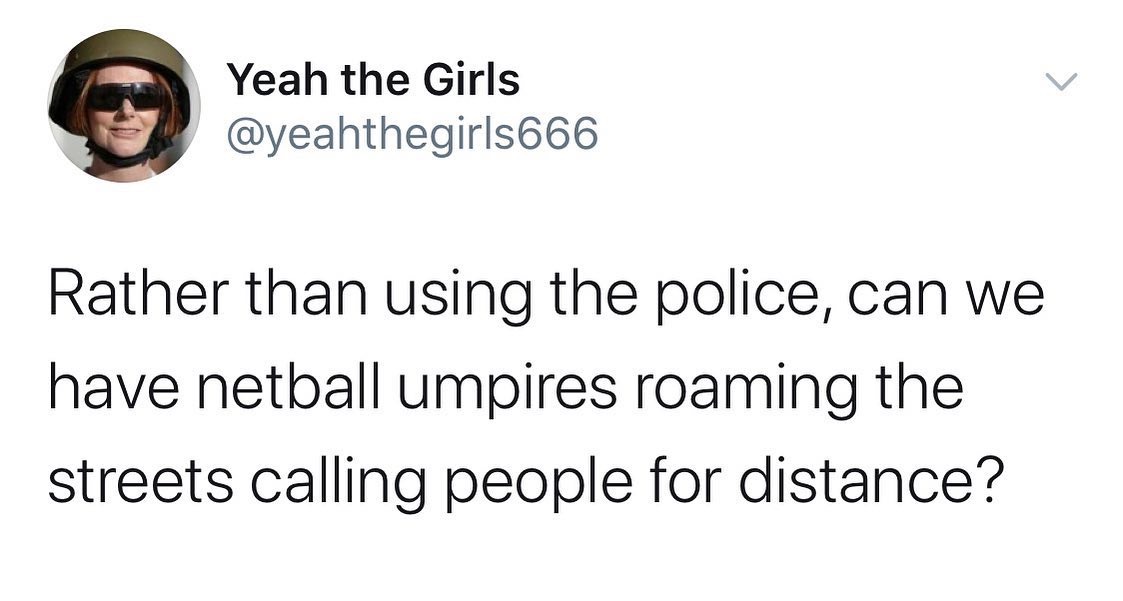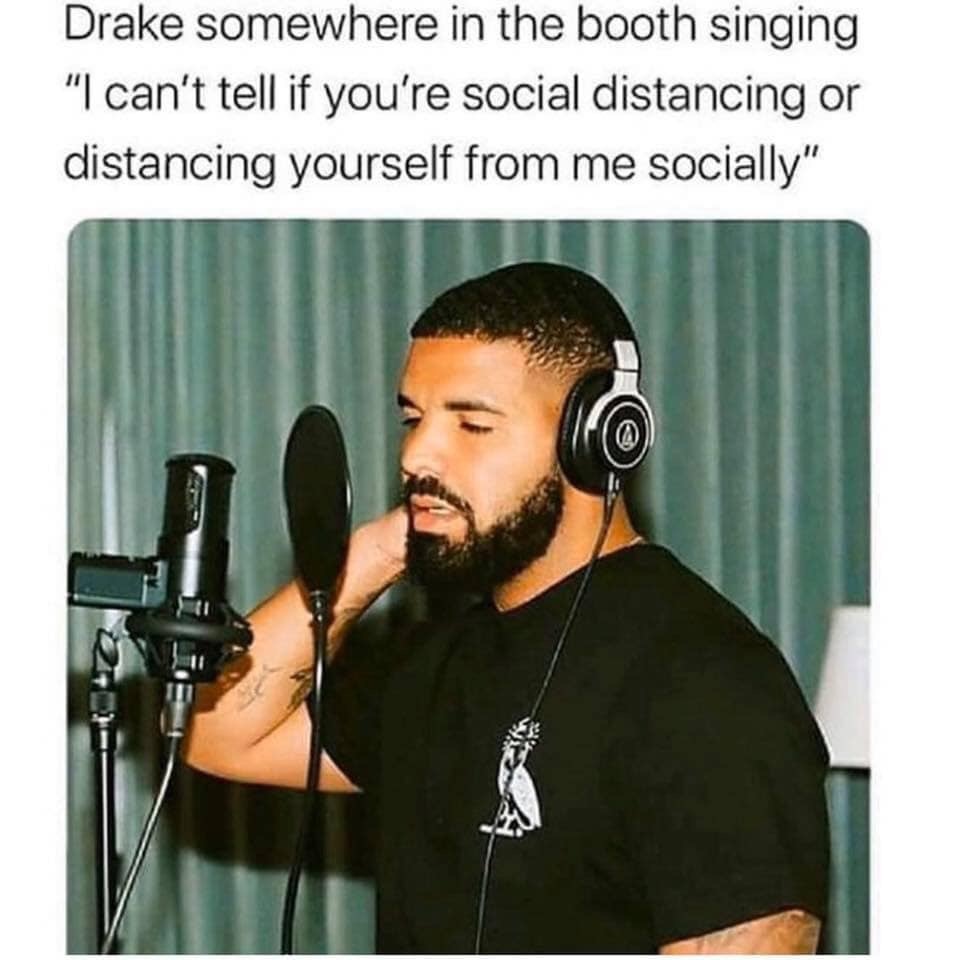 If that tickled your fancy, make sure to check out Fridays edition of 'COVID-19 Memes For Self-Isolating Teens' here.