Header Image via Igor Golovniov—SOPA Images/ LightRocket/ Getty Images //
Perhaps the one good thing to come from all this…
Welcome fellow lockdowners (lockdownees?). We're coming to you from a severe state of cabin fever as we adjust to life in lockdown. With pretty much everything from gyms, to libraries and most retailers closed, it's safe to say we're going kinda stir crazy as we try to keep ourselves busy.
So that got us thinking, it's no secret that there's been a ridiculous amount of memes born of the current predicament, so why not try to break the negative news cycle and bring you all a couple minutes of happiness? 10 little shots of laughter to help you start your day right? Sold yet? Look, doesn't matter if you are, we're doing this for our own sake as much as yours.
This will be taking place every morning, so be sure to regularly check our socials for your daily fix of laughter as we try and navigate this strange new world together.
Lets go.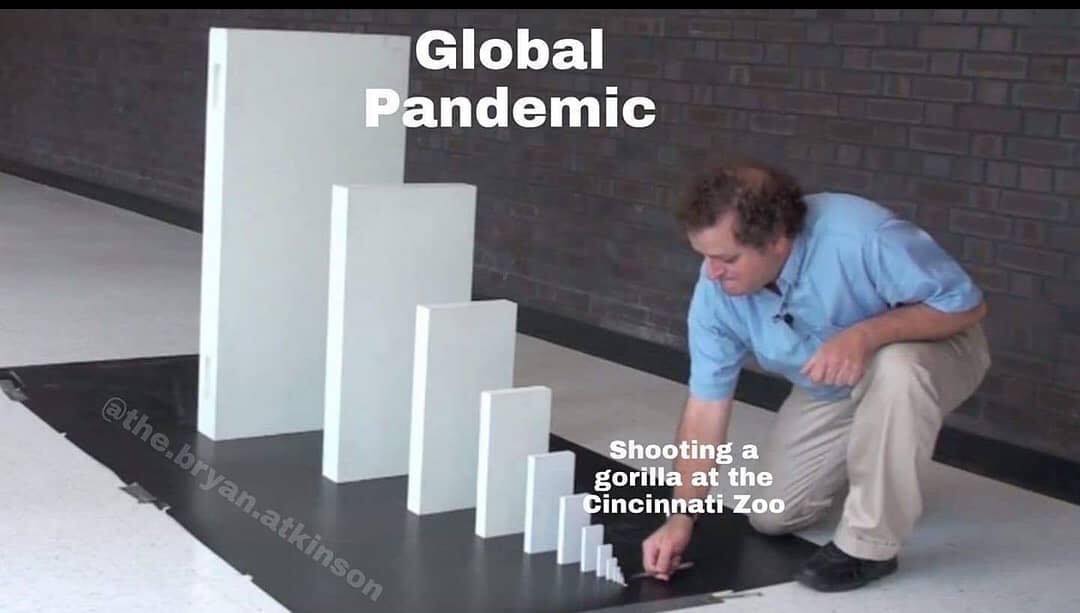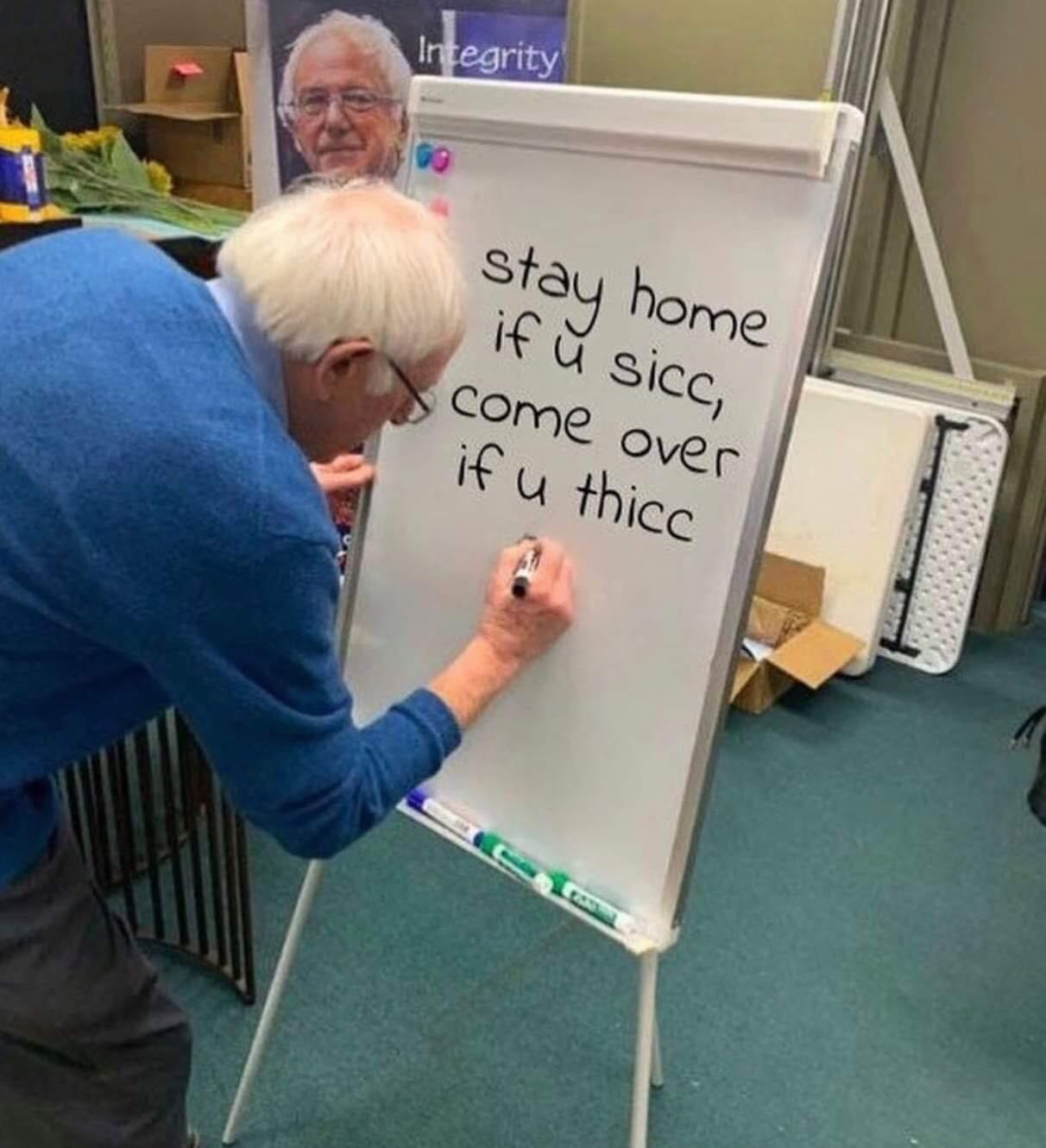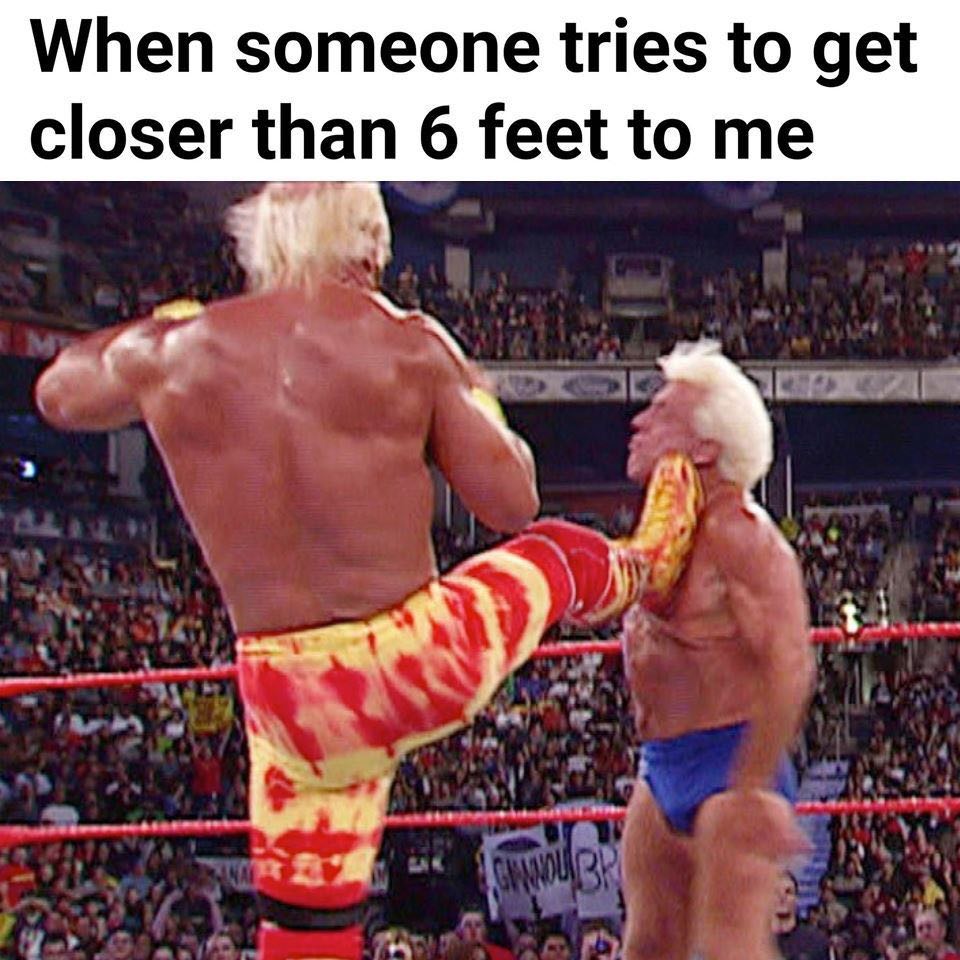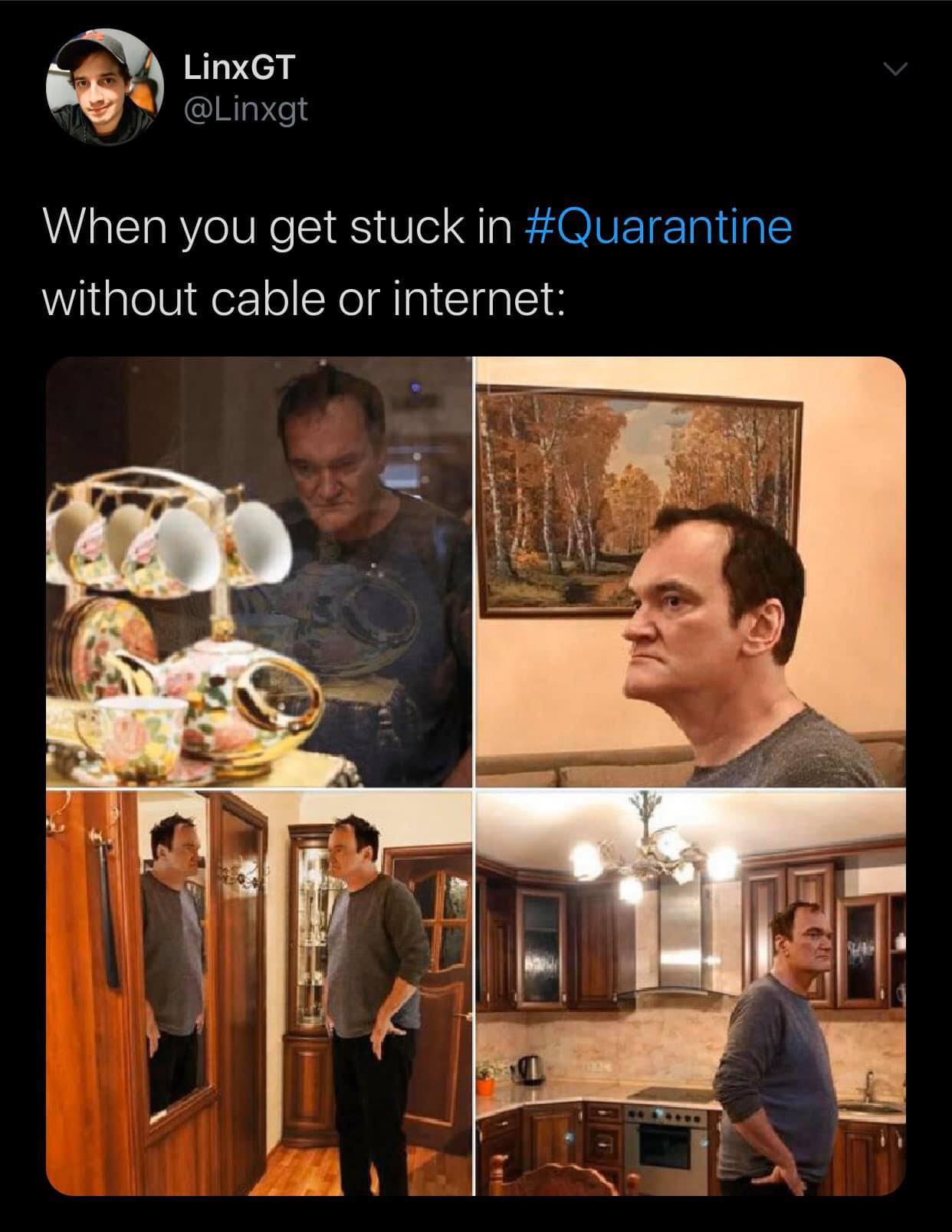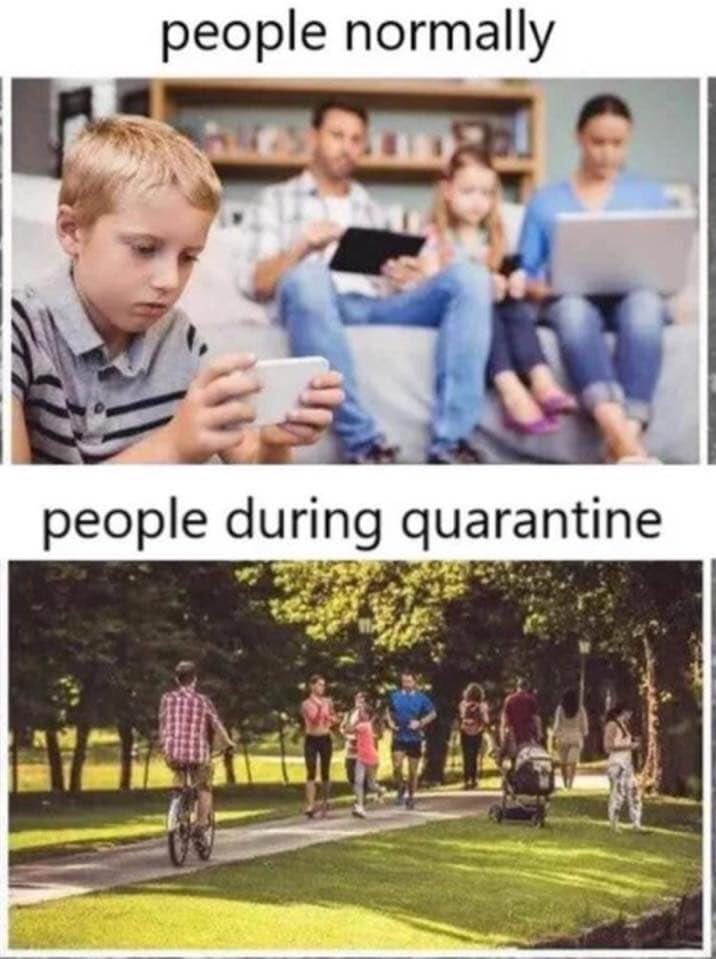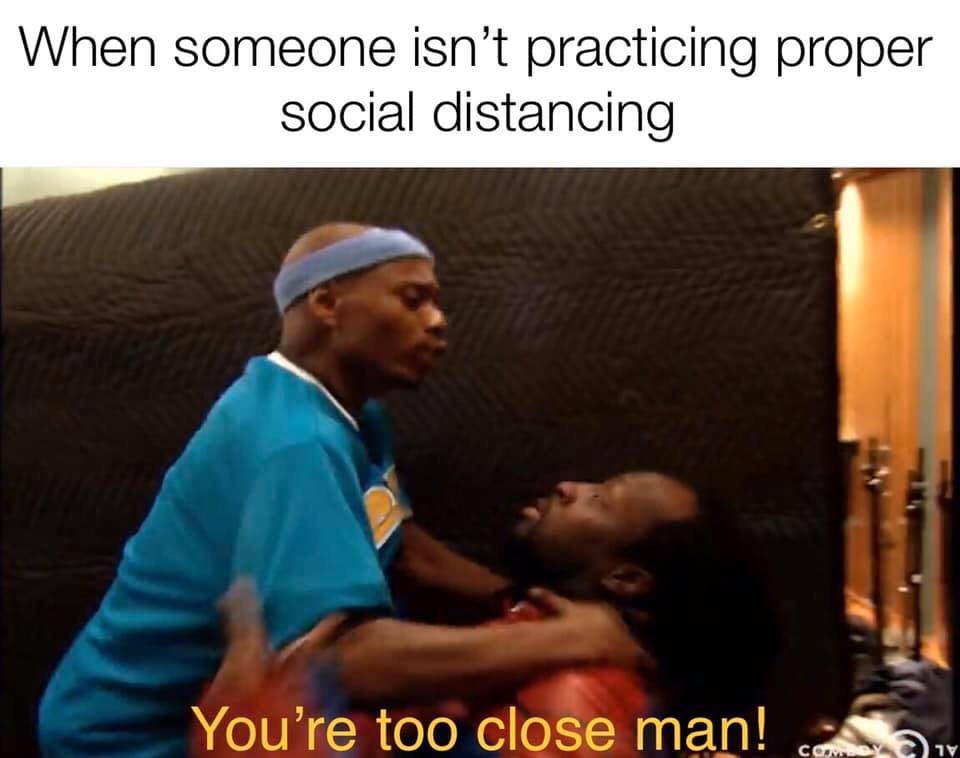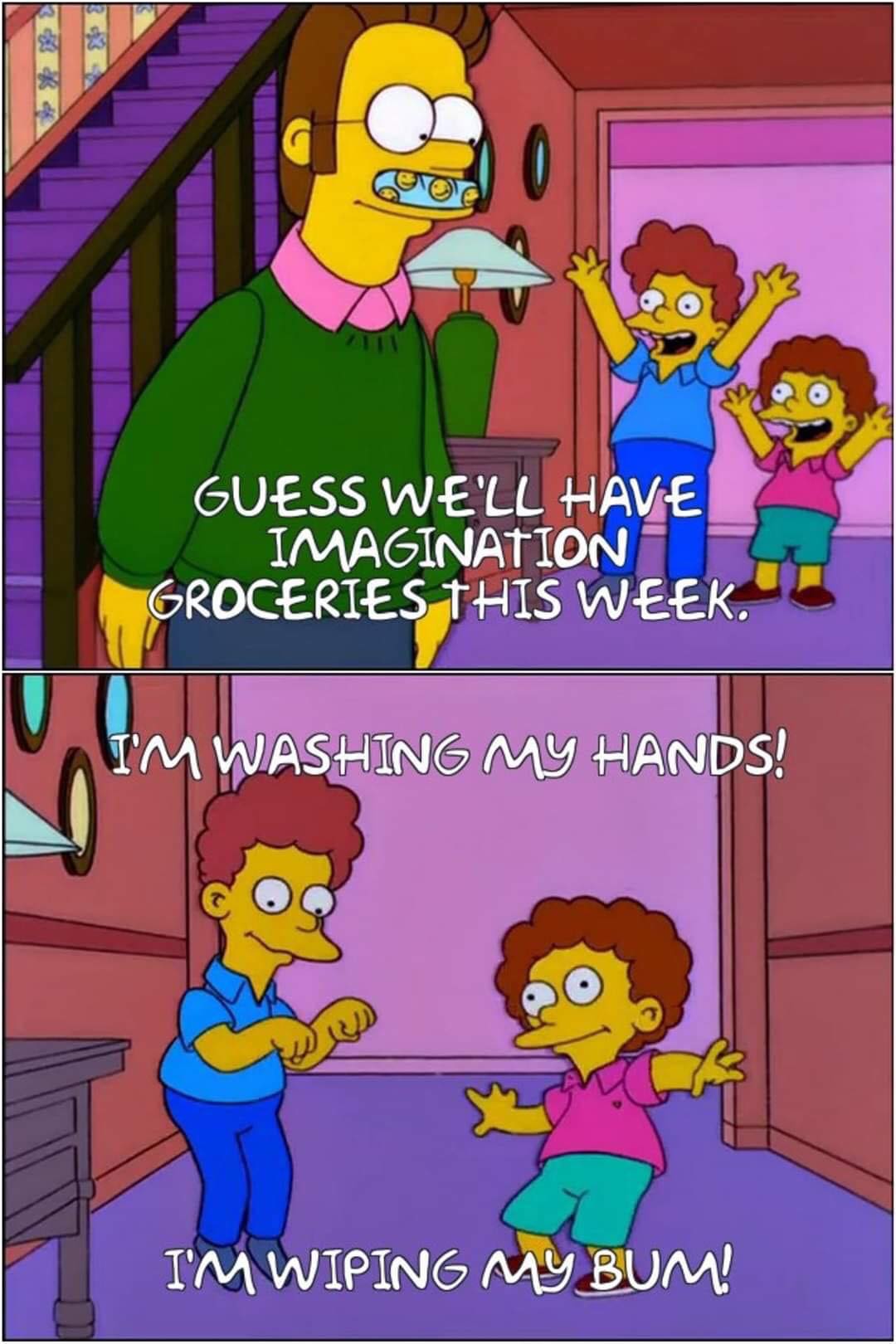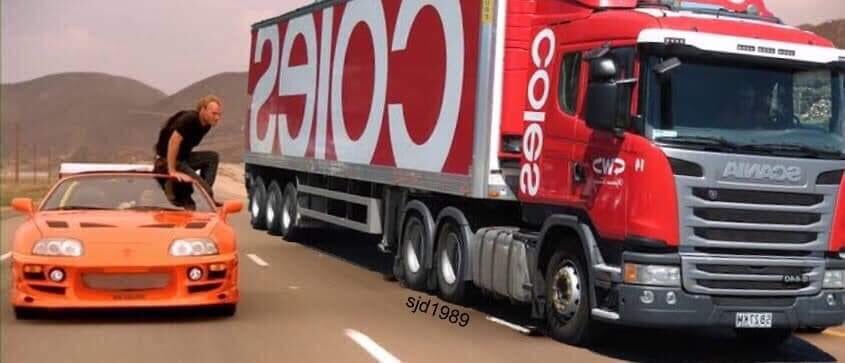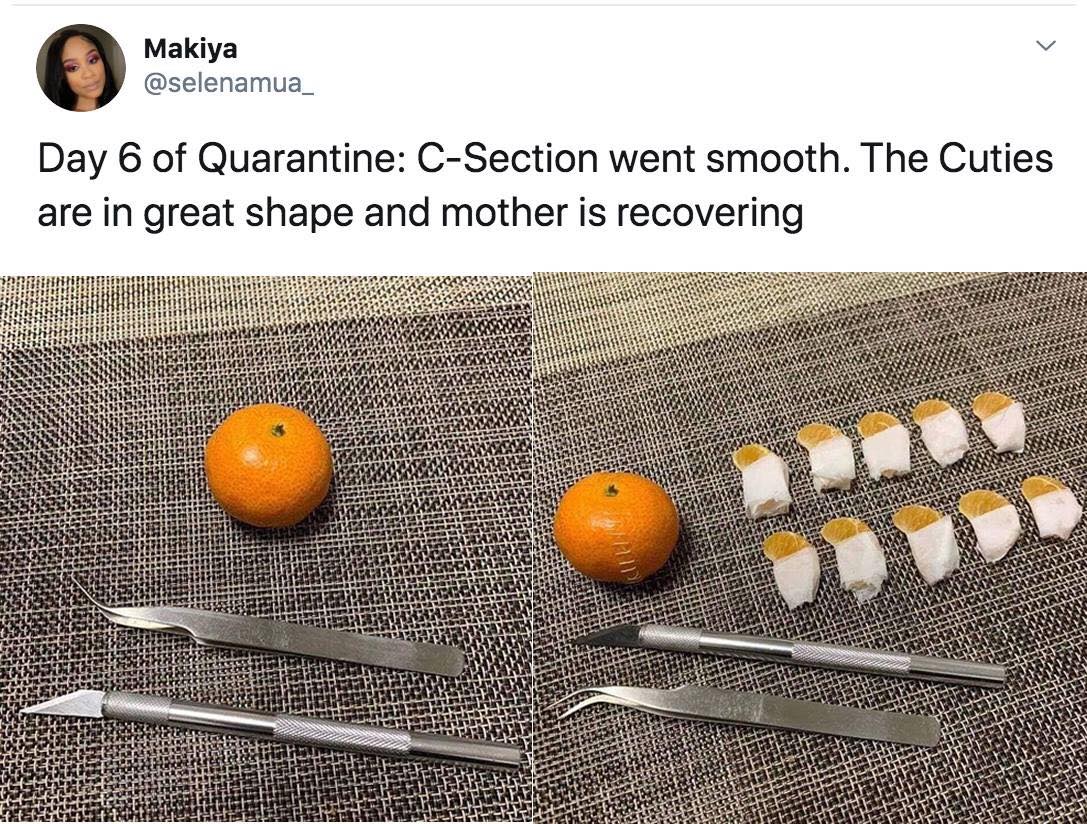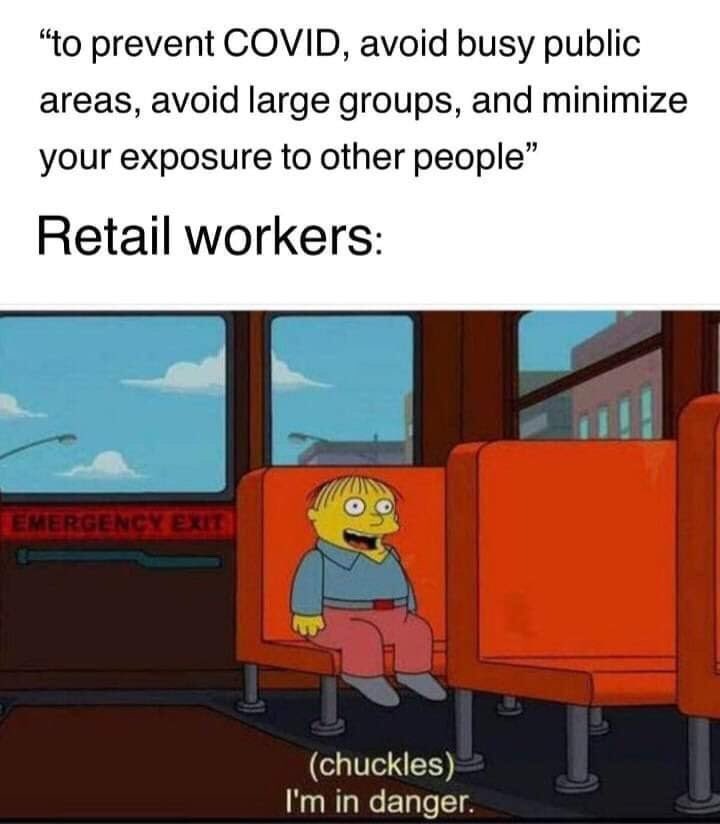 See y'all tomorrow folks.