Here are the crypto cowboys that make your stack of Ethereum seem minuscule.
Though Elon Musk's SNL appearance, which many had predicted would lead to a spike in Dogecoin, went down like a stale fart over the weekend, there's no doubt that crypto is right at the forefront of popular culture. It feels like you can't scratch your arse right now without getting a recommendation on a coin from a mate, colleague or random at the moment – it's starting to get a little repetitive.
Everyone has a story about a friend of a friend who put in $2K that got it up to $200K, or someone who cashed out on Bitcoin towards the end of last year for $5K and is now suicidal. It's even spanned generations, with boomers reportedly as hungry as the rest of us to make a pile of crypto cash real quick.
Honestly, I don't understand how crypto or blockchain or stocks or even basic math work, but the fear of not being able to briefly engage in these crypto convos has lead me to part with my money (which has only gone up like 10% over two months) and chuck it into CoinSpot. Though I've reckoned with the fact that I will not become a tech billionaire and that most of those stories of people making it rich are myths, it's still important to dream…
Below are ten people who've made their money fondling digital coins. Annoyingly they all actually do look like the kind of kids who were picked in high school and vowed to one day take revenge on the world. Be careful of who you bully: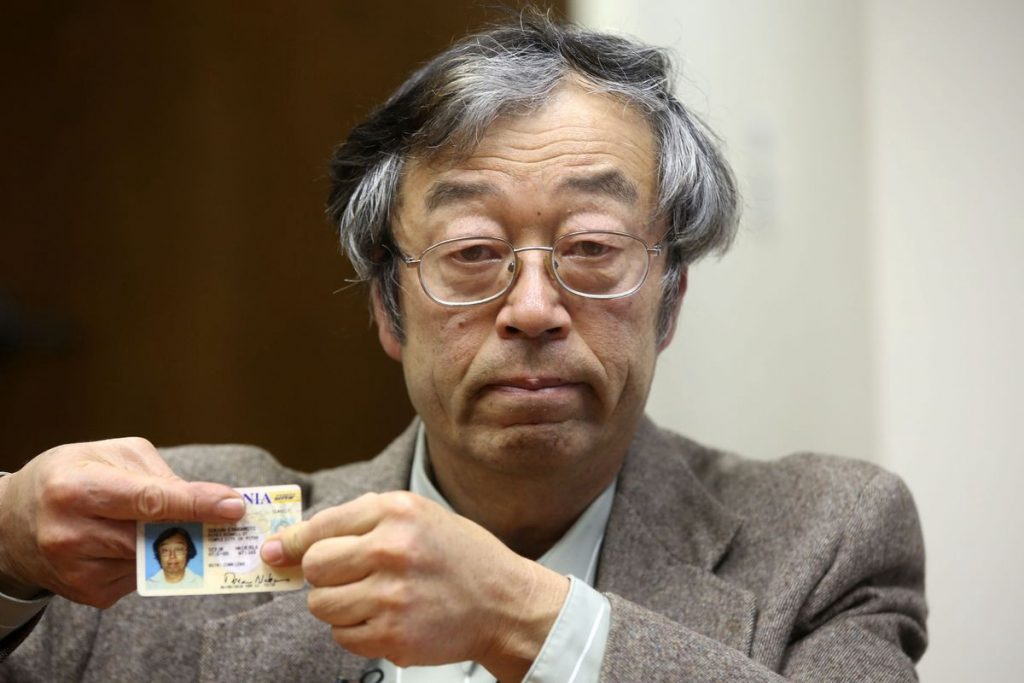 Image by Allen J. Schaben / Los Angeles Times
1. Satoshi Nakamoto: $US58.5 billion
So no one actually knows who Satoshi Nakamoto is. He/she is a person or persons who helped develop Bitcoin and is often lauded as the founder. Supposedly they have over a million Bitcoin, though it has never been touched, leading people to speculate that he/she is an enigmatic genius (or have lost their password). It's one of modern life's great mysteries with every man and his Dog(ecoin) having a theory about who he really is, including the notion that it is 68-year0old US-Japanese former engineer and physicist Dorian Satoshi Nakamoto, picture above. He has always denied any involvement.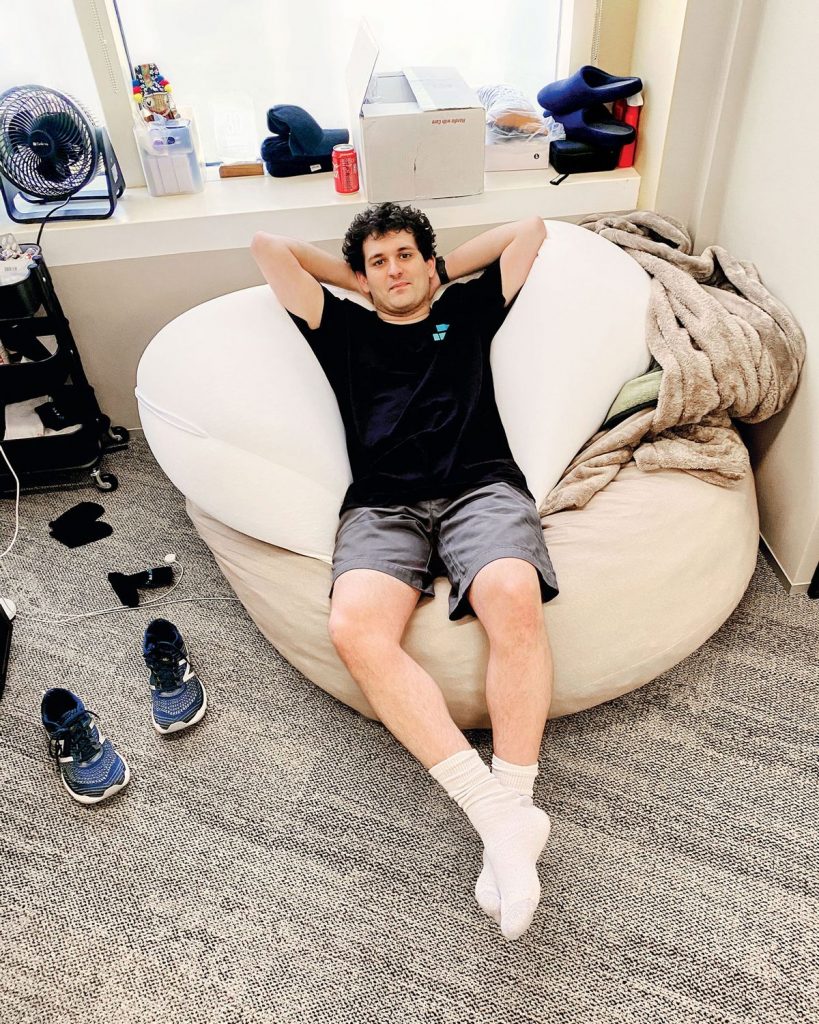 Image by Victor Llorente
2. Sam Bankman-Fried: $US10 billion
Though his stack is substantially smaller than Nakamoto's, at least Sam Bankman-Fried is using it. The 29-year-old started FTX which offers a number of cryptocurrency products that can be traded on the exchange using a single margin wallet (whatever the fuck that means). SBF, as he is known, is based in Hong Kong and apparently sleeps on a bean bag on the reg, so…you know… he's kind of like a normal guy.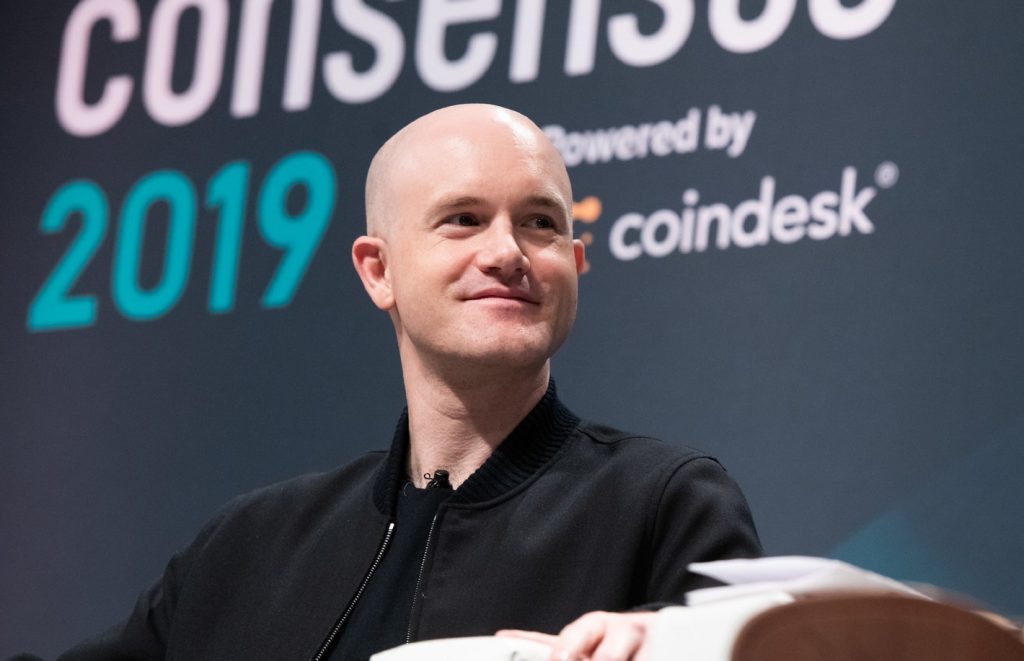 Image via CoinDesk archives
3. Brian Armstrong: $US6.5 billion
If you've been trading crypto, you'll probably have heard of Coinbase which is the biggest trading exchange in the world. – this guy is the founder. His net worth was around $US6.5 billion at the start of the year, but with Coinbase going public last month it's estimated to have doubled. If he was a coin, I'd 100% be investing in him…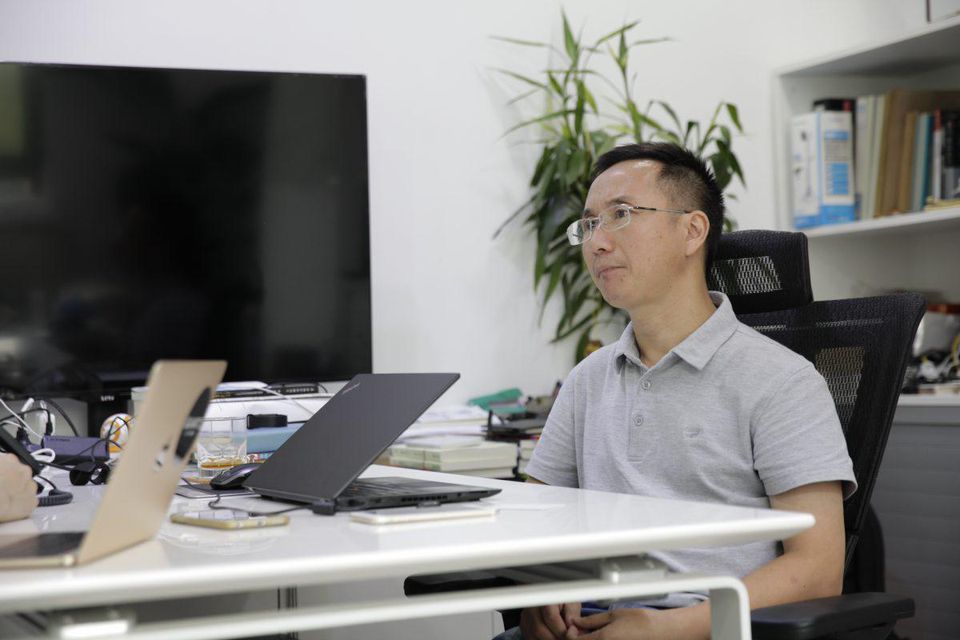 Image via Forbes.com
4. Micree Zhan: $US5.2 billion
How are you going to mine Bitcoin without technology and tools? That's where Bitmain comes into the picture. It's the largest computer chip company for mining crypto and it was co-founded by this fella who, after a battle with co-founder Jihan Wu, became the major shareholder in 2019. Clearly, the world of crypto is not above lawsuits, maneuvering and backstabbing.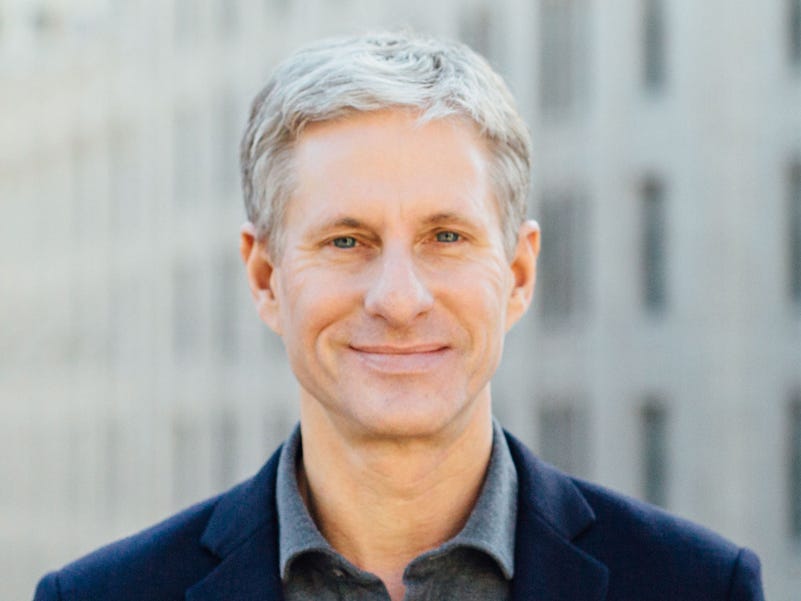 5. Chris Larsen: $US2.8 billion
So, according to reports, this guy may not be on this list much longer. Most of his money is tied up in the coin he founded, Ripple, which is facing a suit from the Securities and Exchange Commission regarding after Larsen and CEO Brad Garlinghouse sold $US1 billion worth of XRP without registering it as security. It's going through the courts at the moment, but most recently a judge called it an "overreach" that the two disclose personal financial information, which indicates the scales may be tipping the 61-year-old's favour. Stay tuned.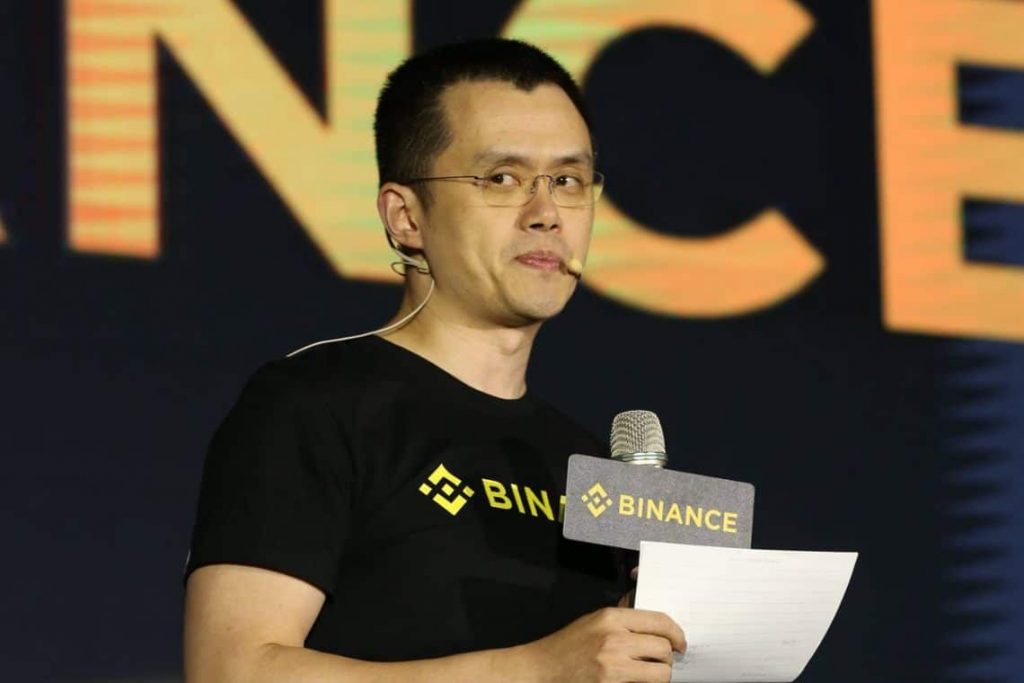 6. Changpeng Zhao: $US2.1 billion
Binance CEO, CZ had to evacuate from China in order to hold onto his stack as the Chinese government looked to crack down on crypto exchanges in 2019. Now based in Malta, his company is one of (if not the) biggest exchange platforms, and also has its own token BNB whose value has increased 1000% since January. Reportedly his staff are also paid in BNB, so chances are he's got some pretty coined up employees too!
7. Michael Saylor: $US1.9 billion
Back in 2013, MicroStrategy CEO Michael Saylore took to Twitter to say Bitcoin's days were numbered and that it would soon be nothing more than a memory… Well now he owns 18,000 of his own, while his company has around $US4.5 billion worth. Quite the change of tune.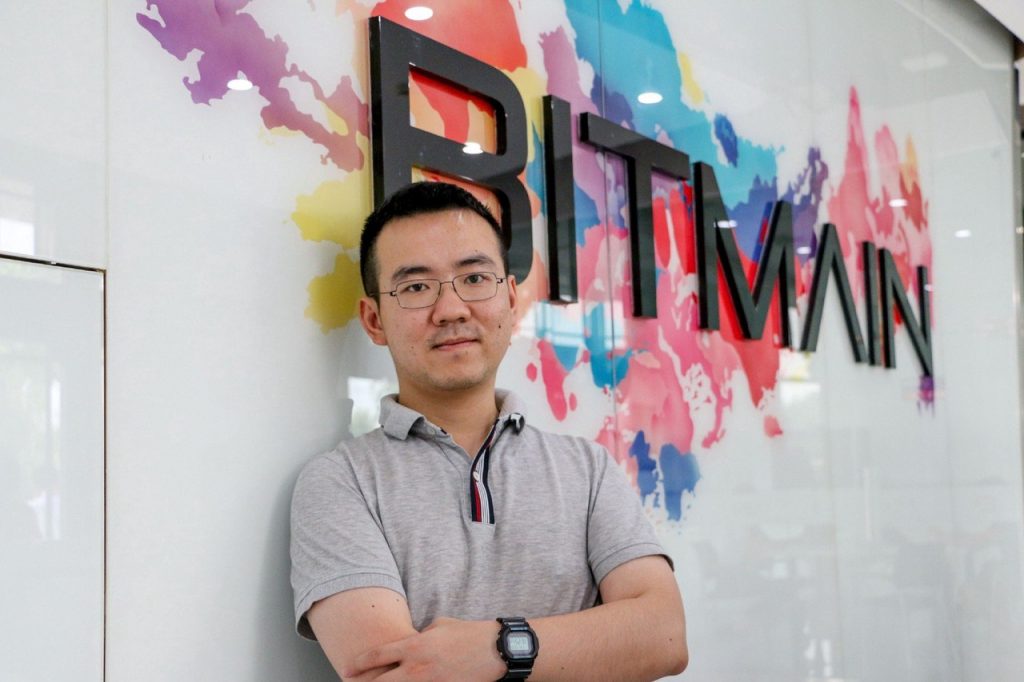 8. Jihan Wu: $US1.8 billion
Despite not having a controlling share in Bitmain, unlike former partner and fourth person on this list, Micree Zhan, Jihan Wu's 20% stake in the company means this nerd still is a member of the billionaires club.
https://www.youtube.com/watch?v=rX6oUNKUbI8
9. Cameron & Tyler Winklevoss: $1.6 billion each
"We can do that ourselves. I'm 6'5″, 220, and there's two of me," says one of the Winklevoss twins in The Social Network in reference to beating up their former partner Mark Zuckerberg. Sure they never have, and probably never will, eclipse Zuck, but using a big chunk of their $65 million dollar Facebook settlement to buy Bitcoin back when it was $100 was probably one of the smartest investments of all time.
10. Barry Silbert: $US1.5 billion
What were you doing at 17? When he was that age, Barry Silbert became the youngest person ever to qualify as a stockbroker in the US. In 2012 he began to focus on crypto and now owns Digital Currency Group which has its finger in the everything crypto and has allowed him to amass a substantial stack himself. Here are his thoughts on the Doge: