Cover image via Britannica.com / Paul Mescal image via Hulu //
The reboots keep on coming…
It's been over two decades since Aussie actor Russell Crowe burst into the stratosphere as fearless warrior Maximus in Gladiator, the lead actor of the Ridley Scott epic going on to become a Hollywood heavyweight. The love for the film was immediate upon its release ($460 million USD at the box office, a slew of Oscars and acting as literal reinvigoration for the historical action genre) and it's maintained all these years later. Now, Scott is helming a sequel, and it's definitely not what we were expecting.
Centred around the nephew of Joaquin Phoenix's baddie, Commodus, the film will take place some years after the events of the 2000 epic and is set to star Normal People alum Paul Mescal. Other actors who were reportedly in the running for the lead included Miles Teller, Austin Butler, Richard Madden and man of the moment, Timothèe Chalamet.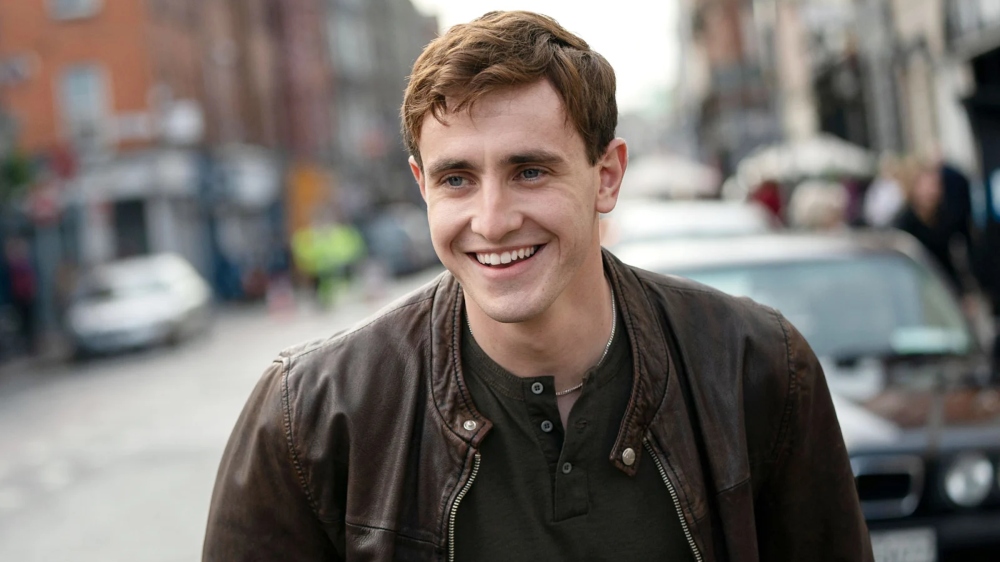 Like us, you probably would've expected it to be another soldier plucked out of obscurity and plunged into a world of shit, but it seems the highly-anticipated epic will pay proper tribute to its predecessor, while driving the story forward. It might seem like a risk to any hardcore fan of the film, but according to actress Connie Nielsen (Lucilla, Commodus' sister in the OG movie), the plot if a "a good, logical place to go". And besides, it's definitely better than the initial plot for the sequel, which involved resurrecting Russell Crowe's character to fight in WW2 (safe to say that definitely would not have been a vibe).
To further quell any doubts you may have, the screenplay is being developed by Ridley Scott collaborator David Scarpa, which will be welcome news to anyone who was a fan of All the Money in the World.
https://www.youtube.com/watch?v=KXHrCBkIxQQ
As for when you can expect the film to hit movie screens, we wouldn't hold our breath, with production due to start sometime in May. But for now, revisit the 2000 film below, and keep an eye out for any teasers from the upcoming epic.
https://www.youtube.com/watch?v=lKn-Agk-yAI