Words by Declan Whelan // Images via New Shanghai
Who doesn't love dumplings? Here's the rundown on a few of our favourite spots.
Shanghai Night
Never mind the dodgy sliding doors or the cut up tennis balls under table legs to keep them level (didn't your parents teach you not to judge a book by its cover?), Shanghai Night is the GOAT for cheap Shanghainese eats in the Inner West.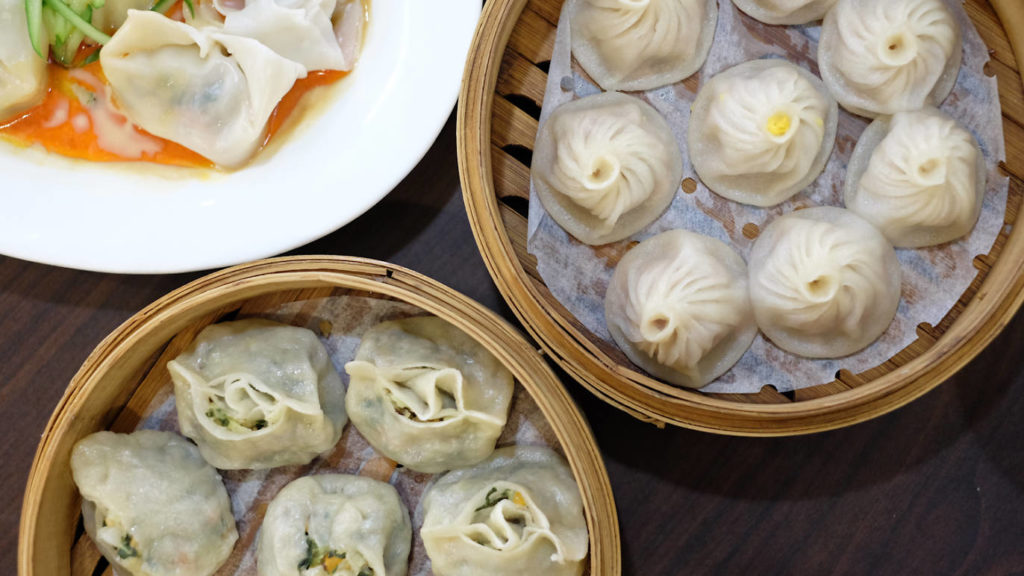 New Shanghai
Plot twist: legend has it that New Shanghai and Shanghai Night are owned and operated by the same owners. I have no idea if that's actually true or not and while the two restaurants share a wall on Liverpool Rd in Ashfield they are worlds apart in terms of their aesthetic. If you're feeling flush and don't mind a short wait during the lunch rush, New Shanghai is like the iPhone X to their neighbour's 6s. To each their own but they both get the job done.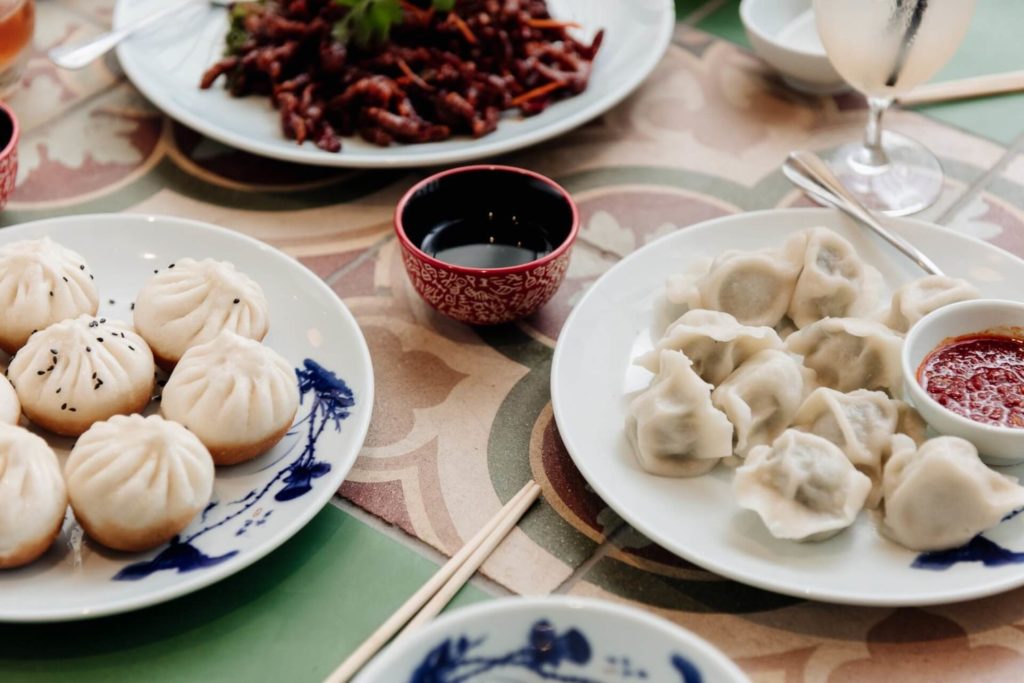 Johnny Wong's Dumpling Bar
This one's a bit of a hidden gem wedged between levels of Kinsela's and the Standard Bowl at Taylor's Square. Show me a better Wednesday night than cheap dumplings (five for $5) and a few beers with your nearest and dearest. The venue itself is a good vibe with low key tunes early in the evening and Oxford St on your doorstep if you do decide to take things up a level after dinner.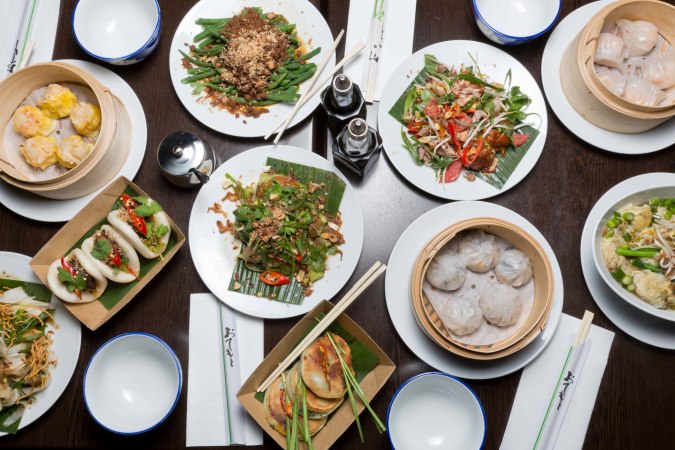 Chinese Noodle Restaurant
Undisputed, undefeated champion of the cheap uni feed. Haymarket's Chinese Noodle Restaurant is a UTS favourite for a reason. Their braised eggplant is as good as it gets and if outside dining is your vibe, they've got tables on Thomas St. Bonus points for BYO.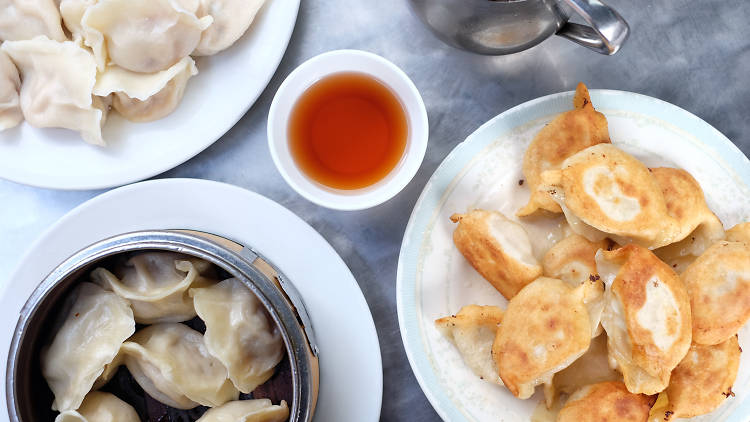 Din Tai Fung
No dumpling list would be complete without DTF. The World Square restaurant is still our favourite. We don't really need to sell this one. You already know.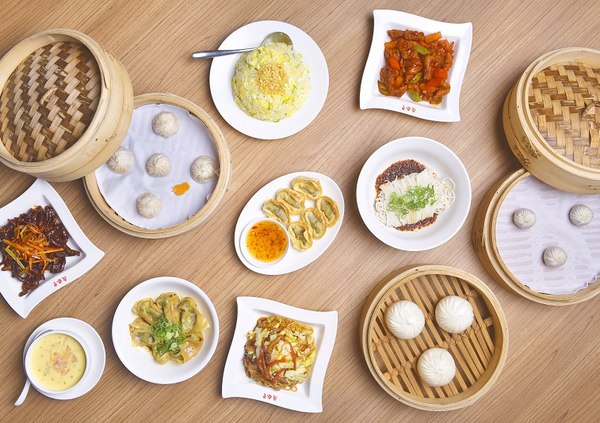 Happy dining.