Cover image via Trip.com //
Too many good times.
I can't say that using a lazy Susan to shoot a video of you and your mates at a restaurant originated at Sydney's Golden Century Seafood Restaurant, but I can say it's where I mostly saw the revolutionary-turned-overdone technique being used. The venue, which created an environment where coked-up 20-somethings could share a room with coked-up and suited 40-somethings at 1AM, has announced that it has gone into administration. And, like the spin of the iPhone on the lazy Susan, it has us wishing we could have just one more go.
Though the seafood was delicious, particularly the pippis in XO sauce, and the service was five-star, we went to Golden Century for the experience more than anything else. When you live in the Inner West or the Eastern Suburbs, you just don't get the chance to go into the city and drink copious amounts of Tsingtao next to suicidal-looking crabs very often – it was always an occasion worth dressing up for.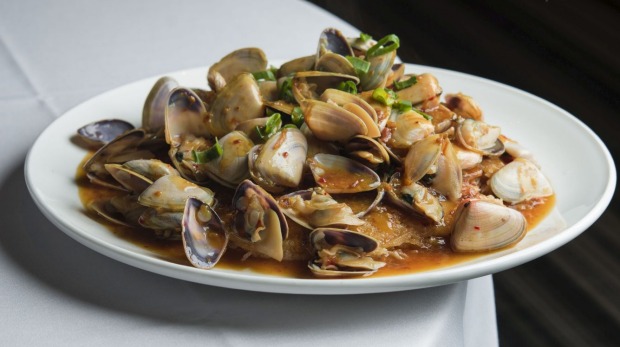 Image by Christopher Pearce //
A true immigrant success story, the restaurant was opened in 1989 by Eric and Linda Wong who moved to Australia from Hong Kong and set about feeding everybody and anybody, from students to politicians. When Sydney's lockdown laws kicked in back in 2014, it became a popular late-night haunt for people who weren't quite finished partying and were capable of feigning an appetite, a beautiful place that we could escape to.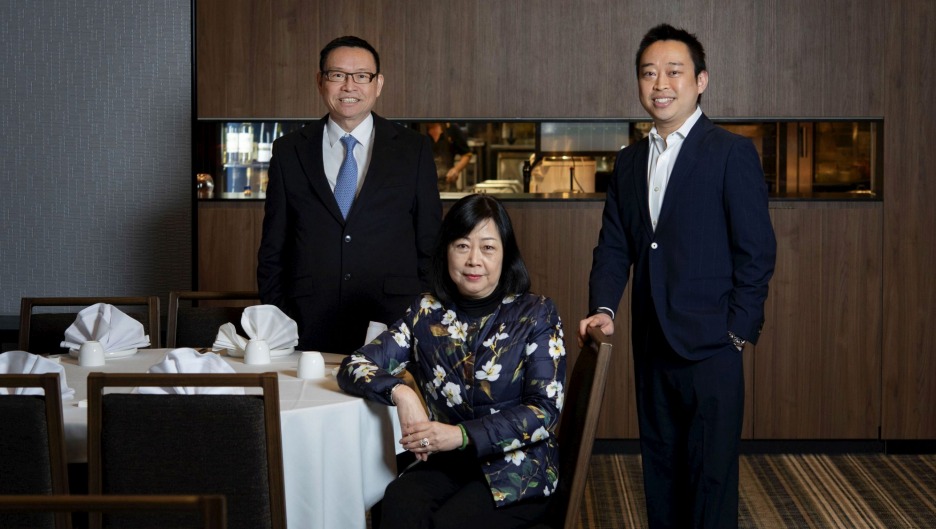 Image by Christopher Pearce //
"Golden Century owners have exhausted all options to negotiate a commercial agreement for rent reduction," Administrator Desmond Teng said to the SMH. "And secondly the business hasn't been trading at full capacity for a long time now [due to COVID-19] and they were technically making losses."
In a week where it seems bad news is getting served up constantly, this is some we probably could have done without. Goodbye and thank you for the (foggy) memories.