Al Jean plans how to finally draw the curtain on Springfield
.
A long-time writer for The Simpsons has revealed his thoughts on how the animated show should end. Al Jean, who worked on the series' first season before returning to its current run since season 10, believes that the finale should see Homer and the gang circle-back to a scene from the show's first-ever episode, which premiered way back in 1989. 
"I mentioned that there would be an ending where the last episode, they'd be going back to the Christmas pageant from the first episode, so that the whole series was a continuous loop," Jean told Radio Times.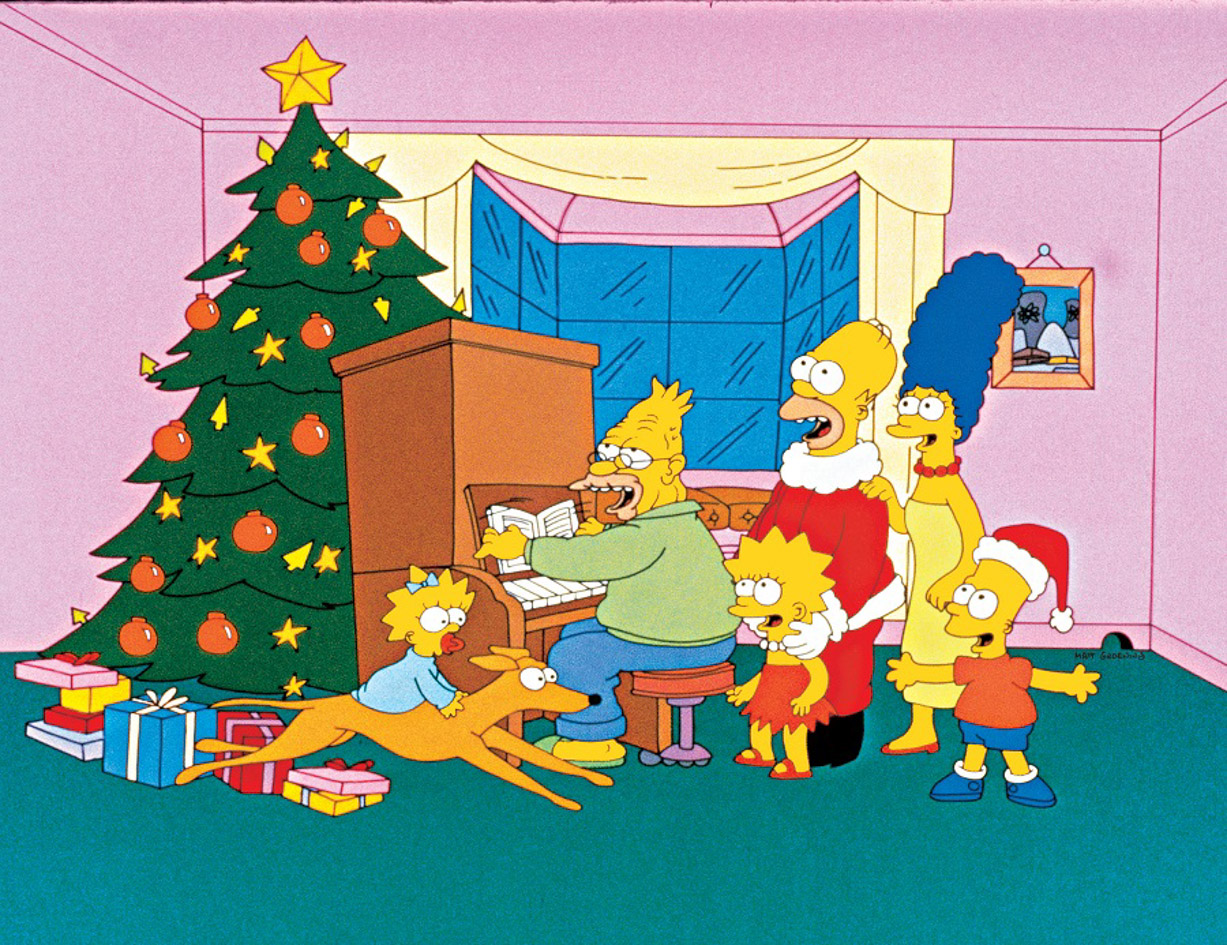 Despite his musings on how the beloved yellow family should end their 700 episode-long adventures, Jean said that The Simpsons'  end hadn't been officially discussed, especially since Disney acquired the show rights in 2019. With 33 seasons and counting, The Simpsons is the longest running television show in history, but Jean has his sights set on a rounder number. 
"I calculated that if we make it to 1,000 episodes, that's 12 more seasons… So I'll just be saying, I'll be very happy to be here in 12 seasons' time," he said. 
I'd hate to see The Simpsons go as much as the next guy, but talk of the show's finale has me questioning…when will Maggie grow the fuck up?