Two titans of glamour collide.
Back in 1979, when the Cadillac and Gucci's collab the Gucci Seville dropped, they cost a mere $7K USD more than a standard model, totalling $19,990 USD. Granted with inflation that's about $75K USD now, but still it's hard to imagine the limited edition of 300 would last longer than minutes in the sale yard if such a momentous drop were to happen again.
The cars were born out of a kind of compromise – Cadillac, which was and is owned by General Motors, could not justify producing a specific model for Gucci, while Gucci had no ability to build a vehicle. So Cadillac sold them 300 Sevilles which were legally customised by a company in Miami on Gucci's behalf.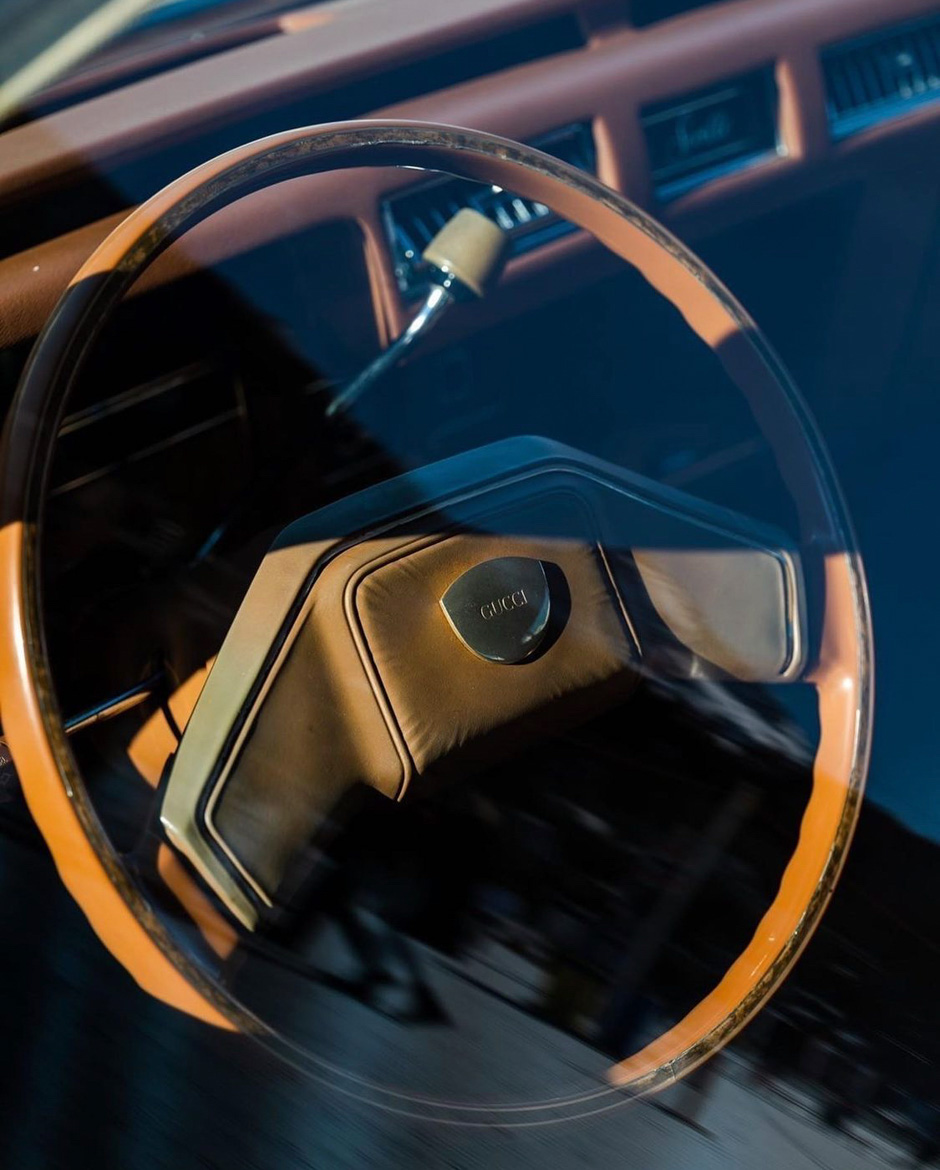 The customisation included replacing all brandin with th Gucci logos, including 24-carat gold decorations and inserts with the double G pattern both inside and outside the car. "The Gucci styling we have created for this car is designed to give a fortunate few owners a rare possession of distinction, beauty and ultimate luxury," Aldo Gucci said of the car in 1979.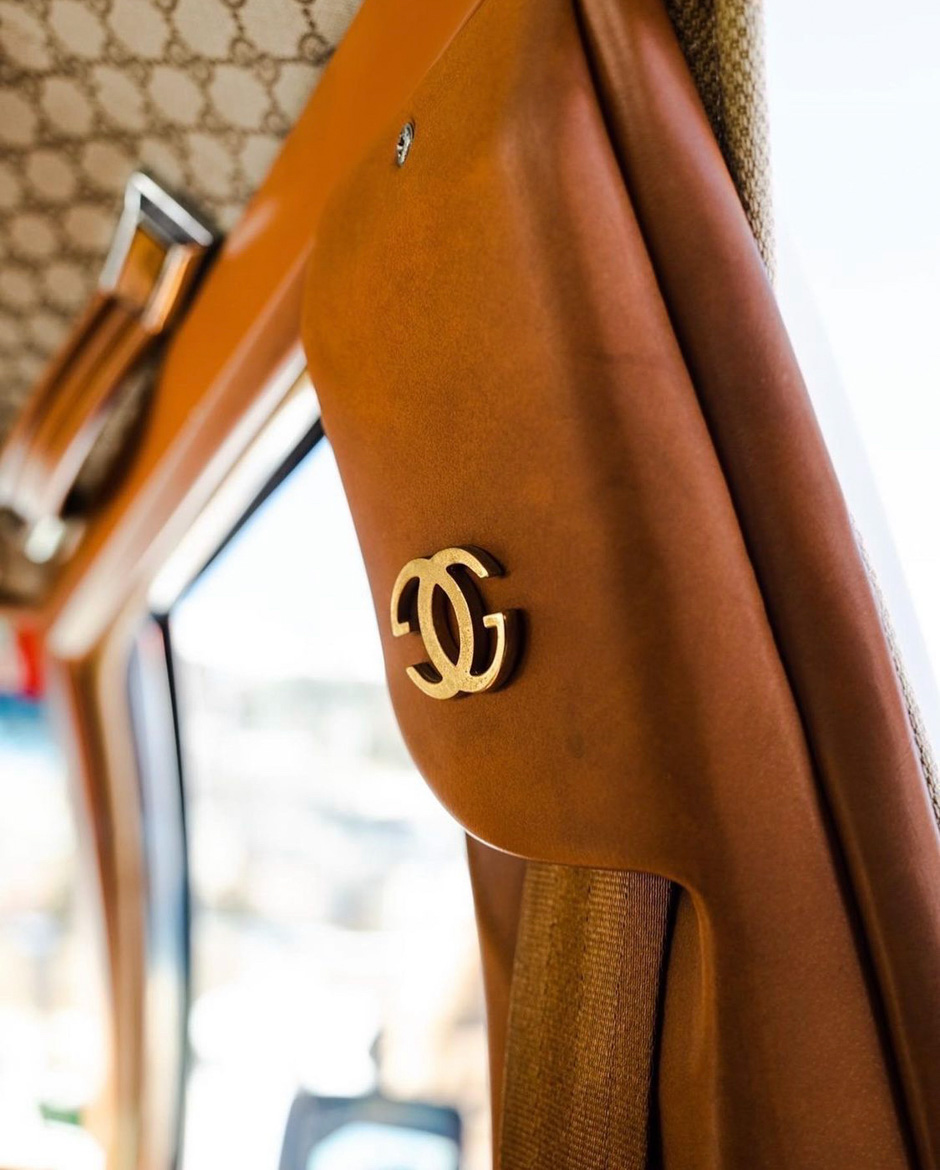 Photographer Davide De Martis recently snapped one of these beasts on the ice in Switzerland, where its elegance and mysticism were elevated by the snowy surrounds. Take a peak at the snaps below: