The spooky season is upon us!
October is the designated month for people to celebrate things that go bump in the night and thrive in the darkest corners of the mind. It's that time of year when partygoers pay homage to classic horror heroes, adorning plastic fangs, canine eye lenses, and bolts in their necks.
However, few of us have ever stopped to think about the authors of these ghoulish creations and who they were. That is until Hollywood heavyweight Bryan Fuller and his dedicated team dug into the rich history of icons Mary Shelly, Oscar Wilde, Alfred Hitchcock and many more. They found stories of repressed sexualities, struggles with identities, and boundless expression seeping into tales of the macabre. Their discoveries would be the foundation for the Shudder's docuseries Queer For Fear', a deep look at horror's relationship with queerness and how its influence still resonates to this day:
"From its literary origins with queer authors Mary Shelley, Bram Stoker and Oscar Wilde to the pansy craze of the 1920s that influenced Universal Monsters and Hitchcock; from the "lavender scare" alien invasion films of the mid-20th century to the AIDS obsessed bloodletting of 80s vampire films; through genre-bending horrors from a new generation of queer creators; Queer for Fear re-examines genre stories through a queer lens, seeing them not as violent, murderous narratives, but as tales of survival that resonate thematically with queer audiences everywhere."
Executive Producer Fuller (as mentioned above) has taken full advantage of decades in film and television to bring together a bevvy of actors, directors, and film historians to discuss the rich queer origins and subtexts that have been in plain sight for over a century. The result is a fascinating series that looks to expand horror's appeal from just merely making you jump in fright to a safe space for the often excluded and maligned.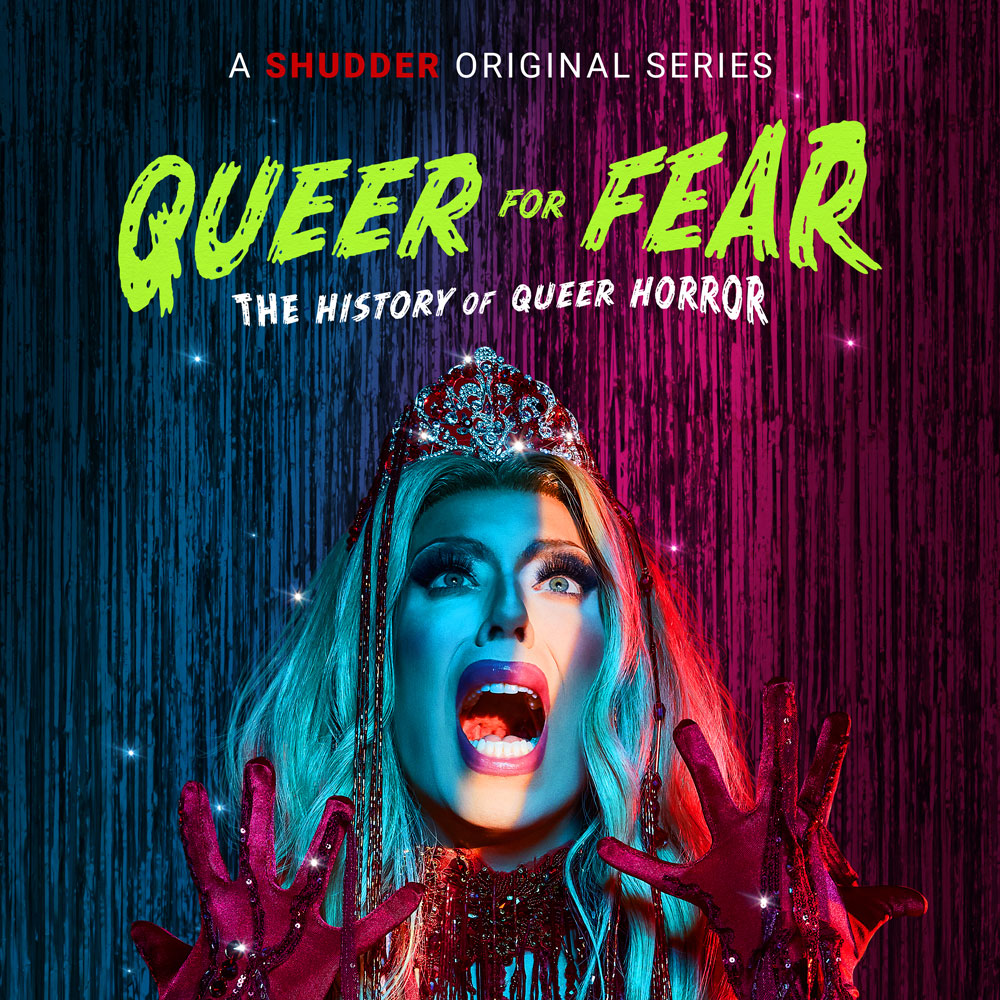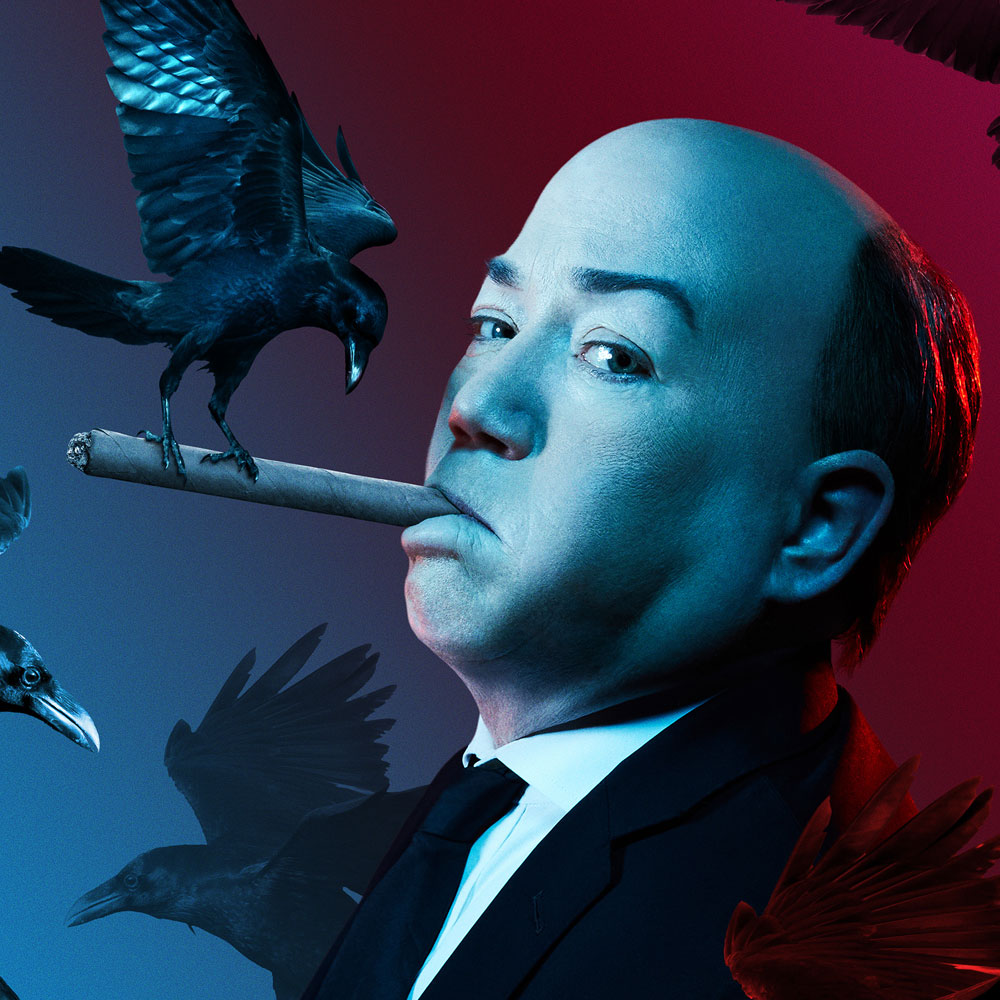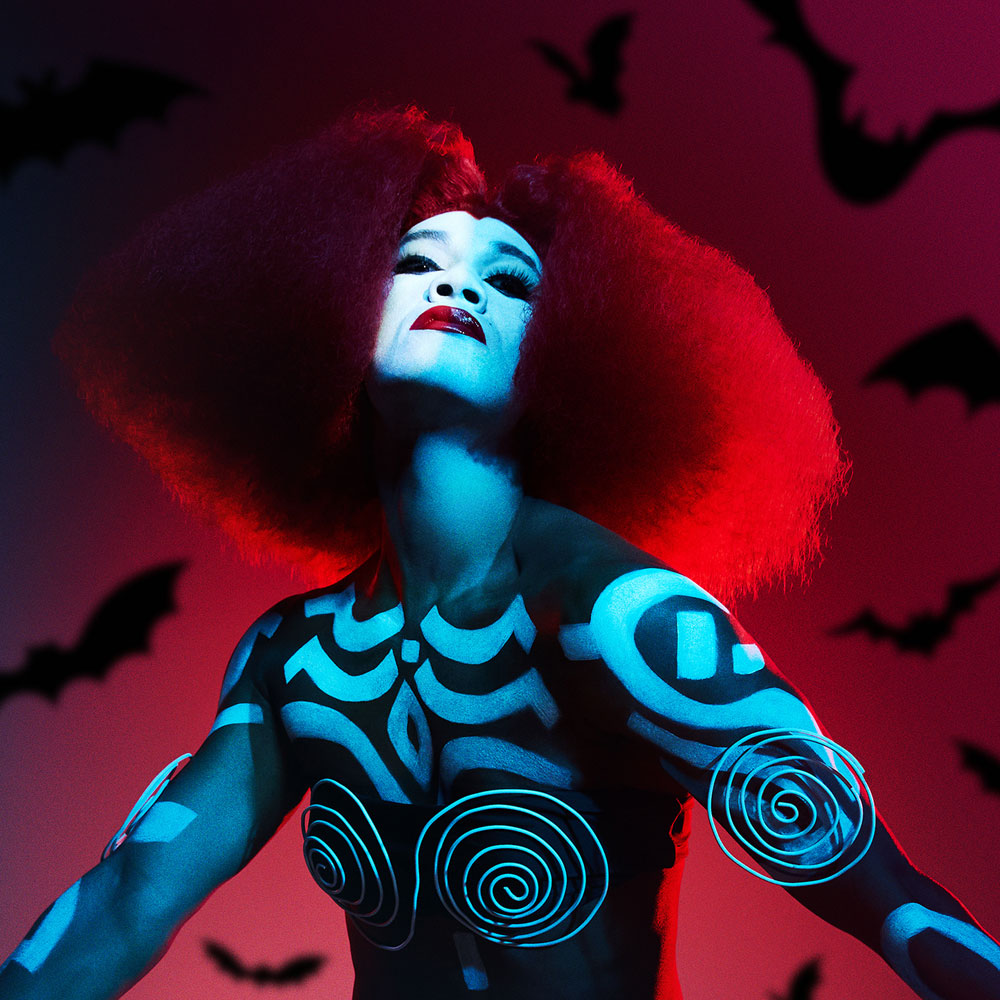 Special thanks to the good people at Shudder for putting this interview together and to Bryan Fuller for taking the time to chat! 'Queer For Fear' airs weekly for five weeks from September 30 on Shudder. Make sure to check out episode 1 now streaming here.