What: Biggest MC blow out of the year!
When: November 19th, from 6:30pm – 10:00pm.
Where: Carriageworks (Bay 25). 245 Wilson St, Eveleigh NSW 2015
RSVP essential:

[email protected]
Feature Image: Morgan Maassen
So you think you take a snap? We aint talking no selfie stick here. You live and breathe this shit just like we do. If I am talking to you, I better hope you entered the Monster Children 2015 Photo Competition. The amount of double taps of love one could of received over the last month would be invaluable.
Not a photographer, it doesn't matter. But we tell you, you better line your underwear with newspaper and strap on your party helmet because it's time for MC's biggest, baddest, most beeriest shindig of the year.
Come join us down at the launch of The Monster Children Annual, aka 'Issue 49.' They'll be announcing all the winners from the 2015 Photo Competition and giving away $25k in cash to the winners! Twenty-five-thousand-dollars! That's some serious shekels. Wow.
Oh and you better RSVP asap. Spots are filling up!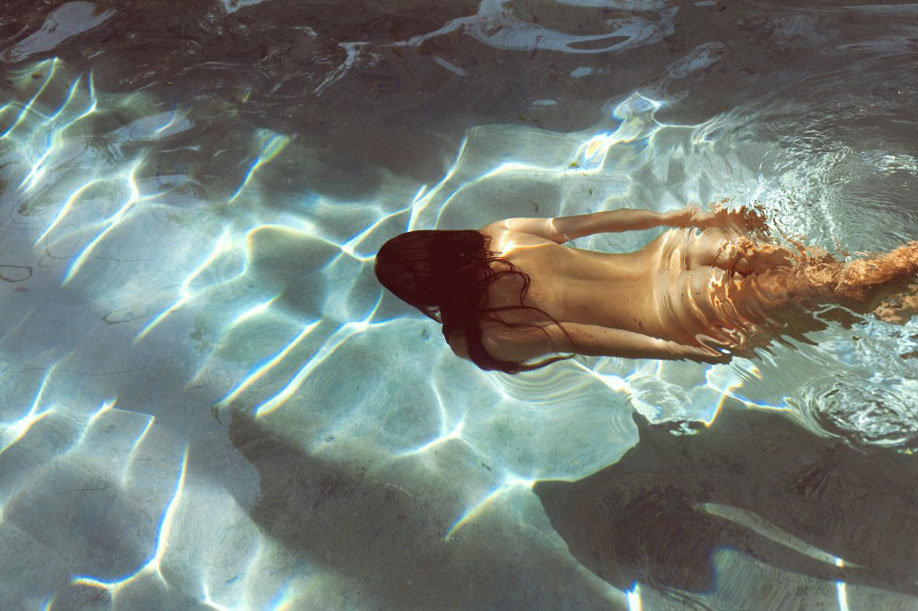 Photo: Mattias Satterstrom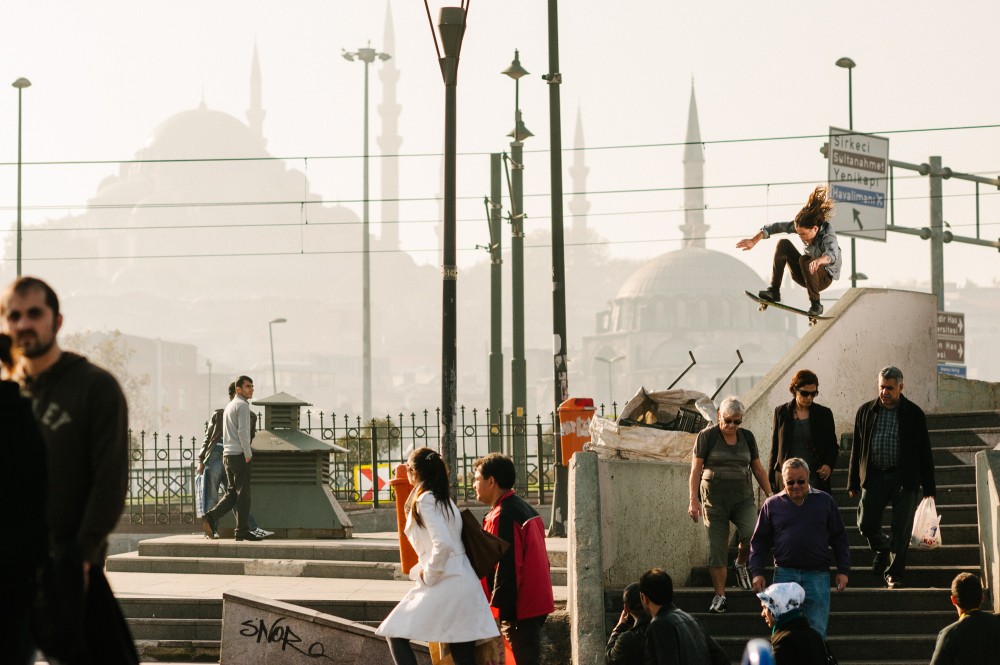 Photo: Jonathan Mehring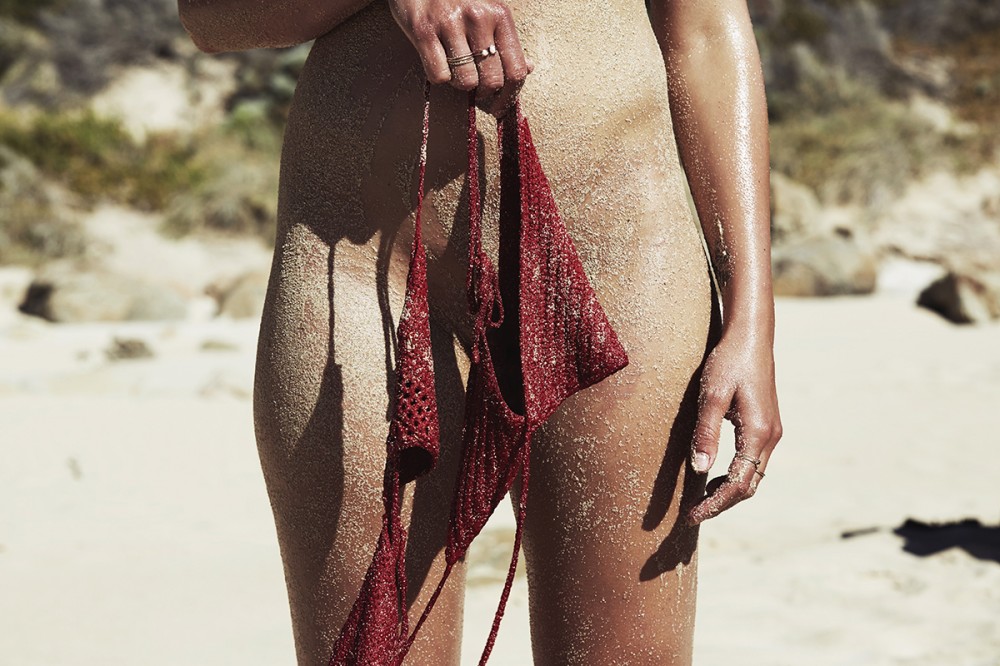 Photo: Ren Pidgeon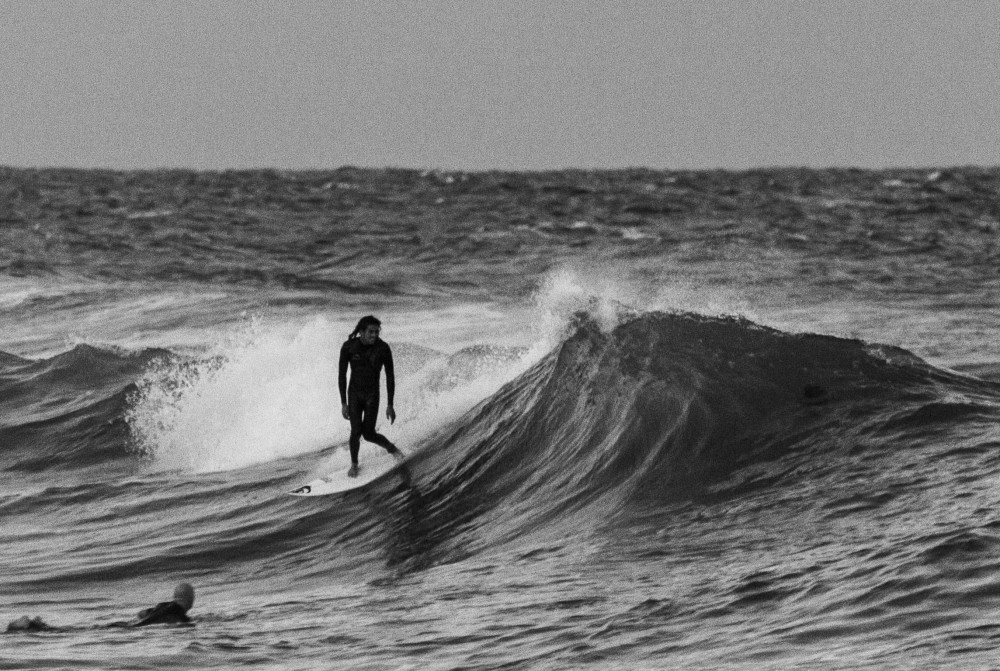 Photo: Zac Heath