Abrand threw a launch party in celebration of their new lowcut jean collection. Catch all the action here…
Abrand Jeans has just released a new drop of 99 Low styles – the viral it-girl jean that everyone can't get enough of. To launch the new collection, Abrand enlisted fashion icon Linmick, who featured in the brand new campaign shot by Lumia Nocito in New York City. To celebrate the drop, as well as the recently released 99 Low & Wide fit, Abrand threw a 99 Low & Loose party.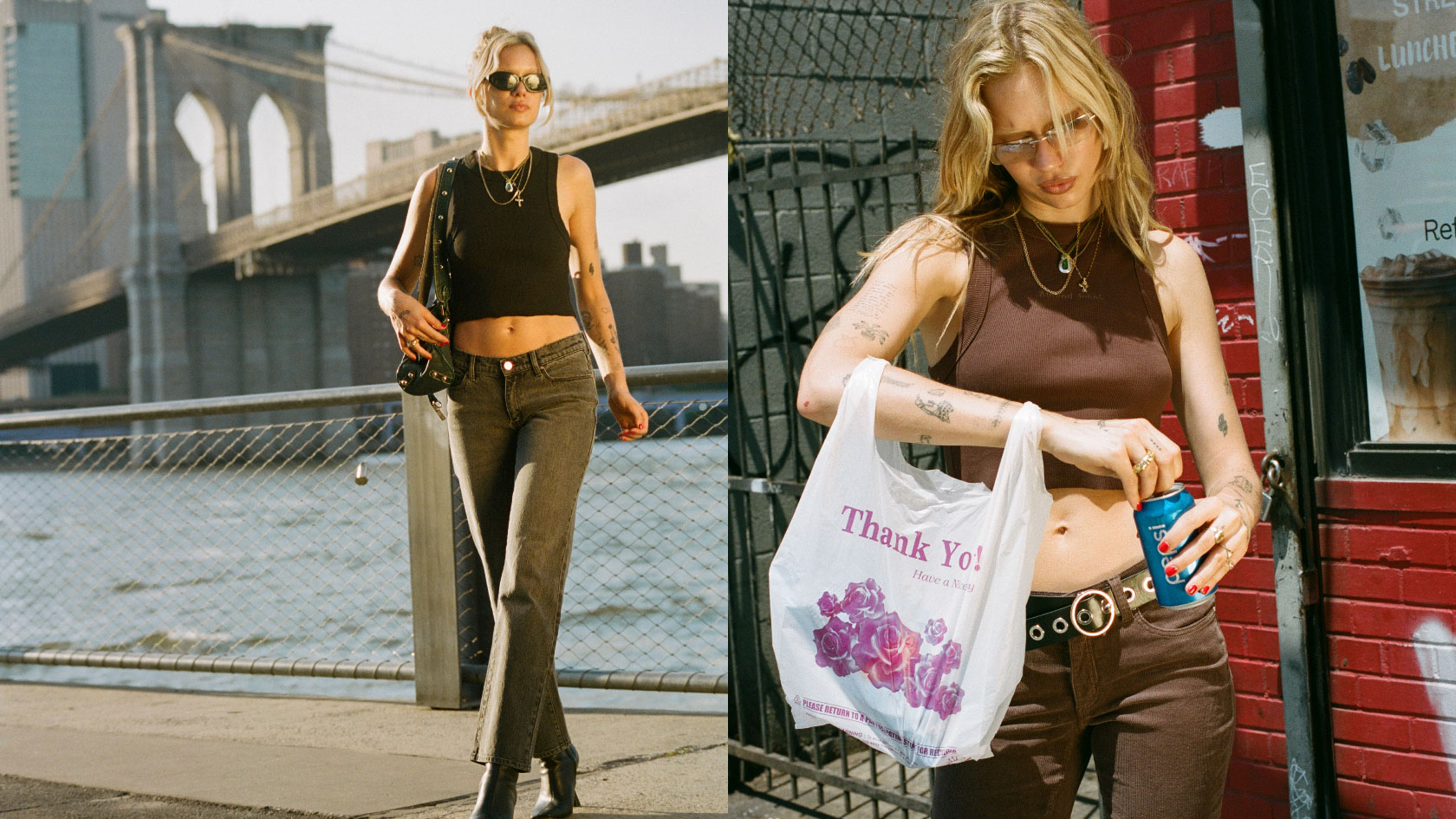 To celebrate the return of the lowcut style, the Abrand party featured DJs Alex Hayes, Saxtapes and Dan B, who took to the decks while Mr Consistent shook up cocktails and Drip IV Australia provided vitamin infusions. Check out the gallery above to see what went down at Abrand's 99 Low & Loose party, and check out more of the company's stylings in the shots below. To shop the look, head to Abrand's website here.