A collection of five pieces that pays homage to the diligent individuals who ensure we have pristine fairways and greens to enjoy. Aptly named "An Ode to the Greenskeepers," this collection showcases the commitment and hard work of these men and women.
Included in this collection are five exquisite items. First, we have the Fairway Polo in a captivating shade of pine green, exuding elegance and style. Complementing the polo are the Fairways socks, designed with utmost comfort and functionality in mind. To complete the ensemble, we offer the Greenskeeper Cap, a fashionable accessory that perfectly captures the spirit of the greenskeeping profession. Additionally, we present the Greenskeeper T-shirt, a timeless piece that proudly showcases the dedication of these unsung heroes. Last but not least, we present the Greenskeeper Jacket in the rich hue of pine green, providing both warmth and sophistication.
The 5 piece collection marking the beginning of an exciting chapter for golf enthusiasts and aficionados alike.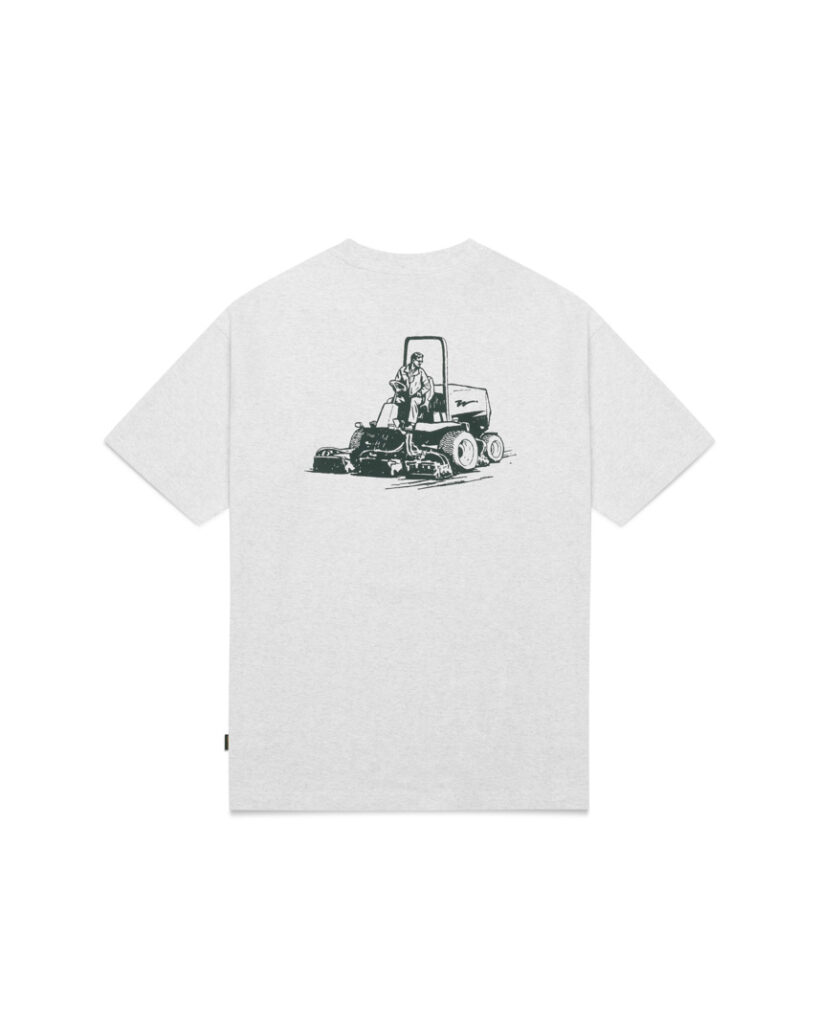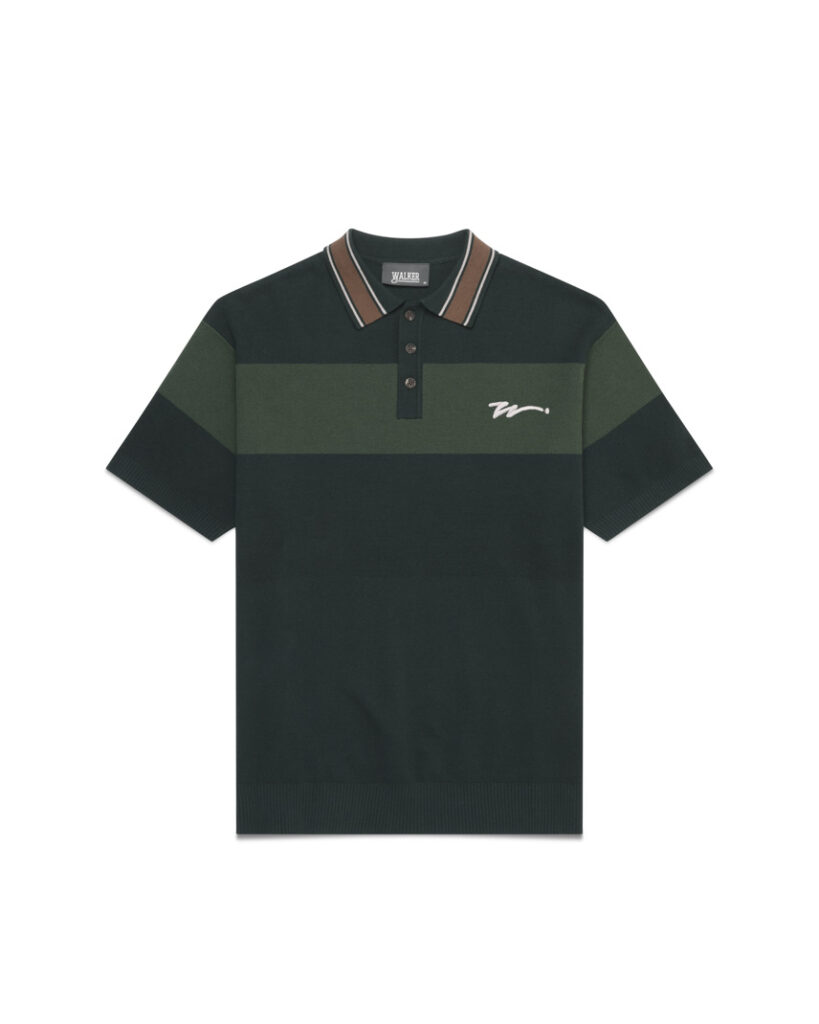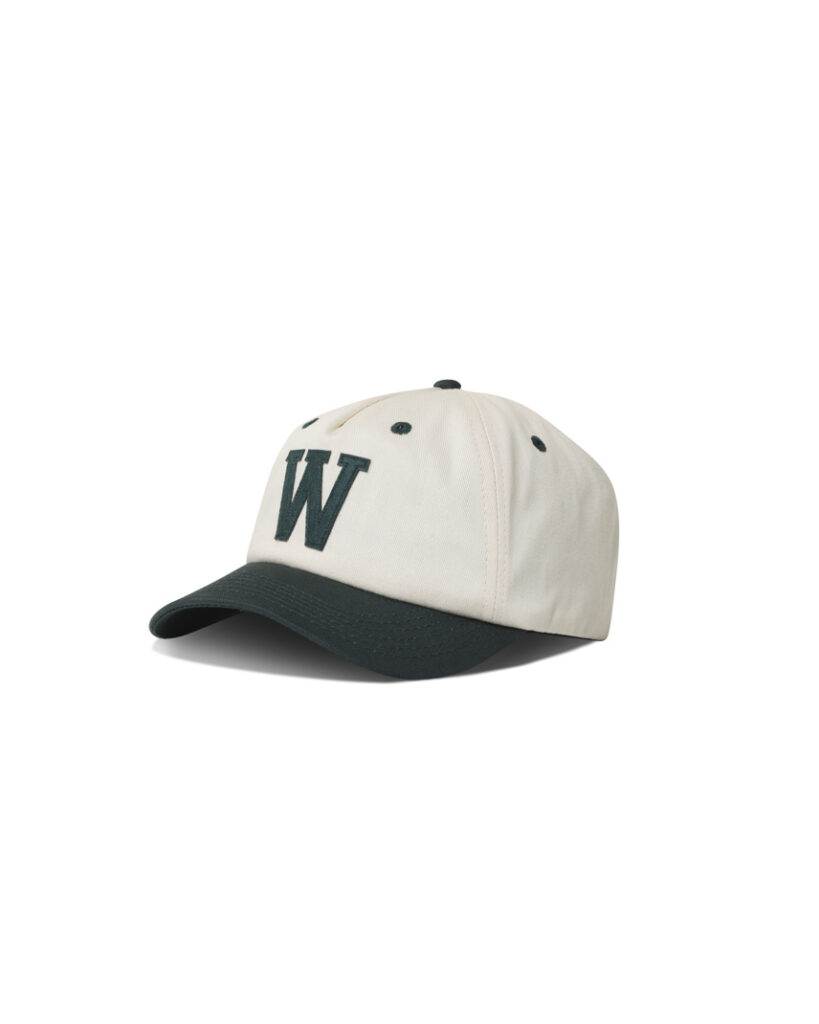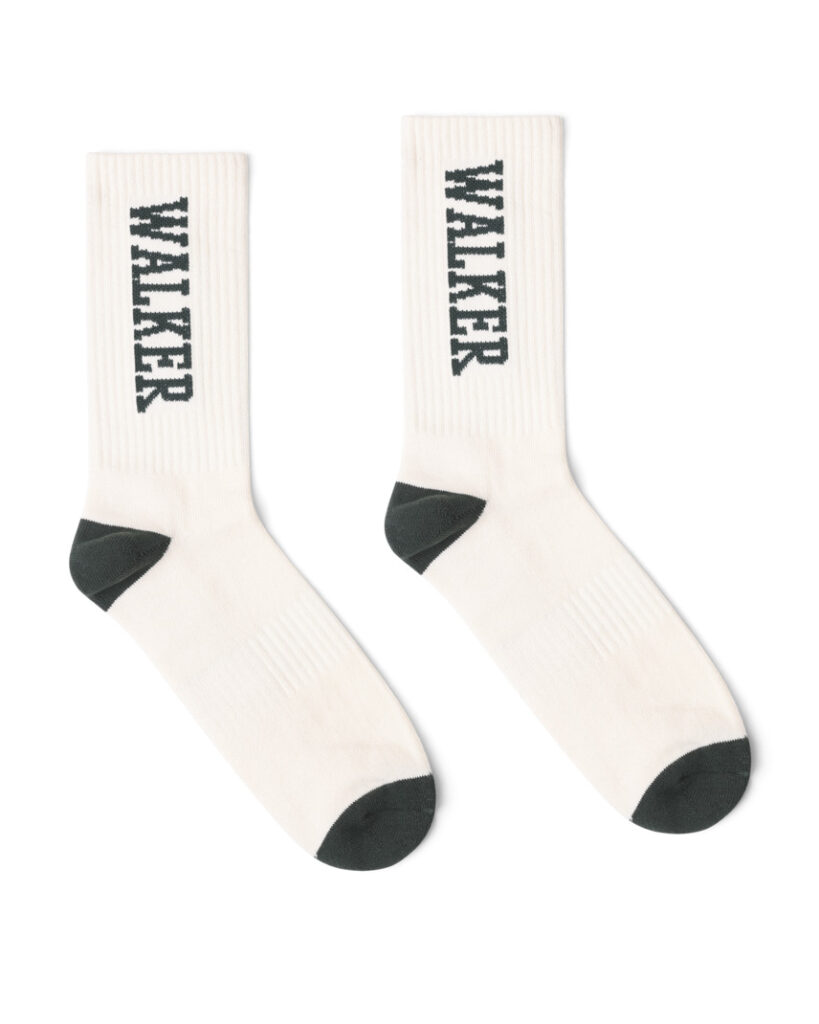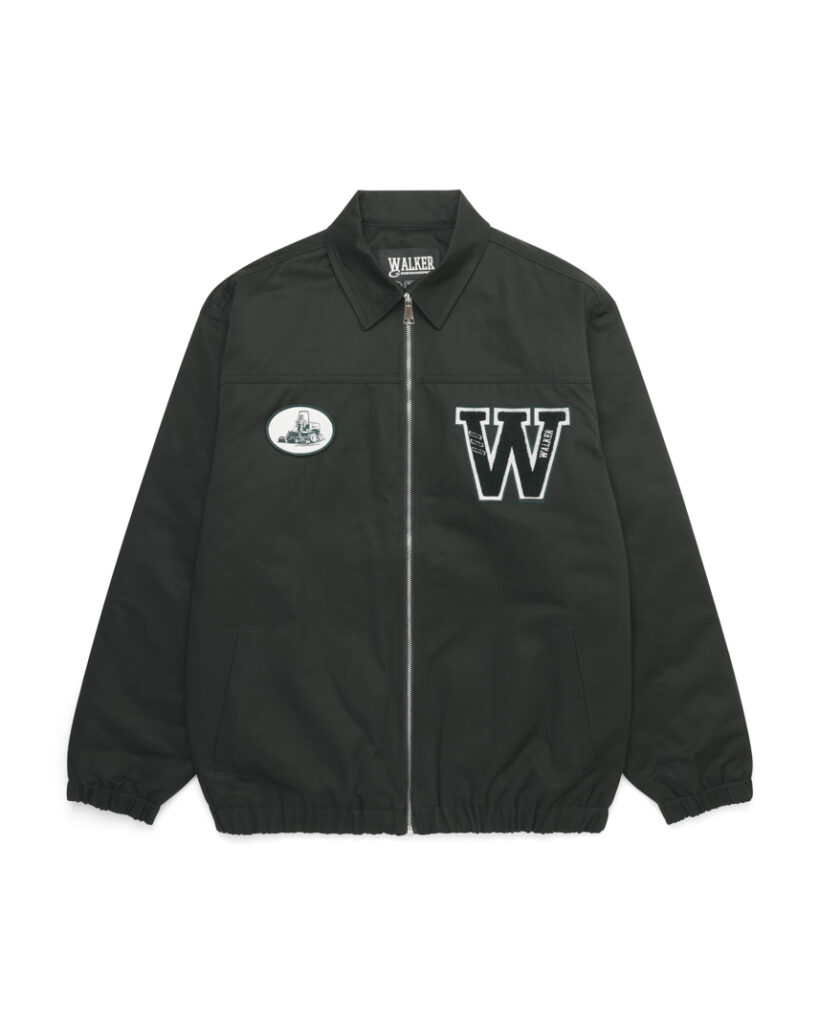 Images of the product and Greenskeeper in action shot by Chris Searle, founder of Monster Children magazine. As well as a full length reel we produced of Cody Riley maintaining the Shortees Golf Course in Sydney Australia, filmed and edited by Leigh Bolton.
We invite you to immerse yourself in the world of greenskeeping and experience the passion that goes into creating and maintaining the golfing paradise we all cherish. Together, let us celebrate the unwavering dedication of these remarkable individuals.