The global leader in skateboarding for more than 50 years continues in true fashion…Vans' new film is a love letter to skateboarding culture…
Co-directed by a global team of creatives under the guidance of Los Angeles-based renowned filmmaker and photographer Greg Hunt, Van's First-Ever Globally Collaborative Skate Film Nice To See You stars numerous members of the Vans skateboarding team roster.
Some notable appearances are made by the likes of Adelaide Norris, Alexey Krasniy, Breana Geering, Chima Ferguson and countless more as they express the solidarity between skateboarders from all walks of life. 
Speaking on the importance of the new project, Europe-based Director Paul Labadie explains "The epicenter of skateboarding has always been in America, but today more than ever, skateboarding is worldwide and projects like this one are the best representation of that.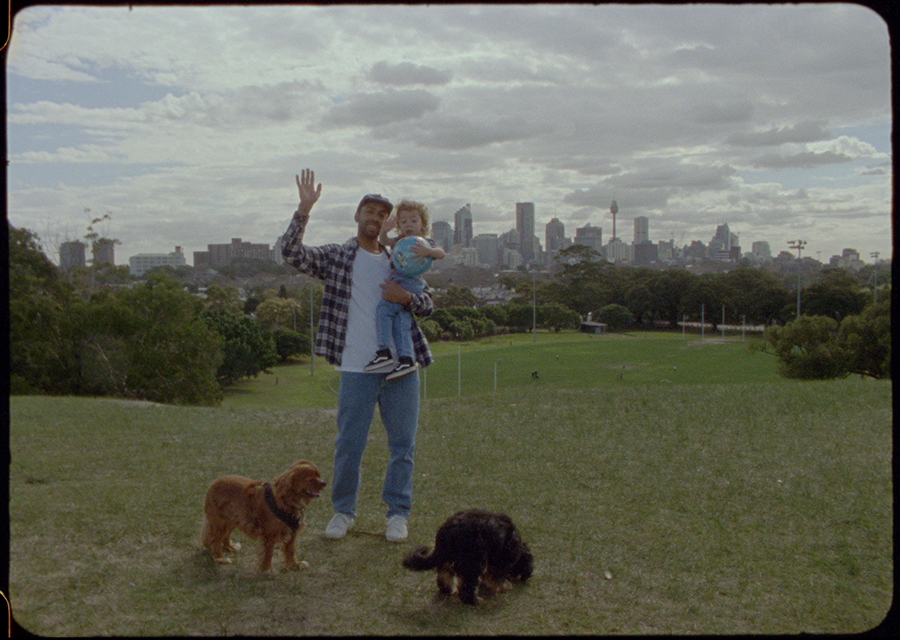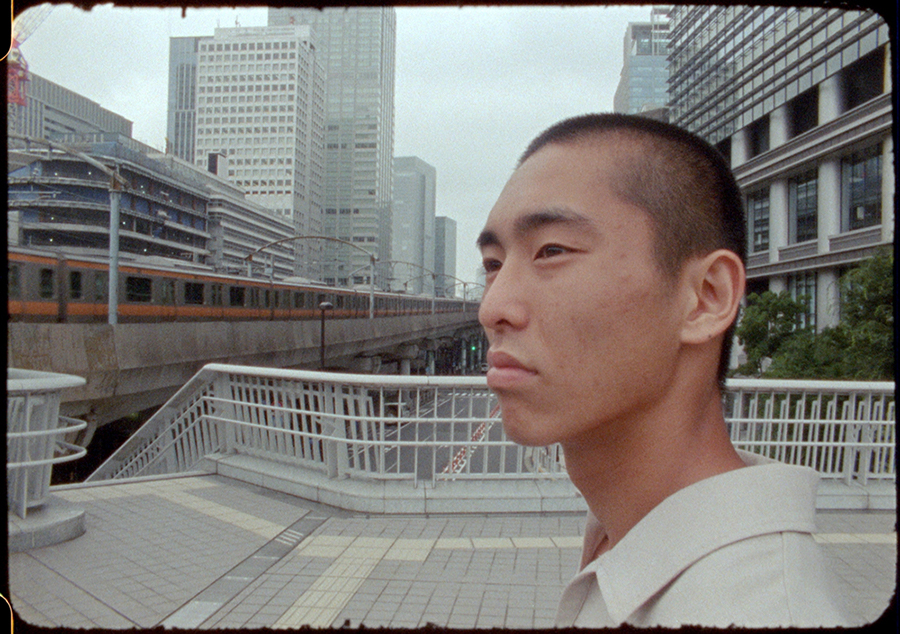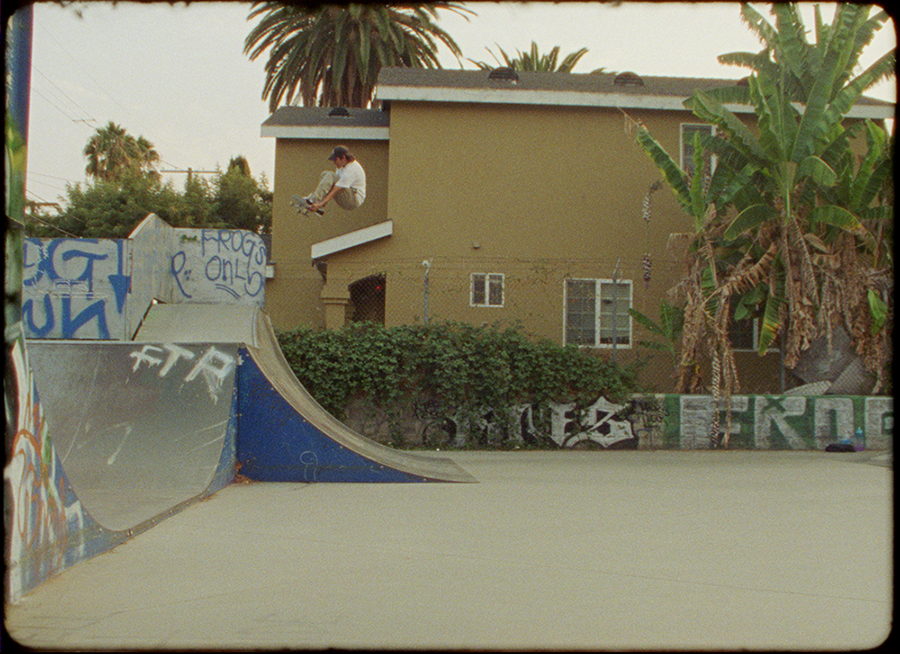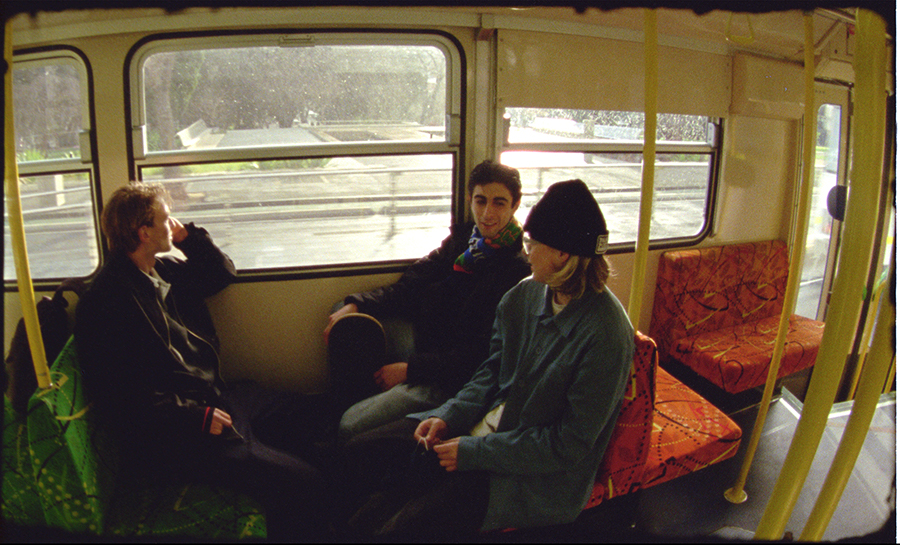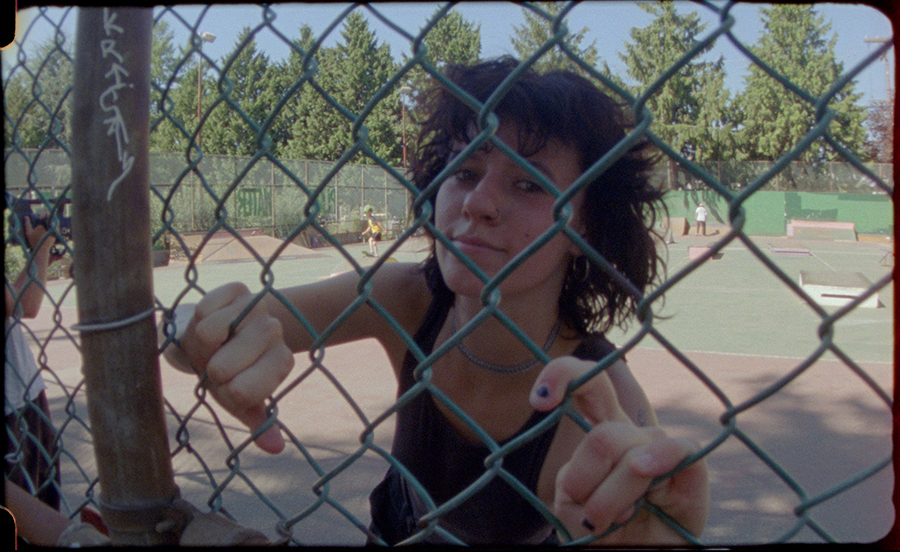 "I think that the diversity of the cast shows that skateboarding is embracing all genders and races; it's a good message to send to the world right now."
A pretty special project. Nice To See You will premiere on Vans' Youtube at 11am AEDT today. Check it out below.
https://www.youtube.com/watch?v=A4CcloyO2mE&feature=youtu.be