Enter the Dark Hollow.
If you've followed the career of Dion Aigus, you'll know the man has a lot of respect for mother nature. The surfer and film director, who is a Tasmania native, has spent his career travelling to the far reaches of the earth and has seen it in all its beauty and power. Naturally teaming up with Globe who last year made the momentous shift to being (as well as our favourite action sports company) 100% sustainable.
Their latest collaboration is Dark Hollow, a full-length film that feels part surf and part documentary as Dion explains: "The film is our vision of how the world could be if we looked after it, and features appearances from some of my best friends, including Craig Anderson and Chippa Wilson." We're already getting a tingling sensation from the trailer which Dion shared on IG yesterday.
Along with Dark Hollow the film, Dion and Globe have also dropped a 100% sustainable Low Velocity unisex collection that was designed by Dion, inspired by Tasmania, and incorporates illustrations by LA-based tattoo artist Nathan Kostechko. In short, it's a minimalist capsule that's understated and comfortable – the kind of clobber that you can wear both day and night, but is also highly functional and durable.
We enlisted Munashe and Jess to shoot the capsule just the other day, and as you can see, capture the humble undertones perfectly. Check out our shoot below and head here to view the whole collection now.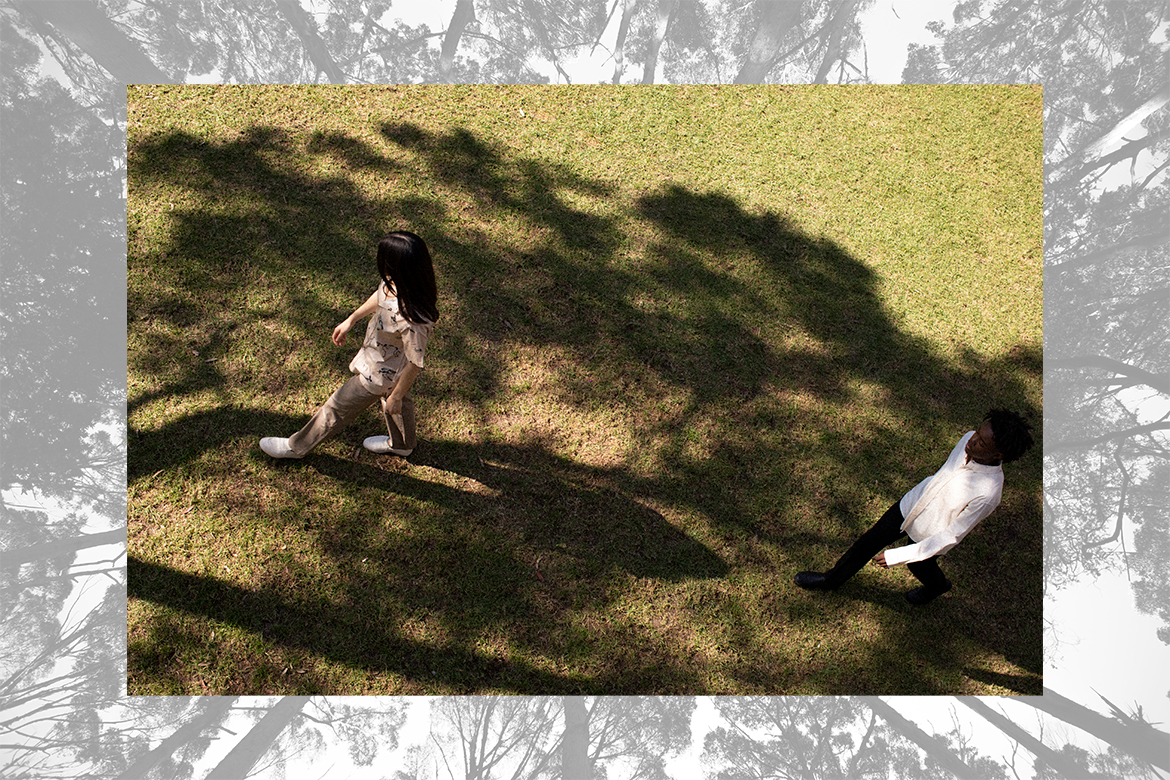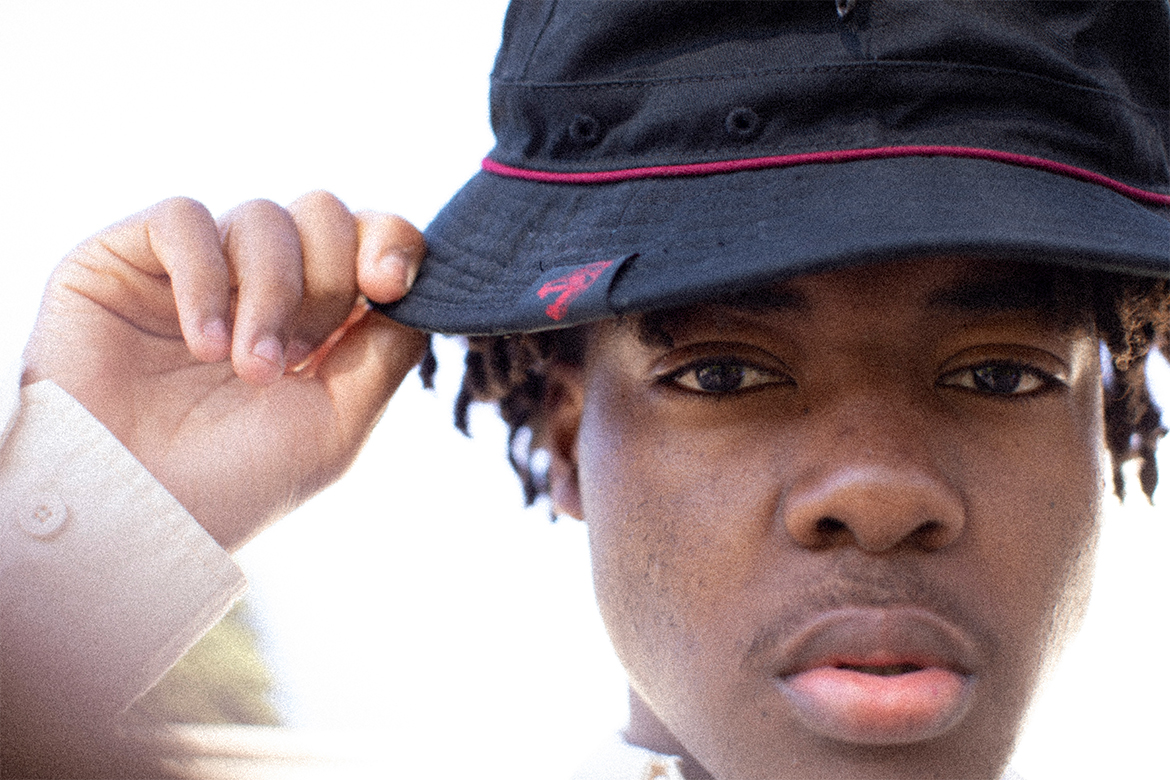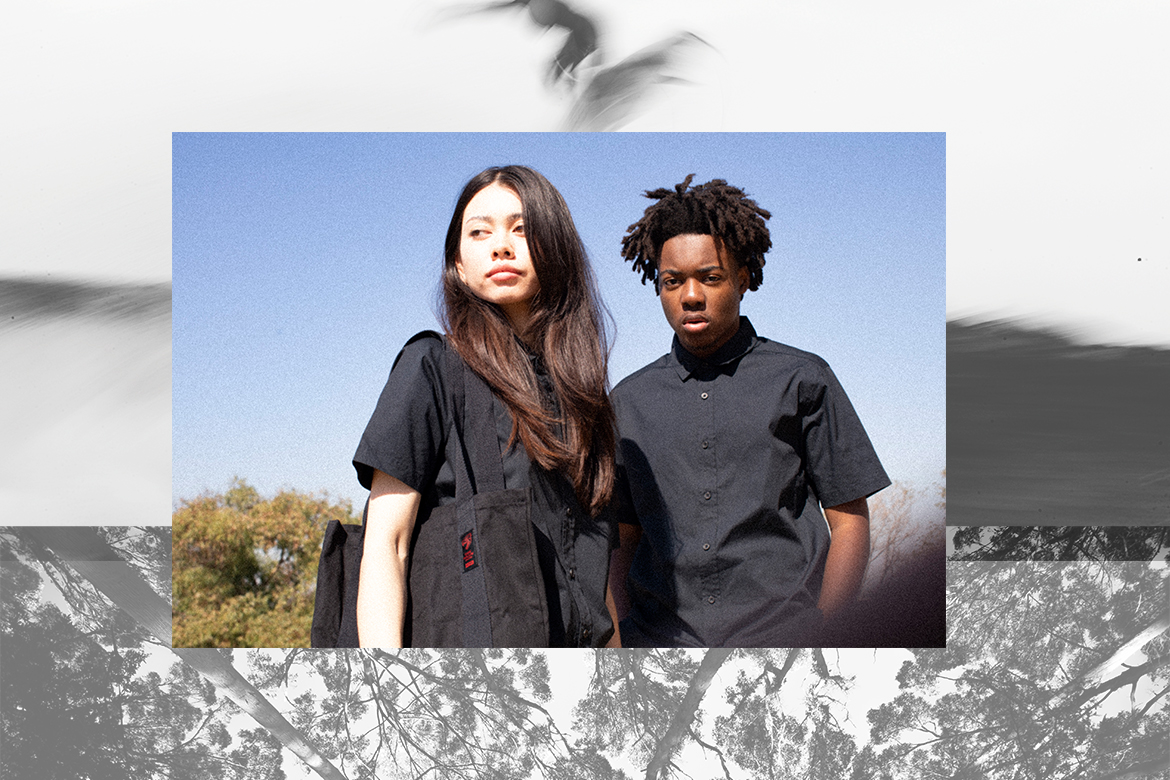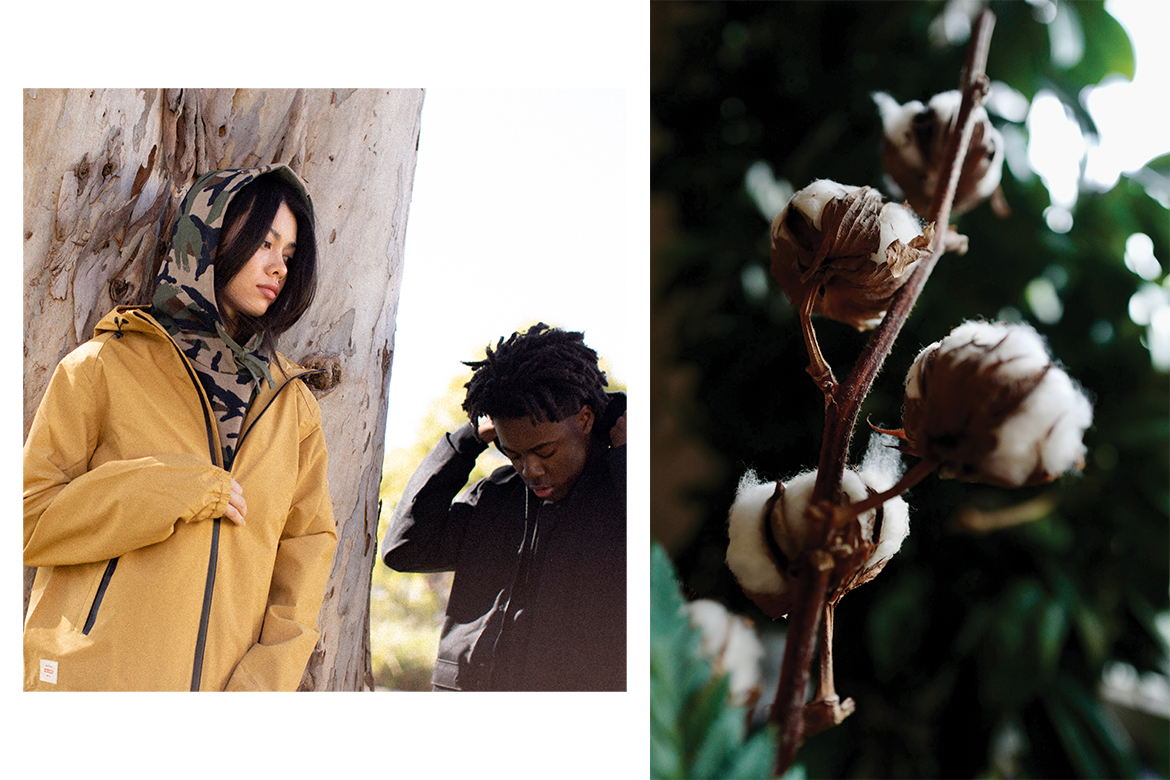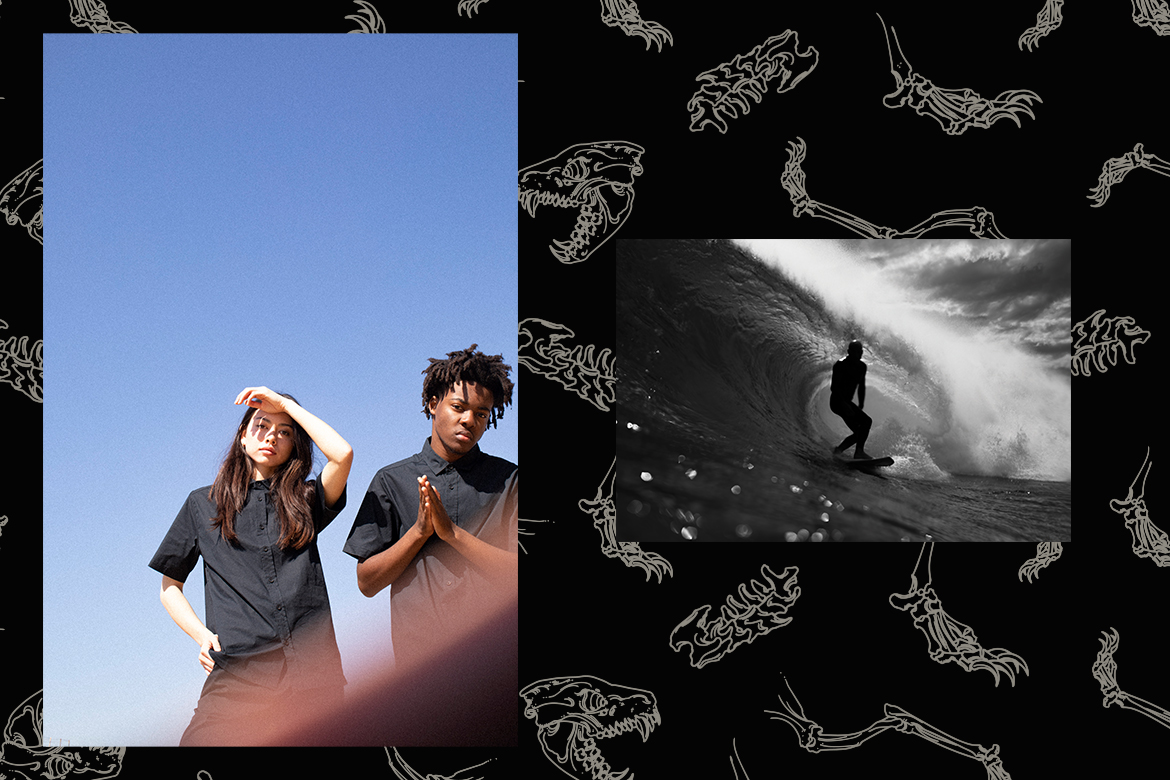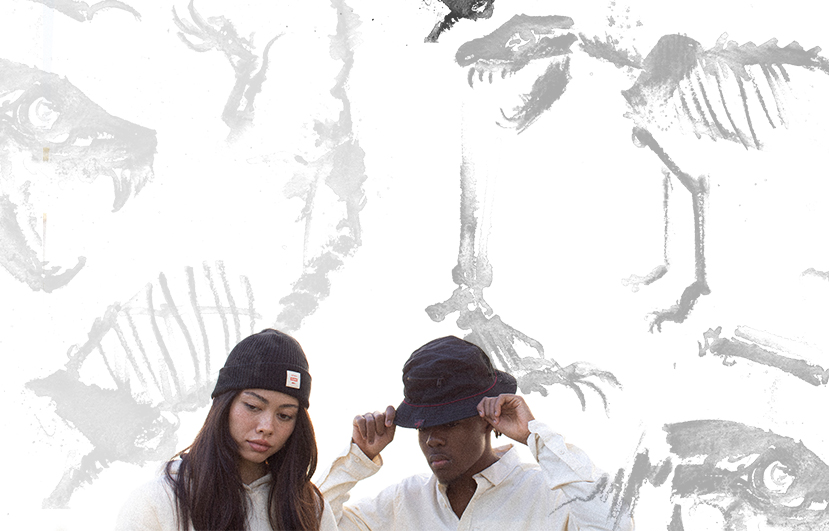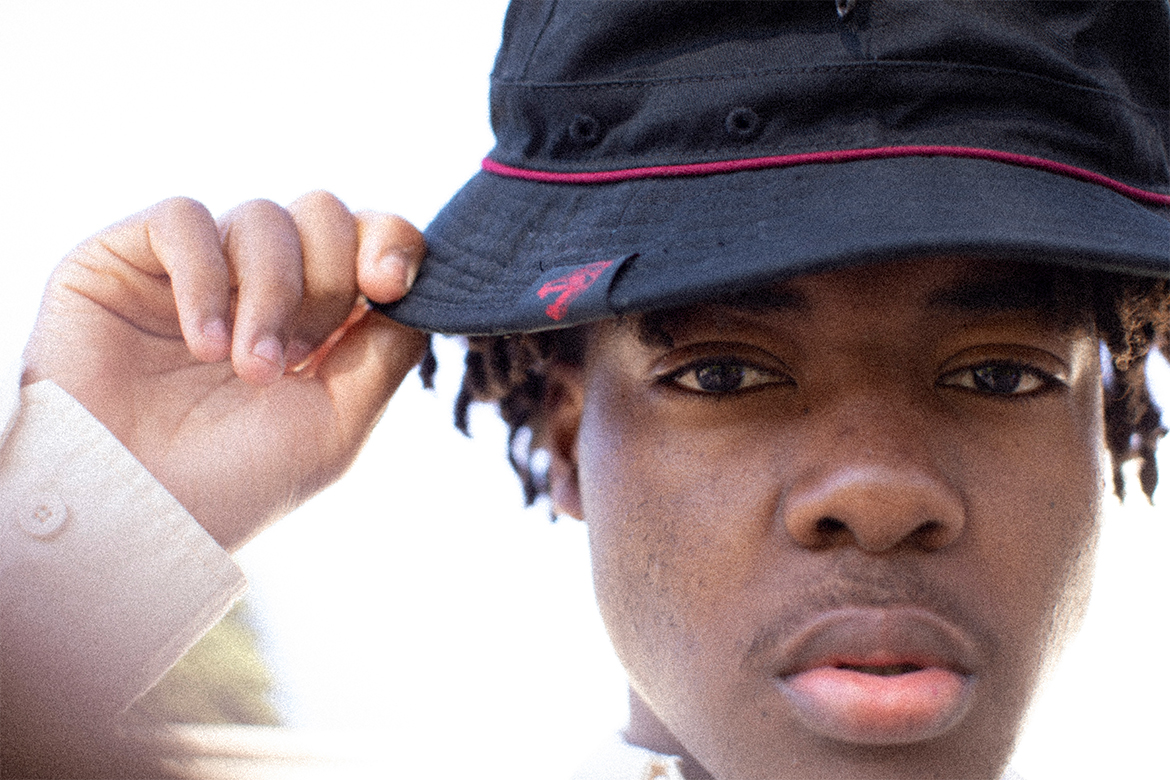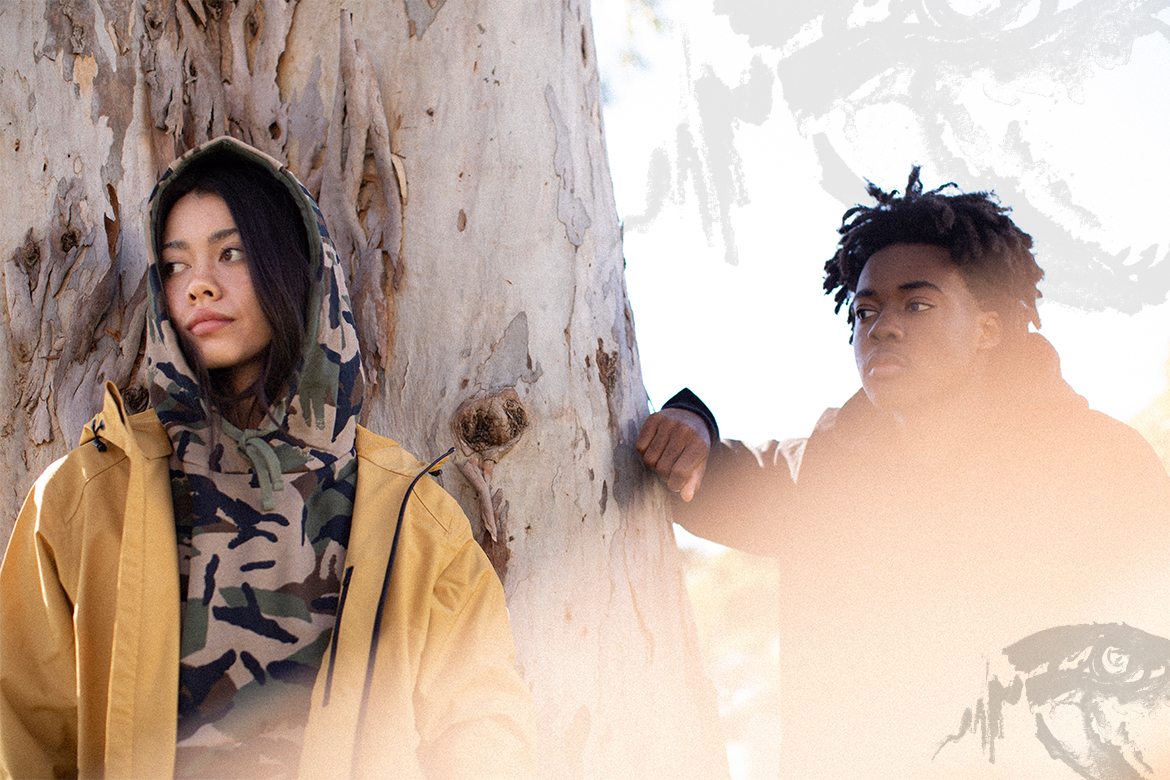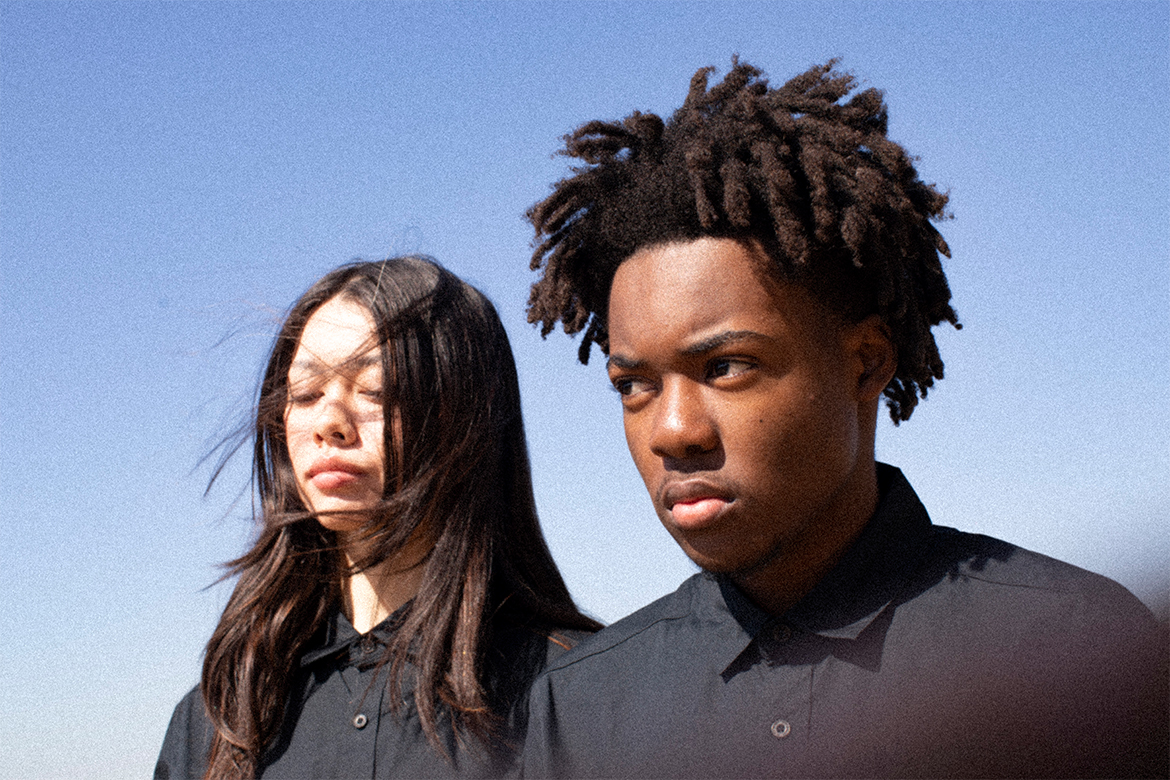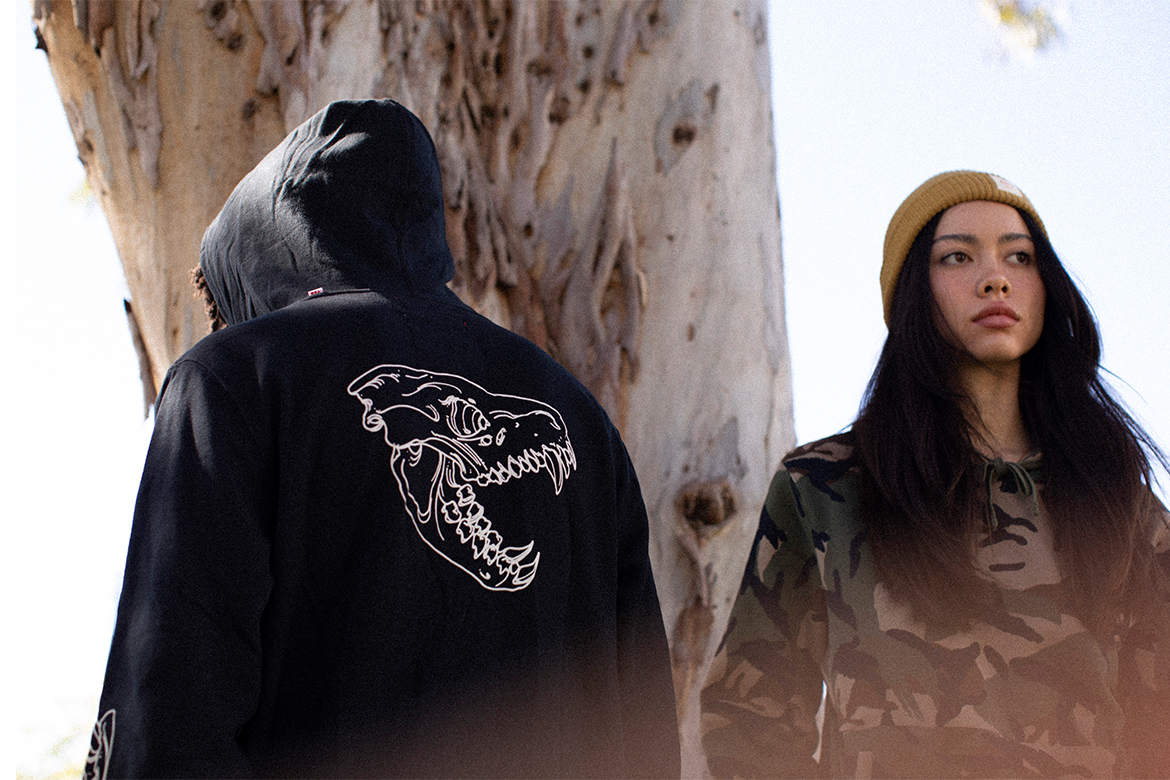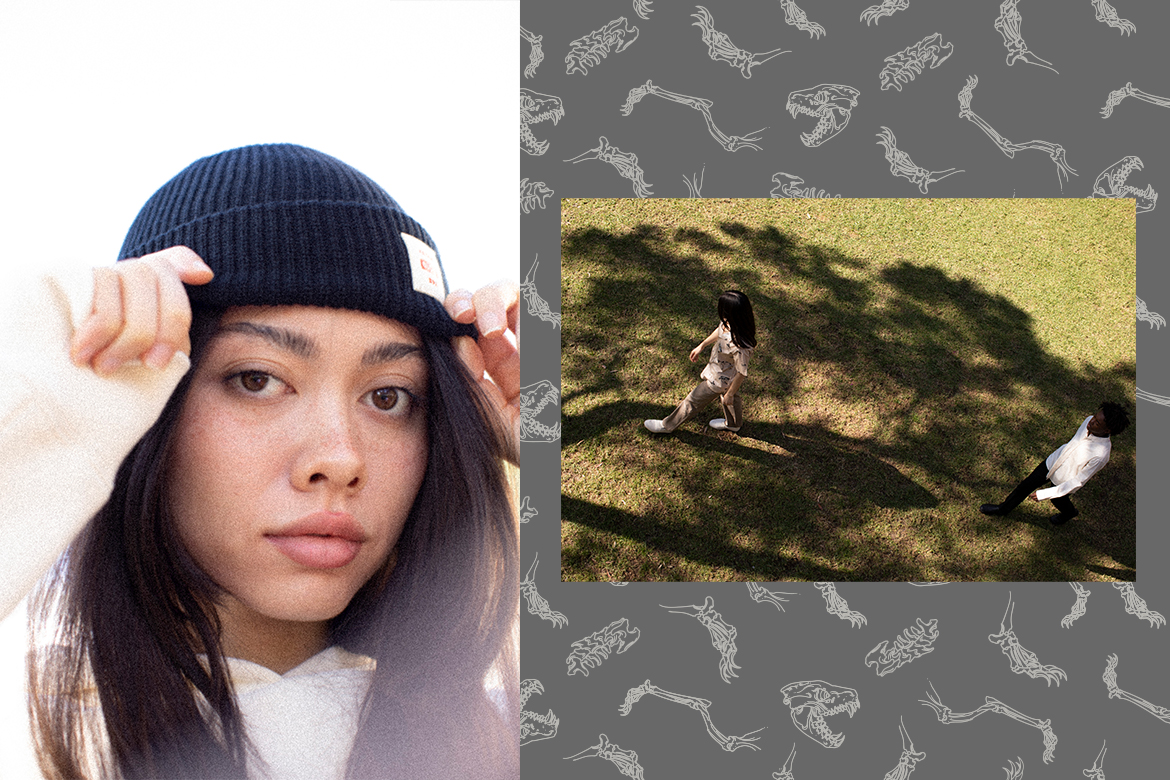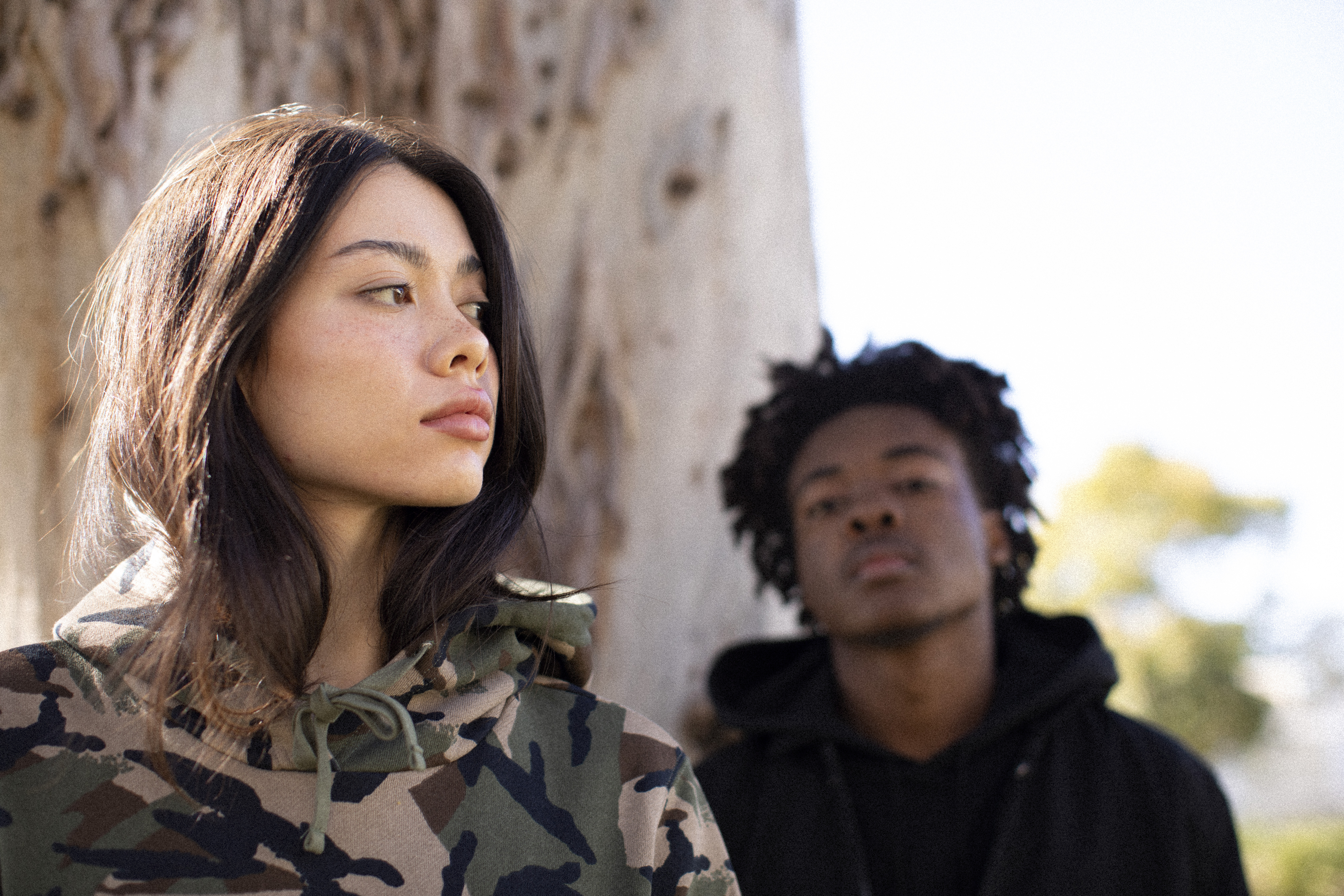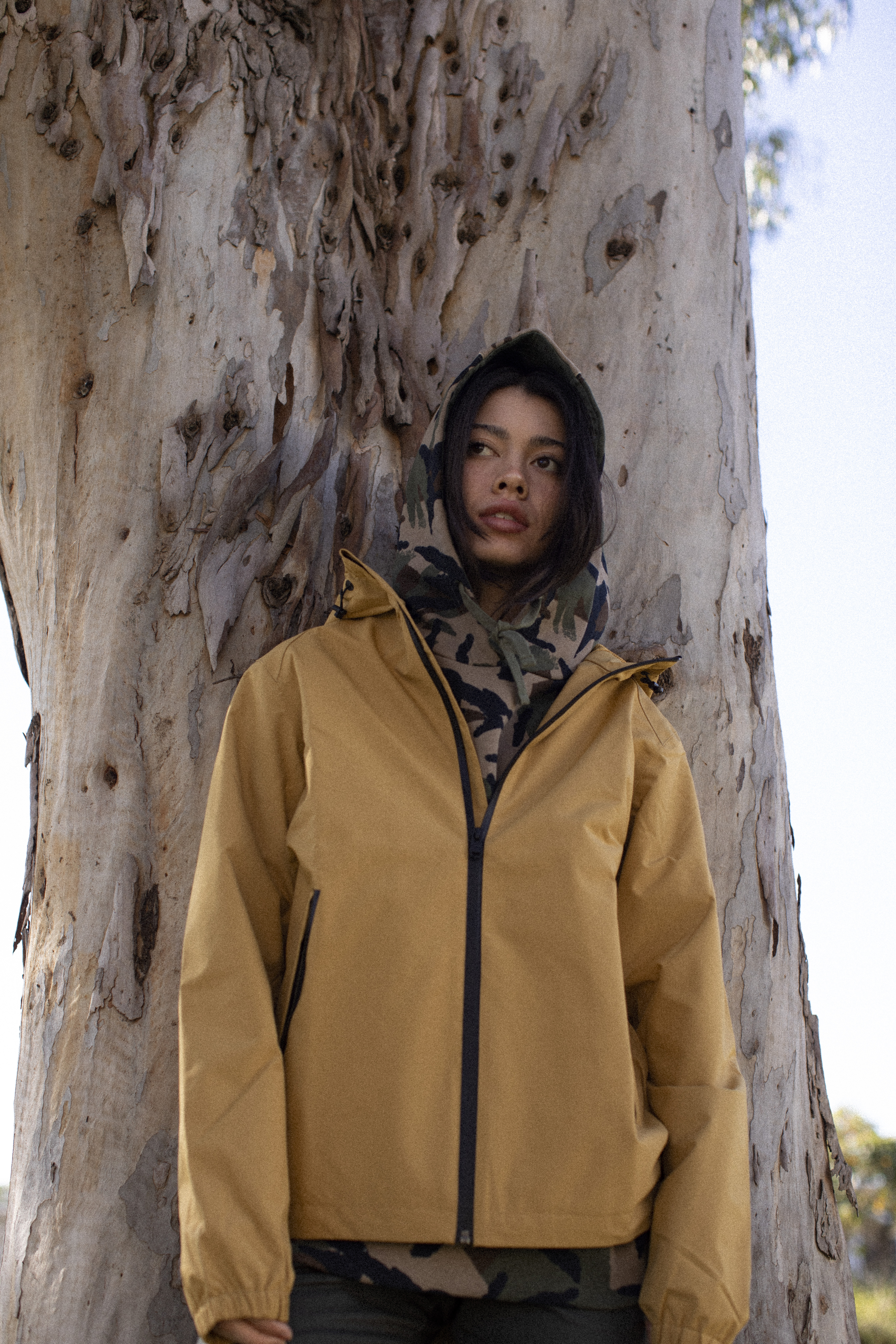 View this post on Instagram