Images via EPØKHE // 
Breaking new ground…
EPØKHE are kicking off the release of their latest signature frames with a full length film titled Guilty Pt. 2, and it's a six-minute snapshot of what it means to young, wild and free.
Designed alongside Shaun Manner, the new frames host the OG original colourways black & bone. They're also making a bit of EPØKHE history with the new release, injecting polished Tortoise into the collection (no complaints here) that sees the new drop push the EPØKHE ethos to the max.
The accompanying feature-length film is one born out in Western Australia, filled with an emphasis on natural flora as the film reminds us of the importance of being young, guilt-free and embracing the now, both in style and manner. There are also some wild surf clips that show off the best of wave-living and water-dwelling, along with some lush shots of harsh landscapes from both the rural and urban worlds.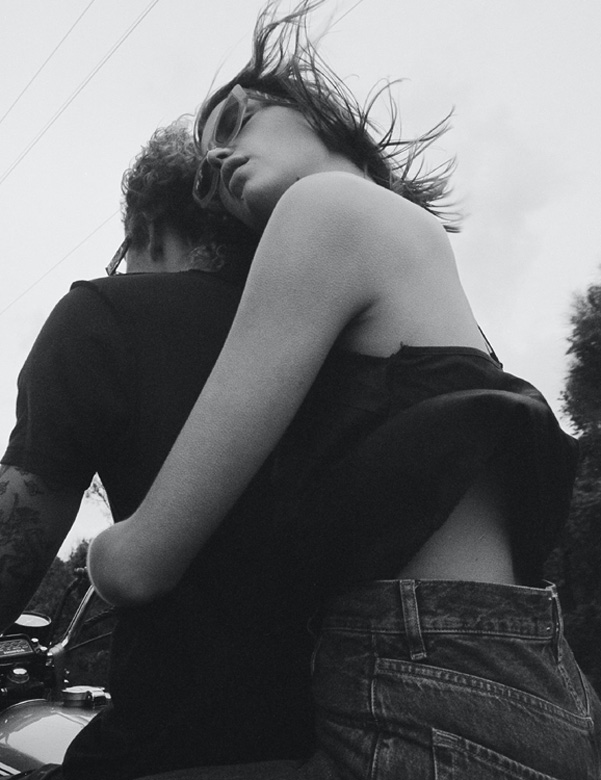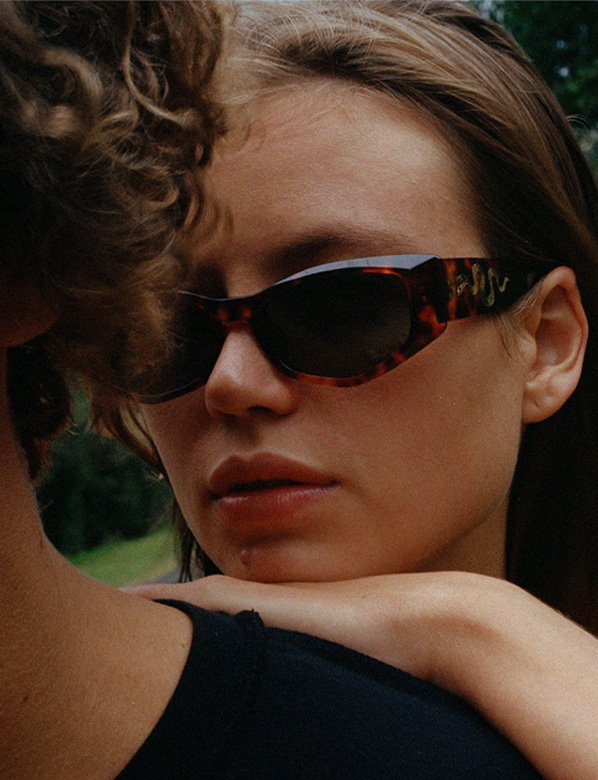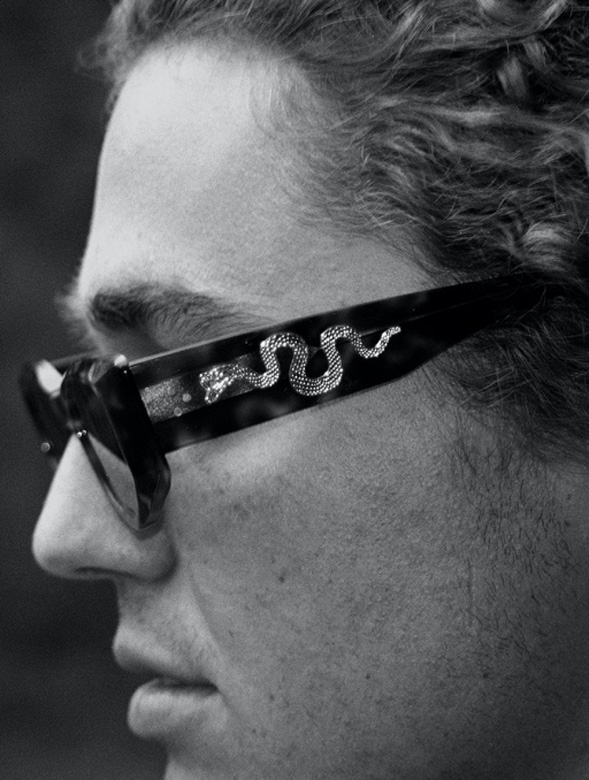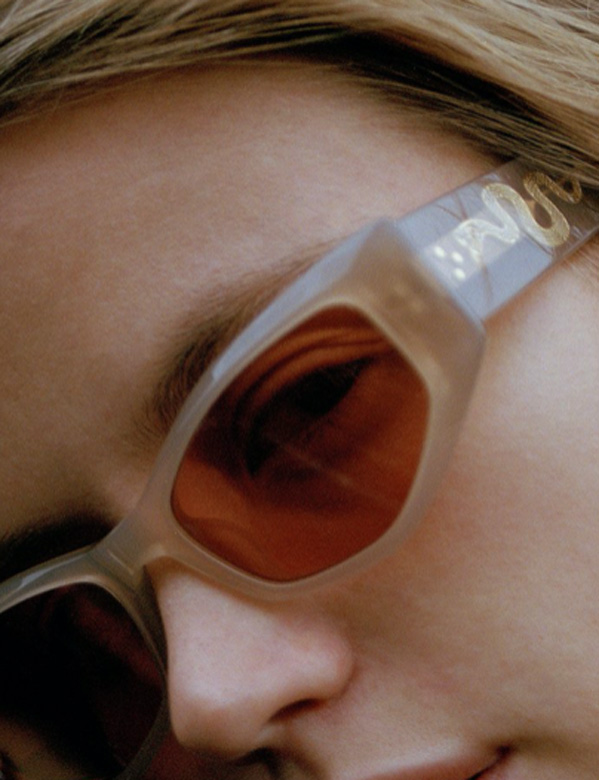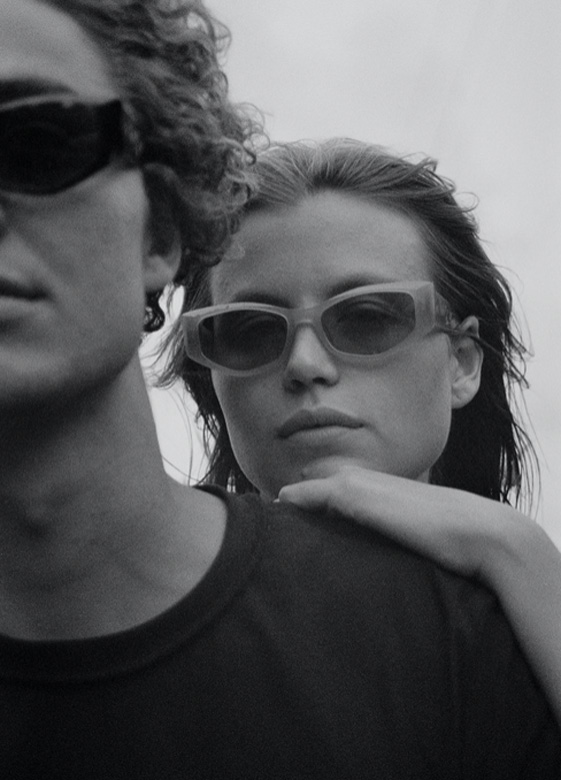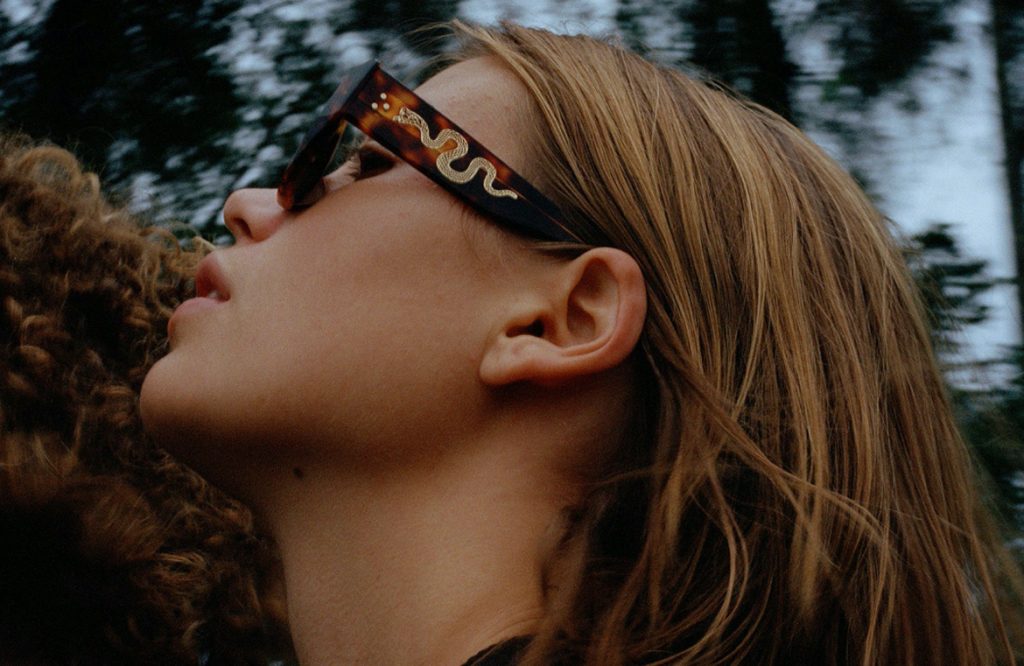 Definitely a welcome release. Be sure to check out the new frames above as the visuals for Guilty Pt. 2 below. And be sure to shop EPØKHE here.