Images via Andrew Nash // 
The Novocastrians takes it a step beyond apparel…
Paying tribute to the eight-hour work day that underpins all work and recreation, Newcastle's Labour Recreation Rest are coming through with some timeless threads for all of your fashion needs.
Named after the labour movement that began in the mid 1800s, thread lords Marcus Dixon and Andrew Nash recreate the trinity of the eight-hour work day with their joint venture. Eight hours of labour, eight hours of recreation and eight hours of rest; the victory for worker's rights which has since became a cornerstone of Aussie life.
Naturally, Labour Recreation Rest reimagines that very movement, embedding union-reminiscent imagery in its various tees and and tote bags. Colour-wise they go beyond the industrial black and white, offering purple and green tones along with blue iterations of the Labour Recreation Rest insignia.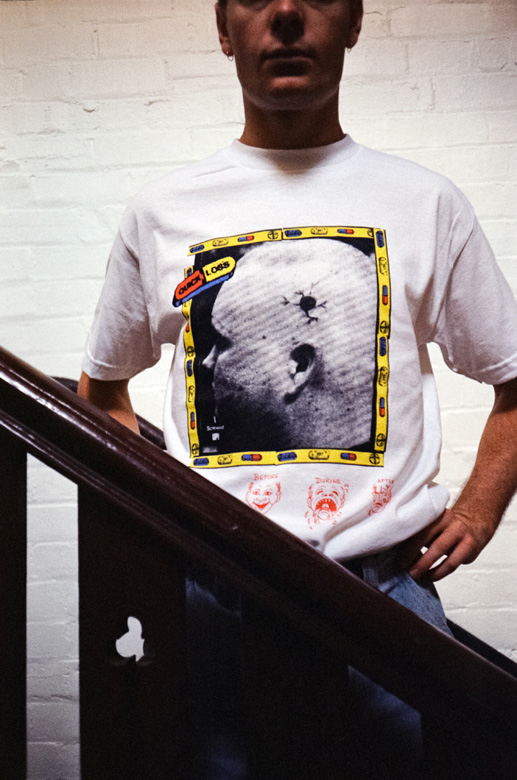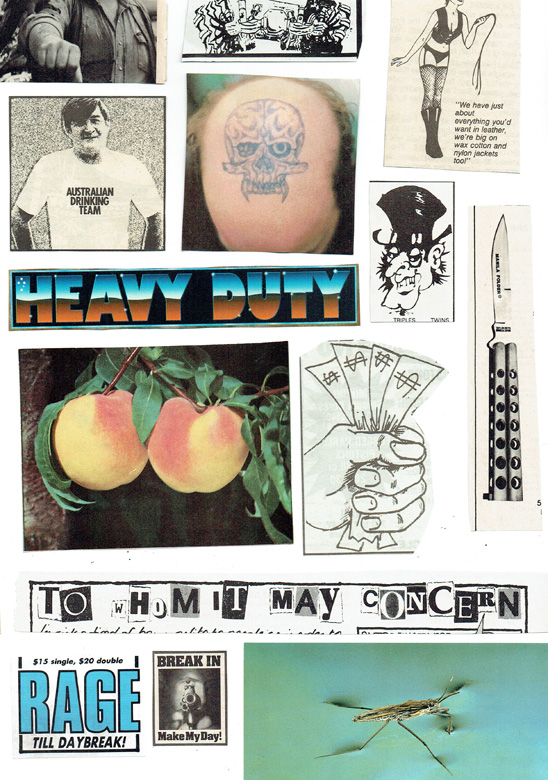 With creators heavily immersed in the intricacies of Aussie underground culture, Labour Recreation Rest already has its eyes set on upcoming collabs with skate-clothing vendors Come Sundown and Bookshop Skateboards, along with another range of soft goods. Peep some more of their pieces below and be sure to visit their website here.