Seeing you through all of your adventures…
Three years after crafting her very first samples and diving head first into the world of bikinis and swimwear, Bali-grown and based-model Inka Williams has today launched the debut collection 'She Swims' from her label She Is I.
Inspired by Inka's quest to find the perfect bikini, the debut collection is made up of timeless, minimal pieces that are equal parts elegant and comfortable. They're also focused on being Earth-friendly, made up of smart fabrics to minimise environmental impact. In another super cool move, 20% of profits are being donated to four different charities, ranging from the Jakarta Animal Aid Network to the Bali Children's Project and more.
Taking to Instagram ahead of the release, Inka wrote online "I am ready to share this with you guys and launch. I started this brand by making cuts and pieces for myself as I am a perfectionist and wanted cuts my way. I love my tiny bikinis and simple, timeless yet elegant clothing. So let's hope you guys like this as much as I do."
Whether you're catching waves surfing, swimming, or tanning with some sun-infused self care, 'She Swims' will have a bikini for you, and will help you look and feel your best while living life to the fullest.
Be sure to head to She Is I's official website here. You can also follow She Is I on Instagram here and Inka Williams here. Get a look at some of the pieces from 'She Swims' in action below.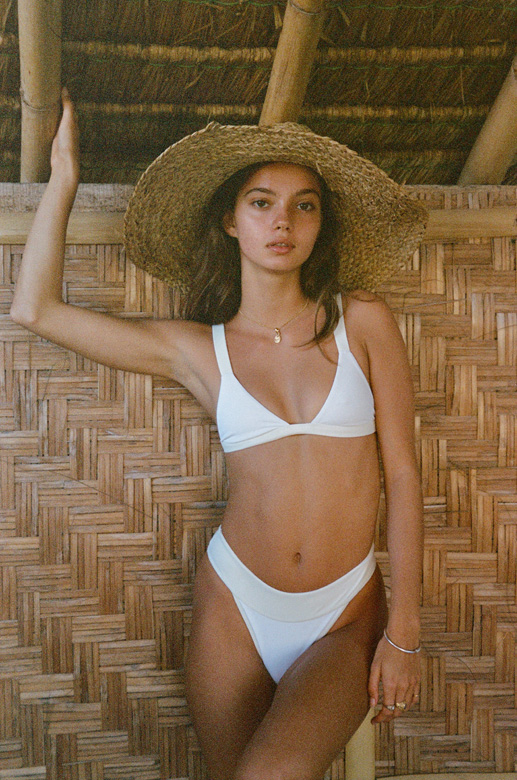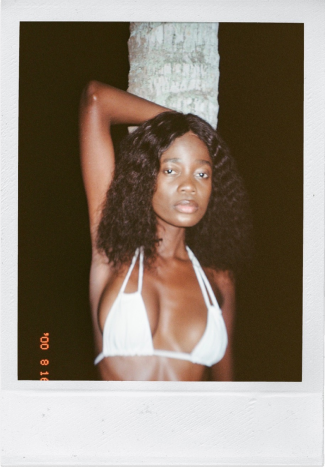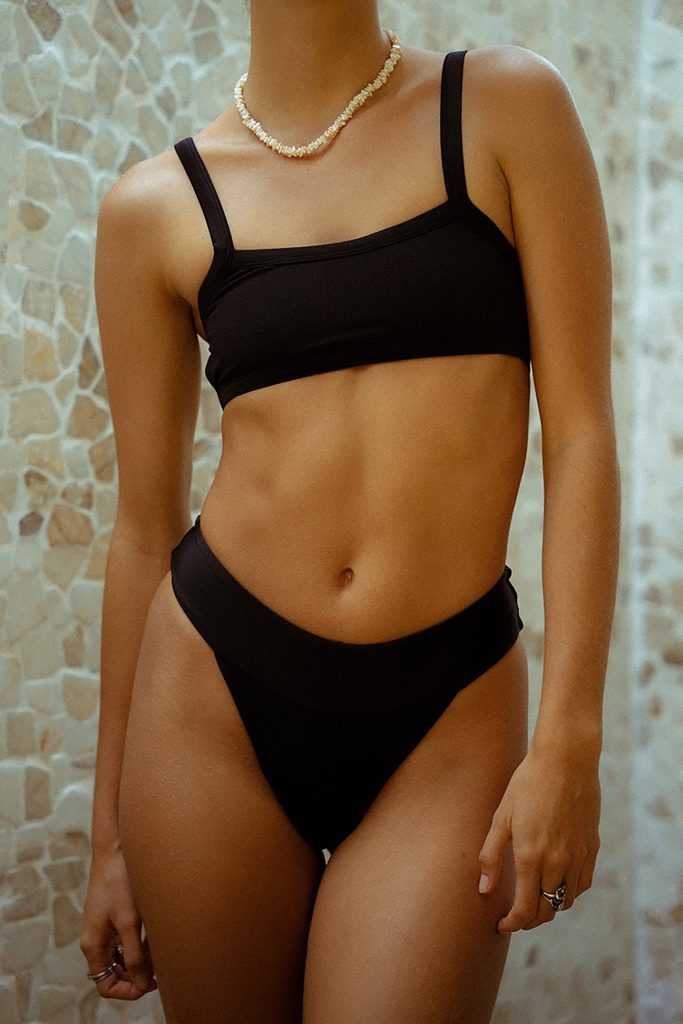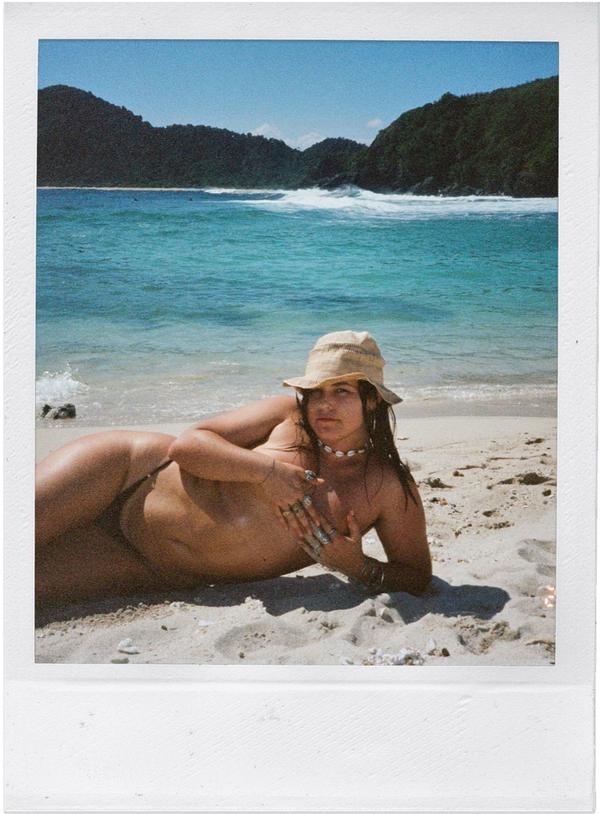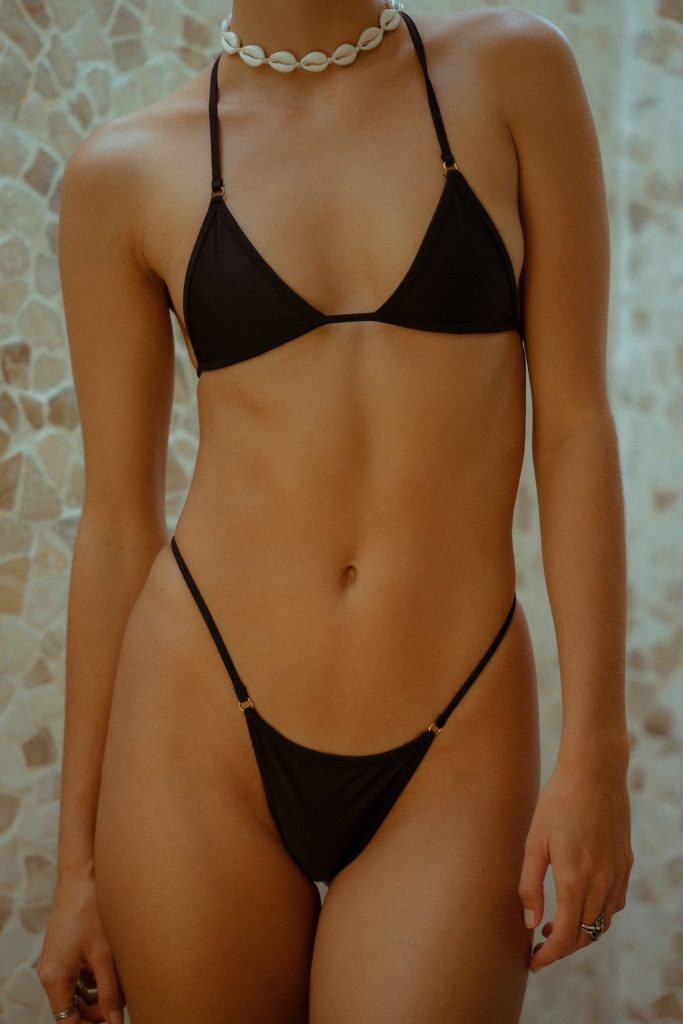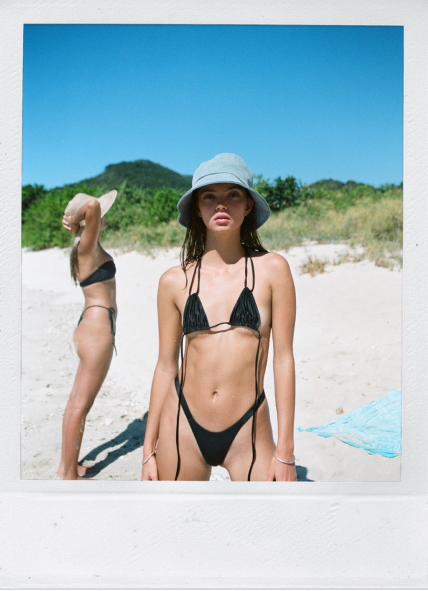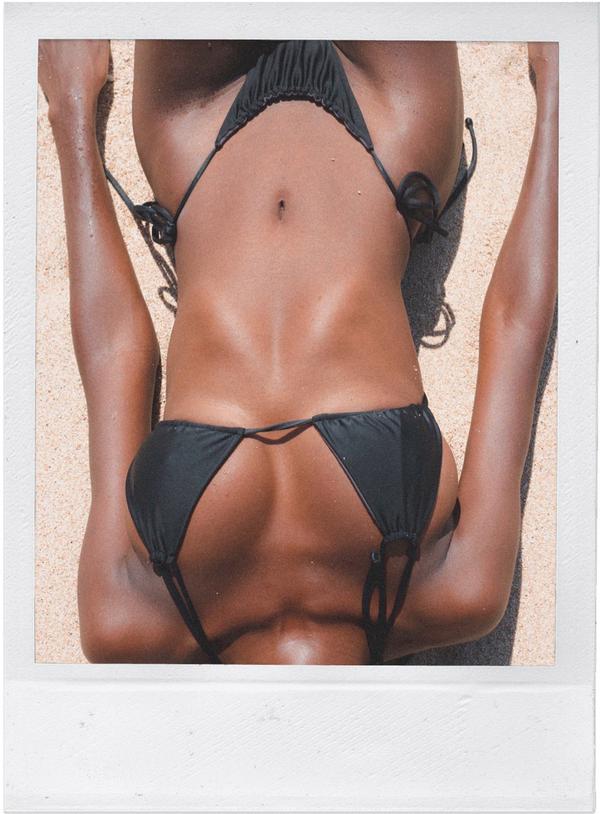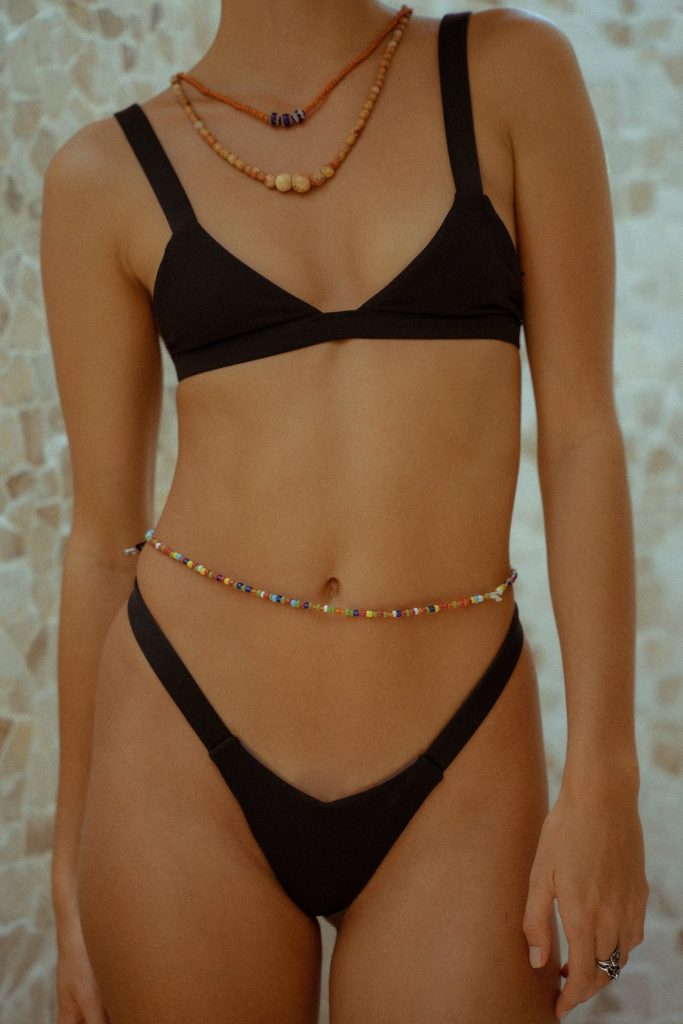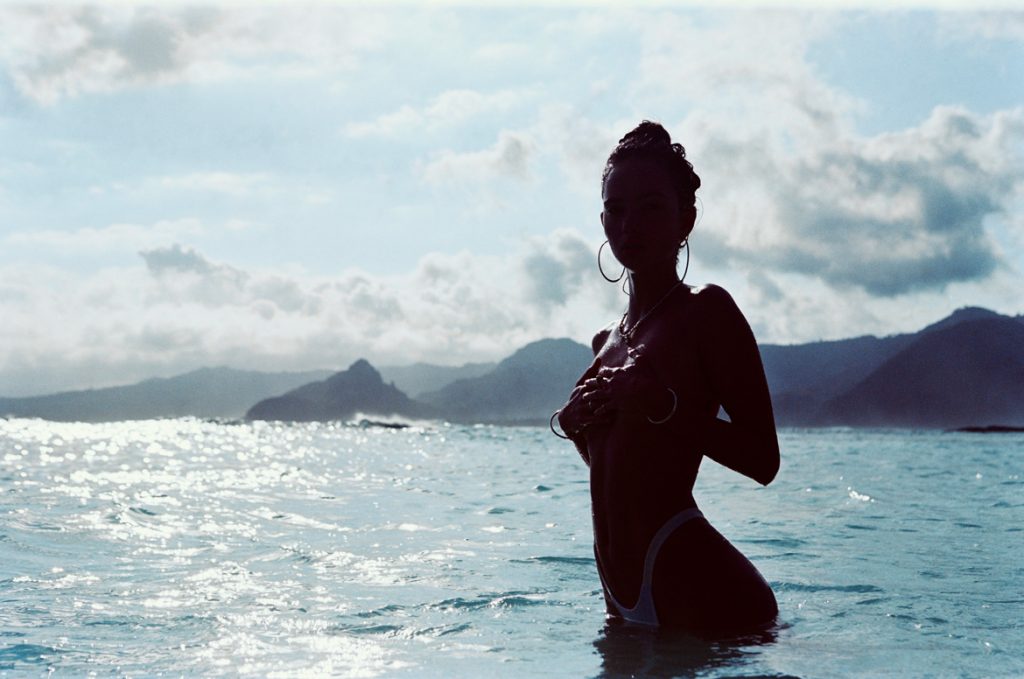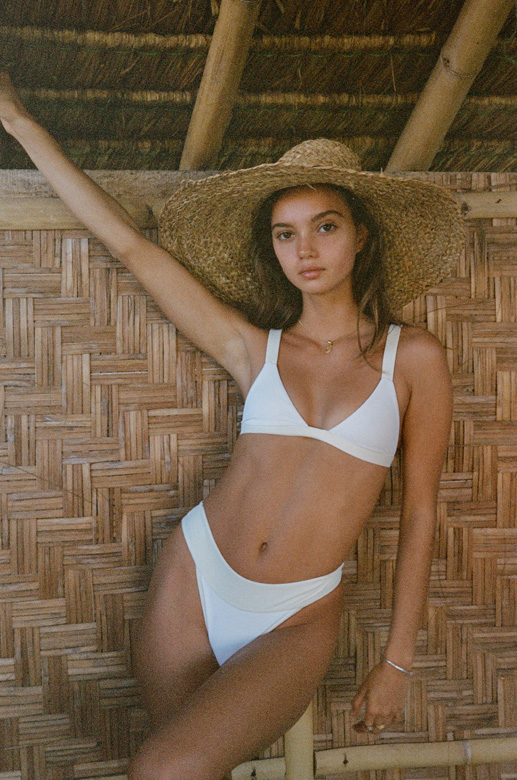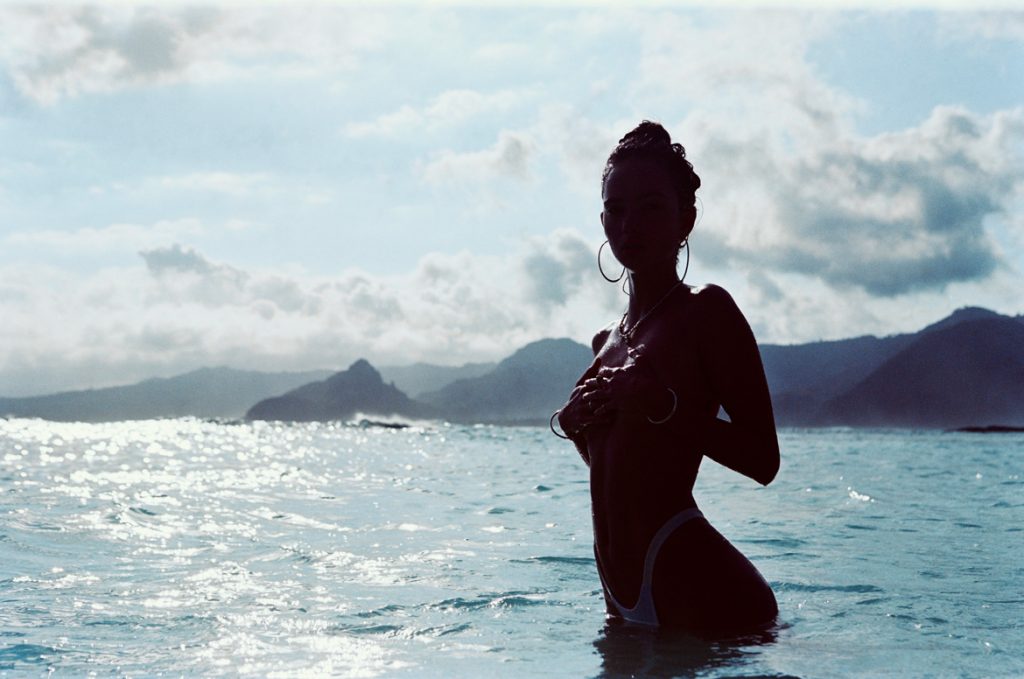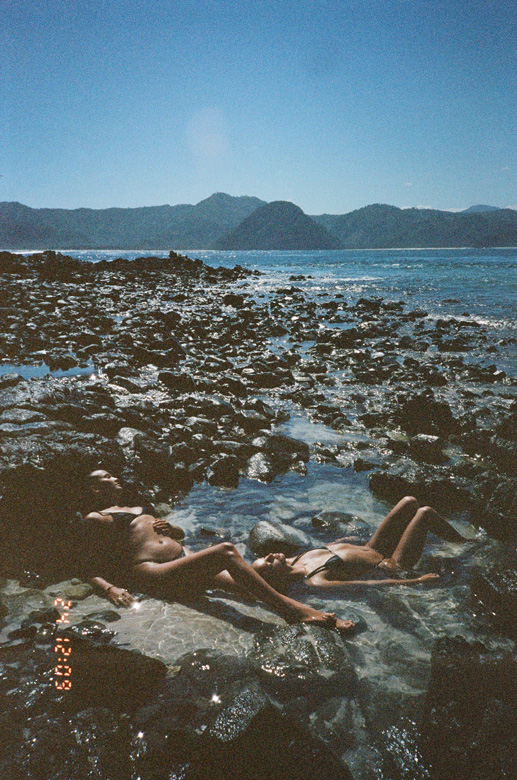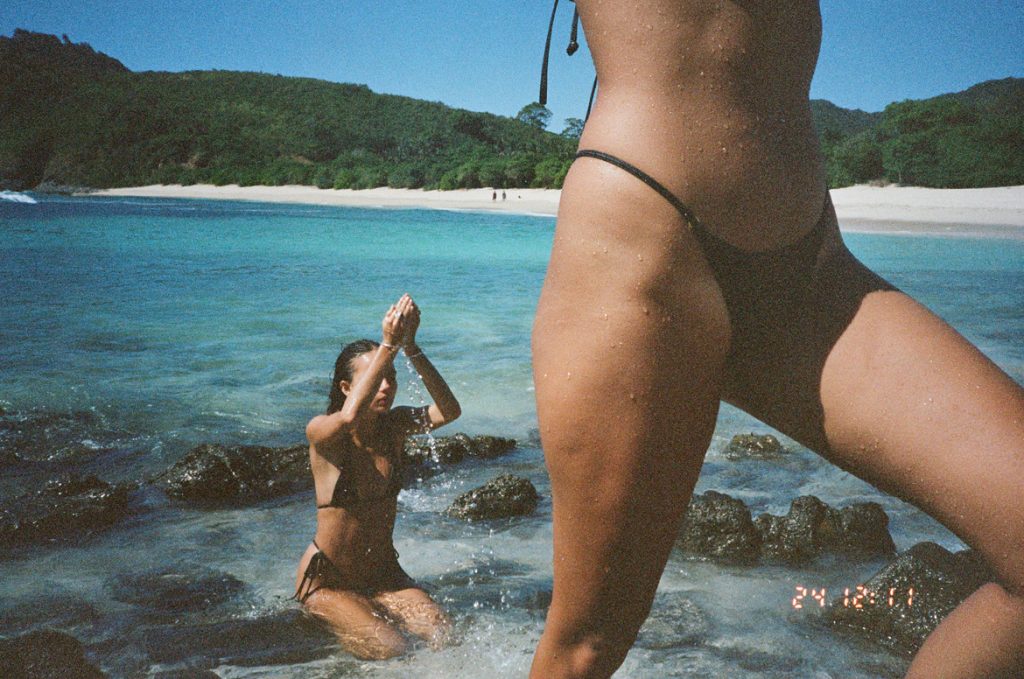 View this post on Instagram