The man can pull in some crazy numbers…
If there's one thing Kanye West has proven over the years, it's that everything he does in the fashion world eventually blows up, and the prototype Nike Air Yeezy 1 that he rocked at the 2008 Grammys are living (or technically not living) proof.
The prototypes that led the way for the Adidas Yeezys (that eventually took over the sneaker world) have sold for a whopping $2.3 million AUD, as according to auction house Sotheby's, who put the whole deal together.
The selling price completely breaks any record for the most expensive pair of sneakers ever sold, especially since its the first pair to sell for over $1 million; almost tripling the Michael Jordan's Nike Air Jordan 1s from 1985, which sold for $790,000 AUD (they're actually the Jordans he rocked when he broke a backboard during a preseason game in Italy, true story).
But now the top spot has fallen into Kanye's hands, and it's understandable, considering the size 12 shoes feature a combination of Nike and Yeezy signature brandings (extremely rare). In addition, there's also a classic Nike Swoosh and a Yeezy forefoot strap, along with a bright pink "Y" medallion lace lock.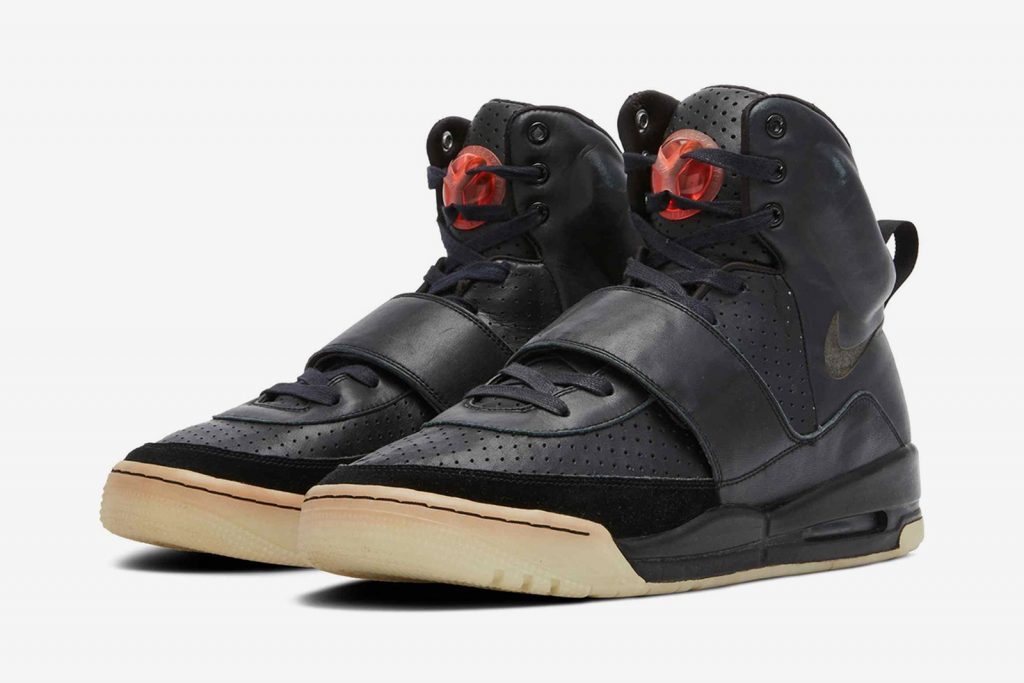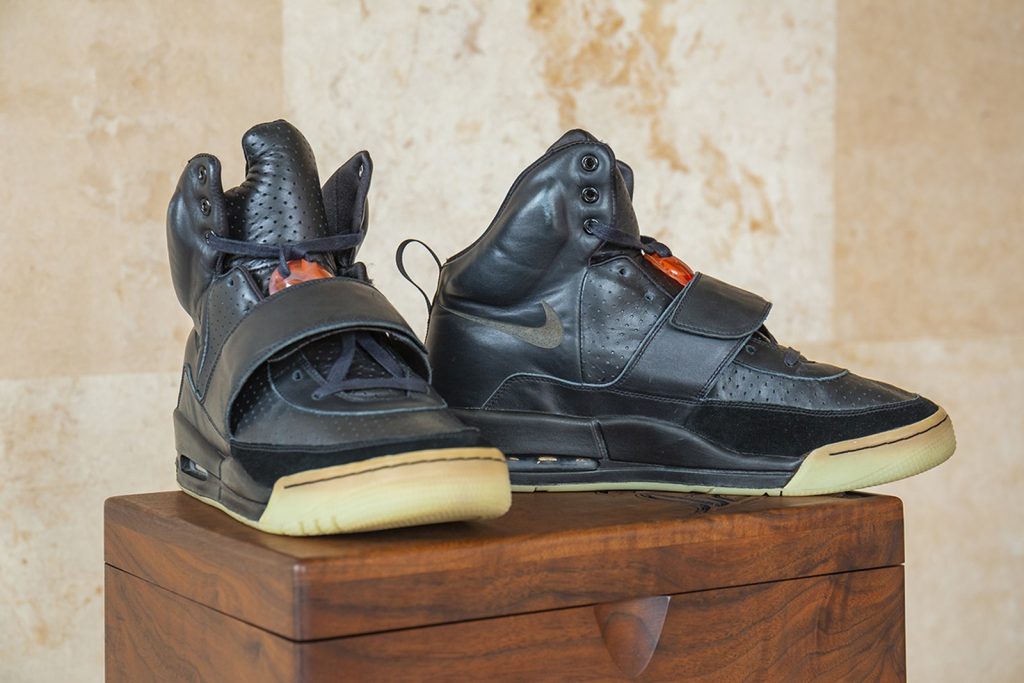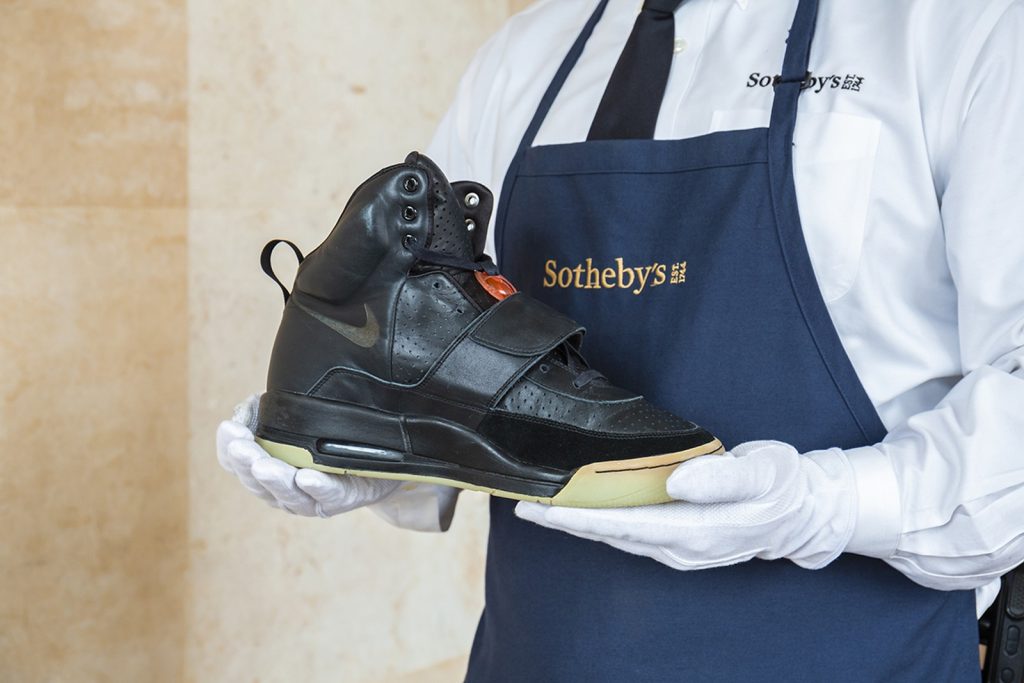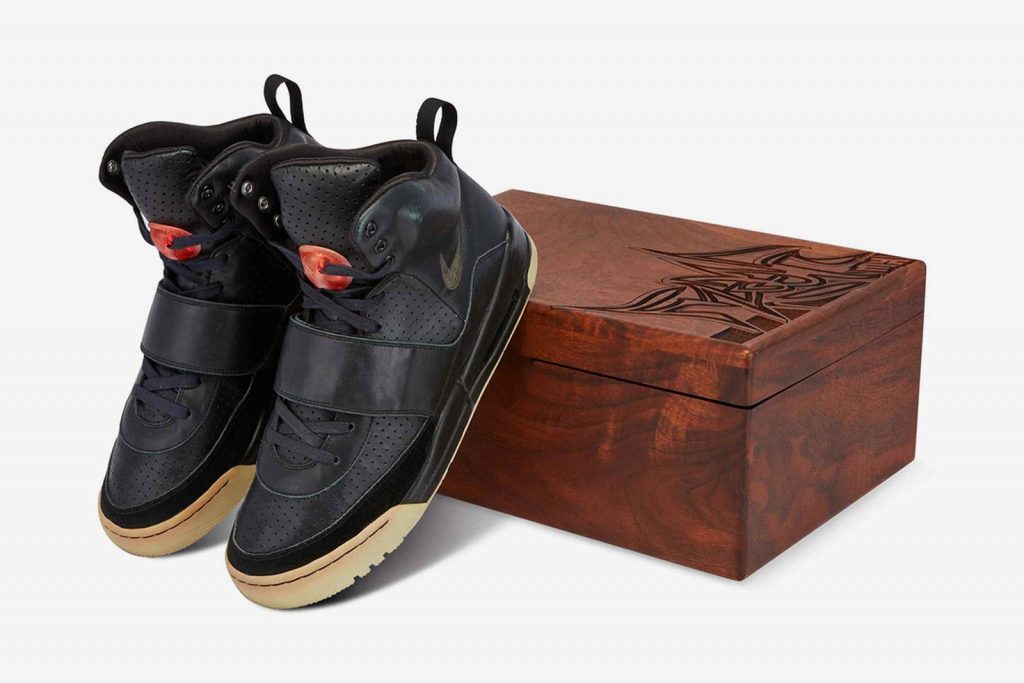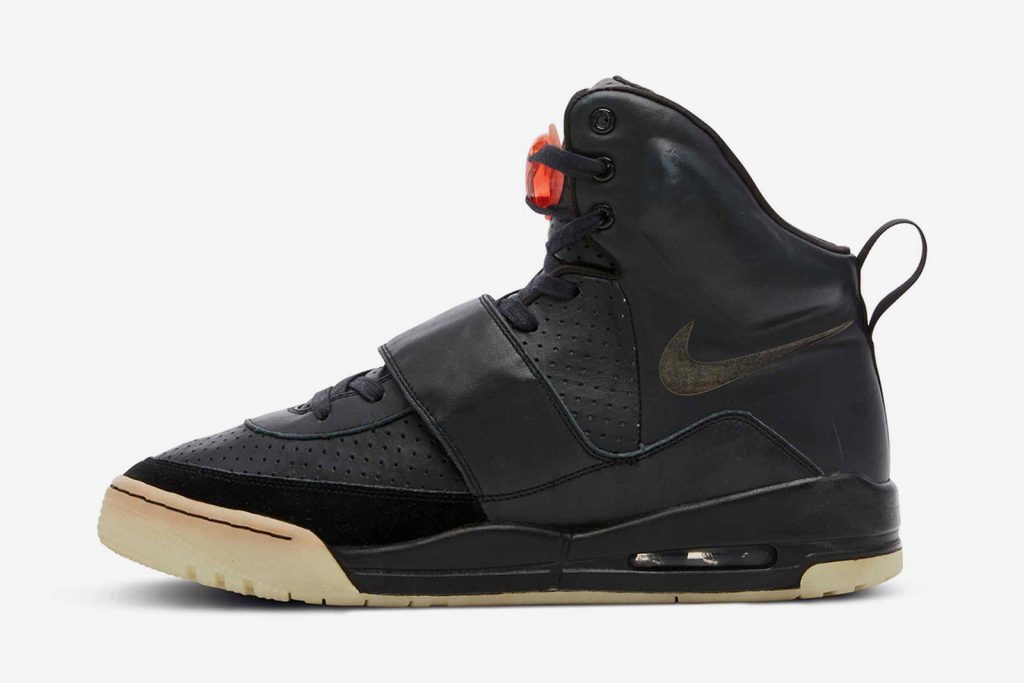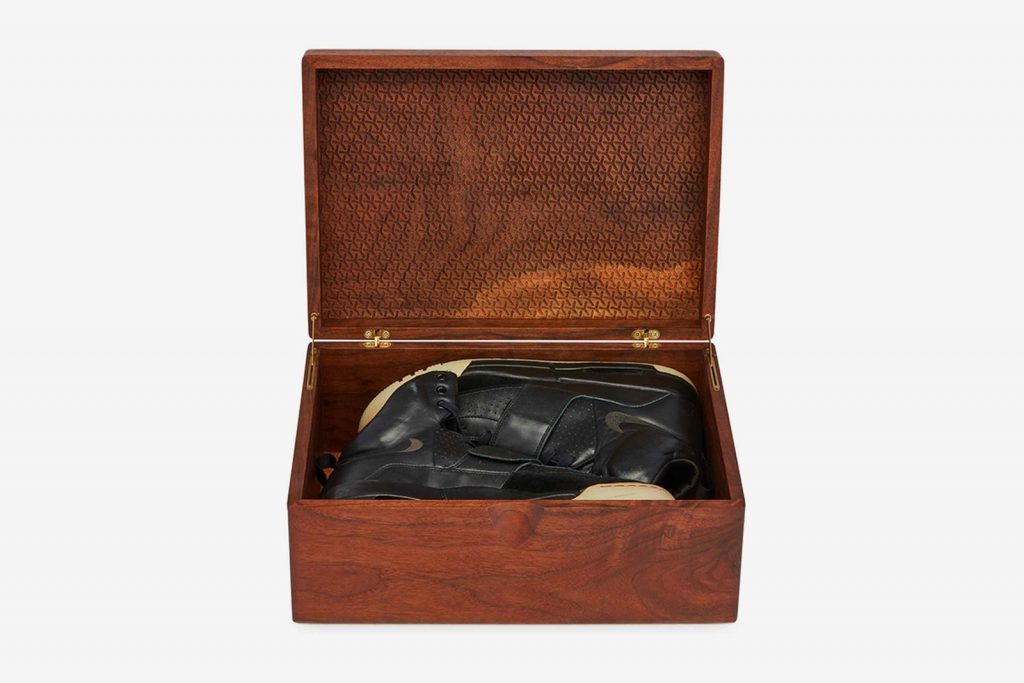 Whoever is their new owner no doubt must be feeling a little bit lucky right now, especially since they're the kicks Yeezy wore during that emotional Grammys performance of 'Stronger' and 'Hey Mama' just after his mother Donda had passed away. Relive that iconic moment (and get a peak at the kicks in action) below.